Clay Target team schedule - We will shoot on Thursday, October 29th. Due to the time change, we will shoot one round on Tuesday, November 3rd and one round on Tuesday, November 10th. This will complete our season. These dates are subject to change due to weather. Thank you.

The junior high football game with Weldon Valley tomorrow ( October 27th) has been postponed.

Annual Halloween Parade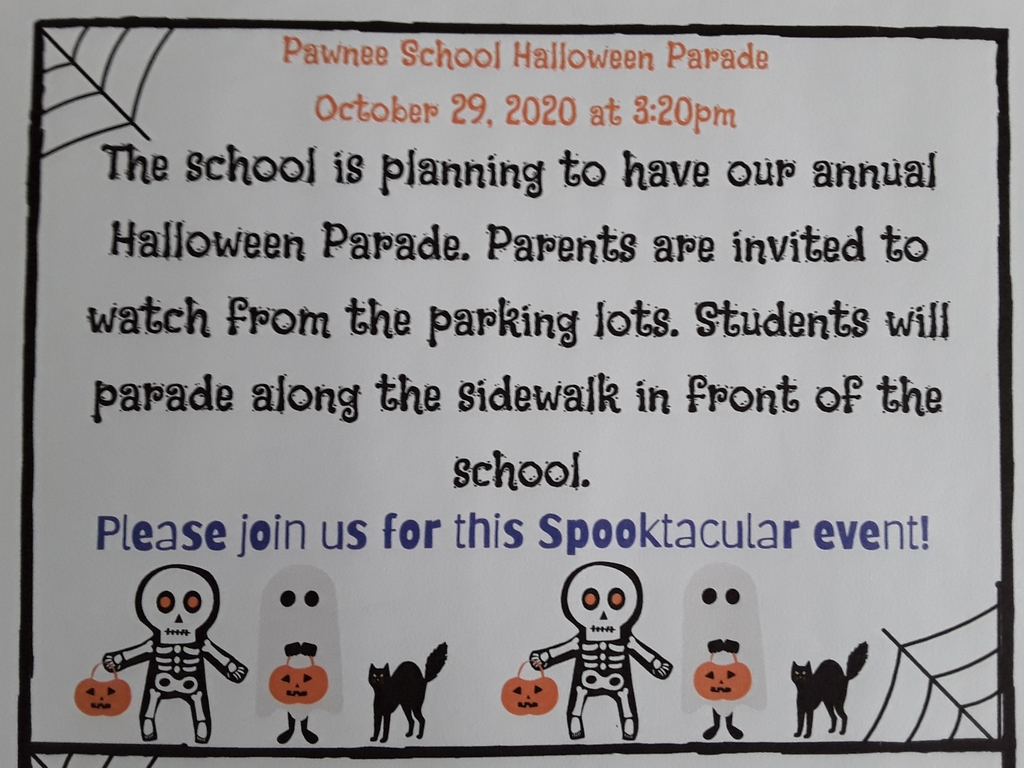 Snow Day – Due to heavy snow and dangerous road conditions, Pawnee School will be closed tomorrow, October 26th. Stay safe out there!

I'm so proud of how hard 2nd and 3rd grade worked at home over the last week, and how they just jumped right back into the school routine!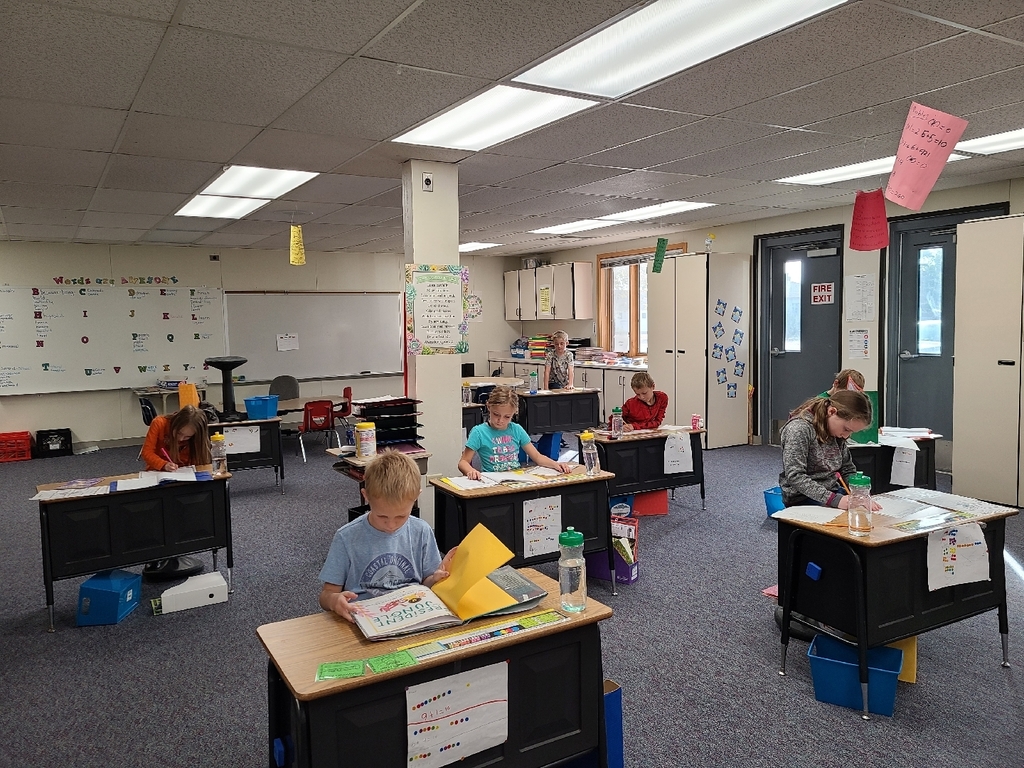 Due to the weather conditions, today's clay target team practice will be postponed.

Attention! Tonight's high school boys basketball shooting practice has been cancelled. We will start Wednesday, October 28th.

Reminder! High school boys will have basketball shooting practice today from 4-5!
The Board meeting scheduled for tonight will be virtual. Bret Robinson is inviting you to a scheduled Zoom meeting. Topic: Board Meeting Time: Oct 20, 2020 07:00 PM Mountain Time (US and Canada) Join Zoom Meeting
https://us02web.zoom.us/j/81637240116
Meeting ID: 816 3724 0116 One tap mobile +12532158782,,81637240116# US (Tacoma) +13462487799,,81637240116# US (Houston) Dial by your location +1 253 215 8782 US (Tacoma) +1 346 248 7799 US (Houston) +1 669 900 9128 US (San Jose) +1 301 715 8592 US (Germantown) +1 312 626 6799 US (Chicago) +1 646 558 8656 US (New York) Meeting ID: 816 3724 0116

Student Council is Sponsoring Red Ribbon Week October 26th-29th! Please join in the fun!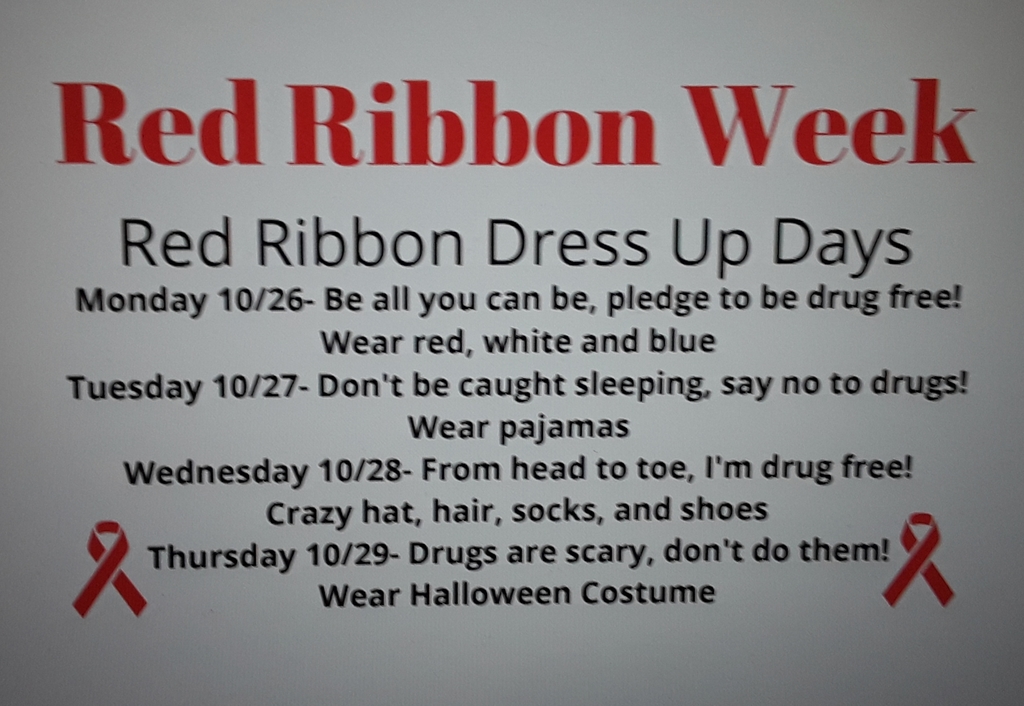 Student council would like everyone to dress up for our first Pawnee Pride Day on Thursday, October 22!
School Resumes in-person classes Wednesday morning October 21st as planned! The district is anxious to get all of you back! See you soon.

The Colorado FFA Foundation is hosting their annual Meat & Greet event, this year virtually, on November 12th at 6pm. The event will include a guided cooking experience with Executive Chef Jason Morse. The Main Course (Strip Chateaubriand), seasonings, wine, and swag are shipped to your door before the event. Young entrepreneurs enrolled in FFA will give a "Shark Tank" style pitch seeking "investors and supporters" and you will have the opportunity to help FFA members across Colorado by supporting Colorado FFA Foundation and its mission. For more information on how you can participate, how the program will be run, or to purchase tickets, visit
http://coloradoffafoundation.org/meatandgreet/
Twin Pack Sponsorship cost is $120 and includes the main course and admittance for two as well as wine, seasonings, & swag. Party Pack Sponsorship cost is $800 and includes the main course and admittance for eight as well as wine, seasonings, & swag with each twin pack. The Party Pack Sponsorship also includes Branding and Recognition before, during, and after the event, and an invitation to participate in the sneak preview experience one week before the actual event.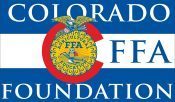 At-Home Learning Plans- As most of you know from the postings that went out last night the district has a positive COVID-19 case and will need to quarantine for a period of time for the safety of our students and staff. The district involved the County Health Department in making the best decision for all involved, and although the exposure was very limited please watch your students for any signs of COVID, get them tested if necessary, and please let the district know if we have any additional cases. The district has done a great job at keeping things disinfected, and encouraged all the recommended procedures for preventing spread. This should help us return to school as early as possible, and we will continue these efforts to prevent outbreaks. Isolated cases are going to happen. Teachers may have contacted you last night or today regarding assignments to be done at home, which will begin tomorrow the 14th. We have some things really working in our favor, and I hope you can look for the positives and get through this brief quarantine period. Tomorrow, Wednesday the 14th, between 2 and 4pm we will open the school for materials pickup by students and parents, and we will also run the bus routes with assignments at this time for those who normally ride the bus. There will be just the ONE pickup and delivery scheduled tomorrow afternoon. Students will receive 1 weeks' worth of work. If there are no other infections, then all completed work comes back with students when they return to in-person instruction on October 21st. At this time there are no changes to the conferences schedule. Conferences will be scheduled by phone or virtually for Friday the 23rd. Concerning end of quarter. Our scheduled end of quarter is in the middle of our quarantine period, so we will do end of quarter grades based on progress as of last Thursday the 8th, so the next quarter will begin with the COVID time out, and we will absorb those grades when we all return. Thanks, Bret Robinson, Supt.

Mandatory Quarantine In person school will be closed until further notice. A staff member has tested positive for Covid-19. We will begin at home learning soon. Please keep a close eye on the website for updates. We will send out more information as it becomes available.

Our first junior high football game at Prairie ended in a loss but the boys showed a great deal of improvement. Next game this Friday at Peetz, 4 p.m. start.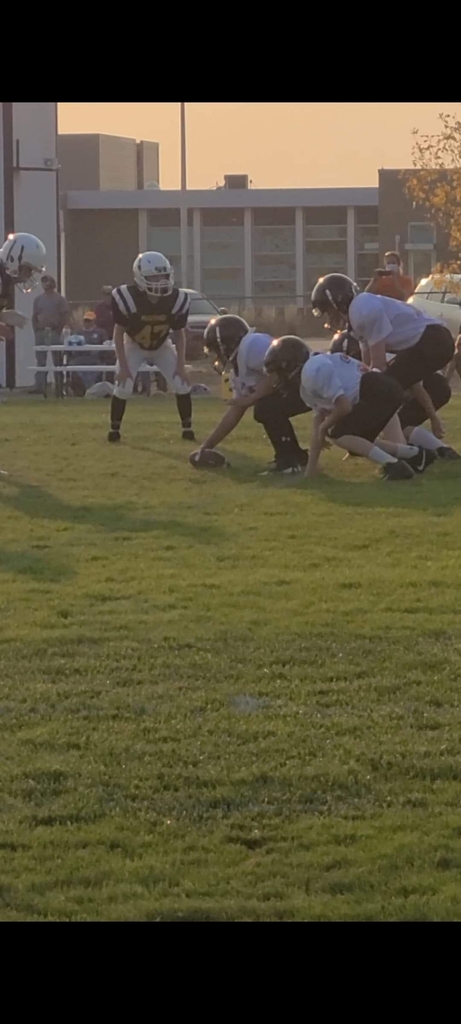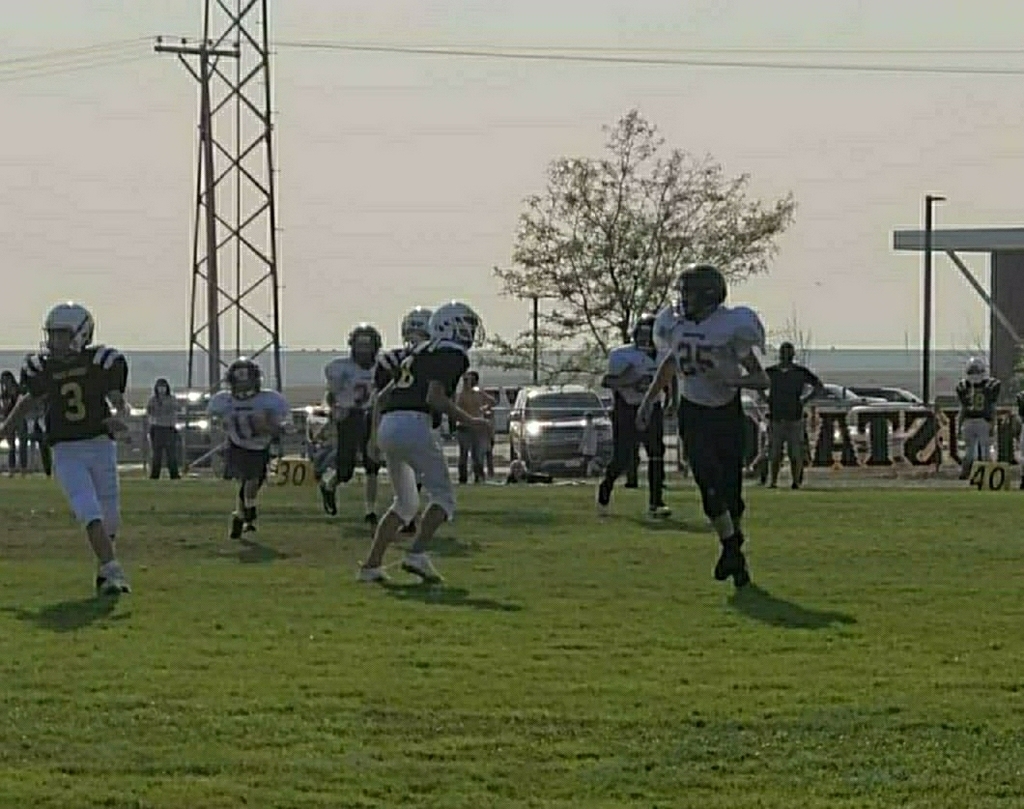 Pumpkin Day fun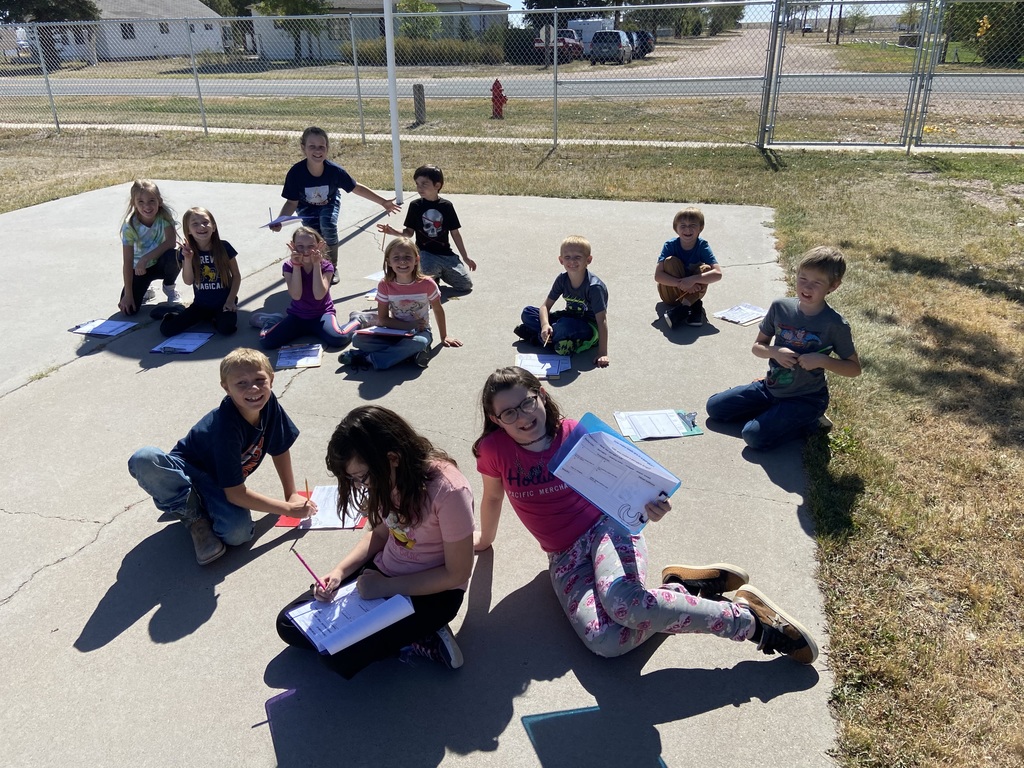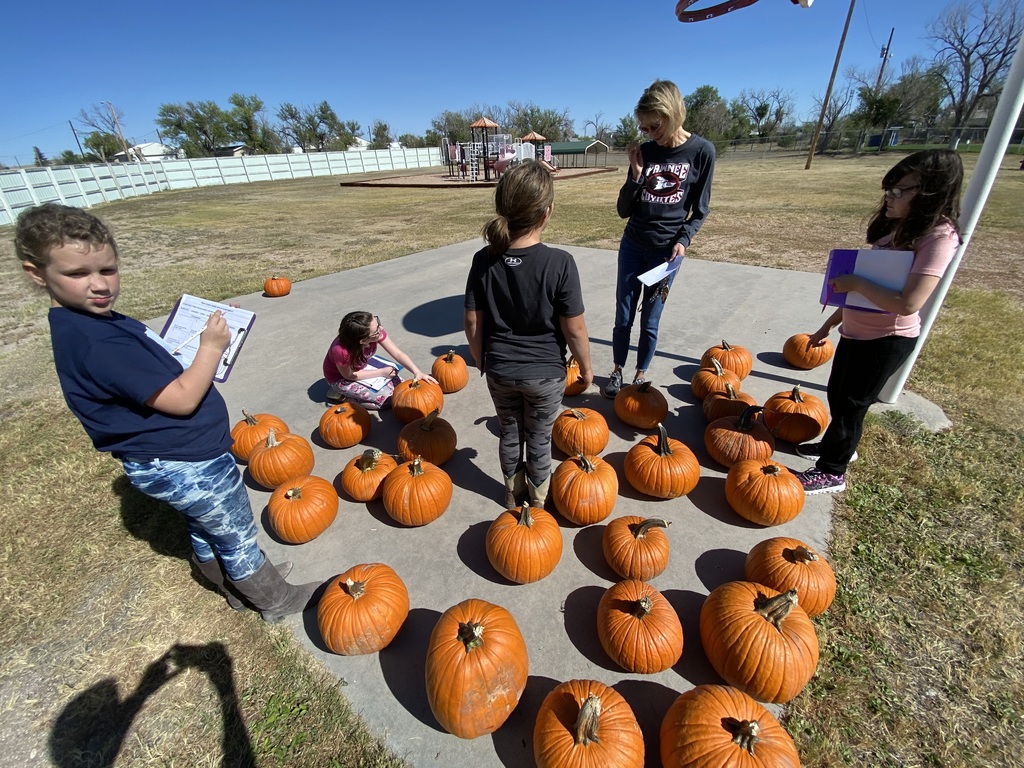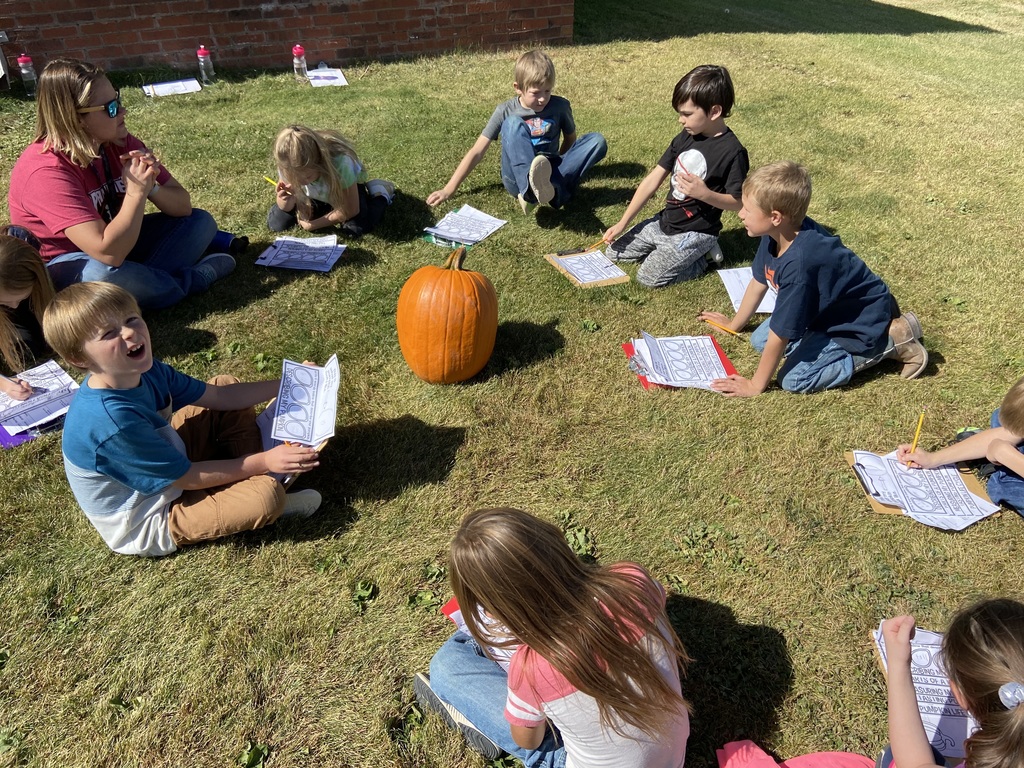 More Pumpkin Pictures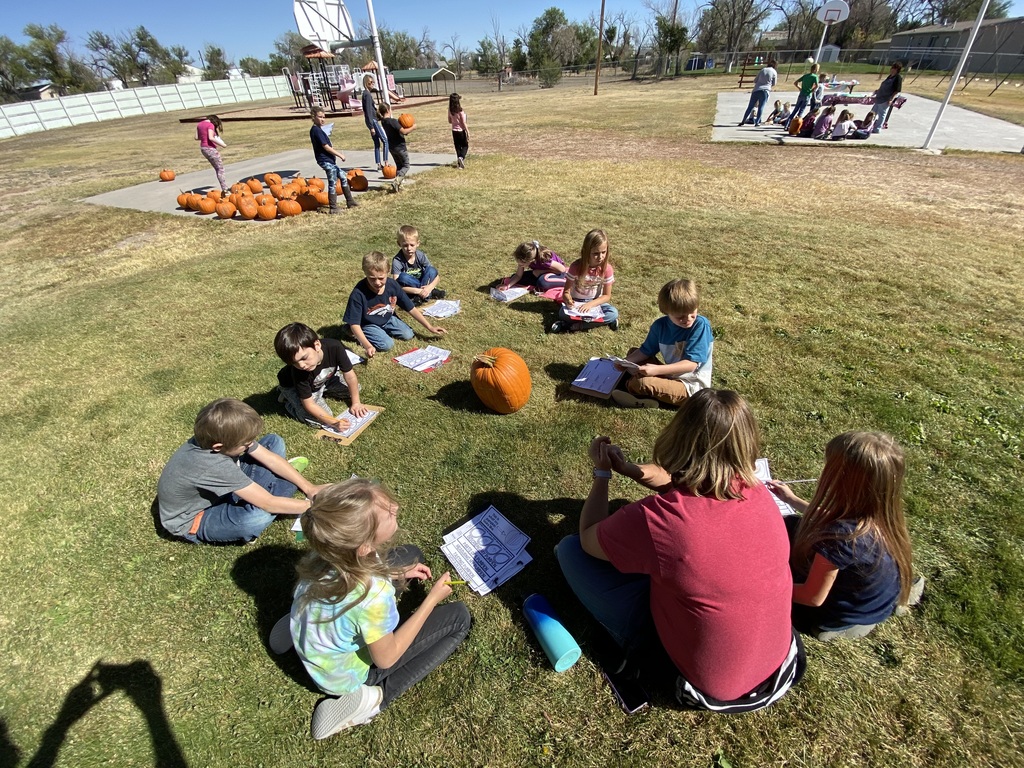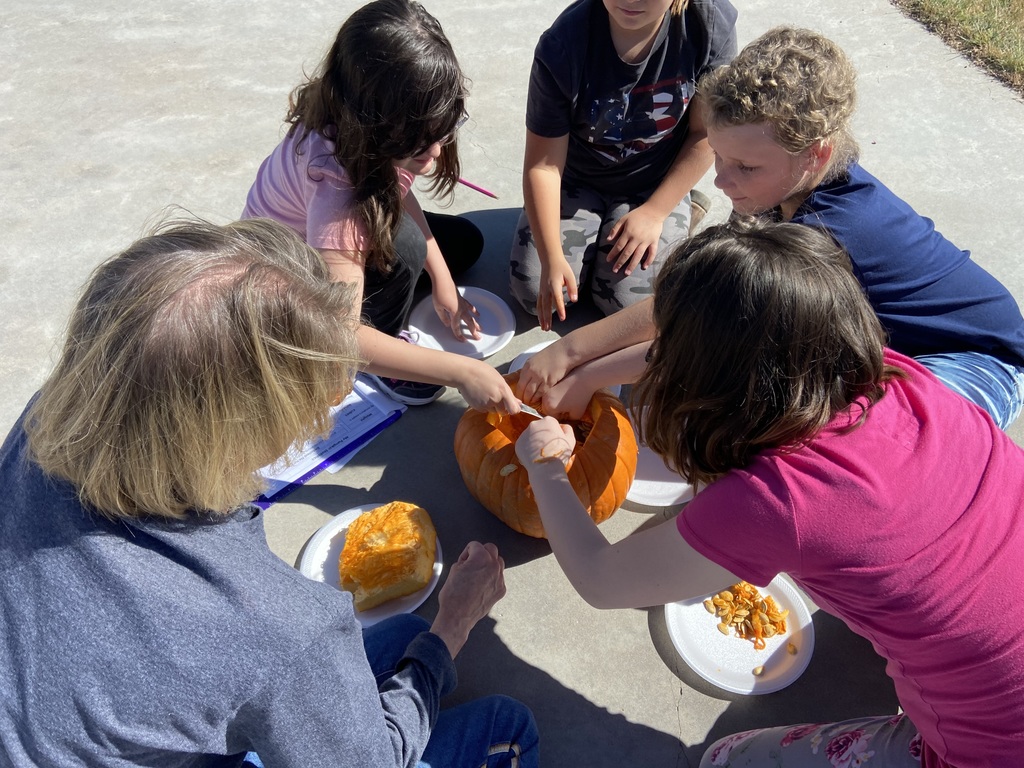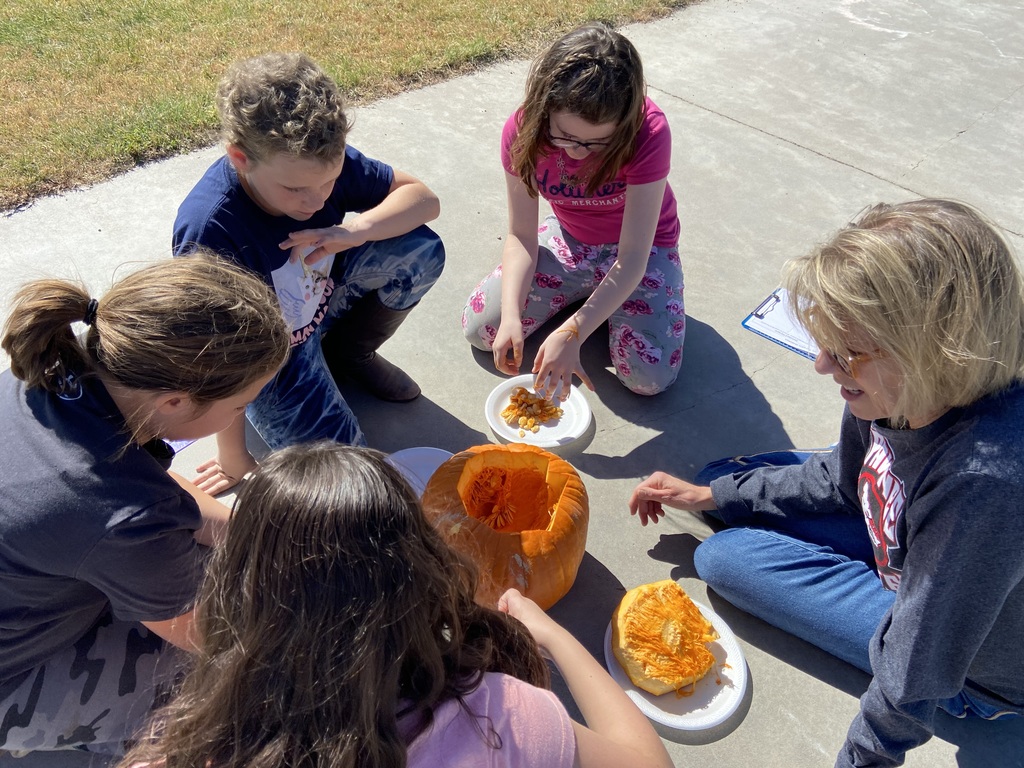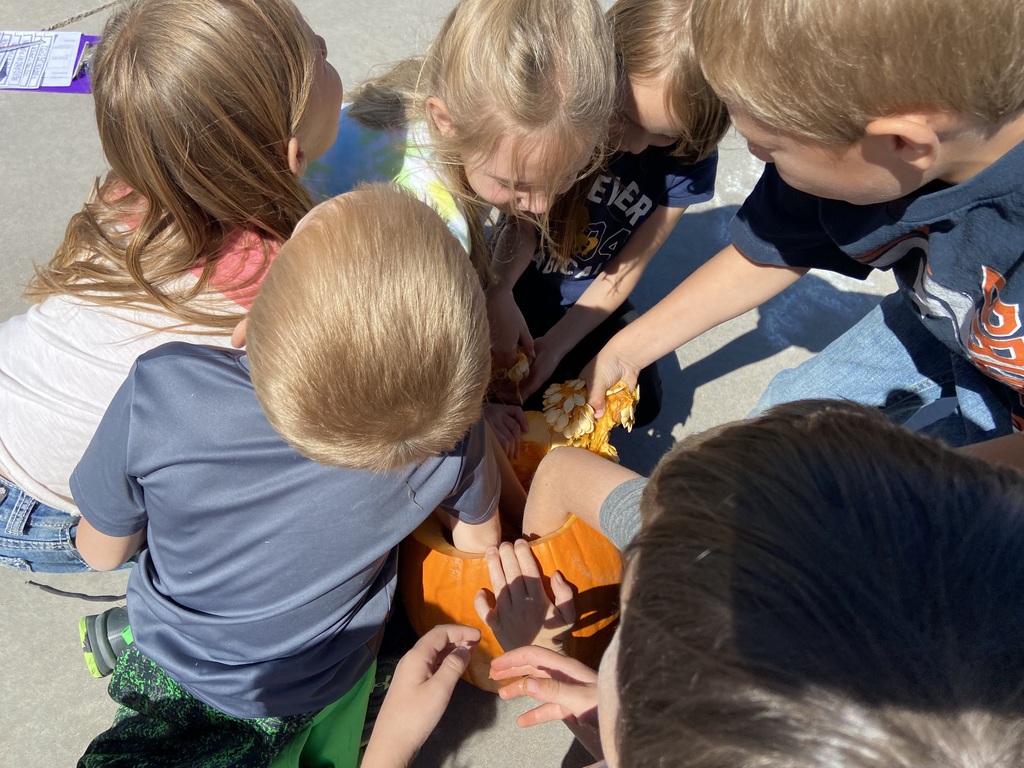 Pumpkin Day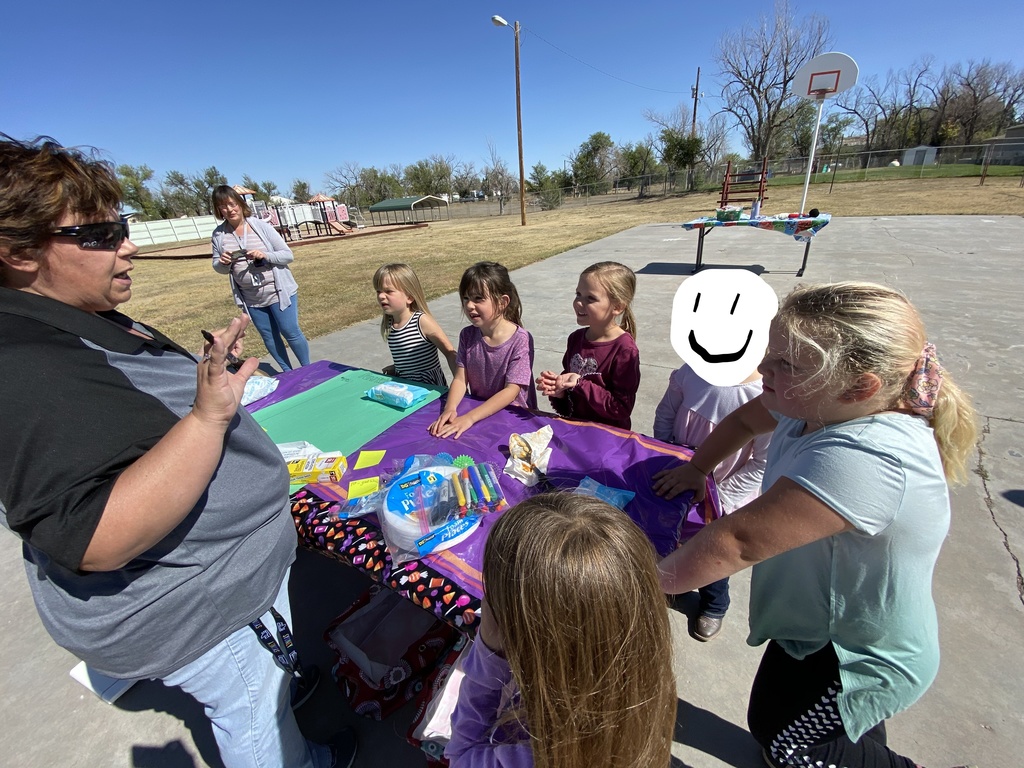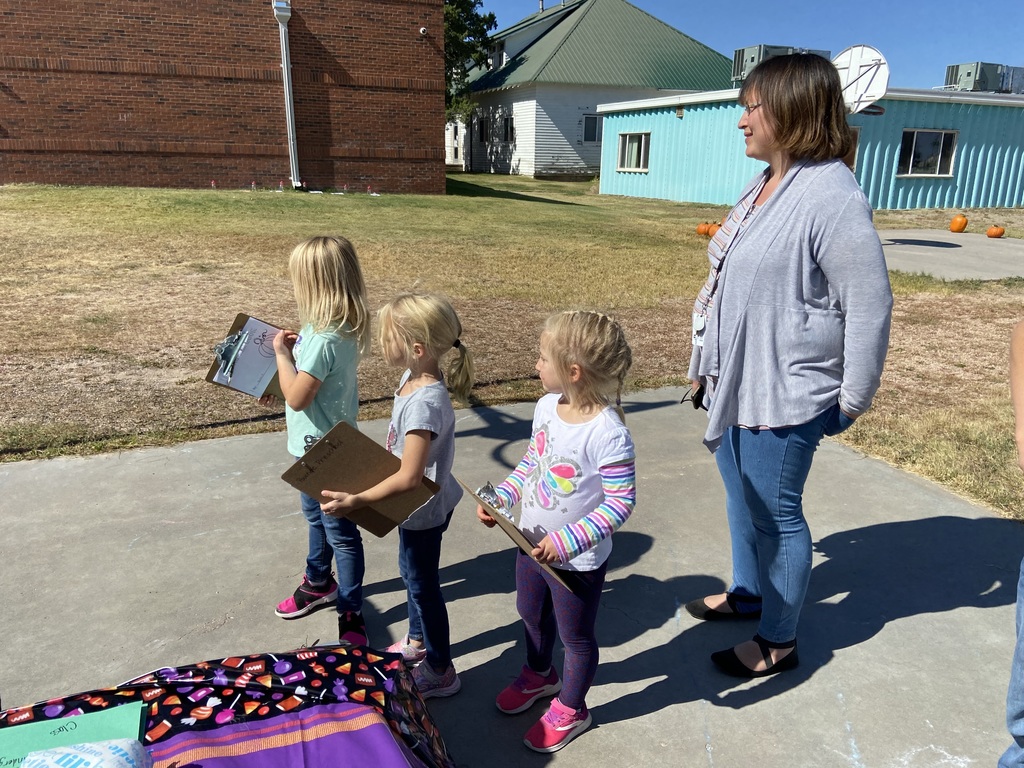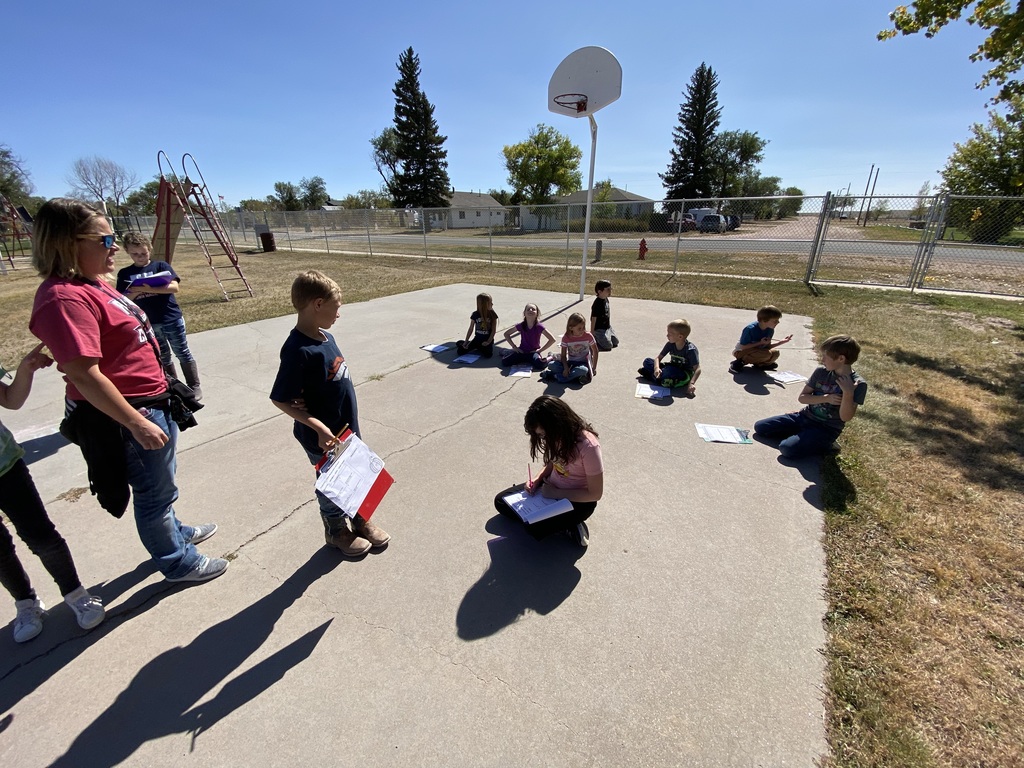 More Pumpkin Day Photos