Attention Clay Target Team Tomorrow, Saturday, June 19th is the State Tournament. Review your information sheets and arrive on time. Be sure your equipment has been cleaned and is in good working condition. See you at 8:30 AM Address is: Colorado Clays Shooting Park 13600 Lanewood St, Brighton
Attention Clay Target Team! The state shoot is tomorrow morning at Co Clays. Please refer to the handout coaches distributed for more information. Remember to wear your jersey and bring all your equipment, snacks and lunch. See you there by opening ceremony at 840am!
Attention Clay Target Team members-The location for the optional practice tomorrow morning at 9AM will be approximately 7 miles North of Raymer at a private professional range. Please meet at the school at 8:15AM to either caravan or ride with a coach in a school vehicle. Bring all your necessary equipment to practice. Shell bags are done and will be available. This is your chance to warm up for the state event next weekend. If you prefer to meet at the range please call Mr. Robinson for specific directions. Thanks! Hope to see you tomorrow.
Attention Clay Target Team! There will be practice Monday the 14th at 9am location to be announced, to warm up for the state level competition.
The FFA Livestock Show was a huge success! Thank you to everyone who came to participate and support the Grover FFA Chapter. To view photos from the event, head to
https://flic.kr/ps/3WGJaX
.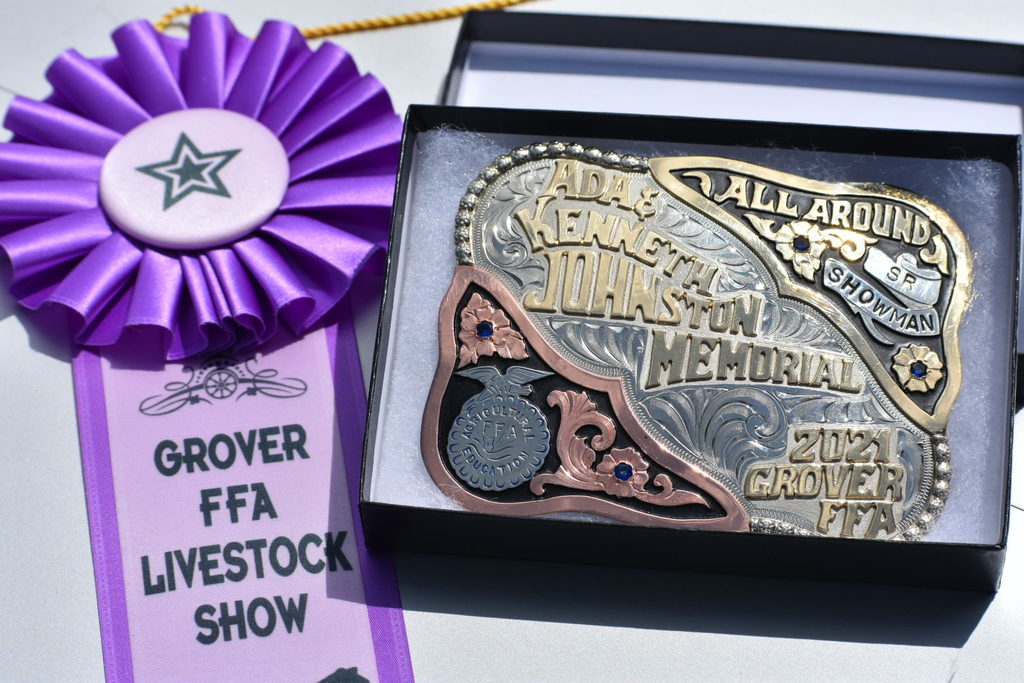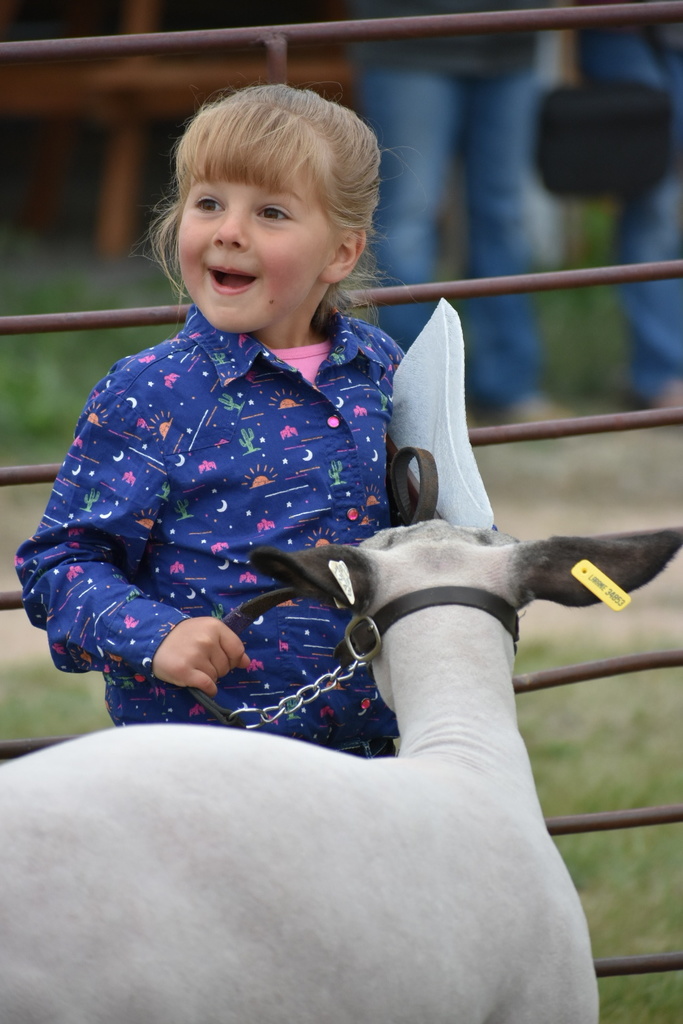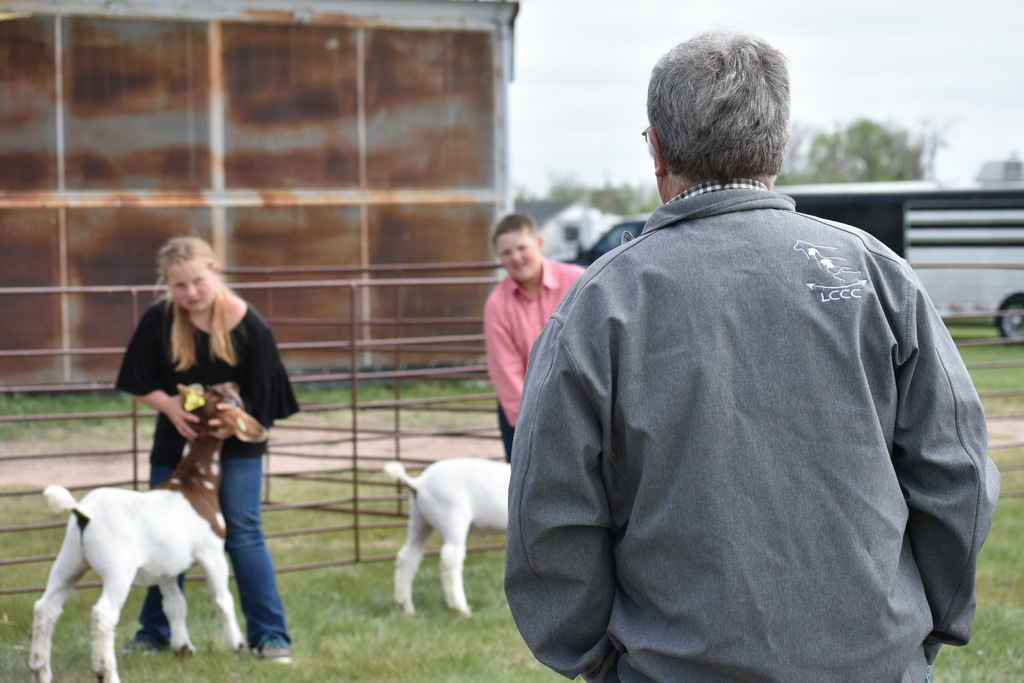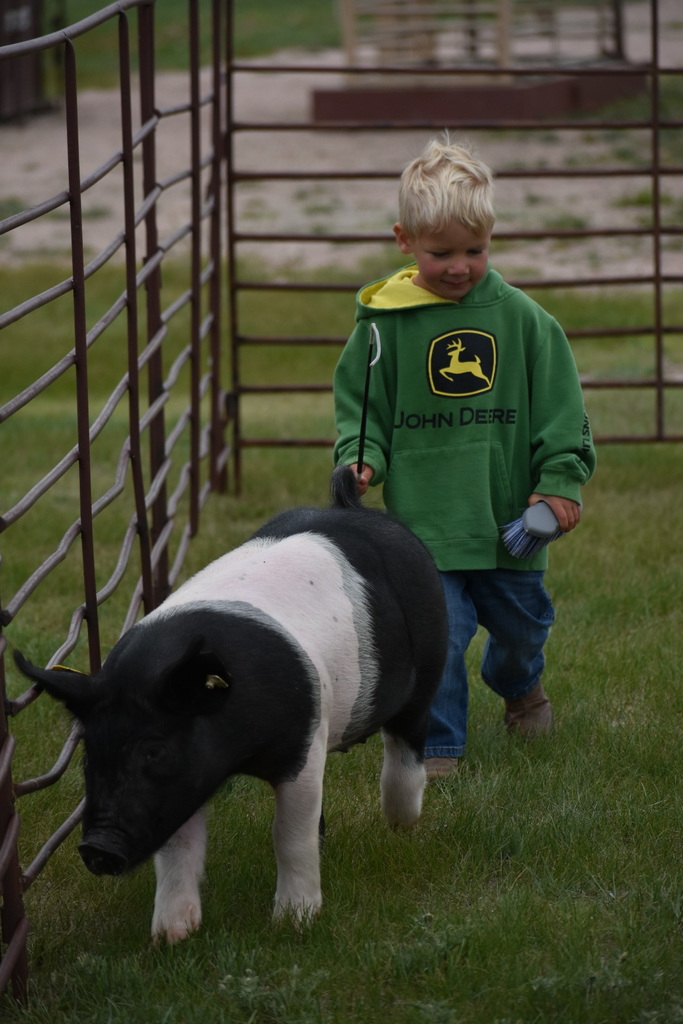 There is no official Grover FFA Facebook page. Facebook has been contacted in attempt to take down the page, but be advised none of the information found there for the livestock show is up to date or accurate. All information for the livestock show as well as entry forms can be found at the show website:
https://sites.google.com/pawneeschool.org/grover-ffa-livestock-show

For our last day of second grade we designed our own Tie Dye shirts!! Have a wonderful summer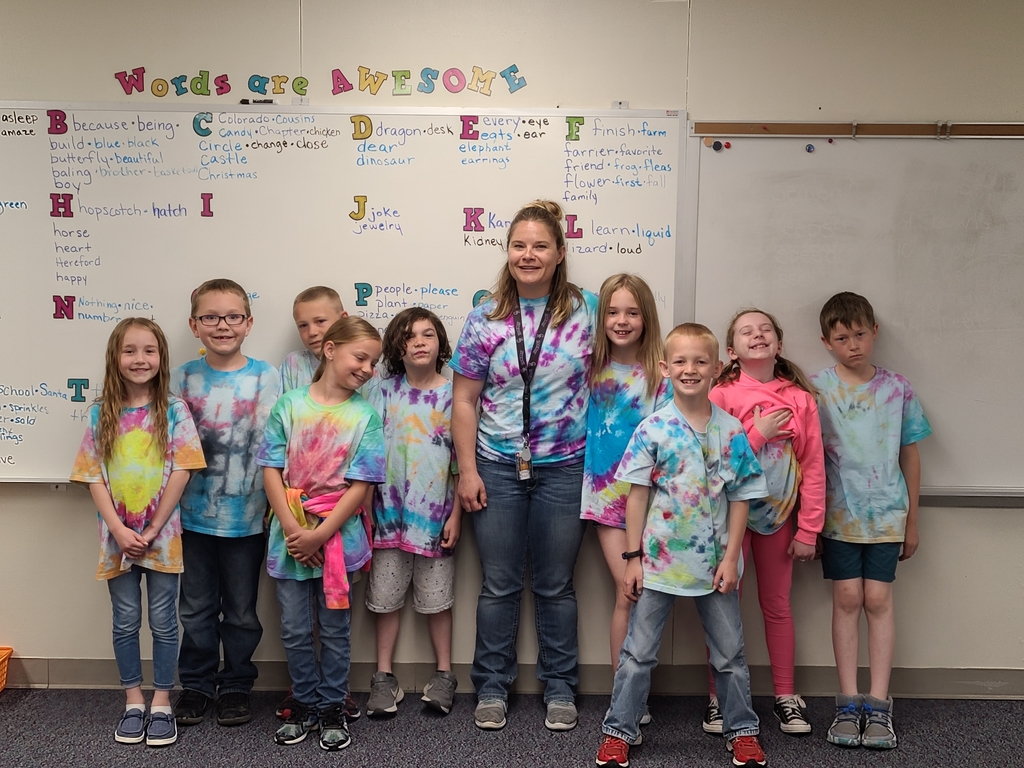 1st Graders wanted to share one of the awards they earned this year! The are excited for summer and to be in 2nd Grade in the fall!

The Student Council organized a field day for the students this afternoon. Everyone had fun playing games, going through an obstacle course, steering their blind partner through a mine field, 5 legged race, and many more events! To see more pictures go to my teacher's page and click on the Student Council link.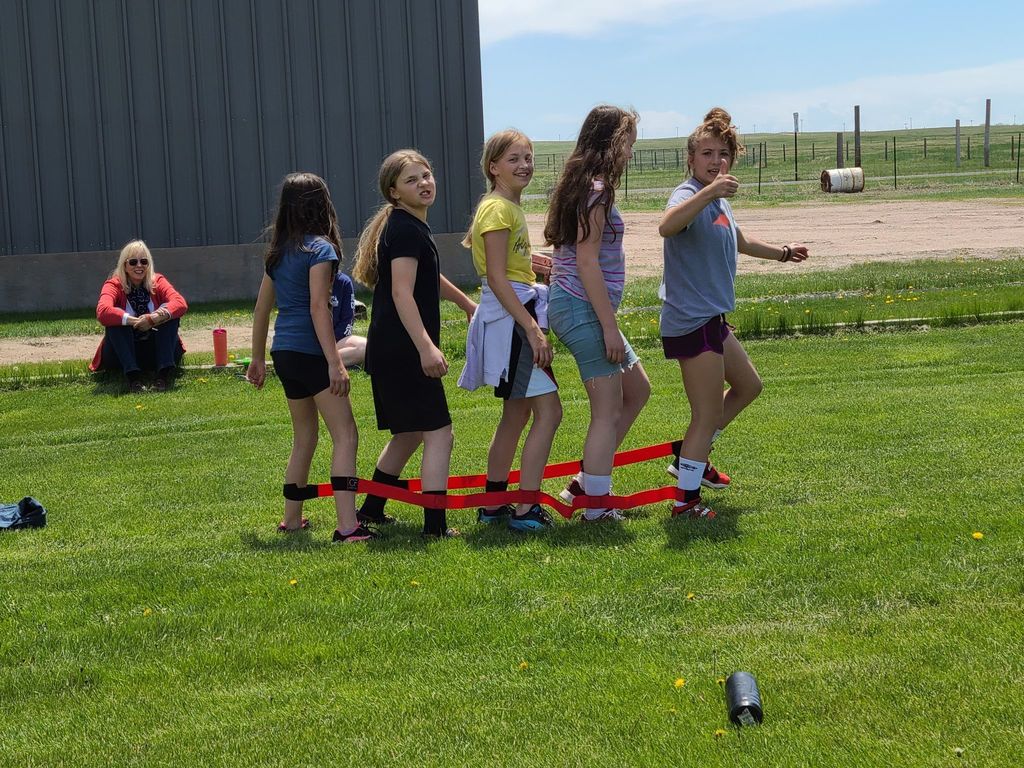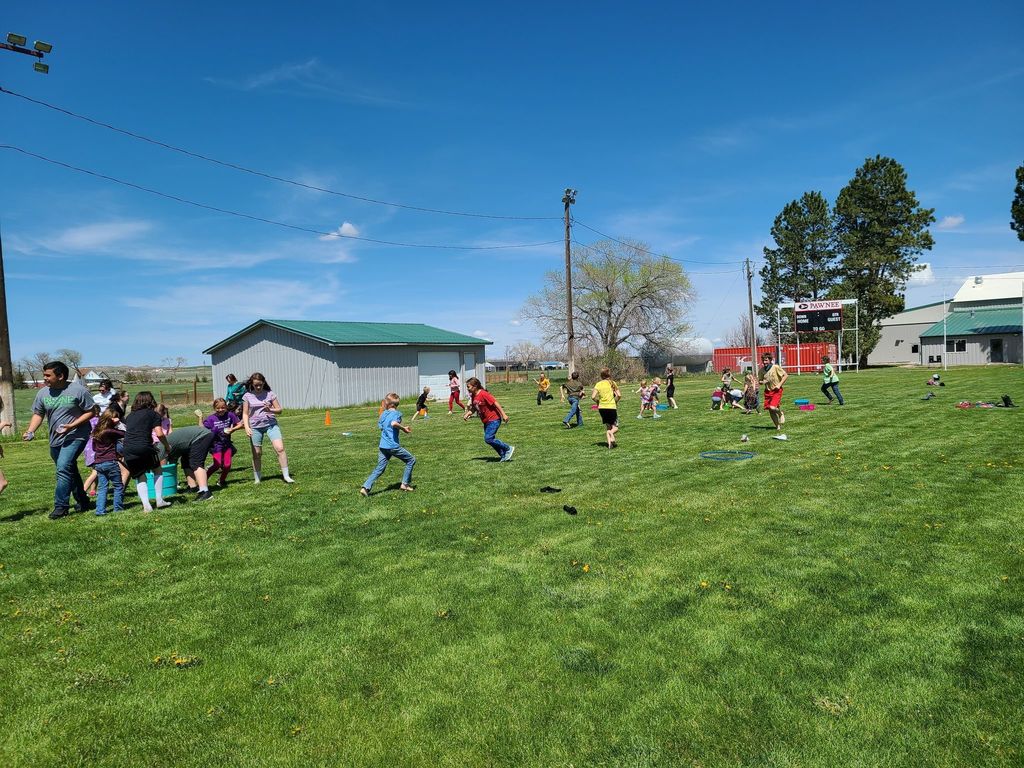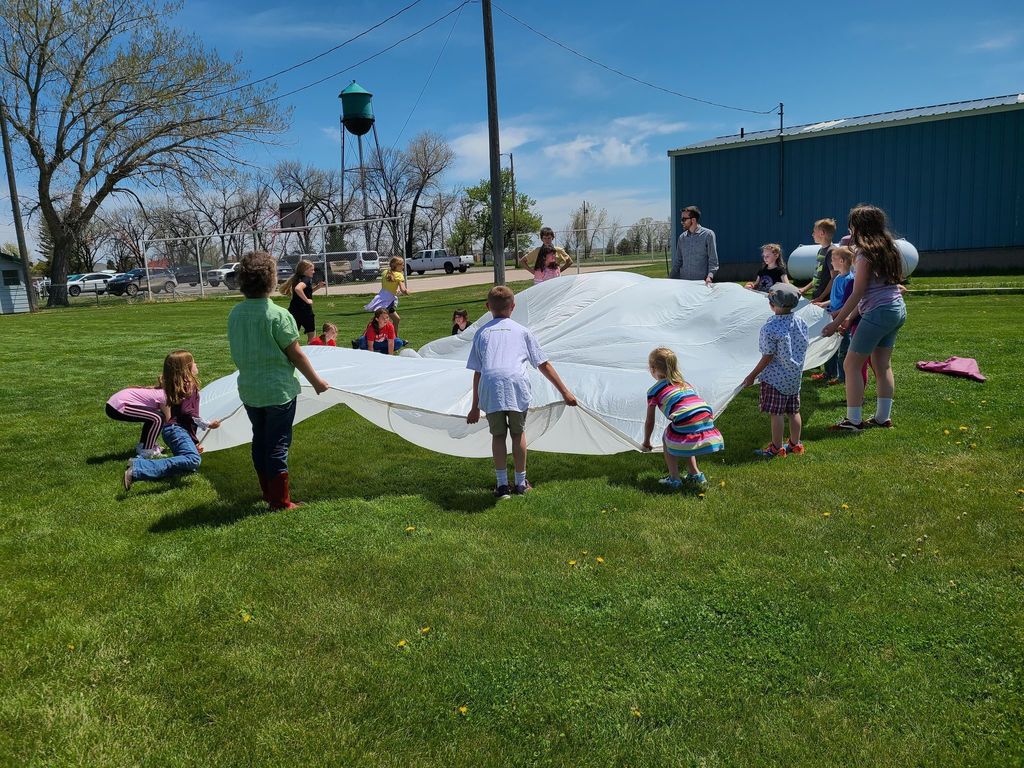 The preschoolers and kindergarteners released the butterflies today. They were so excited!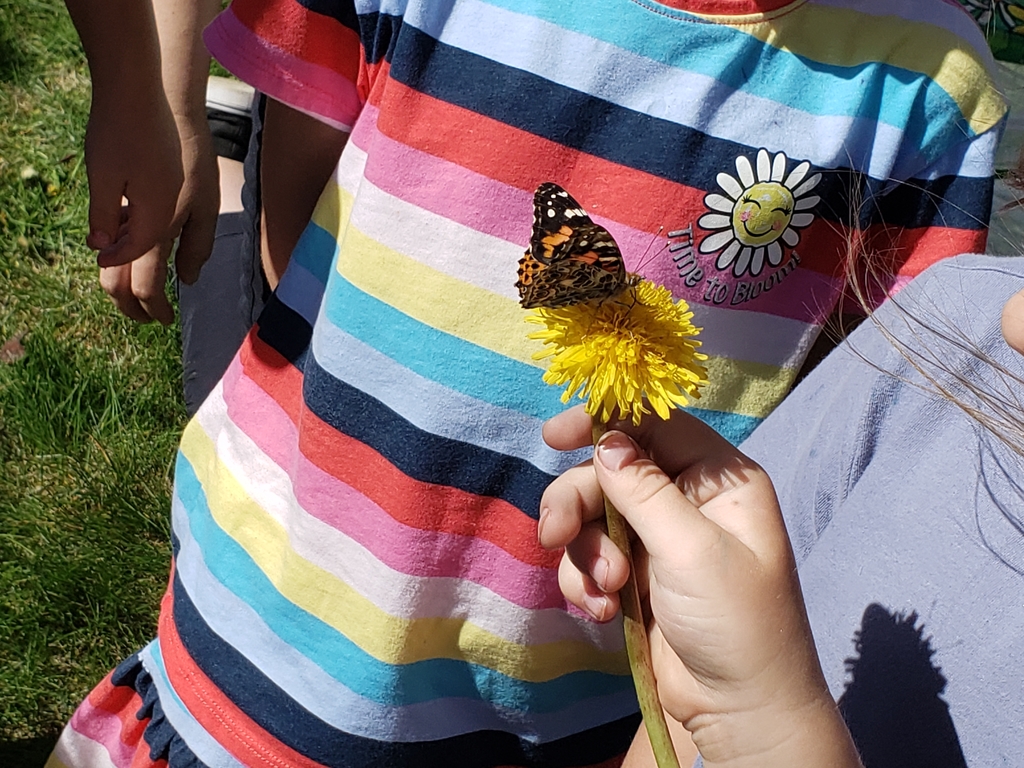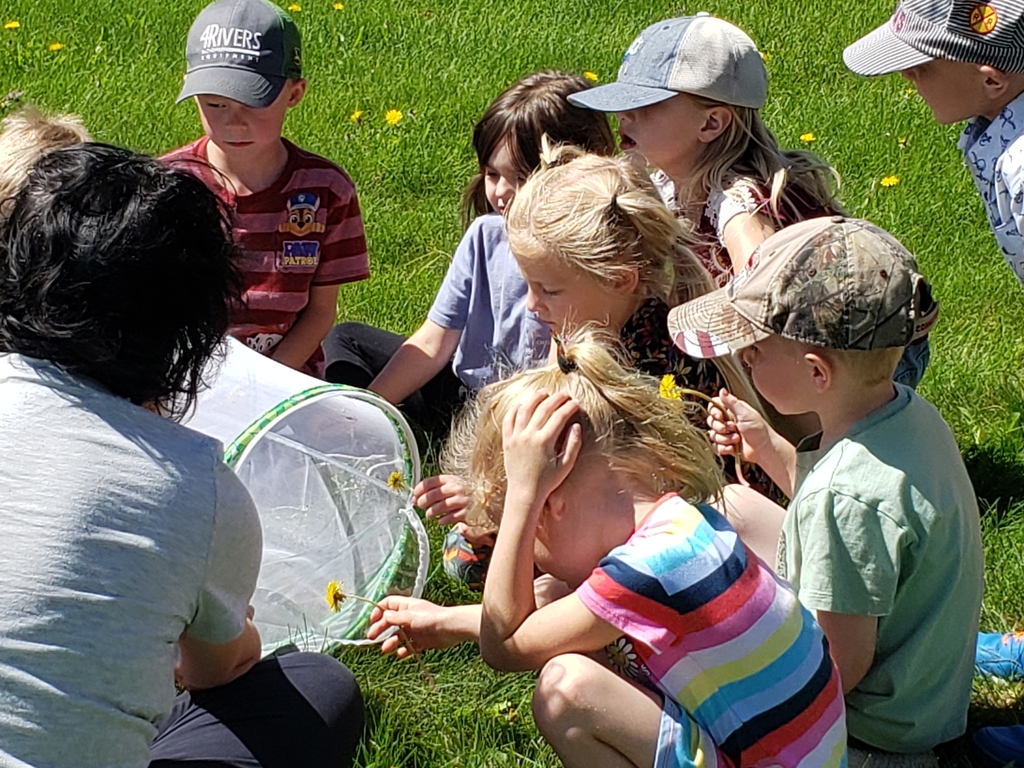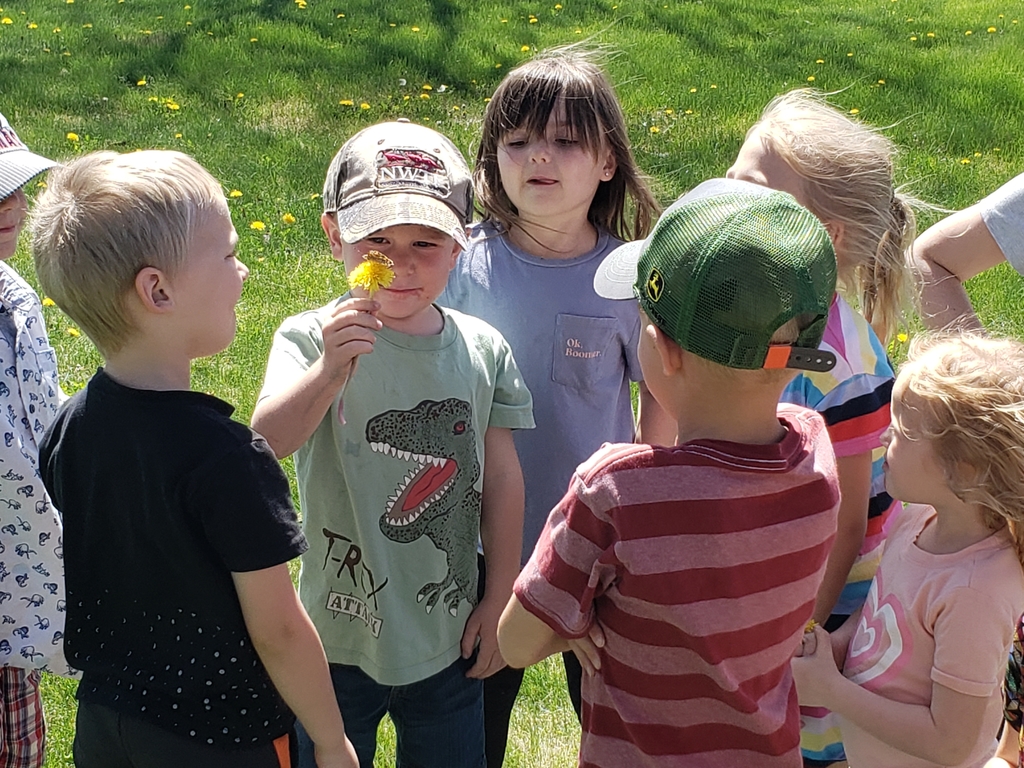 Clay Target team information regarding the state competition went home yesterday with team members after practice. There will be an optional practice held this Friday morning from 8 to 10 am.

senior trip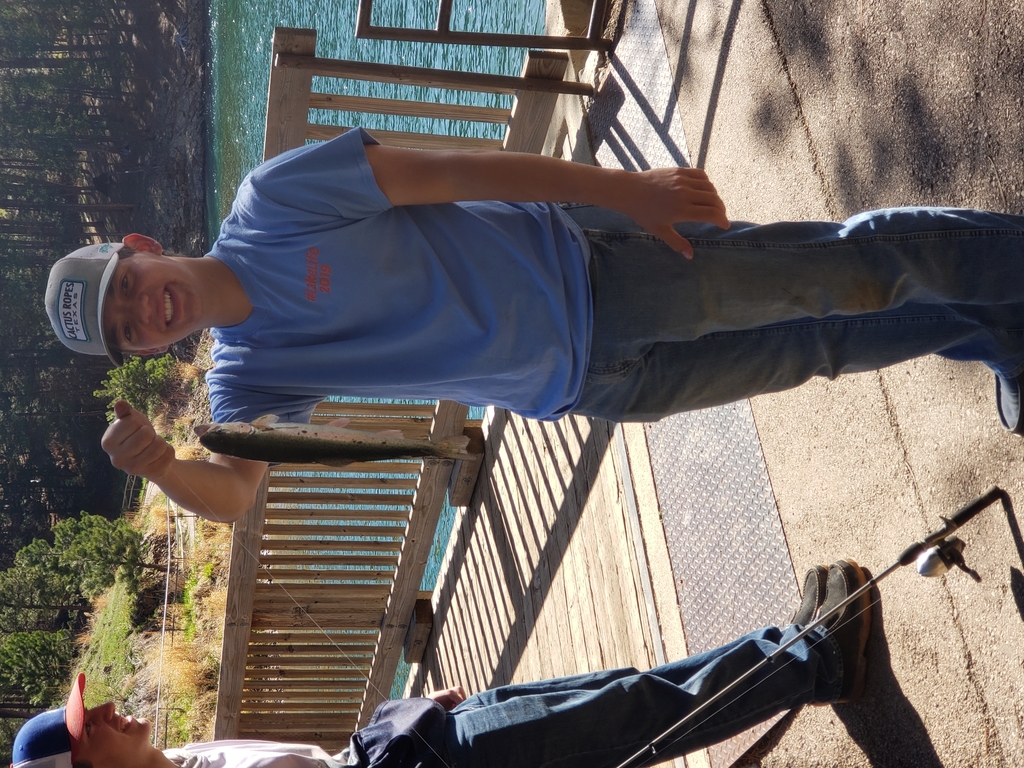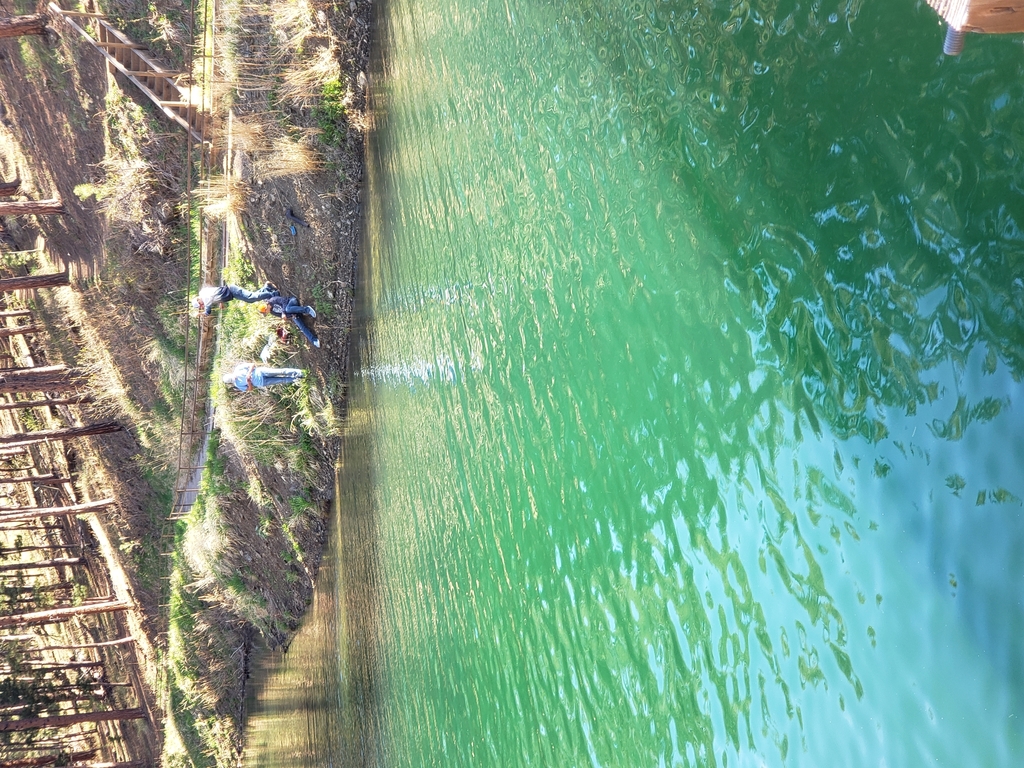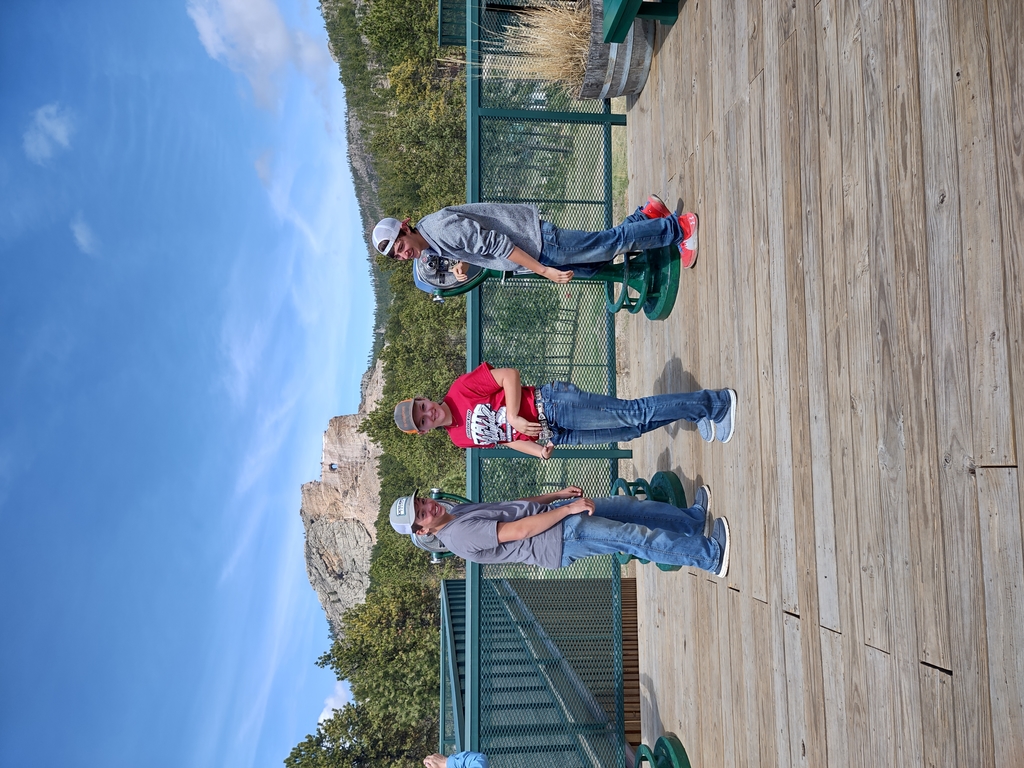 Fourth grade spellers rocking the final spelling test of the year. Way to finish strong, girls!

Today was kindergarten graduation and preschool recognition. We have a great group of students! I am very proud of each of them.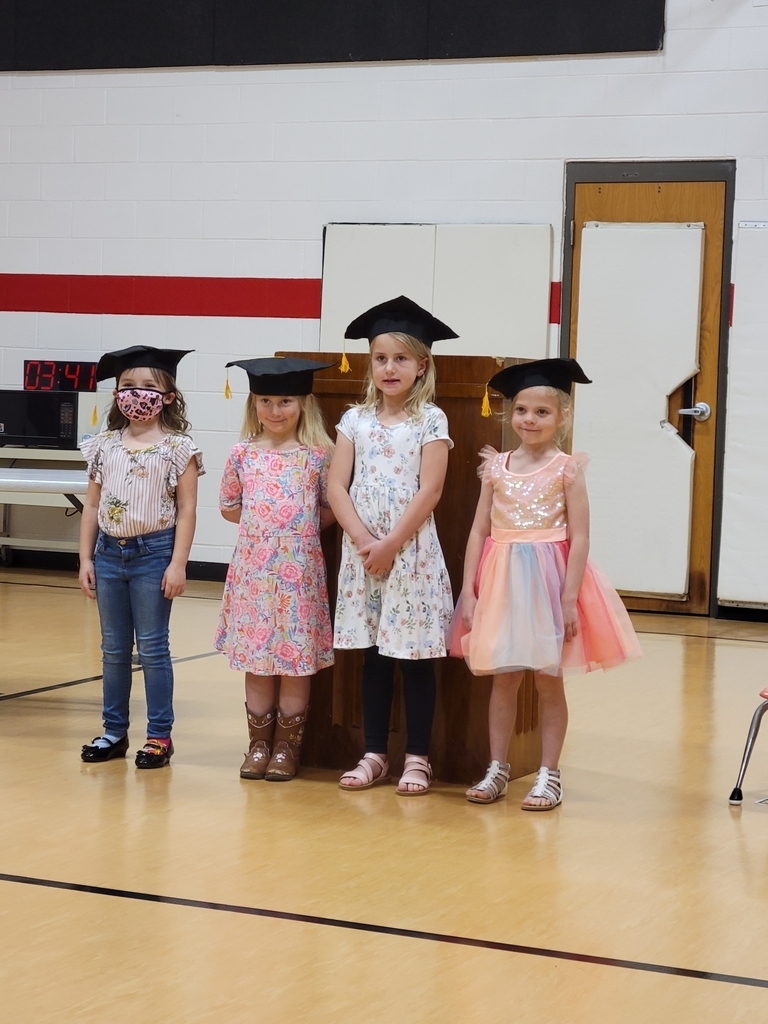 Senior trip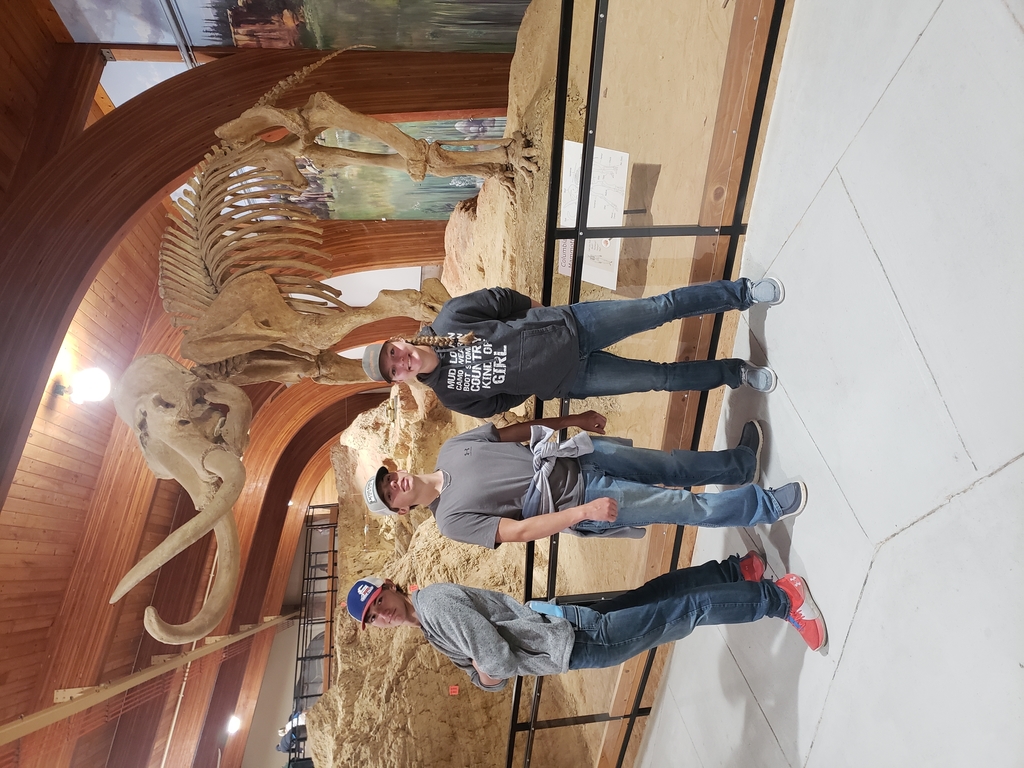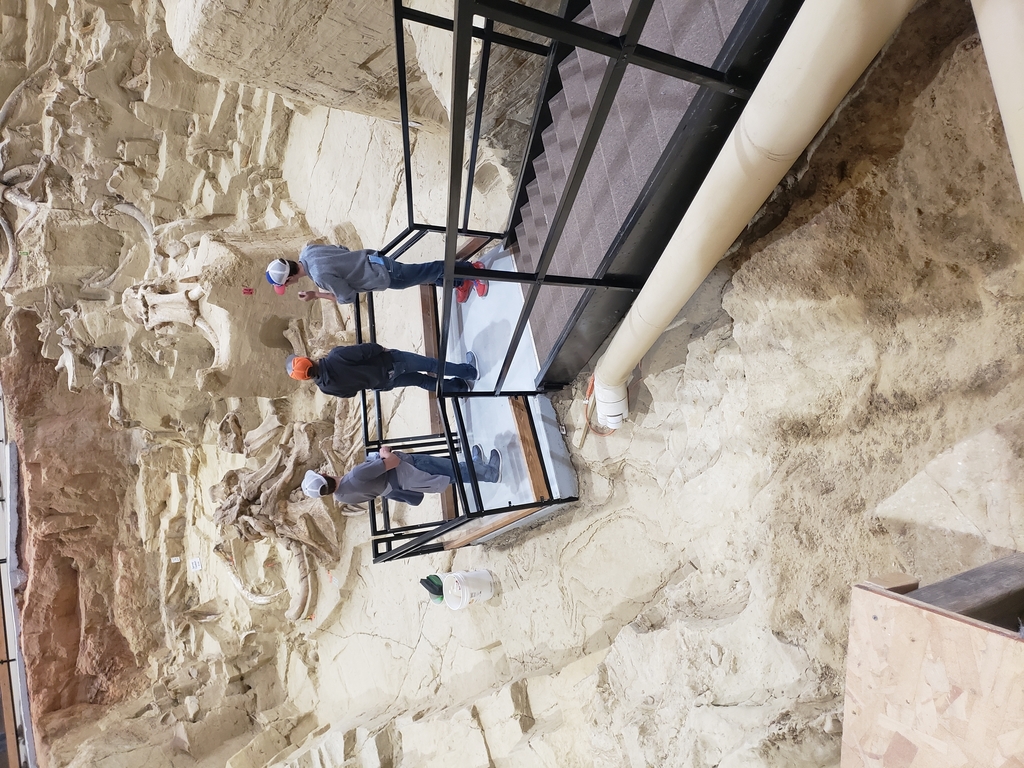 Second grade enjoyed the beautiful weather and had some ice cream for their reading party!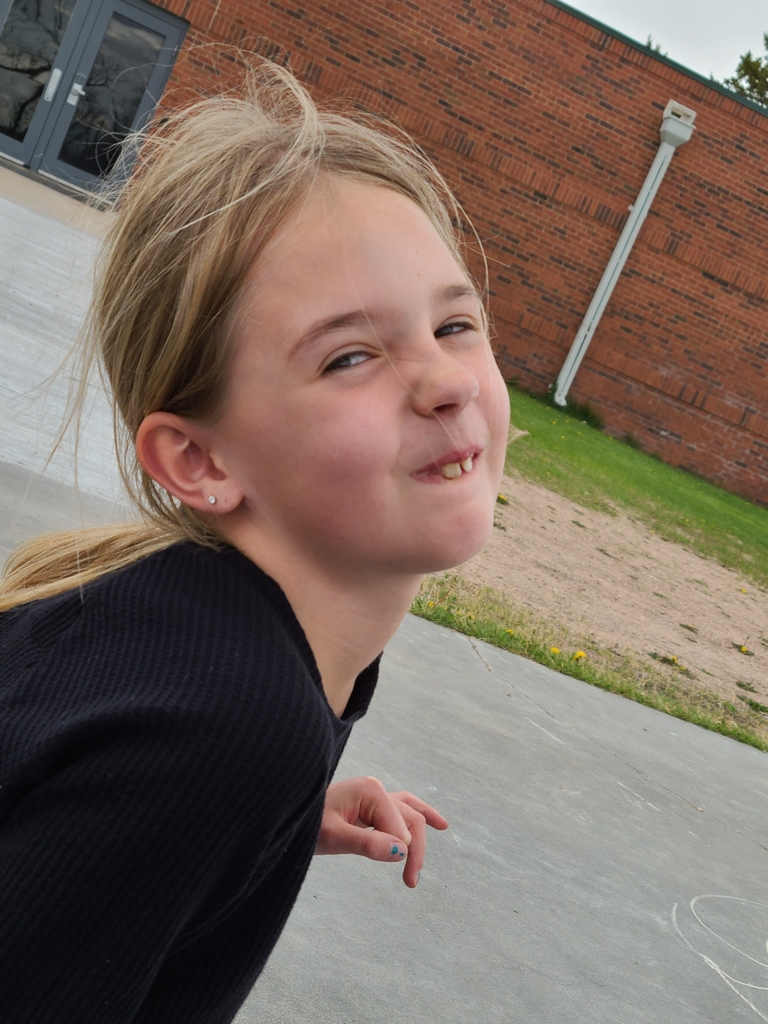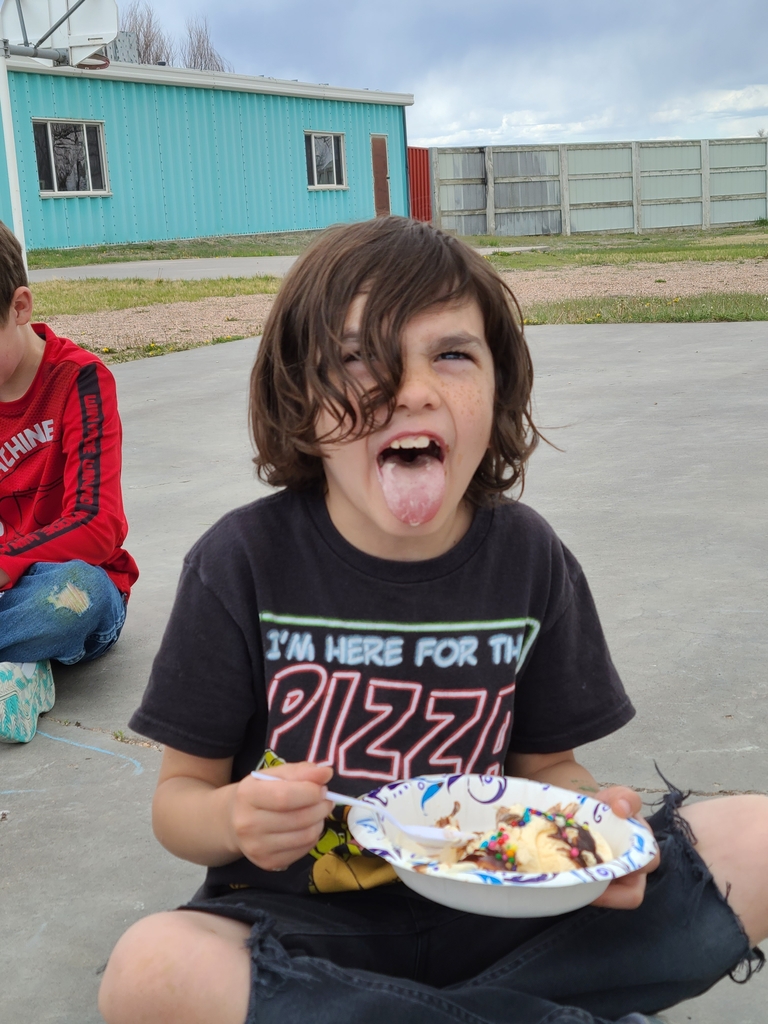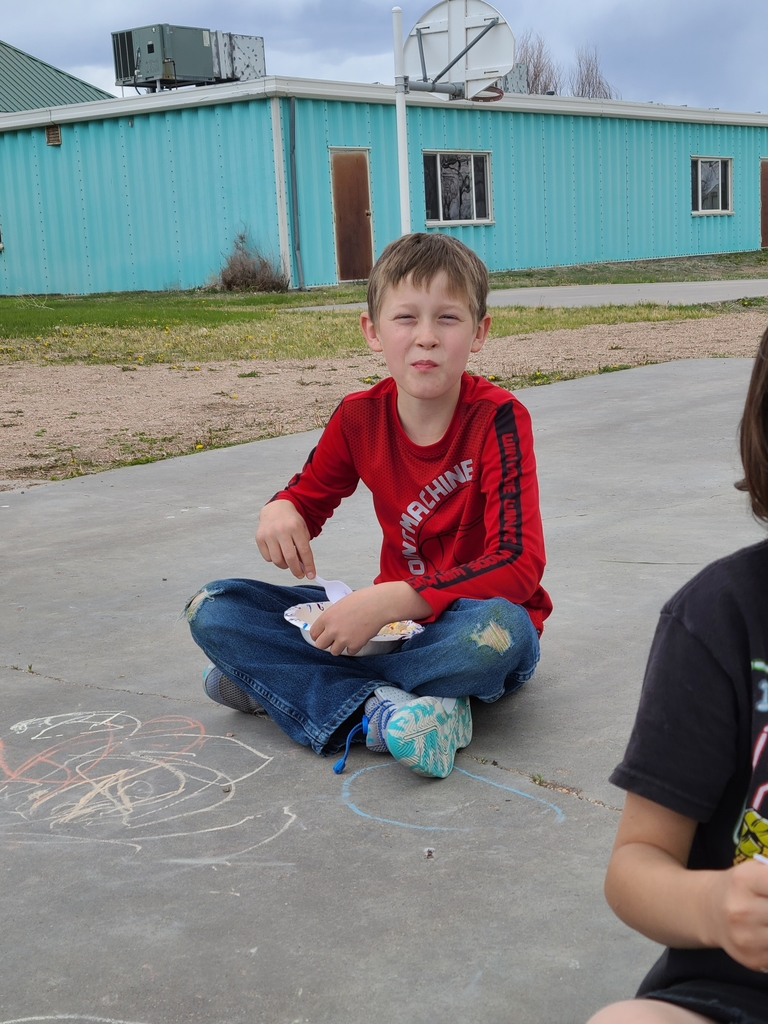 There will be no clay target practice today 5/11 due to poor weather conditions. Thanks!

Kasey and Wyatt were our last students of the week.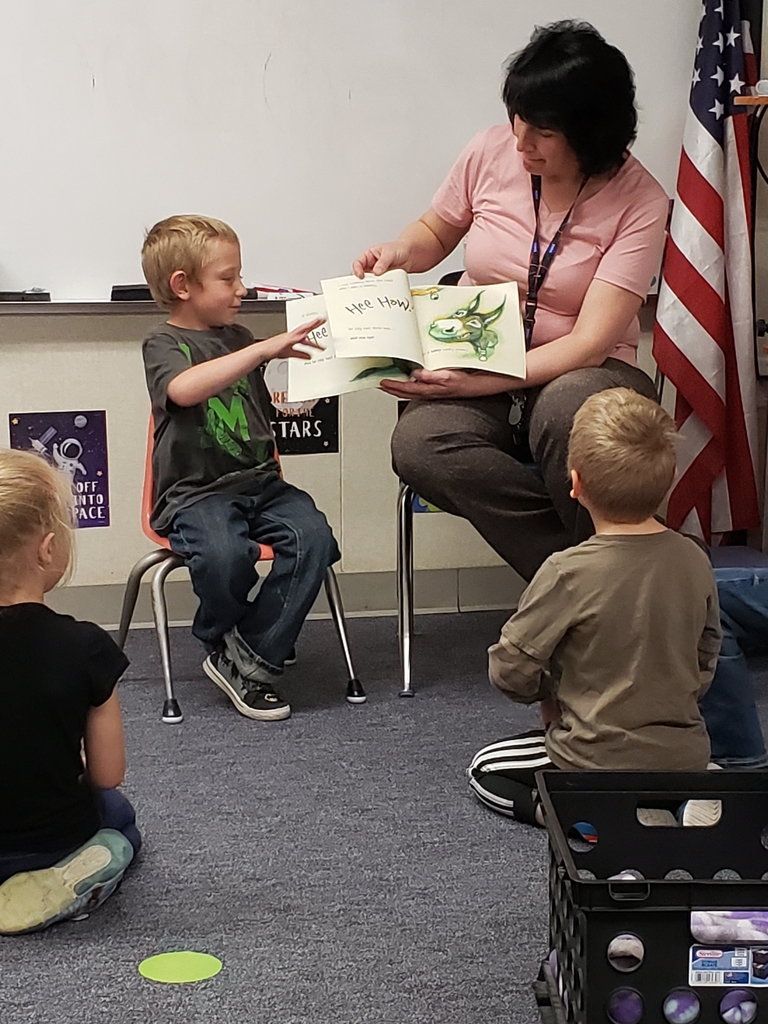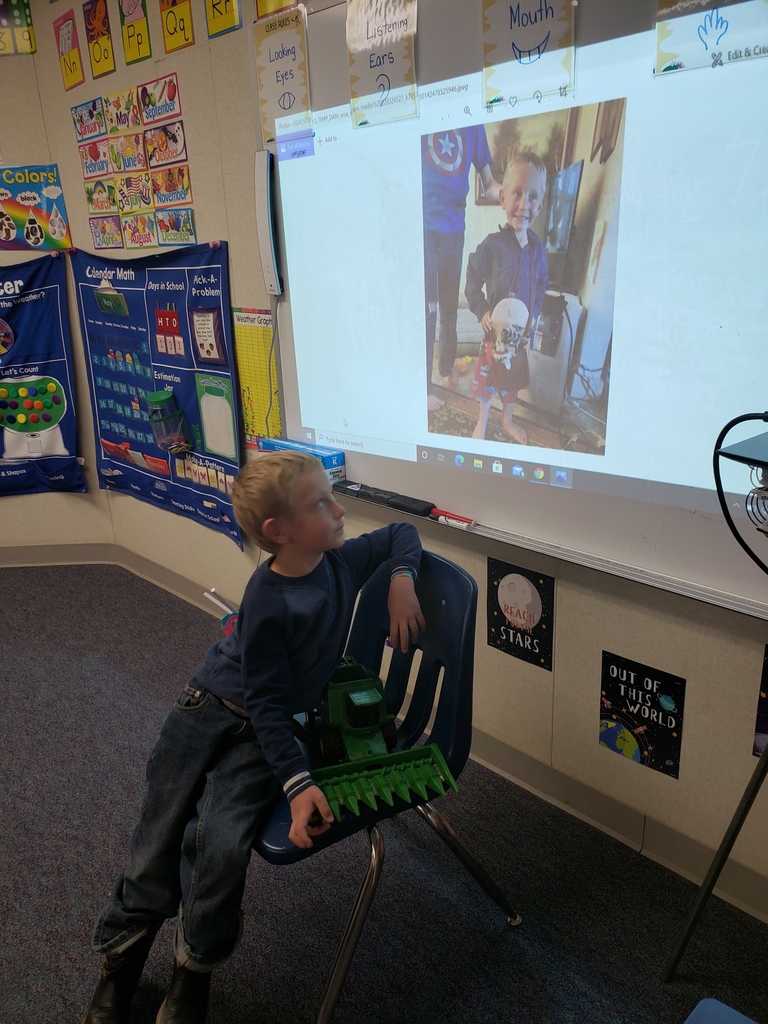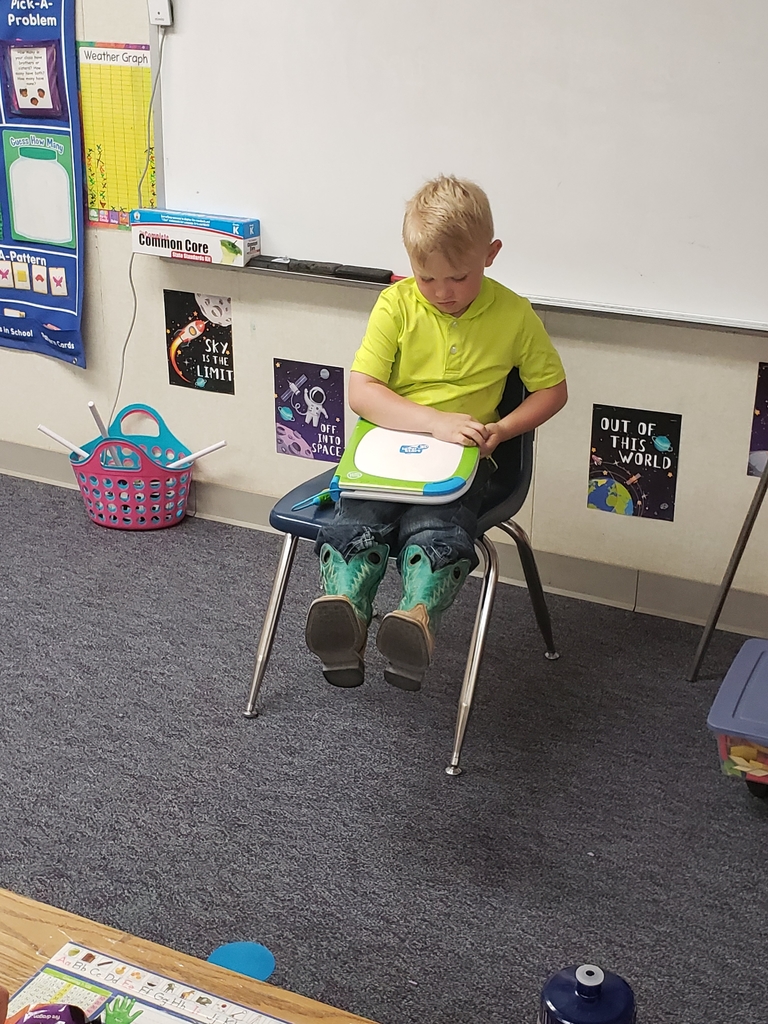 Attention all 4-H Members! Tonight's 4-H Meeting has been cancelled. Please be checking your emails for a new meeting date and reach out to Rita Johnston with any questions.
Today is the last day to order the funny t-shirts from the Junior and Sophomore classes! Please support our small school and classes! Also, the Student Lock-In is coming up on Thursday, after the Awards Ceremony! Any 6th-12th grade students that are planning on attending need to turn their waiver, and $10.00, to Mrs. Burke by Thursday at the latest. If you have any questions or concerns about the Lock-In, please contact Mrs. Burke at
lburke@pawneeschool.org
. Hope to see you all there!