Attention Clay Target Team athletes! There will be NO PRACTICE at 6pm this evening due to the storms. See you at State! Please contact your coach if you have any questions.
Attention Clay Target Team members and followers! We will have a final practice opportunity this Thursday, June 1st @ 6PM at the Rodeo Grounds. The State Competition at Colorado Clays in Brighton is this Saturday, June 3rd. All team members should be there BY 8:30 AM! Please pass this along! See you there!

CONGRATULATIONS to the Pawnee Class of 2023!!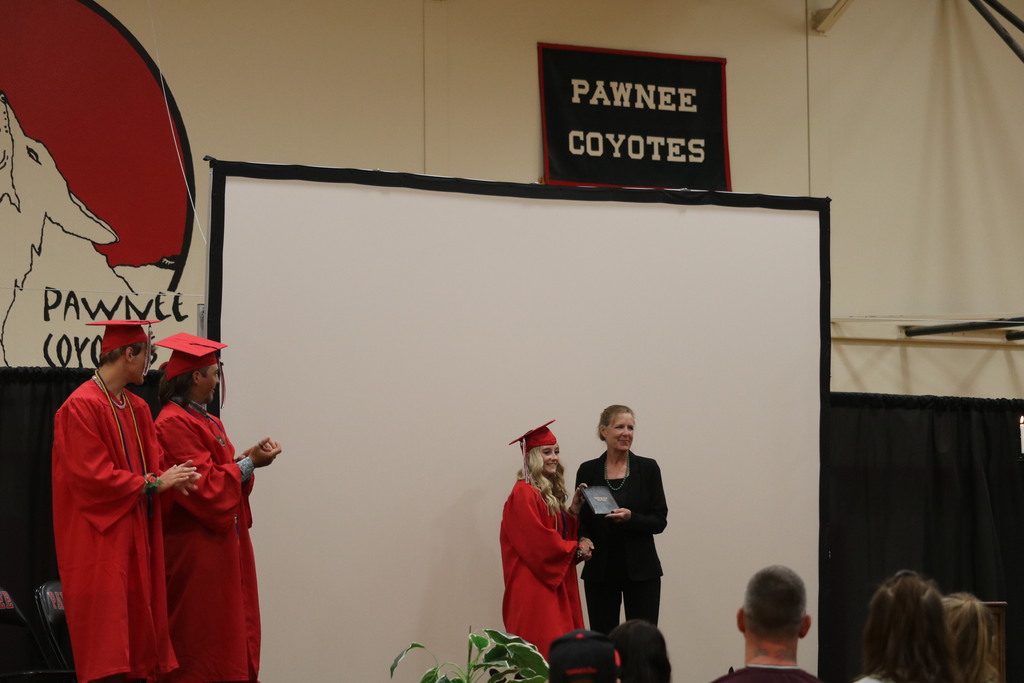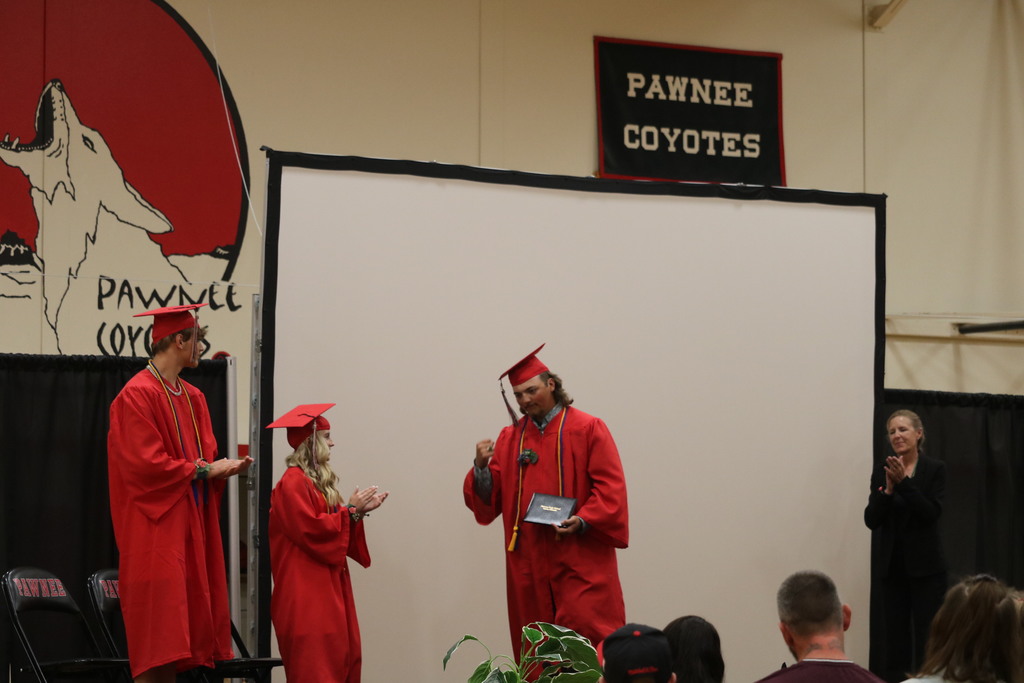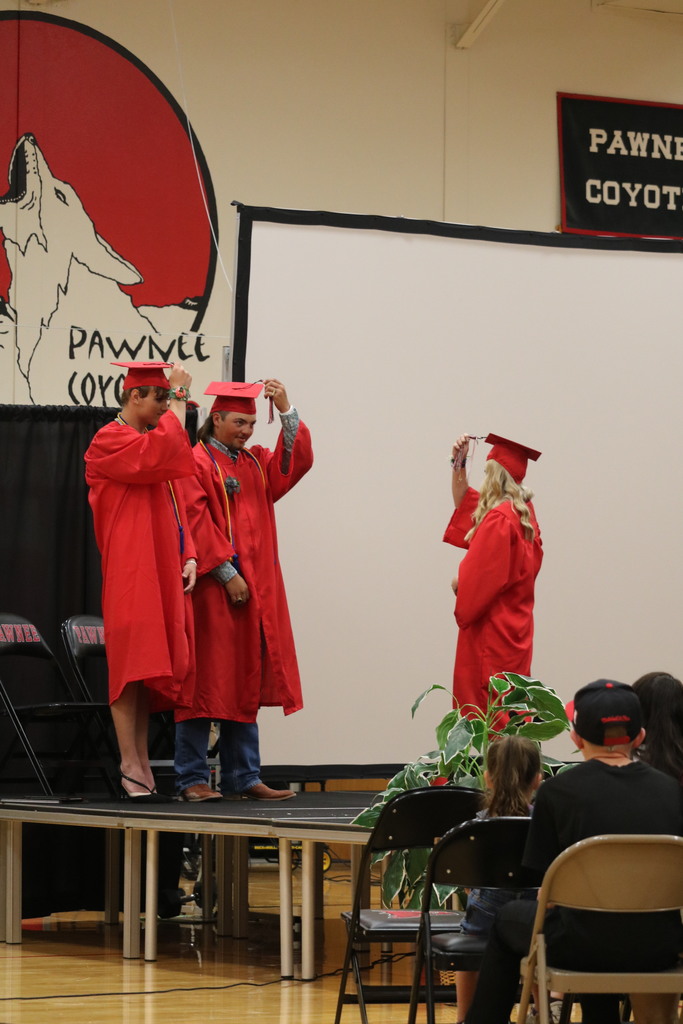 Last day of school in 1st and 2nd Grade. Game day!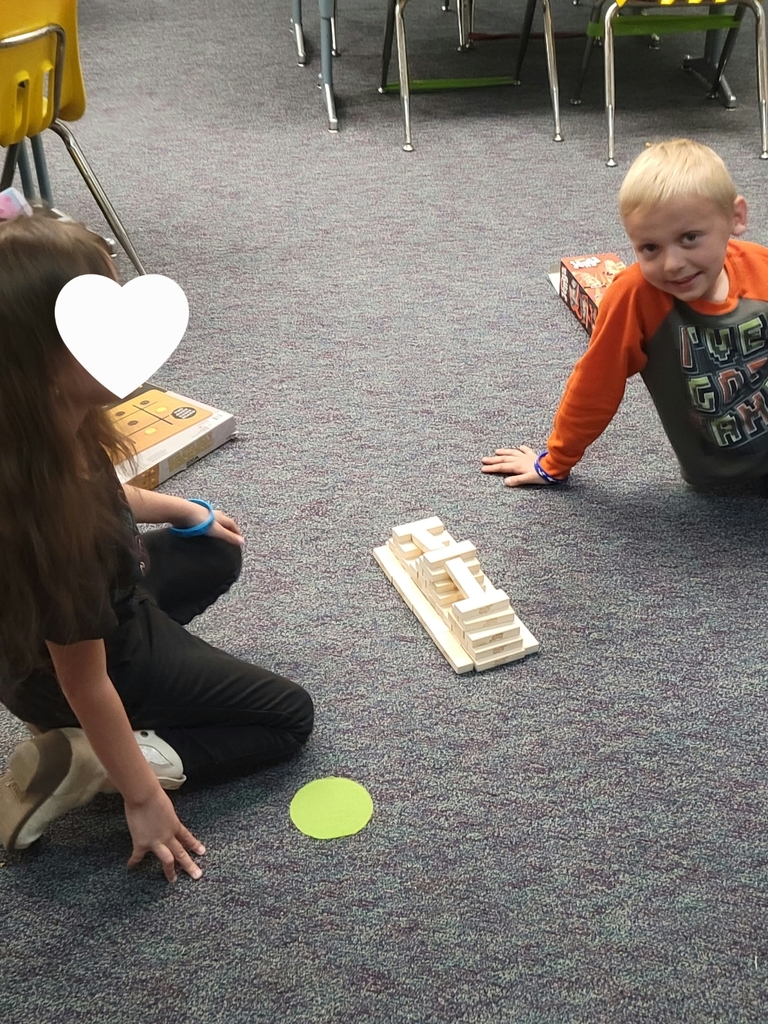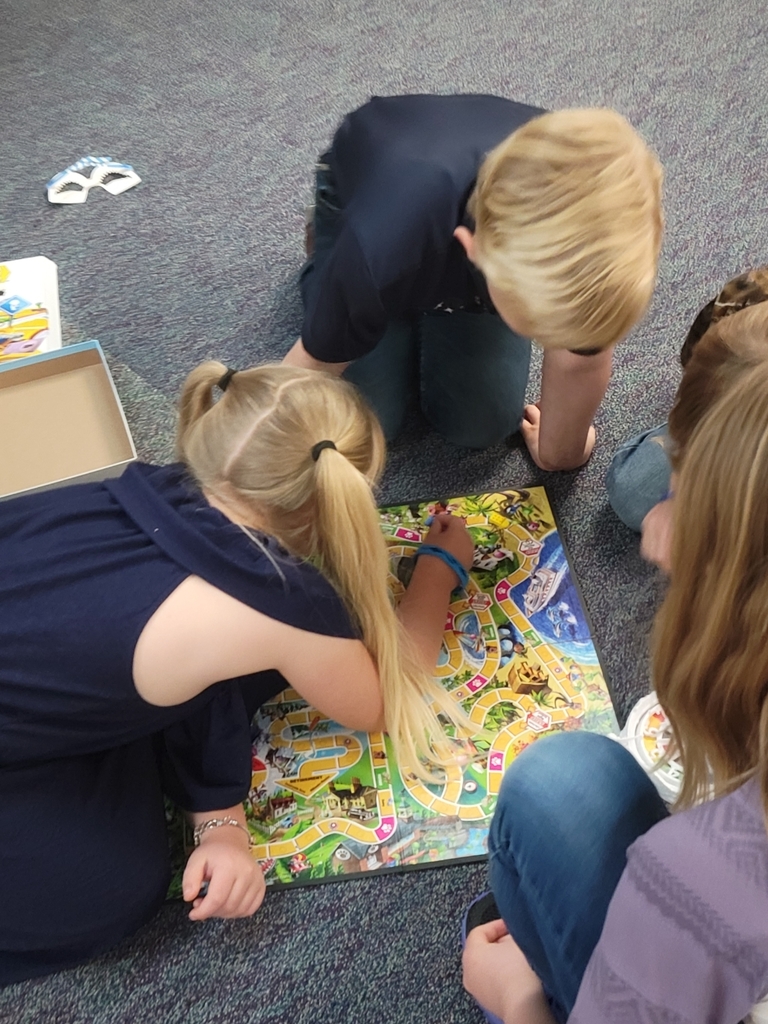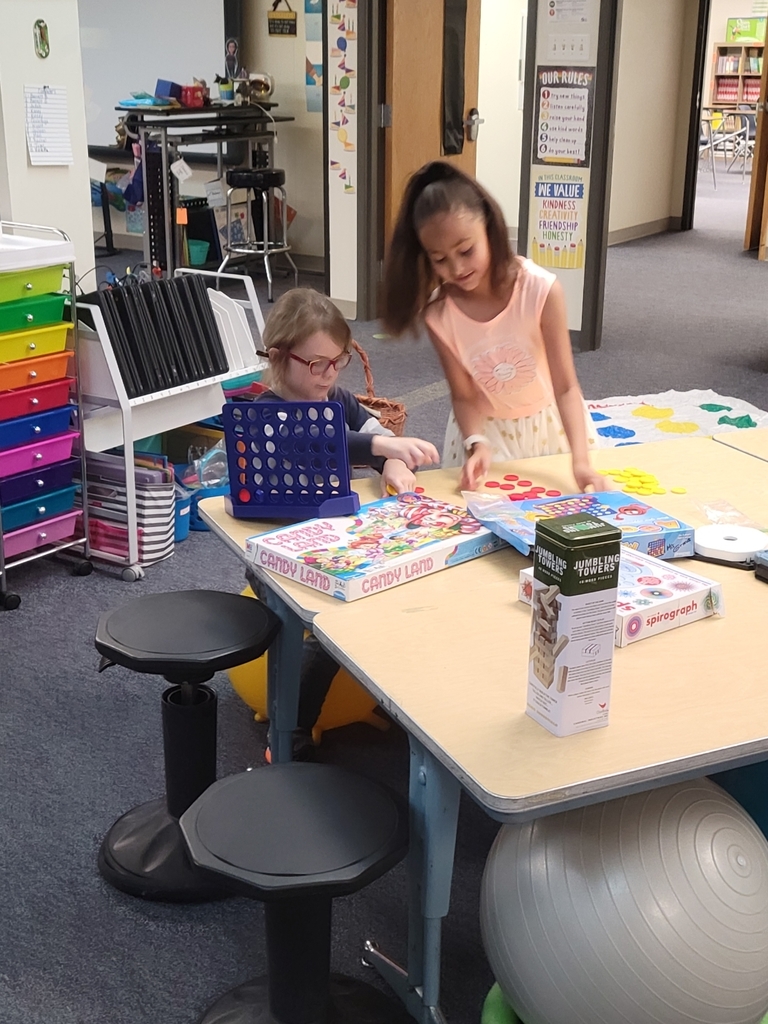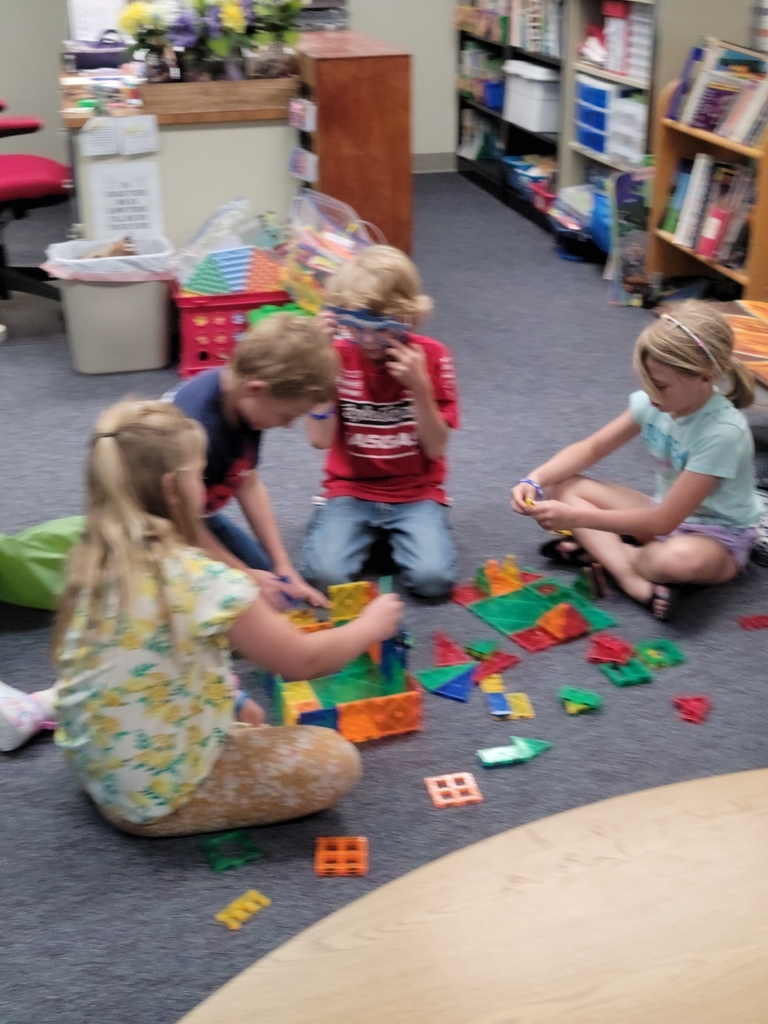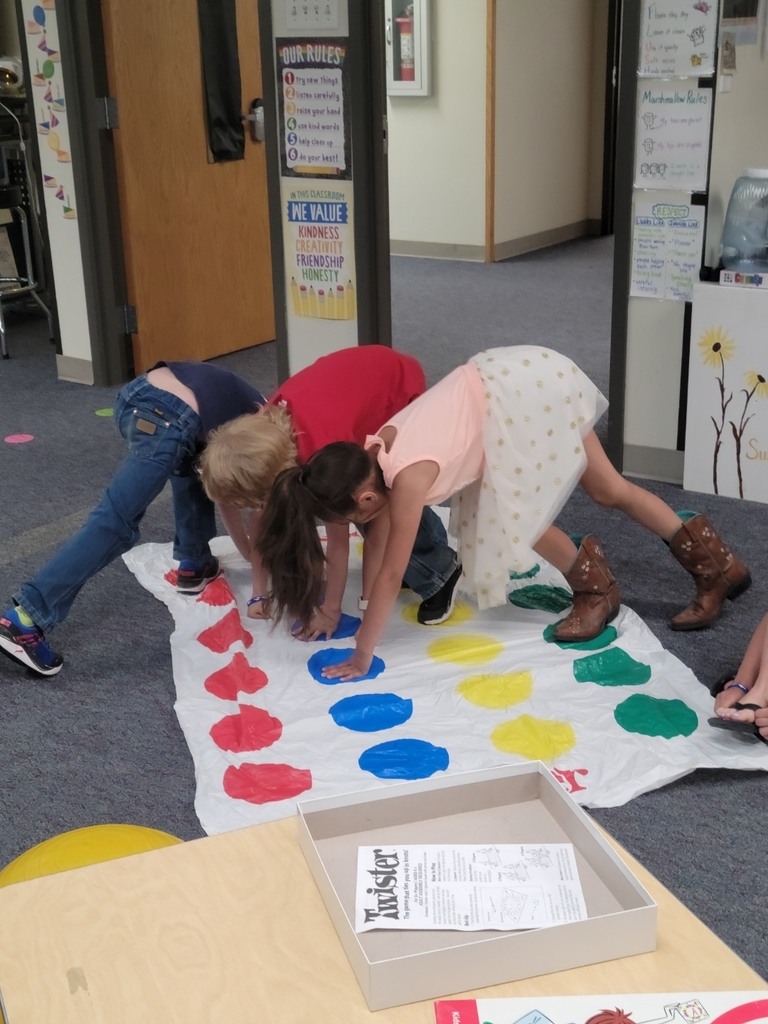 The 4th grade enjoying the field trip to the Overland Museum in Sterling!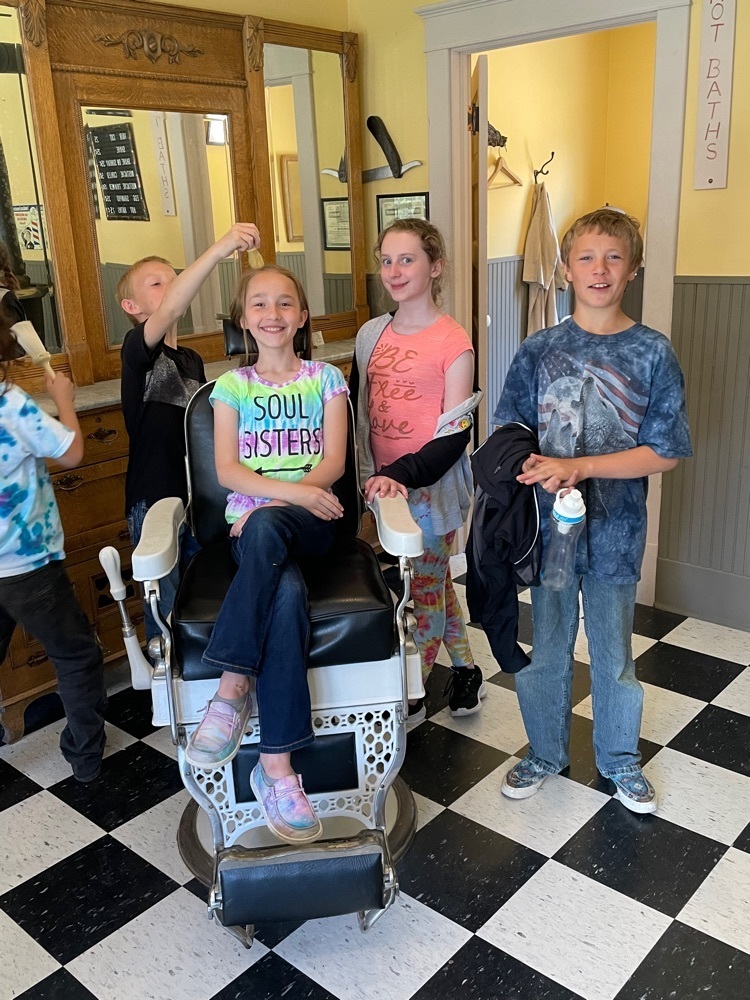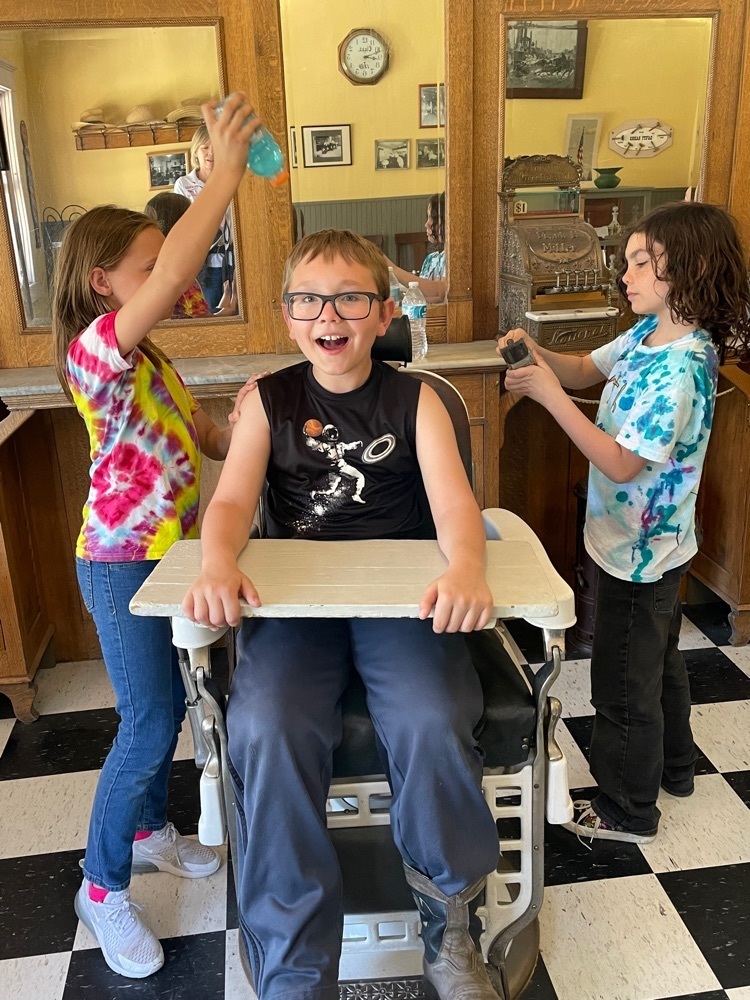 1st Graders having fun on the field trip!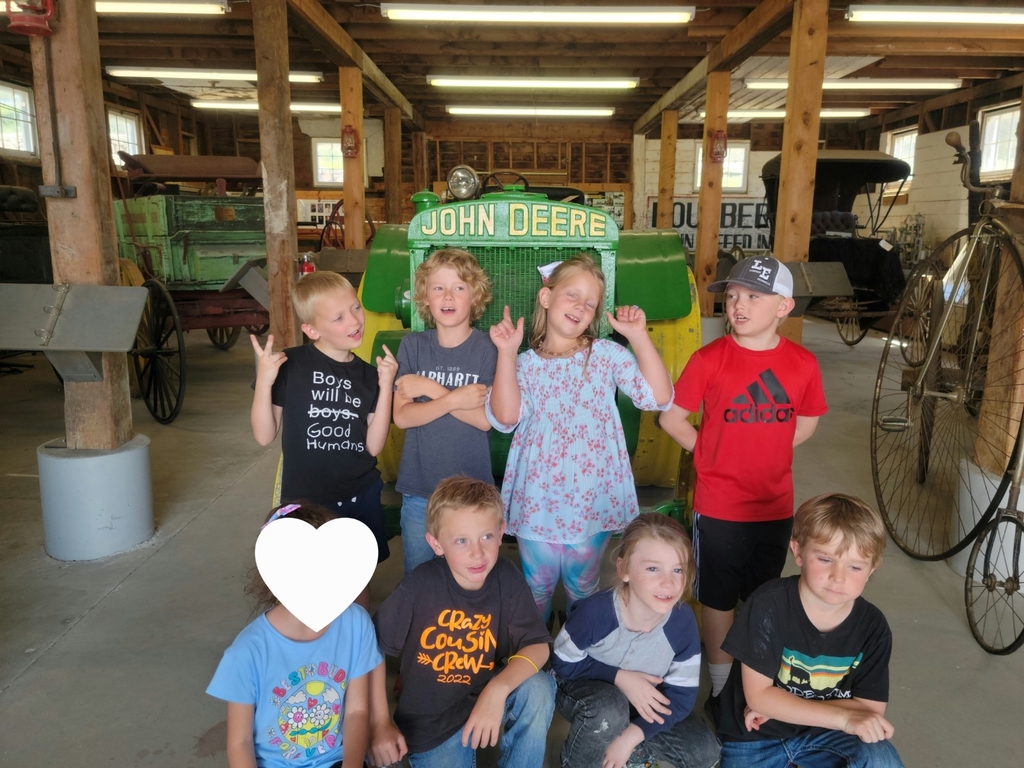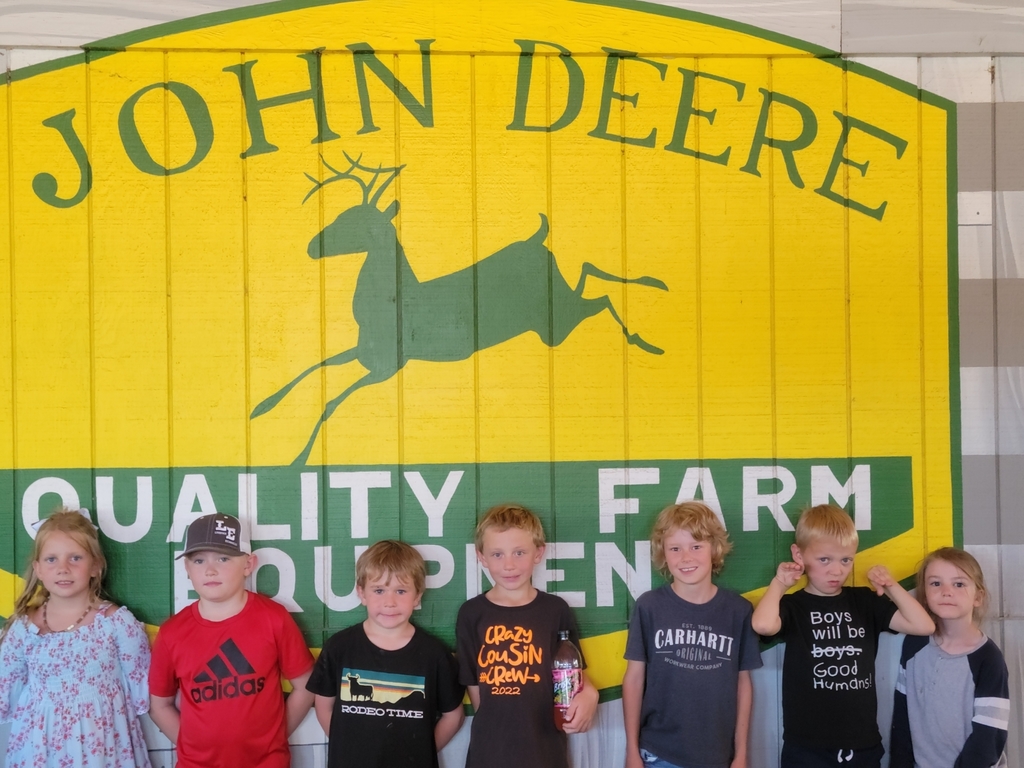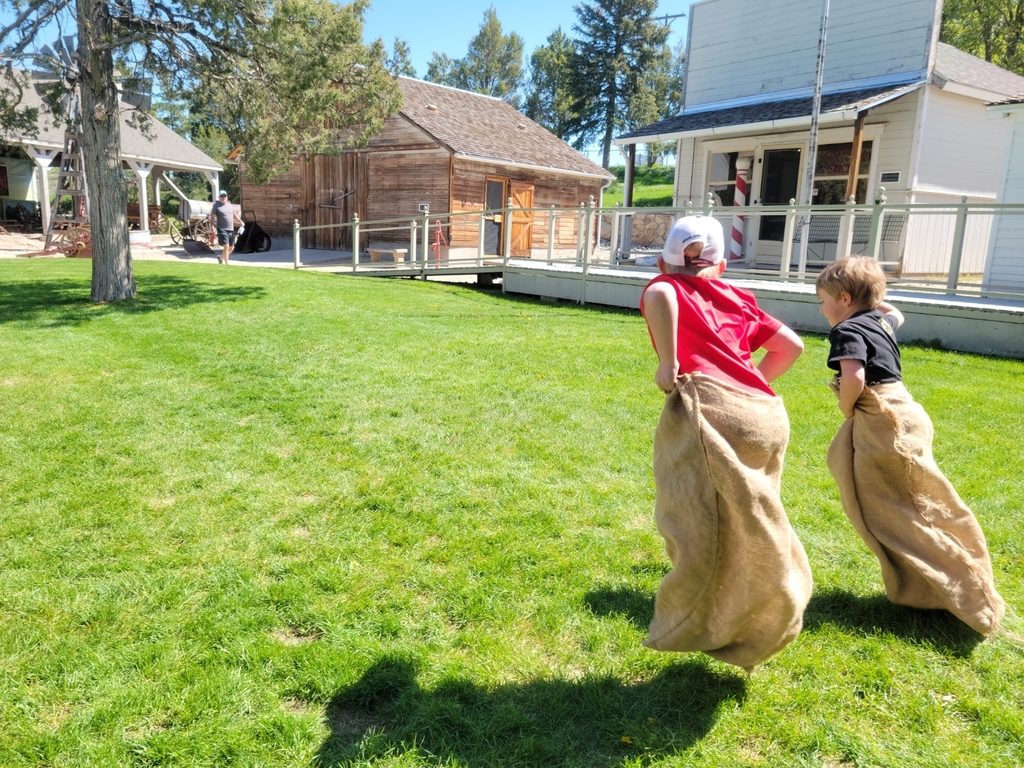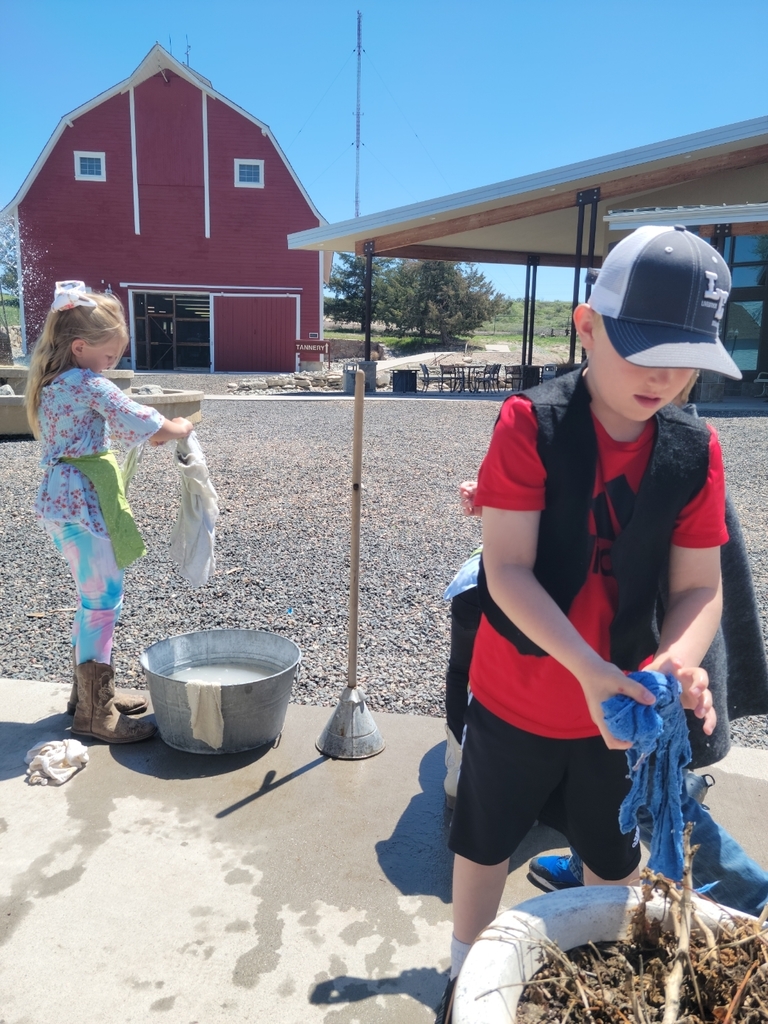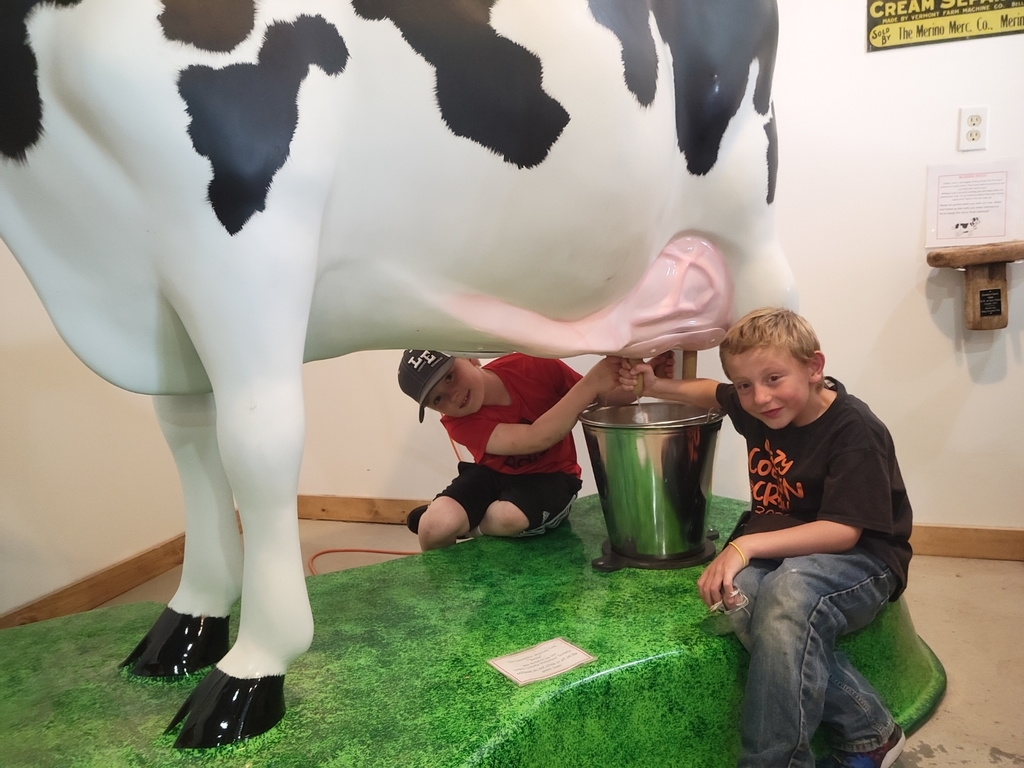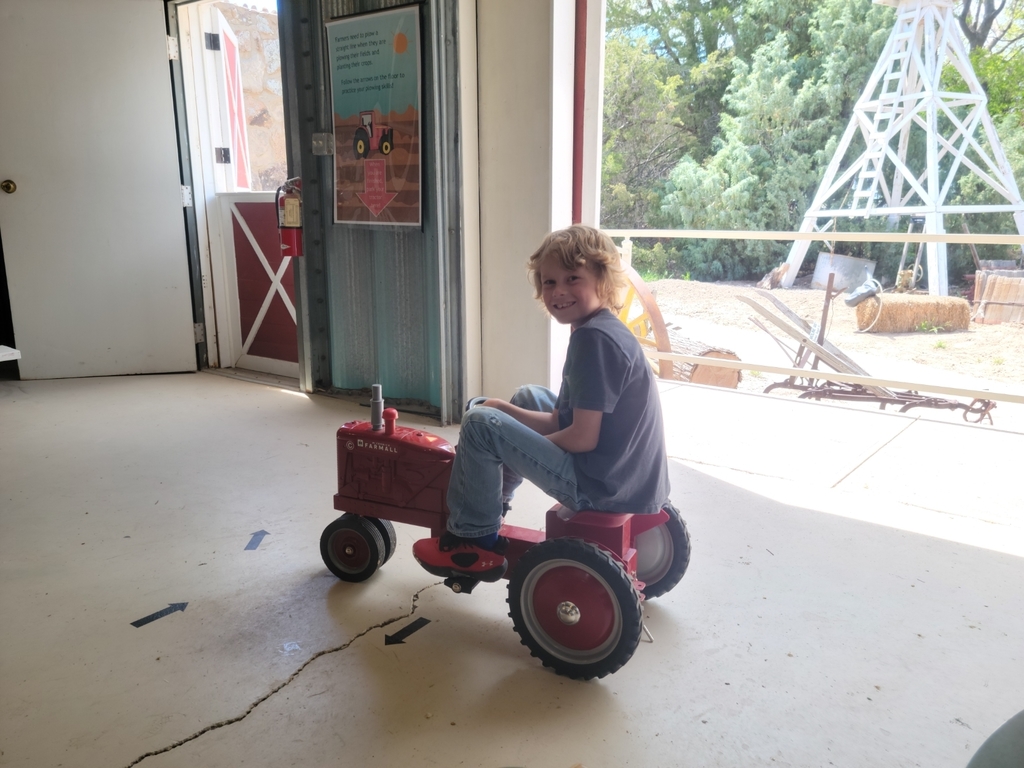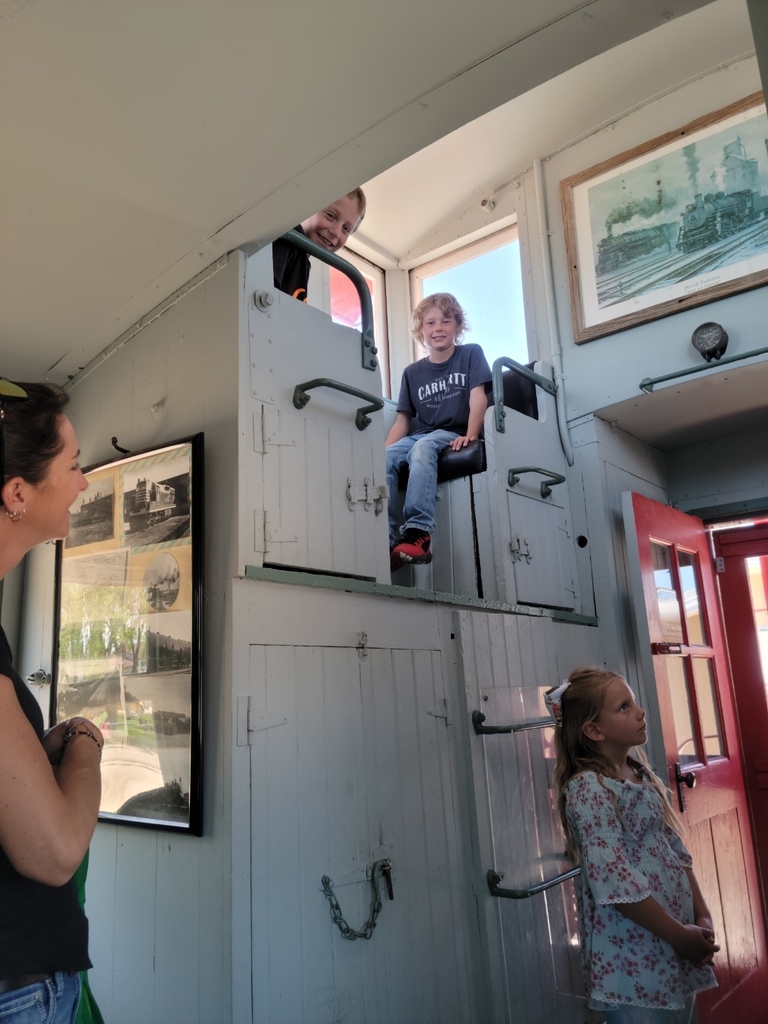 We celebrated Pre-School Continuation and Kindergarten Graduation yesterday.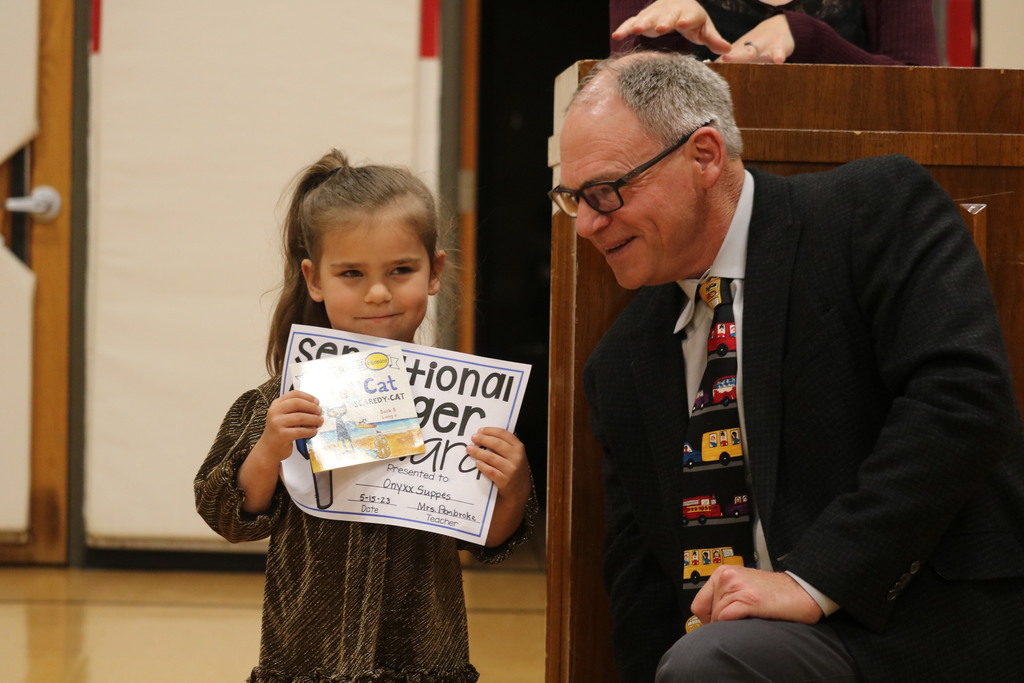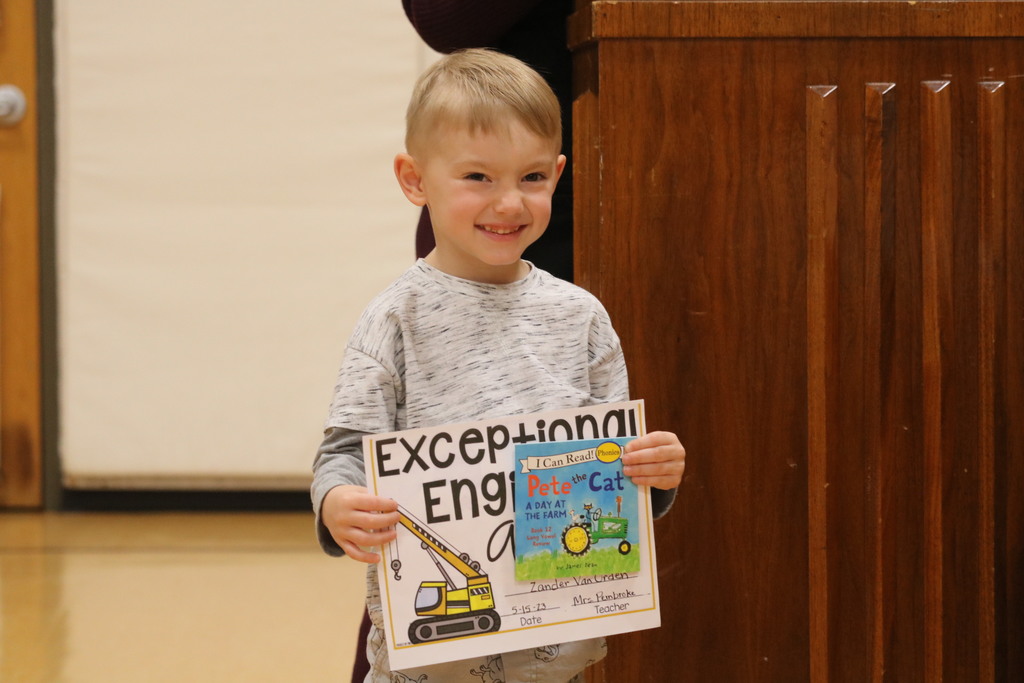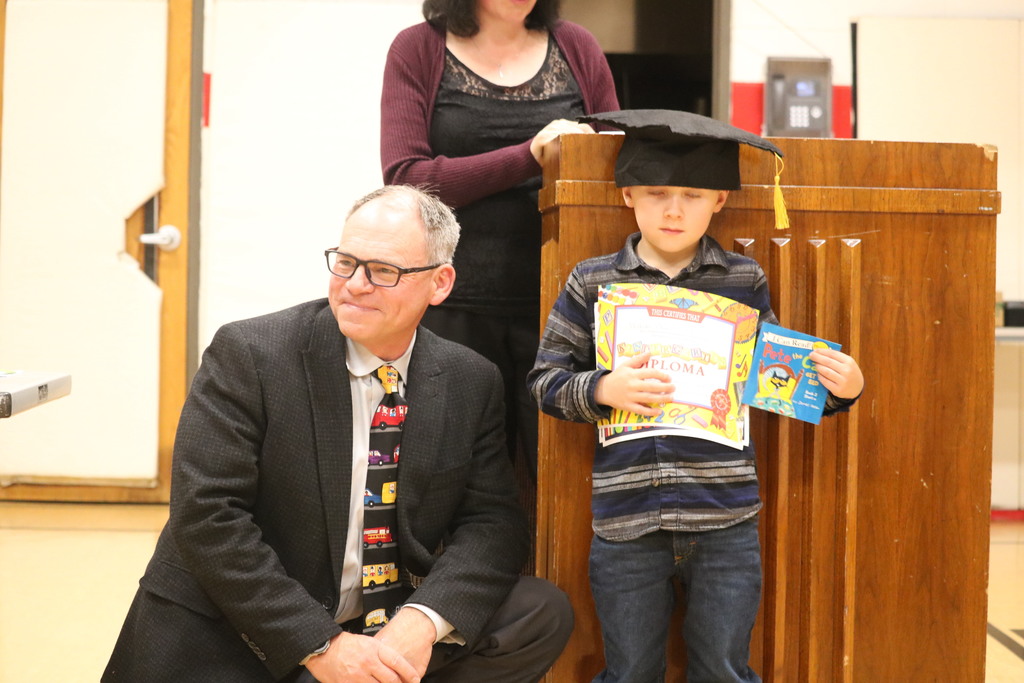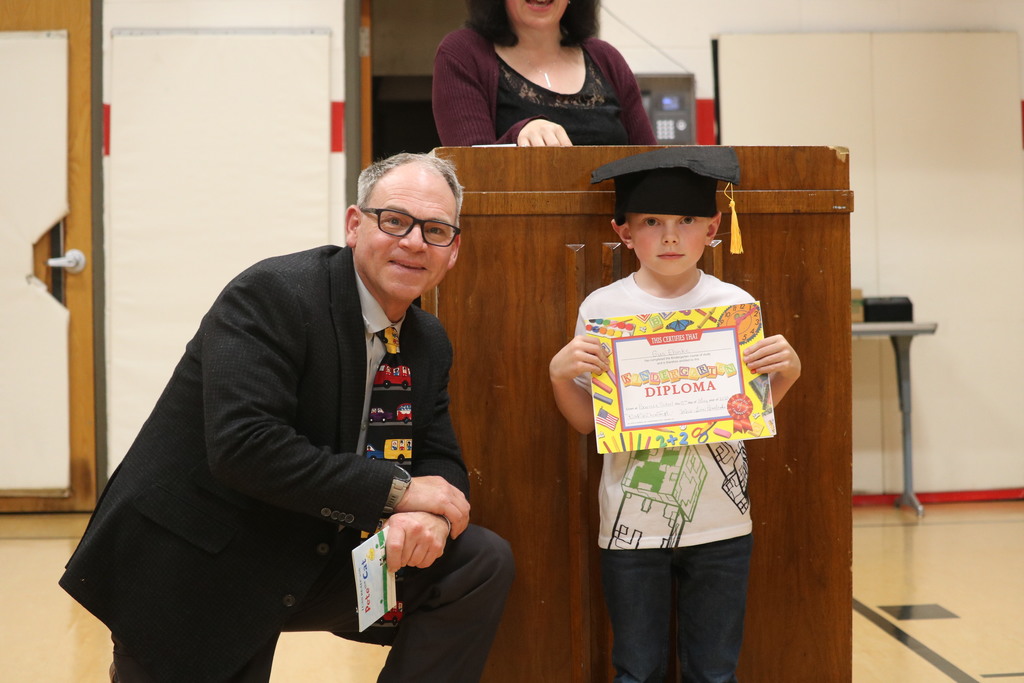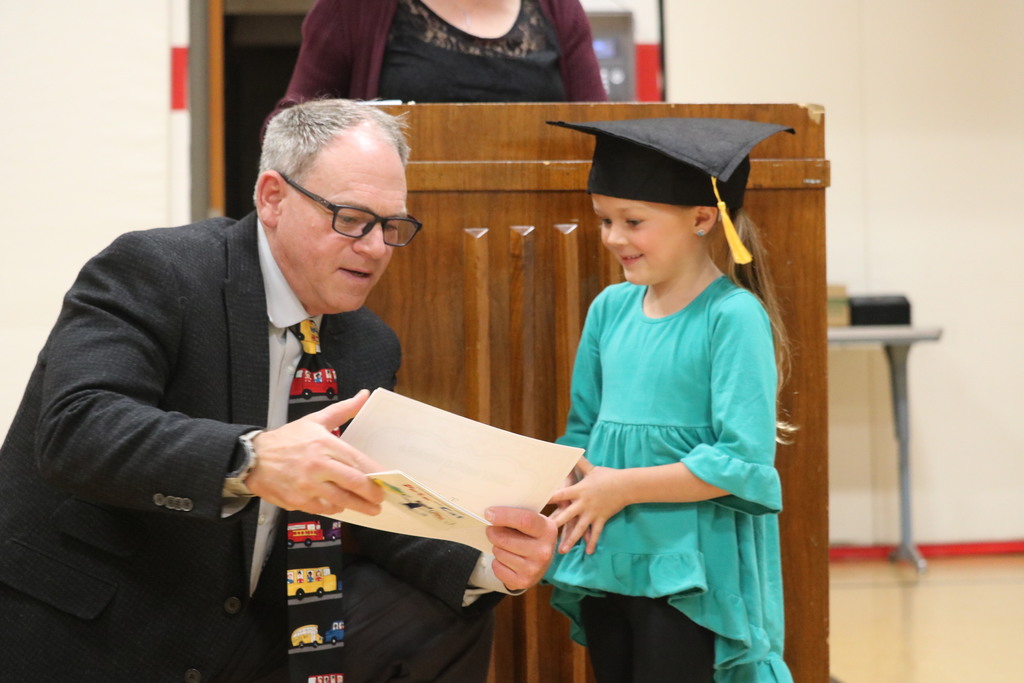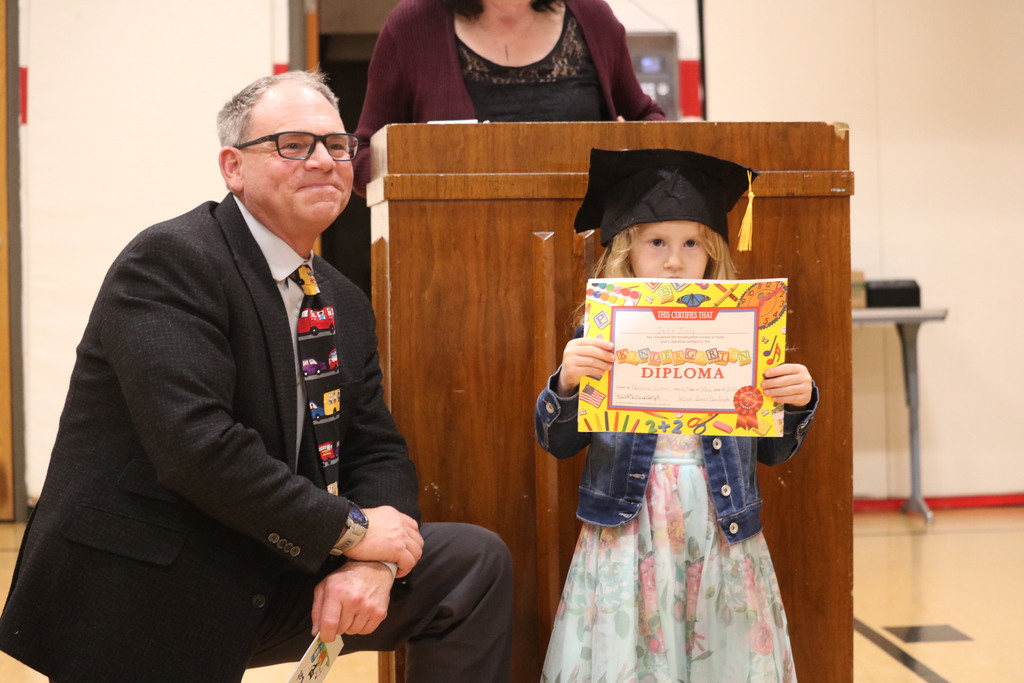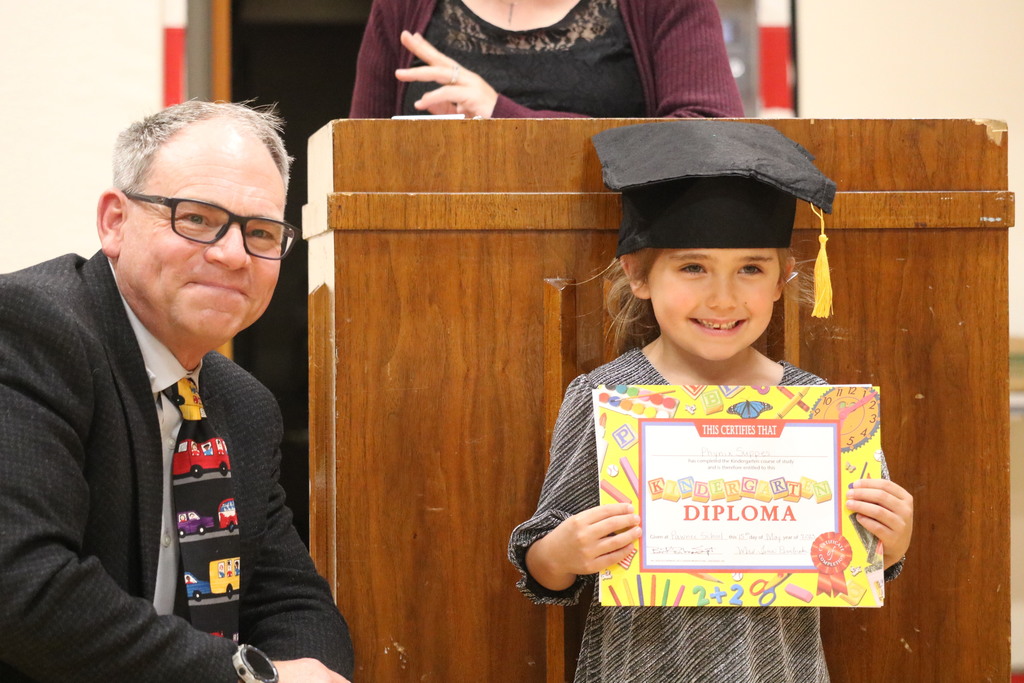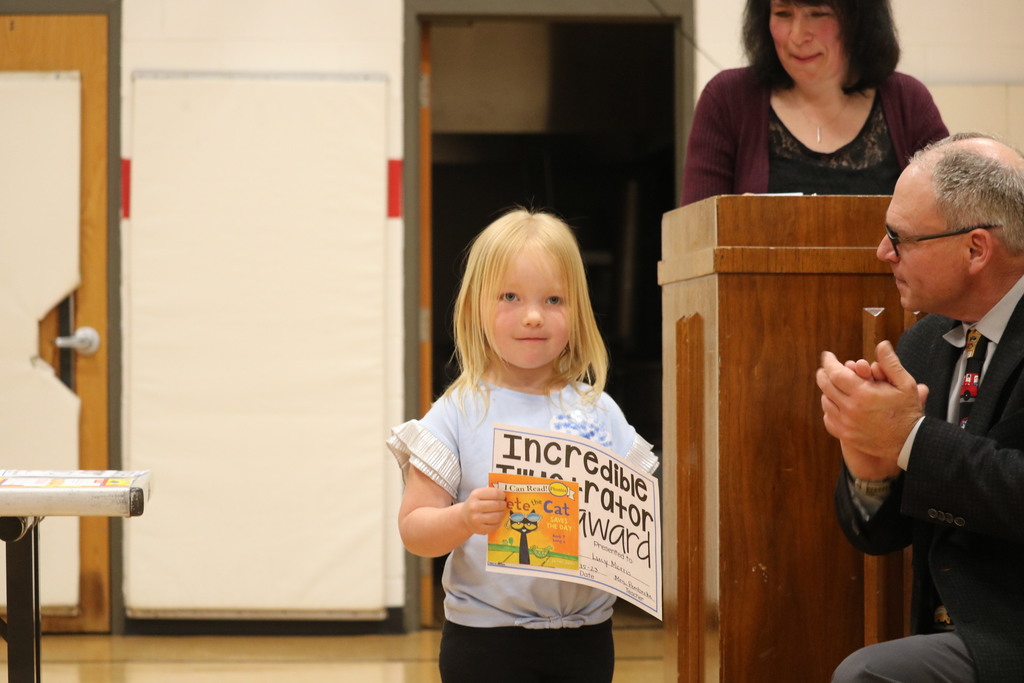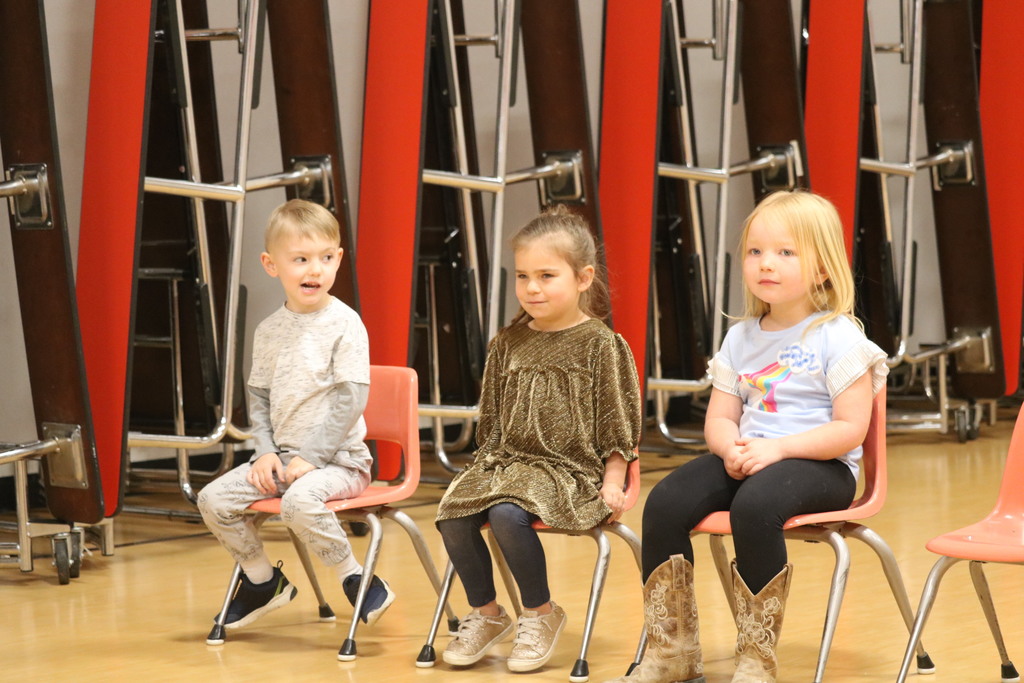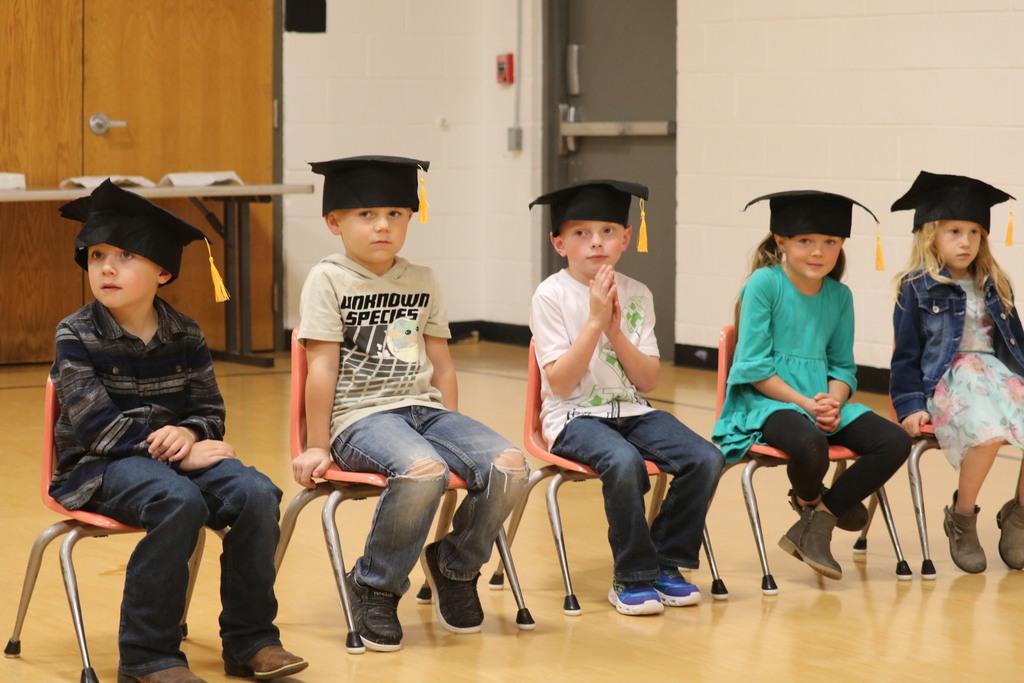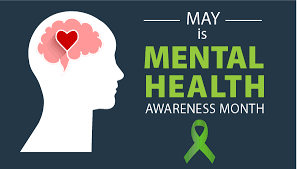 The amazing rainforest layers designed by the 3rd and 4th grade!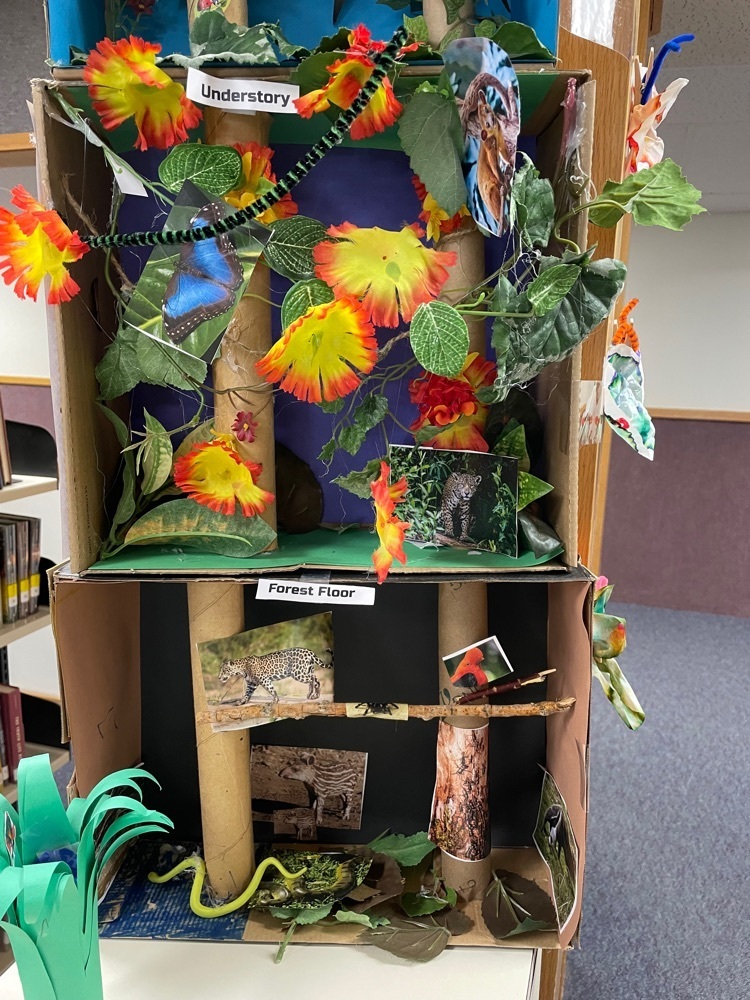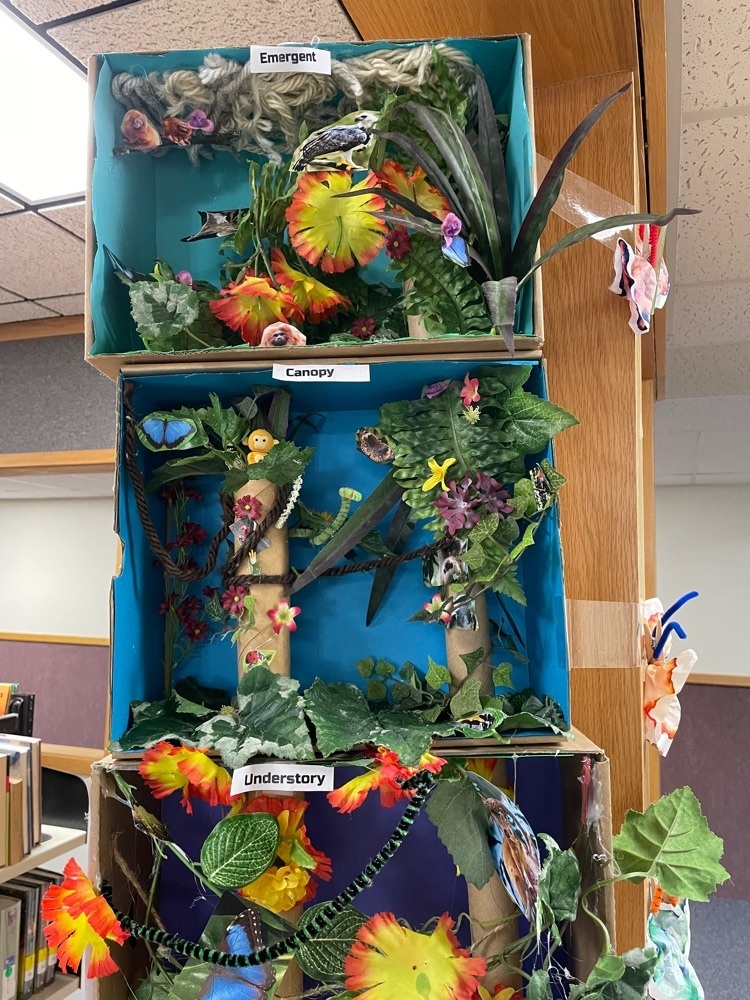 The Pawnee FBLA-ML chapter would like to thank the community for their support of their Chili Cook-Off Dinner on Thursday, May 11. We know you are excited to hear the results of the cook-off!! Drumroll please........ Winner: Christy & Bailey Loyd (Sweet Chili) Runner-Up: Meghan Sears & Blake Misech (White Chicken Chili) This event was a fundraiser for the members who are traveling to compete at FBLA National Convention in Atlanta in June: Bailey Loyd & Sawyer Malcom-Dunfee: Business Ethics Sering Pino: Financial Literacy Pictured are FBLA-ML members Aubrie Sparks, Bailey Loyd, Sawyer Malcom-Dunfee, and Sering Pino, working hard in the kitchen.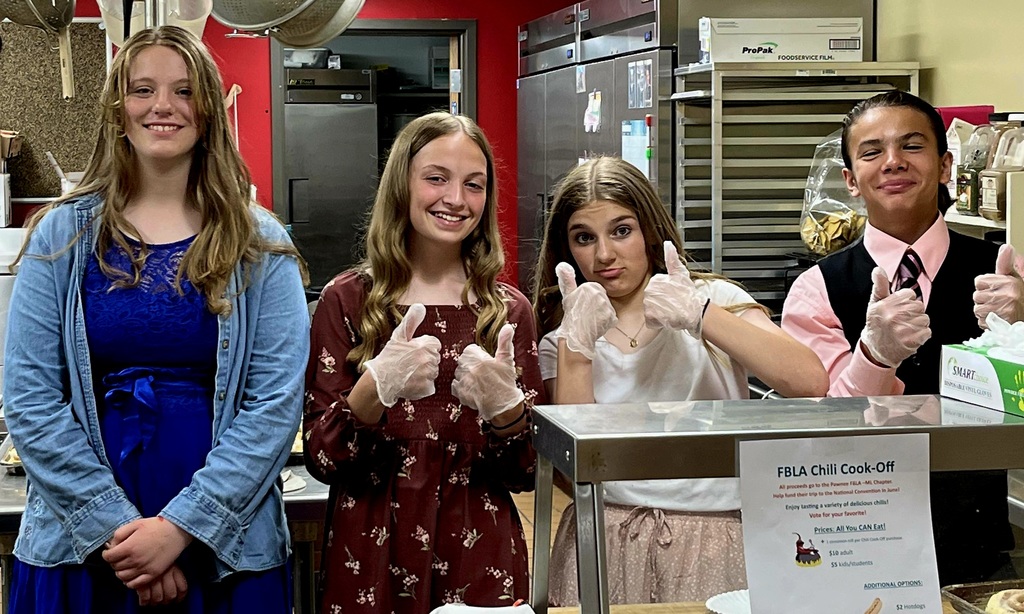 8th Grade Continuation! They are excited to be in High School next year!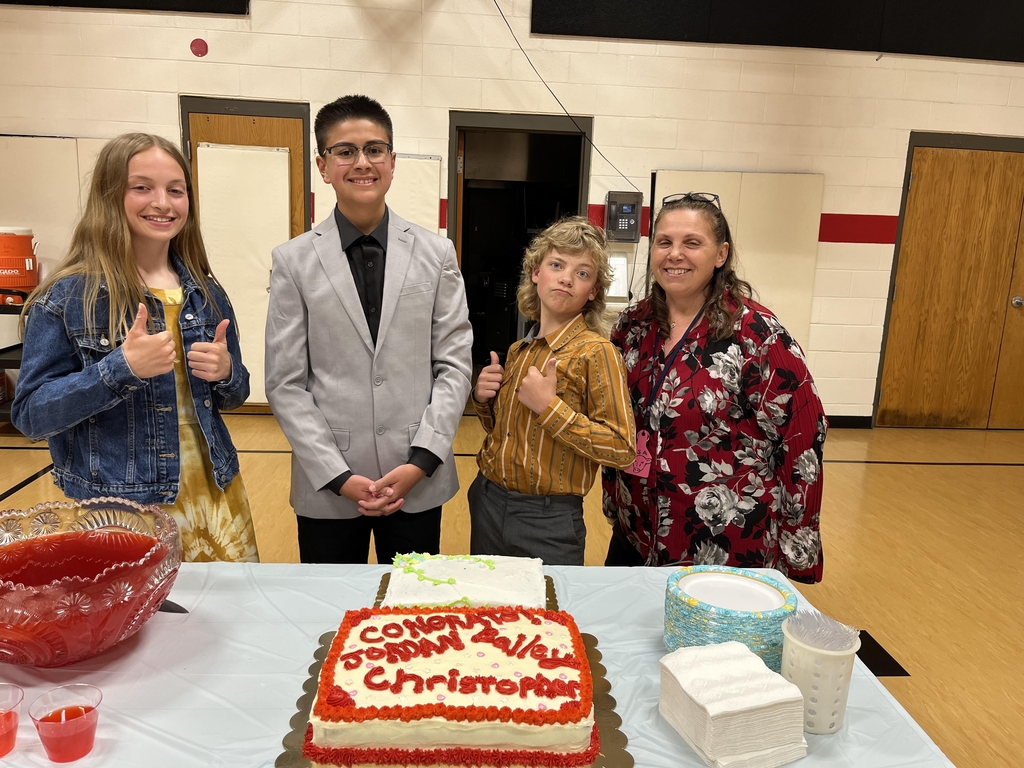 The much anticipated bridge contest was held on Wednesday in the Pawnee Gym. Mrs. Burke's math students were pitted against each other for the honor of having built the strongest toothpick bridge. Each bridge was weighed in and then individually tested to see how much weight it could hold before it collapsed. Congratulations to Daniel Trujillo who placed first, followed by Brayden Lobberding & Kieyara Yingling and Cody Hutchins who finished third. Sarah Sparks won the honor of having built the prettiest bridge. Daniel's bridge weighed in at 122 grams and held 12,900 grams.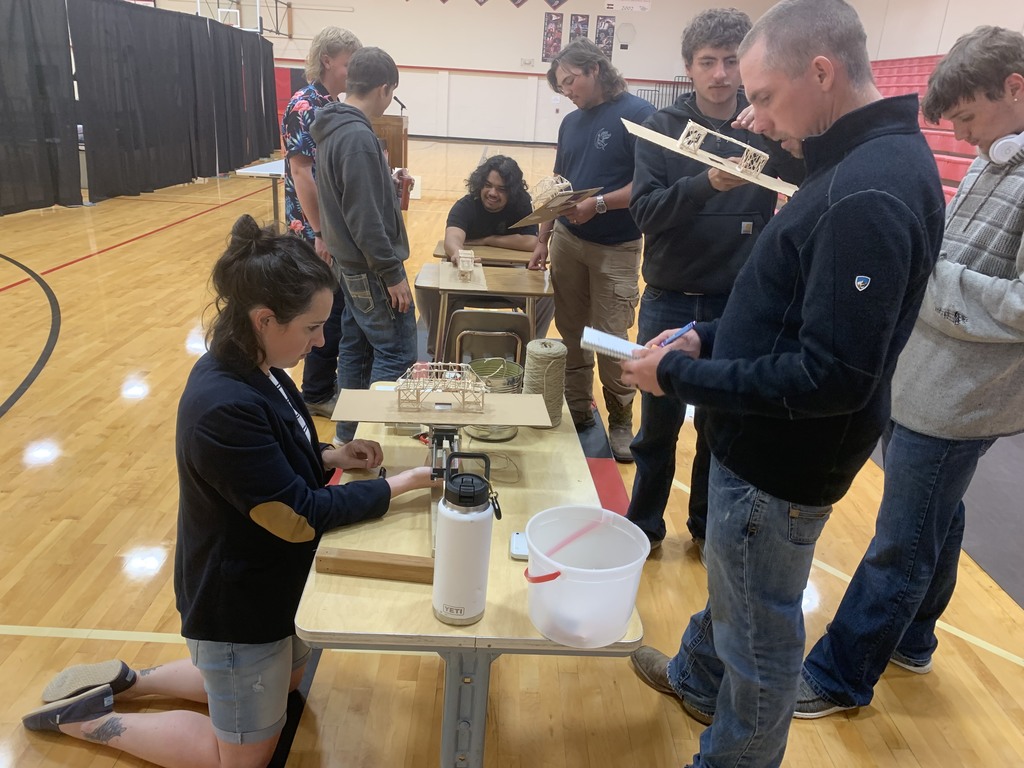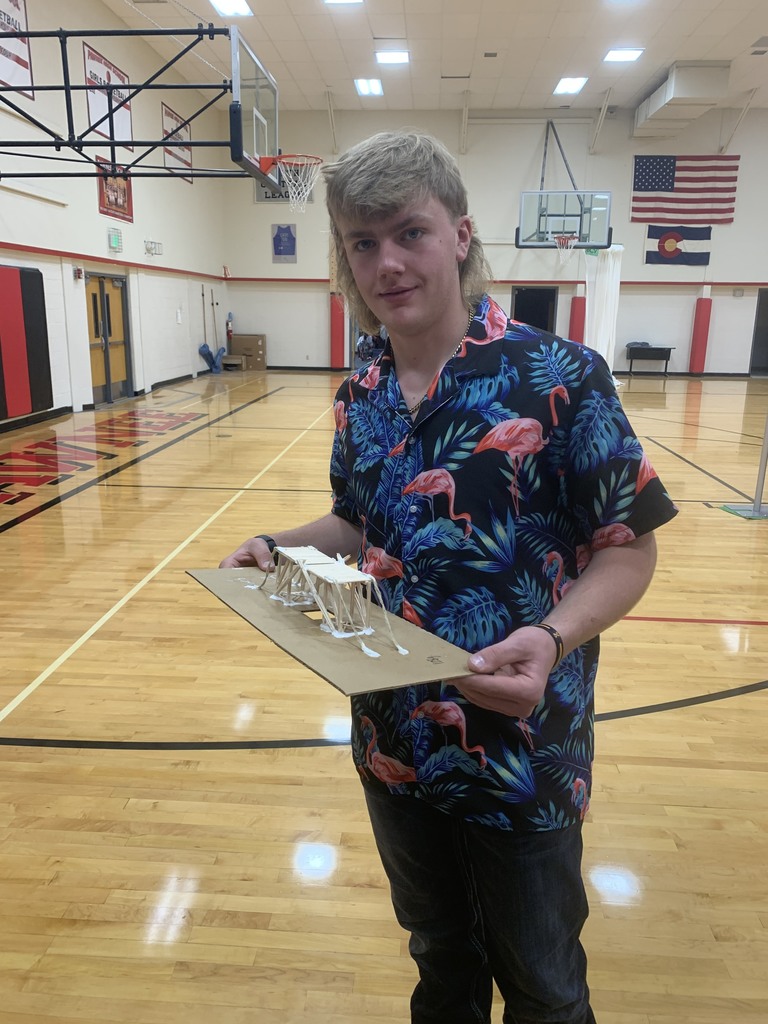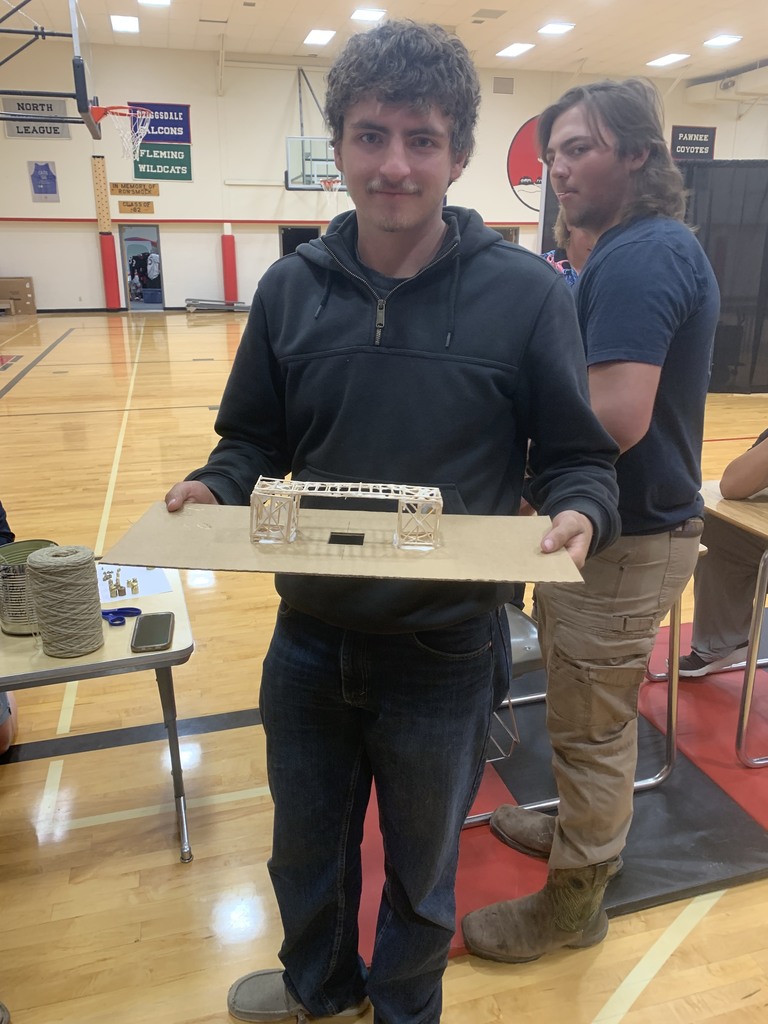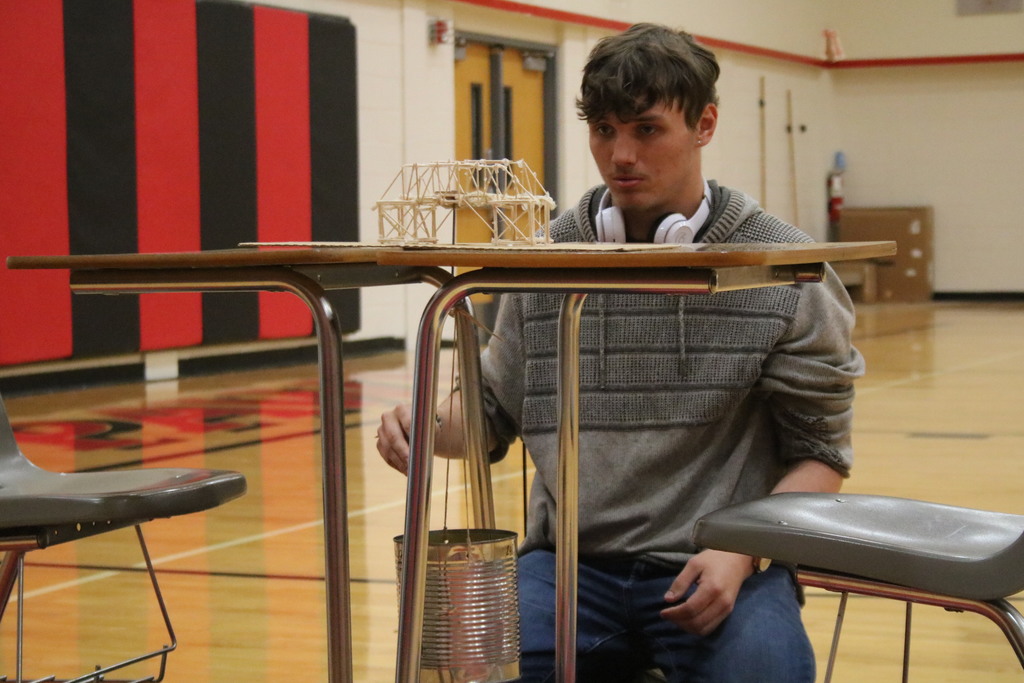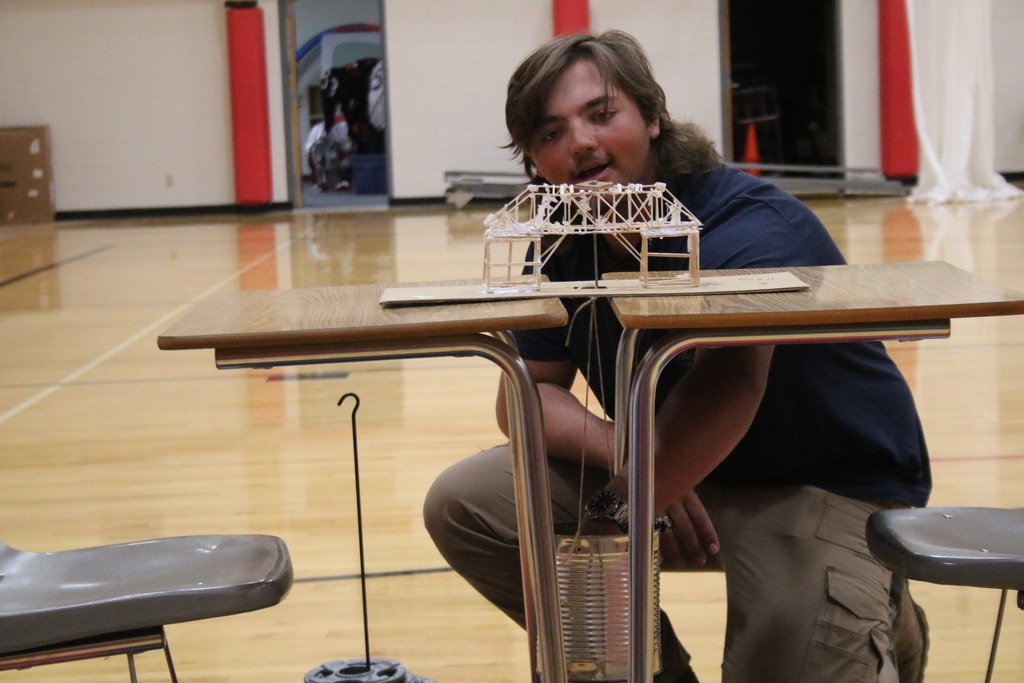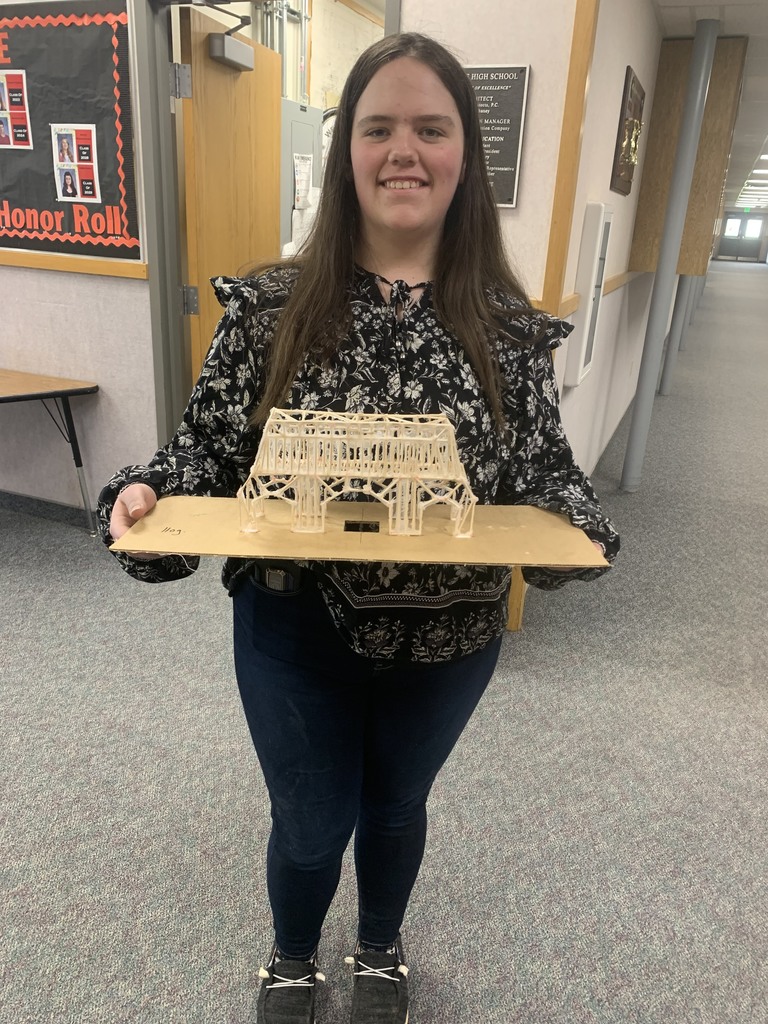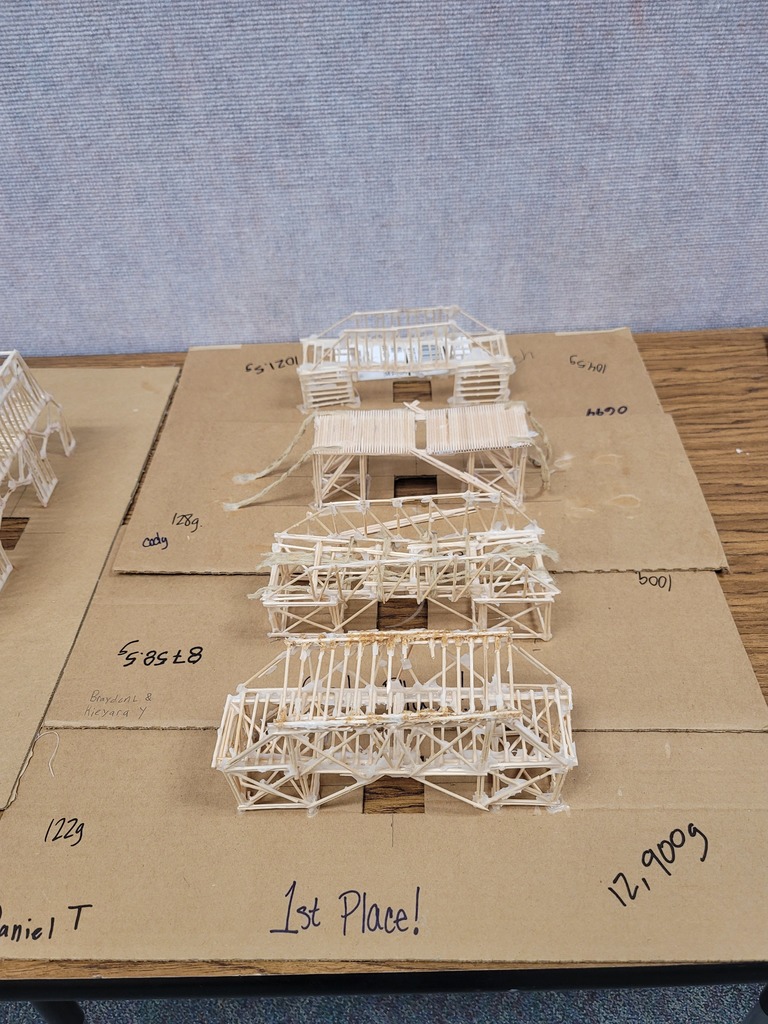 RESERVE YOUR COPY OF PAWNEE SCHOOL YEARBOOK Our yearbook staff has put in the time and effort for you to enjoy special memories of your child/children's school year. We have worked hard to capture moments from Grover Days, field trips, regular school days, music concerts, and even a fun day like field day. From Preschool all the way to 12th grade, we have found the greatest moments to include in our yearbook. Your copy of the Pawnee School Yearbook can be reserved now by filling out the order form on our website, or you can pick one up from the office. Yearbooks can be purchased by cash or check made out to "Pawnee School" for $30 per book. If you have any questions, please contact Mrs. Johnston, yearbook adviser, at
rjohnston@pawneeschool.org
or 970-895-2222. Make sure those memories are never forgotten. Order your yearbook today. Website:
https://sites.google.com/pawneeschool.org/yearbookclass

We LOVE our Teachers!! Thank you for all your 'heart" work.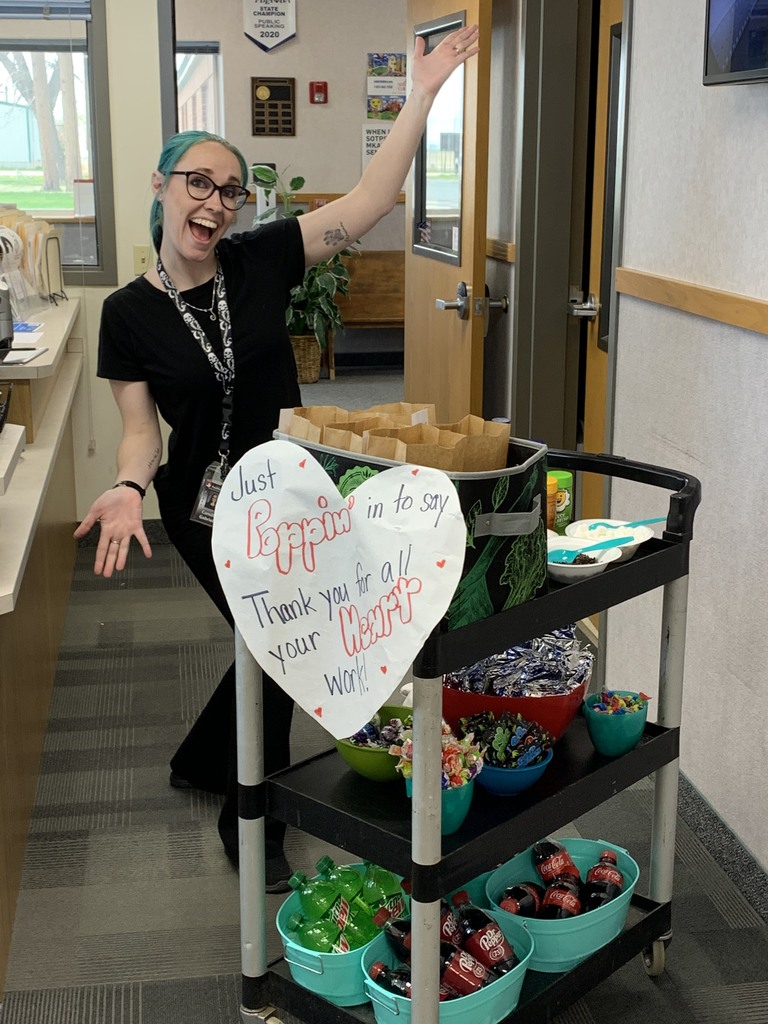 Don't forget about the Spring Concert on Thursday, May 11 at 7 pm! In addition to the concert, the JH FBLA will be hosting an all you can eat chili cook-off dinner with a cinnamon roll, starting at 5pm. Hot Dogs and Mac & Cheese will also be available. Not only will you not have to cook dinner but you can support our JH FBLA students who qualified to compete at the the National FBLA Conference in Atlanta Georgia. Congratulations to Bailey Loyd, Sawyer Malcom - Dunfee and Sering Pino!
https://5il.co/1ty2b

The 3rd and 4th grade testing out their skating skills at the EPIC ice arena, and then learning so much at the Rocky Mountain Raptor Center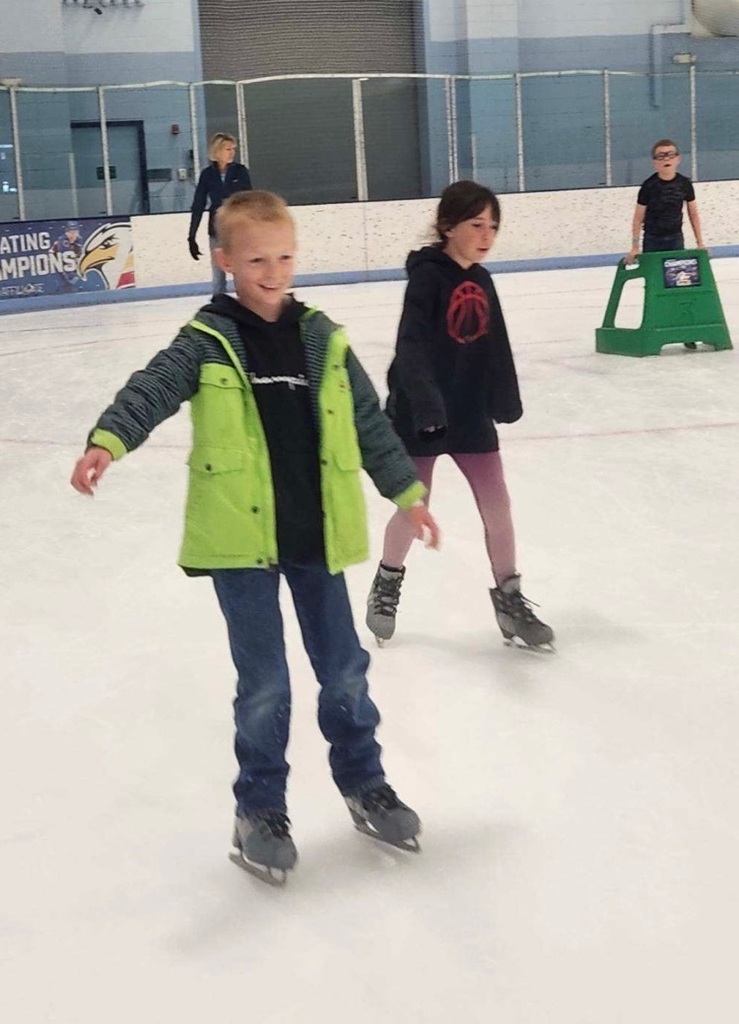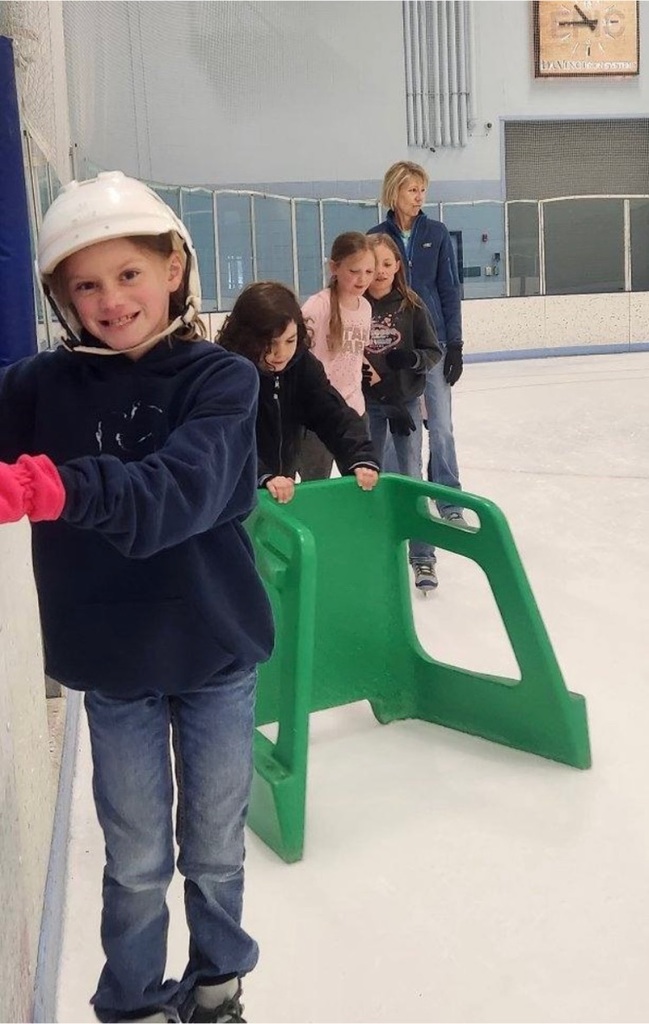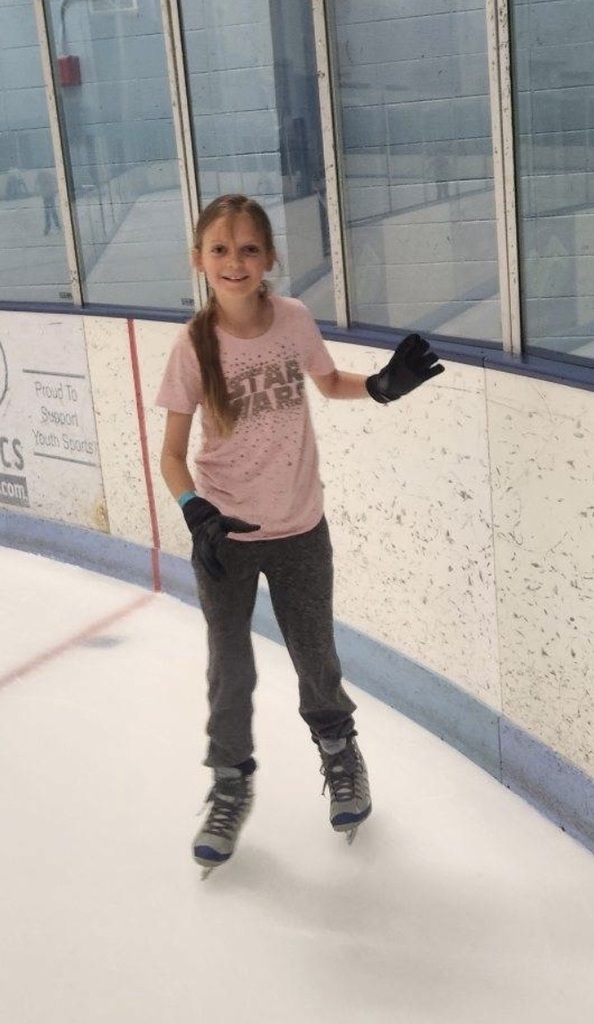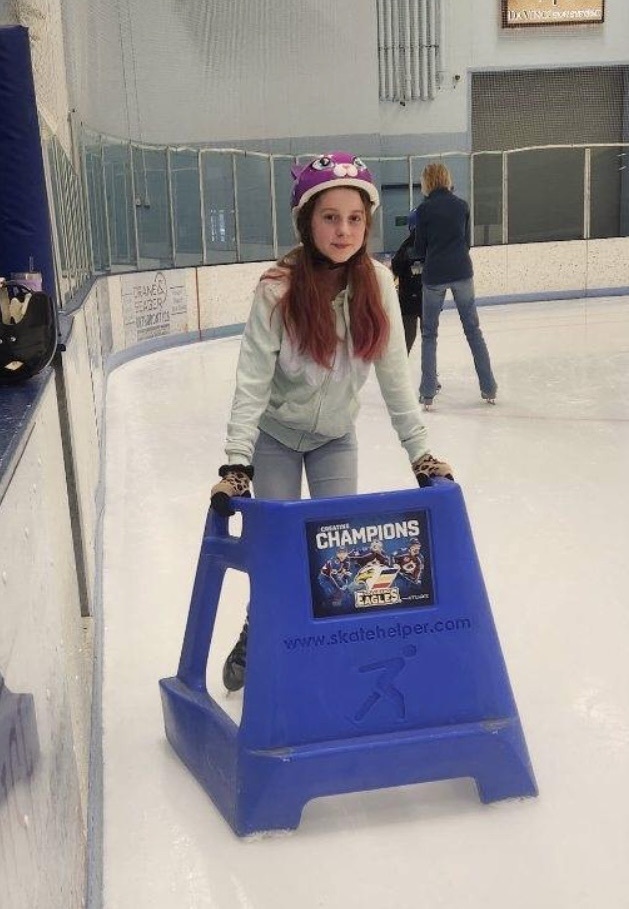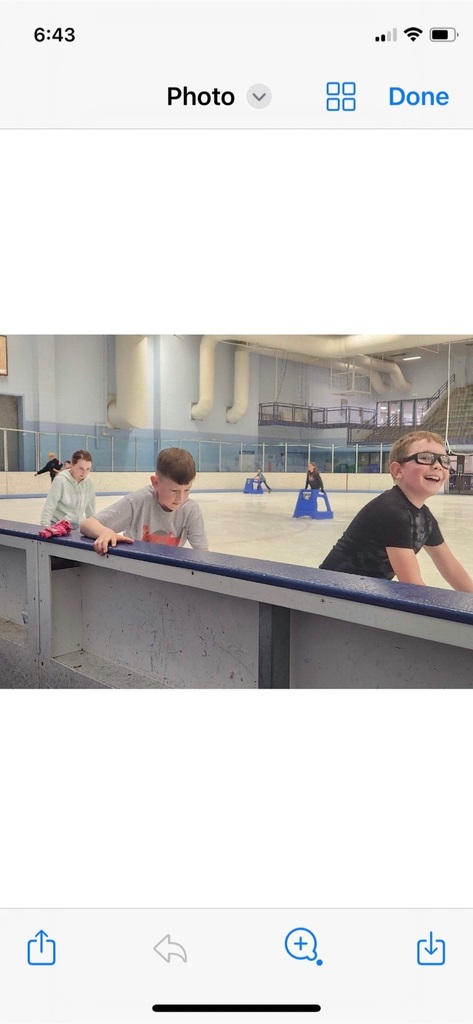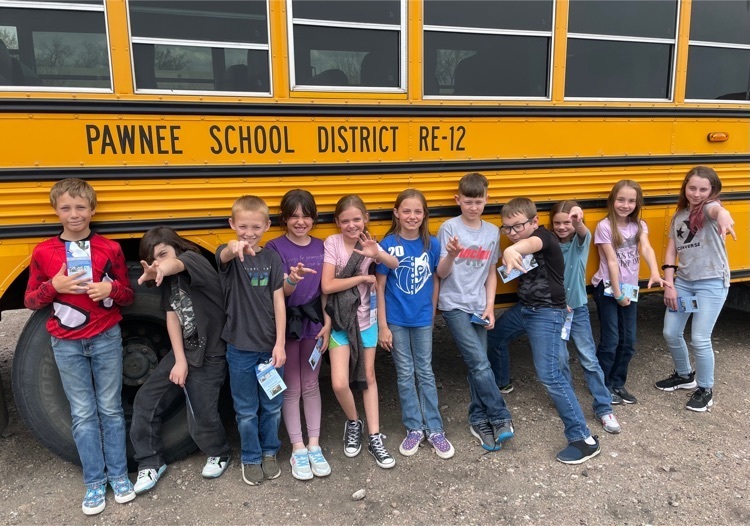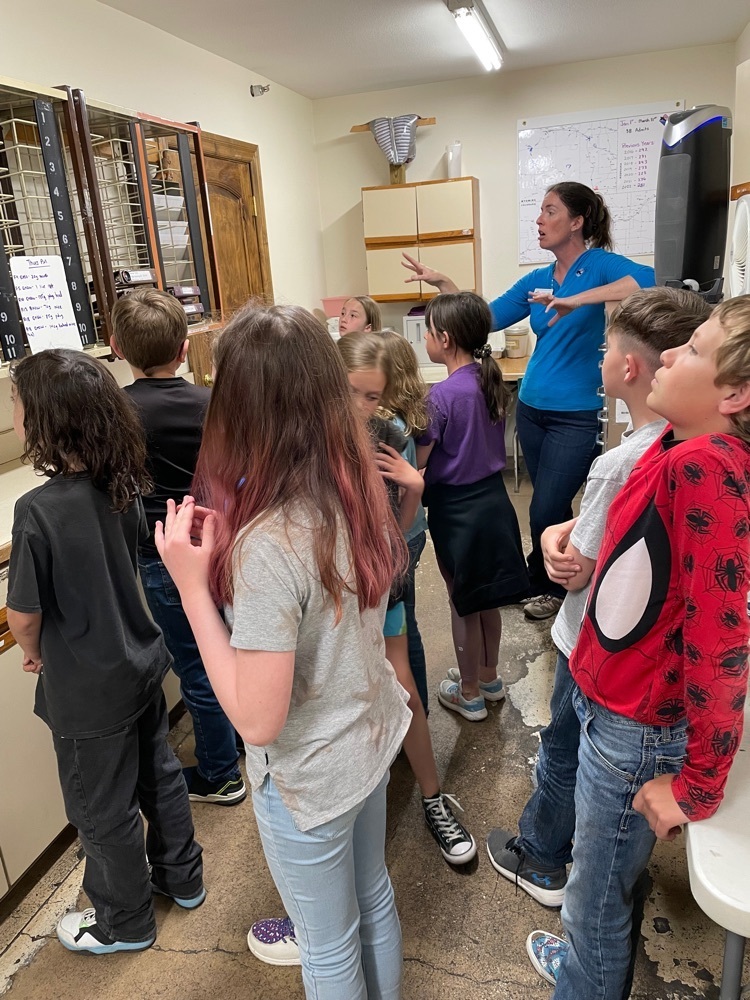 FFA members and FFA banquet guests: If you are planning to attend, please RSVP with the QR code, my email address, or a phone call or text BEFORE SUNDAY NOON. Your prompt response is greatly appreciated, and will help me ensure we are fully prepared for dinner on Monday night! Thank You! Mr. Rose

The final music program of the year will be May 11th at 7pm. We hope to see you there!
https://5il.co/1trvn

1st and 2nd graders just watched 2 chicks hatch within 5 minutes of each other!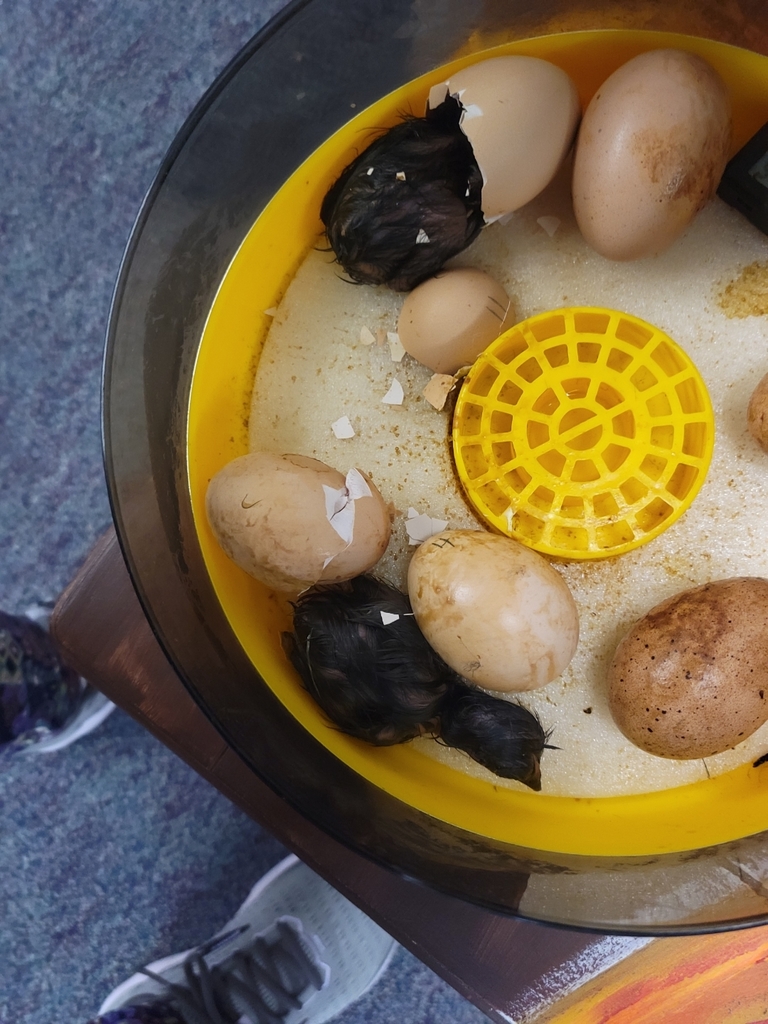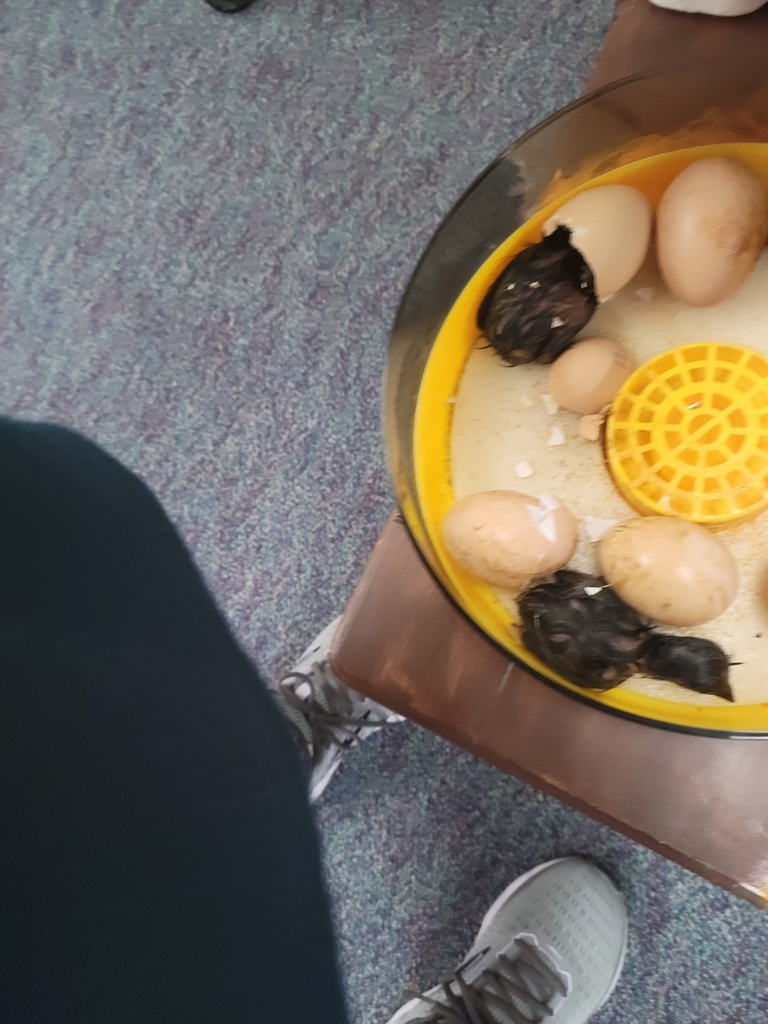 The kindergarten, first, and second grade classes had a great time going to the Terry Bison Ranch for a field trip!