Congratulations to our Grover FFA Creed Speakers who achieved the following at District Leadership Conference in Briggsdale today: Bronze Category - Jeremiah Sparks Silver Category - Corey Mowery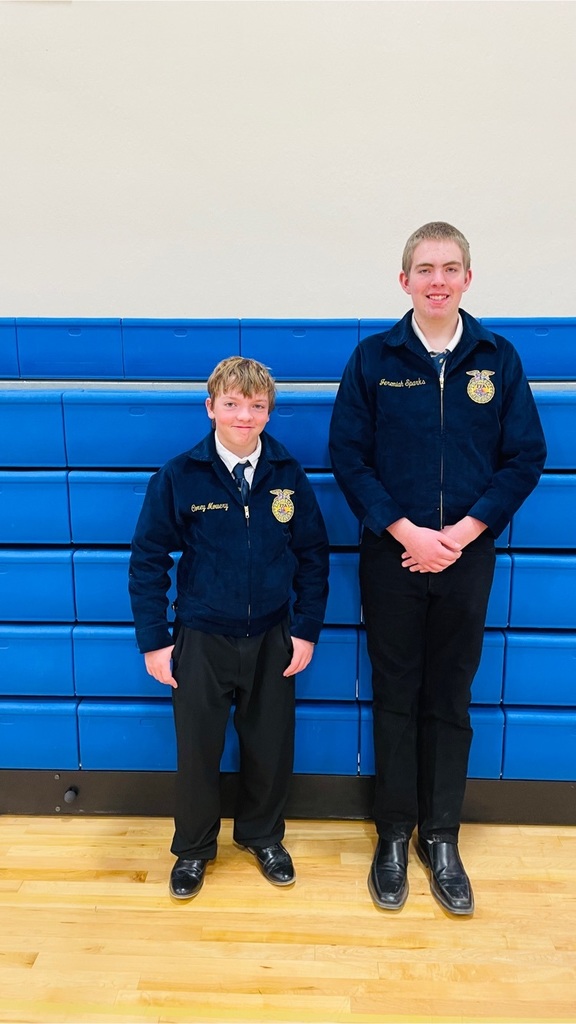 Thank you for your service Veterans!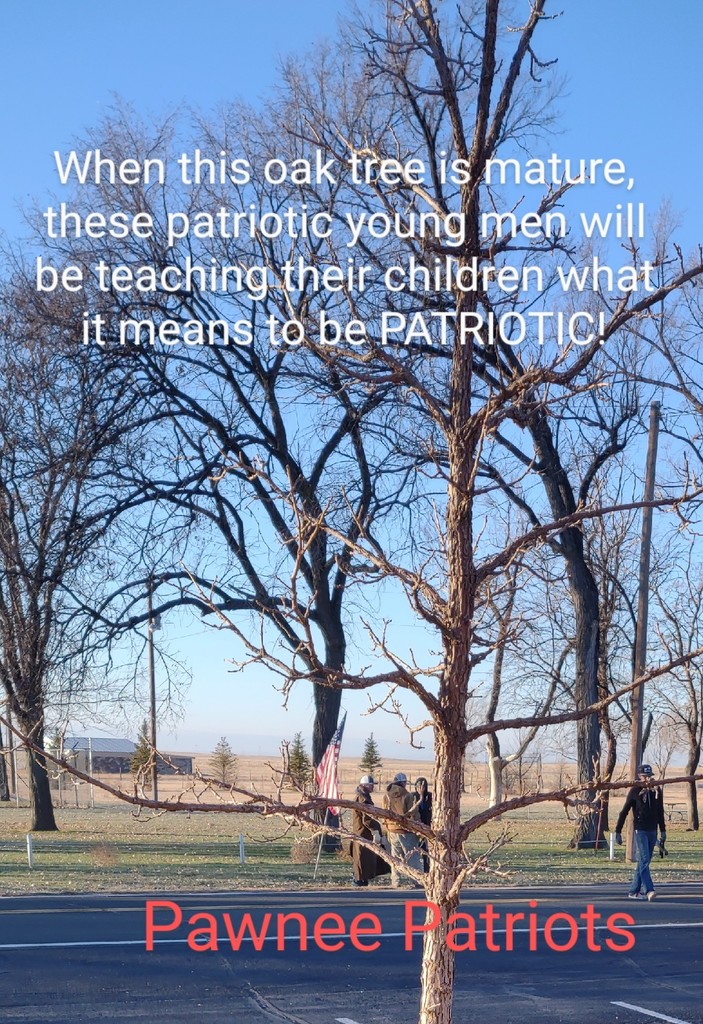 The preschool students made hats to show what they are thankful for.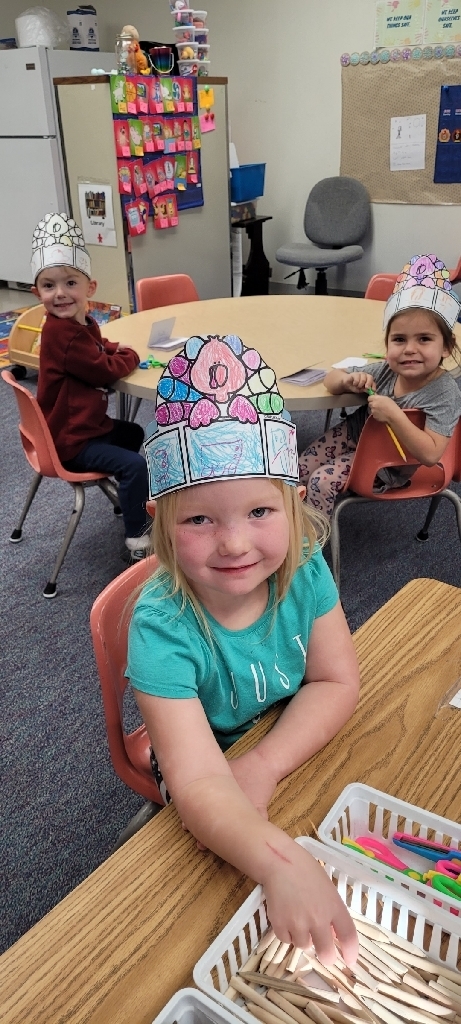 The preschool and kindergarten students made homemade bread in a bag and butter.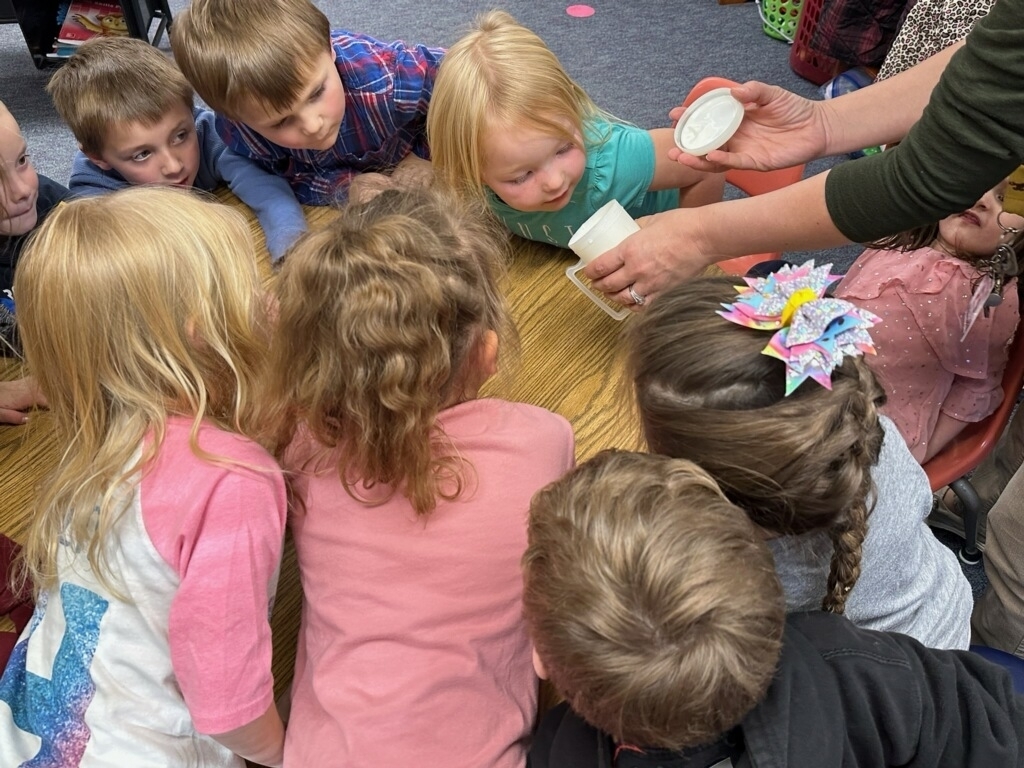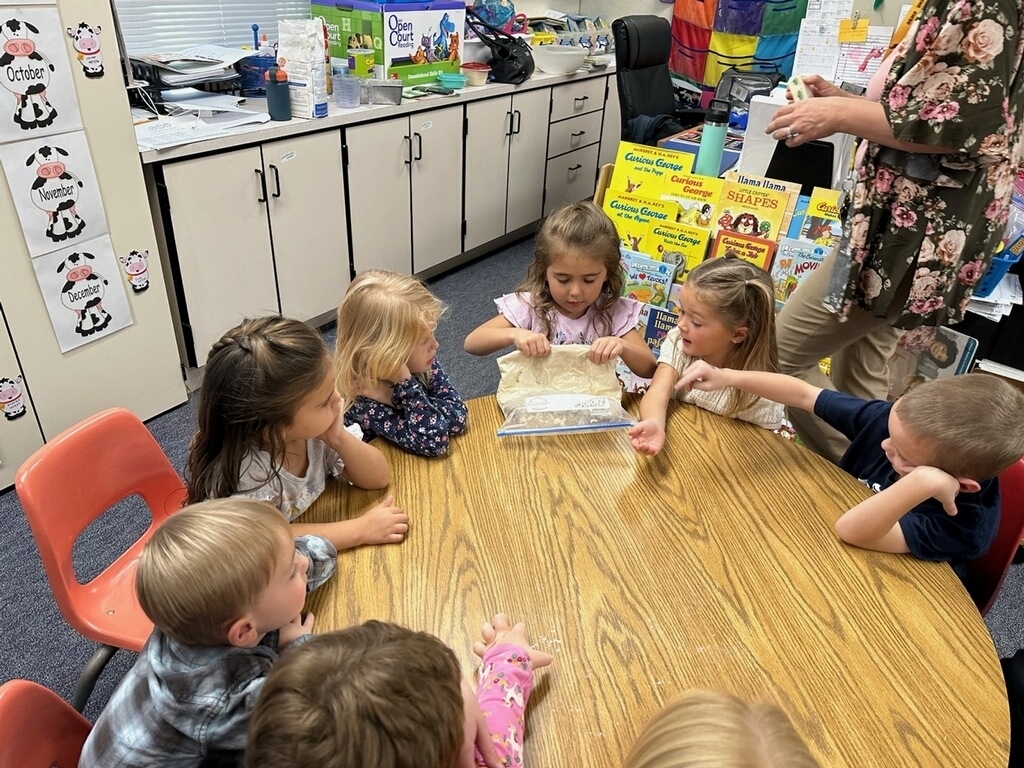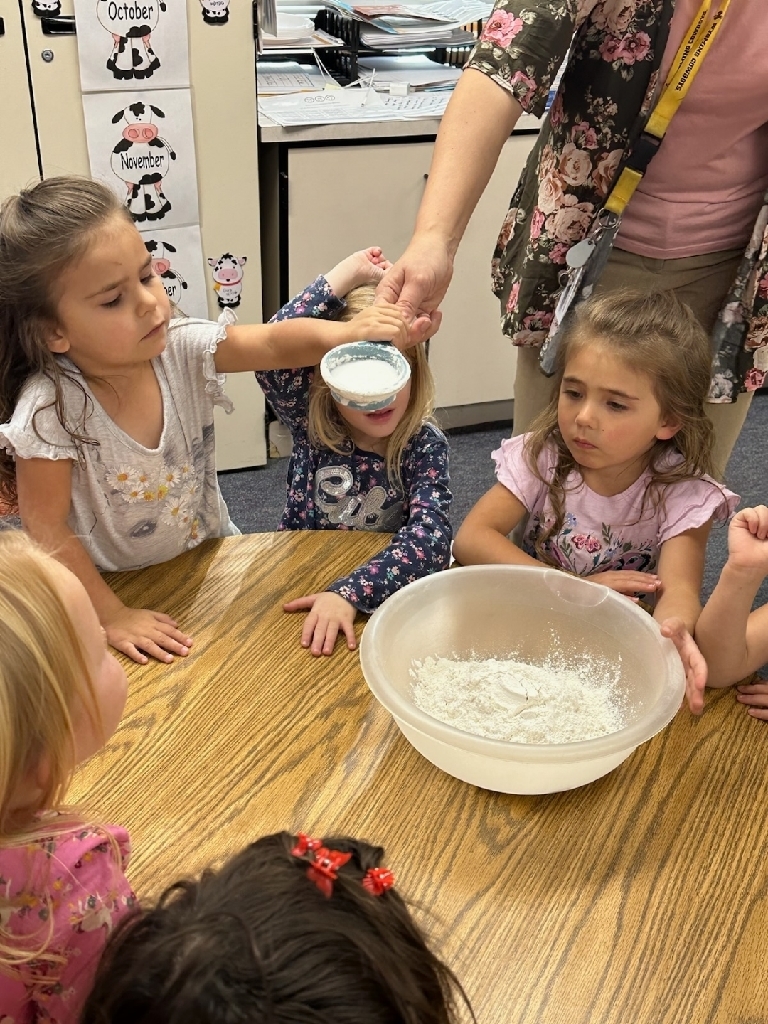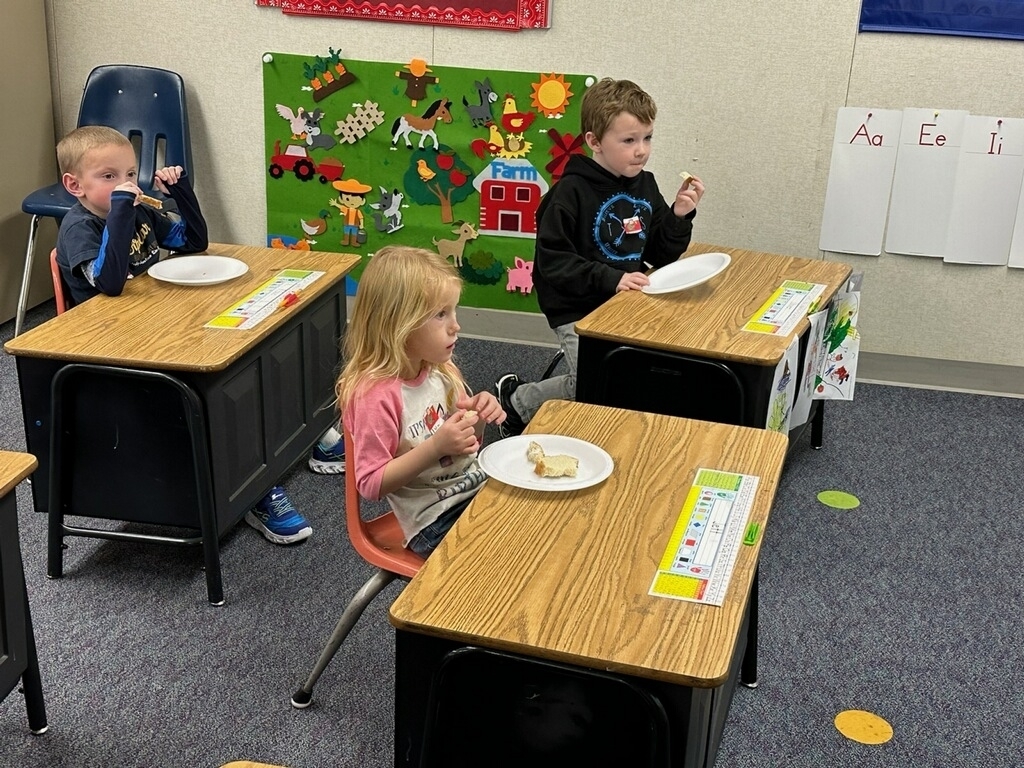 The preschoolers are learning about Thanksgiving and thankfulness this month. Last week they made turkeys with Play-doh and colored straws for feathers.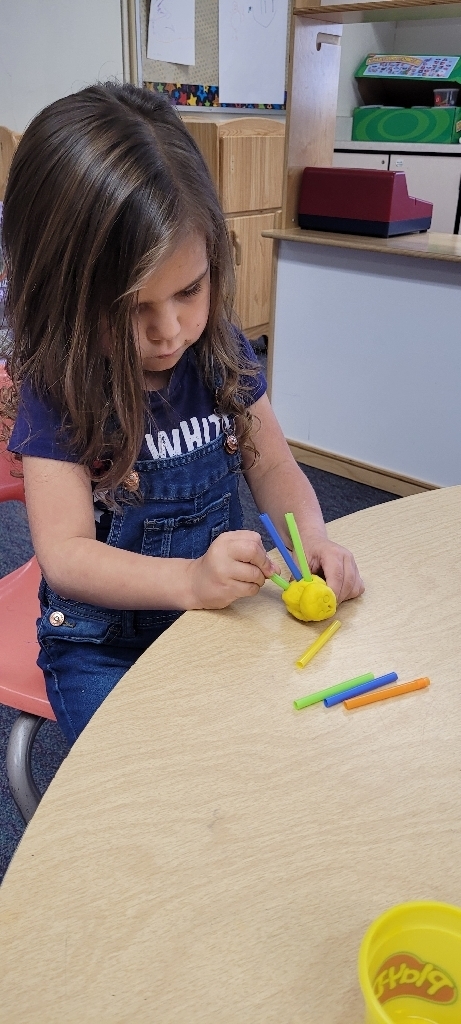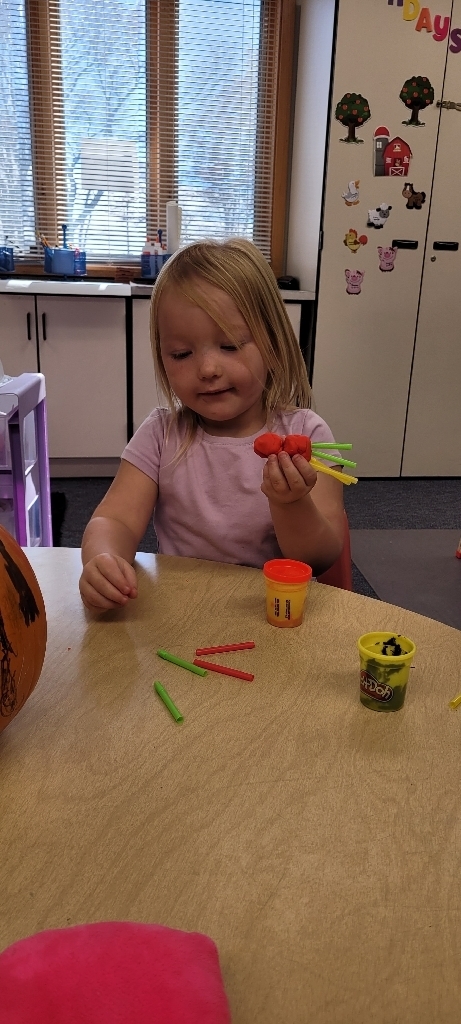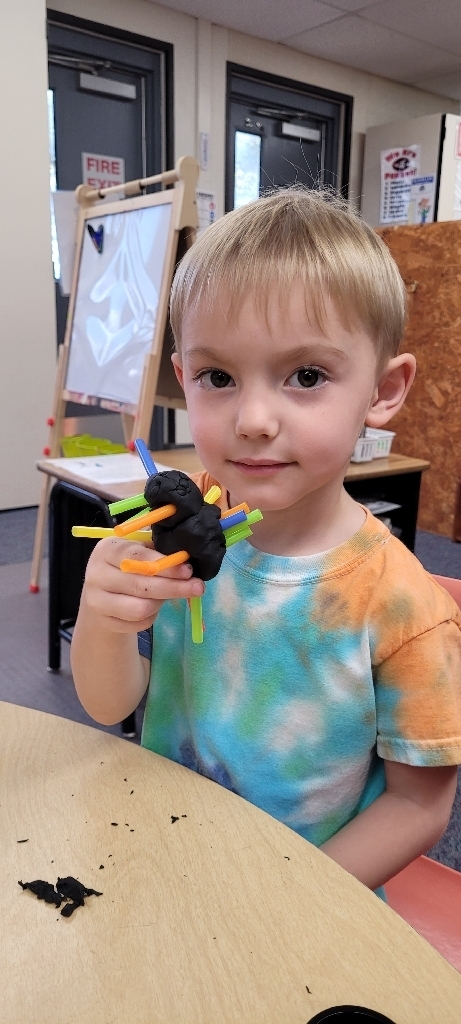 Students at work on a "Thursday Project Day". On these days, students are challenged to start and complete a small project in one class period. It might be useful, pretty, practical, or decoration but should be completed within just the day's class.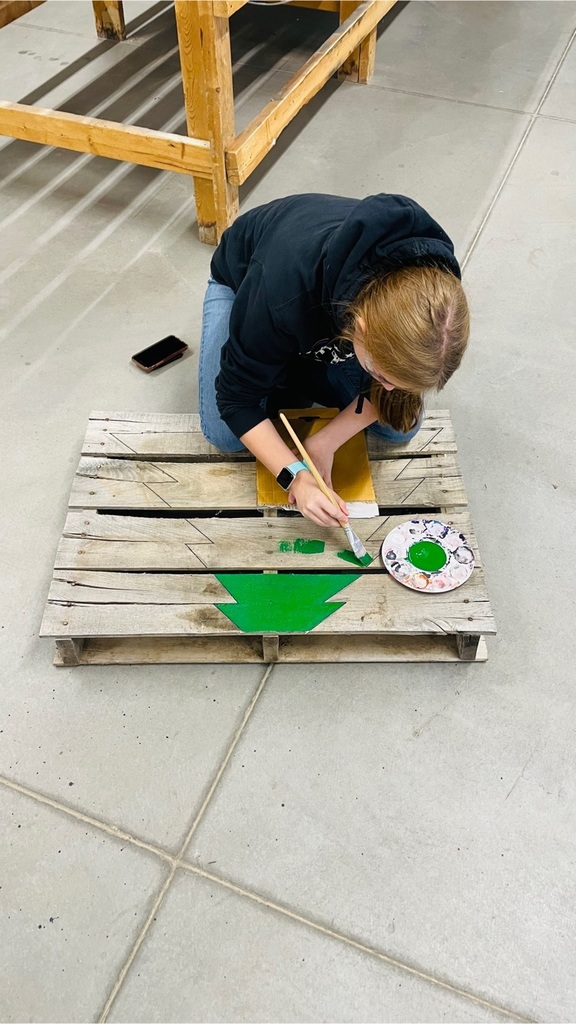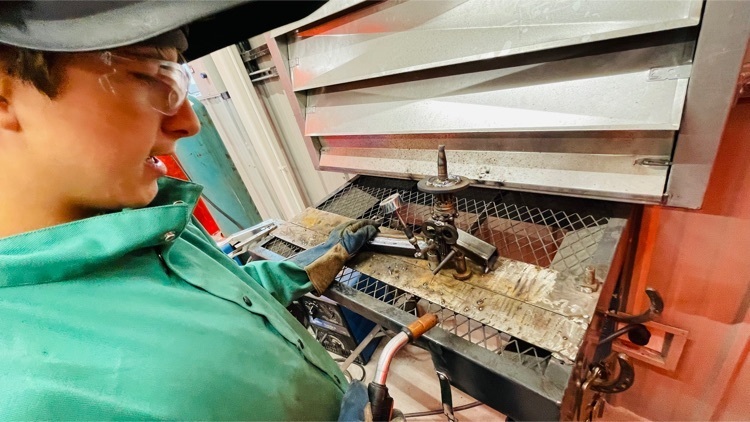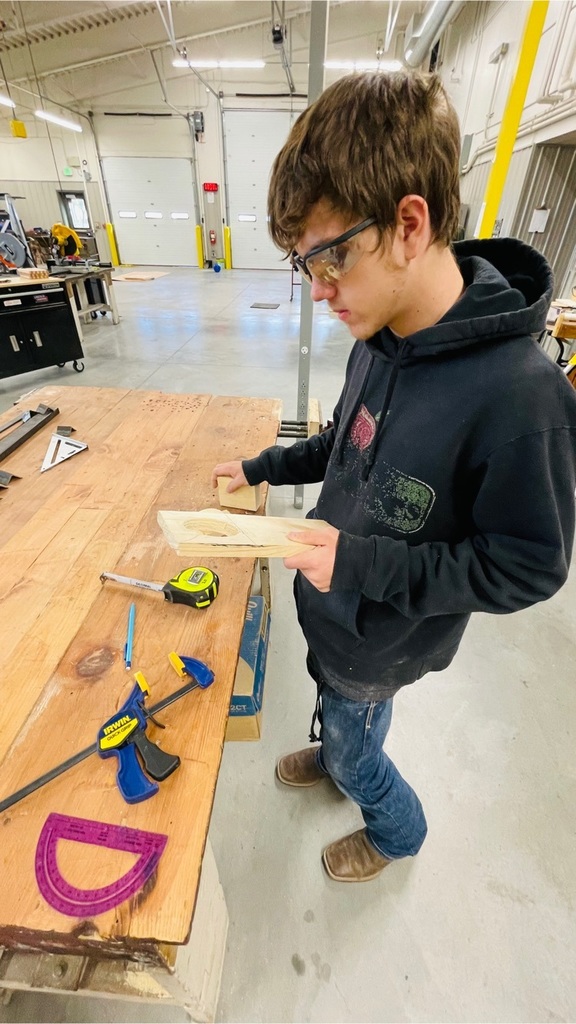 Some pictures from the high school trip to Construction Con yesterday. Students had opportunities to operate different kinds of machinery, try out skills in specific trades, visit with colleges, trade schools, and universities about program and certification offerings and speak with businesses within the industry who offer apprenticeships, internships, and no-experience-needed jobs.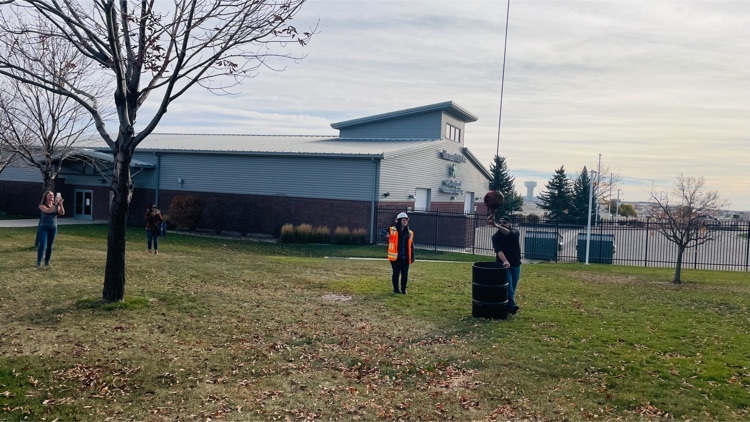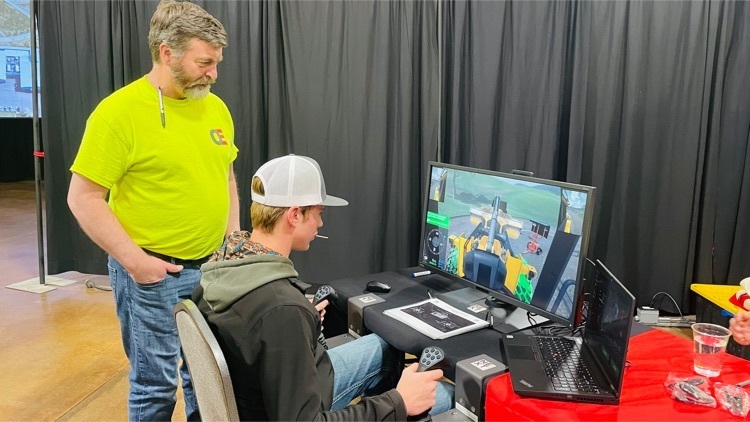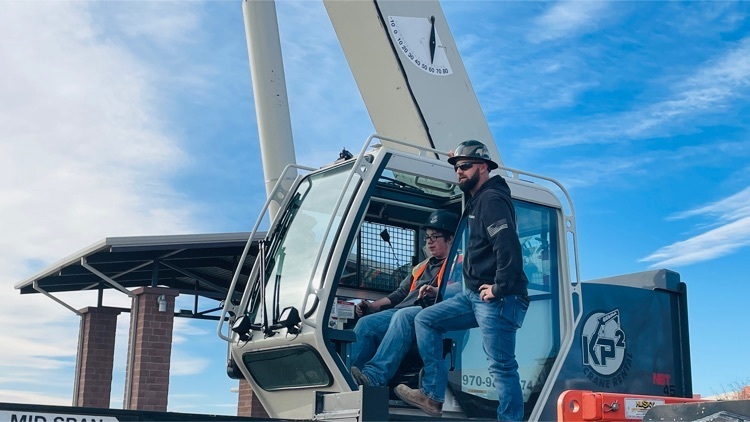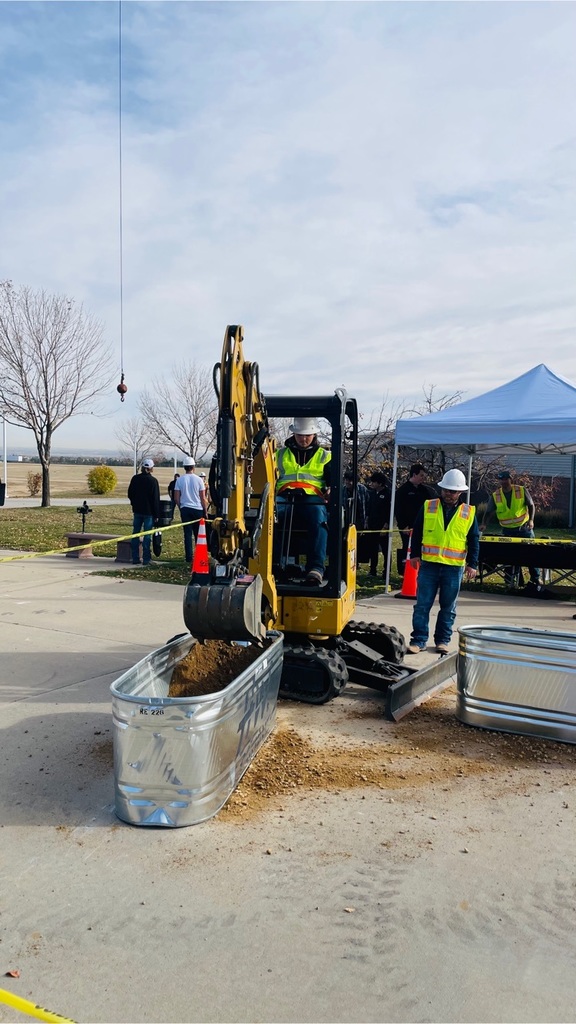 Thanks to everyone who came to the community dinner/Halloween Bash on Saturday! What a fun night! Thanks to those who contributed a Trunk to our Trunk-Or-Treat as well!

The Grover FFA members who attended National FFA Convention last week are back and have many experiences and photos to share. Here's a couple from some of the different opportunities we had while we were away.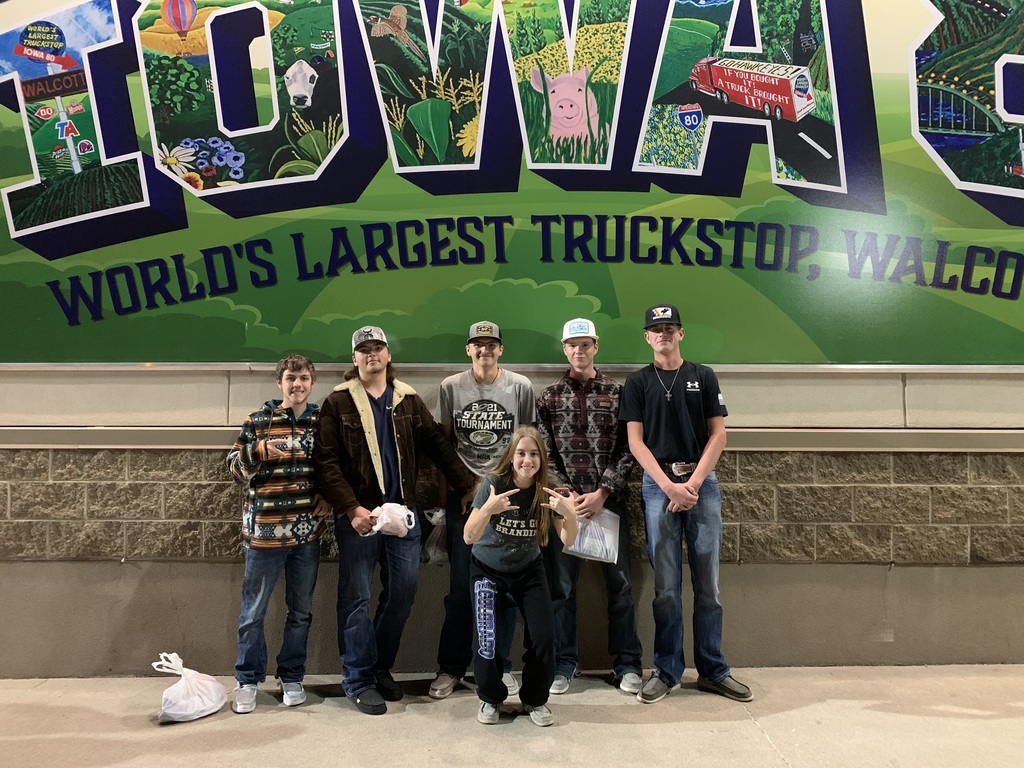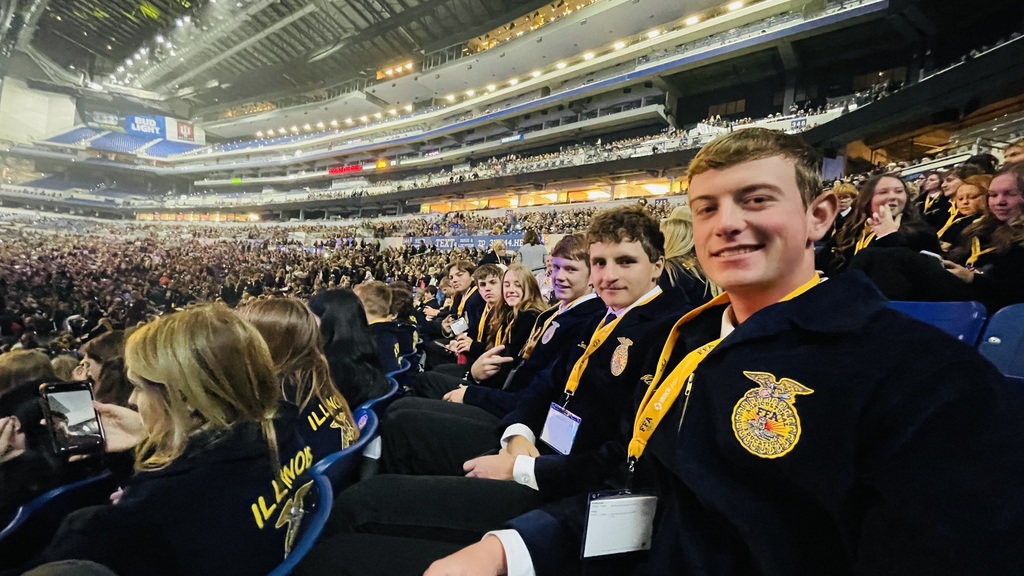 FFA National Convention is going well!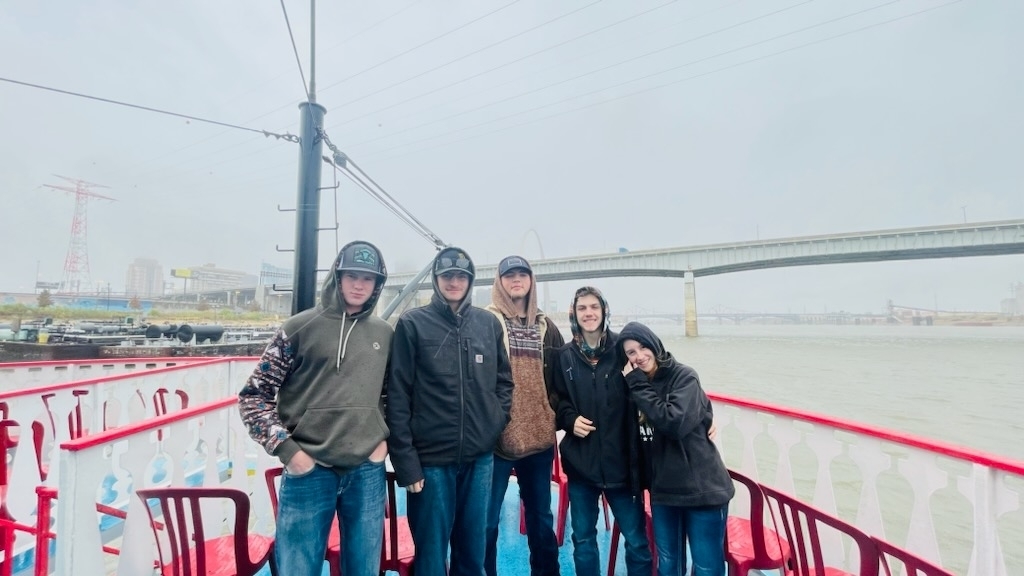 Here are more pictures from the pumpkin patch. Everyone enjoyed the trip. Some of them were very tired by the time we went home.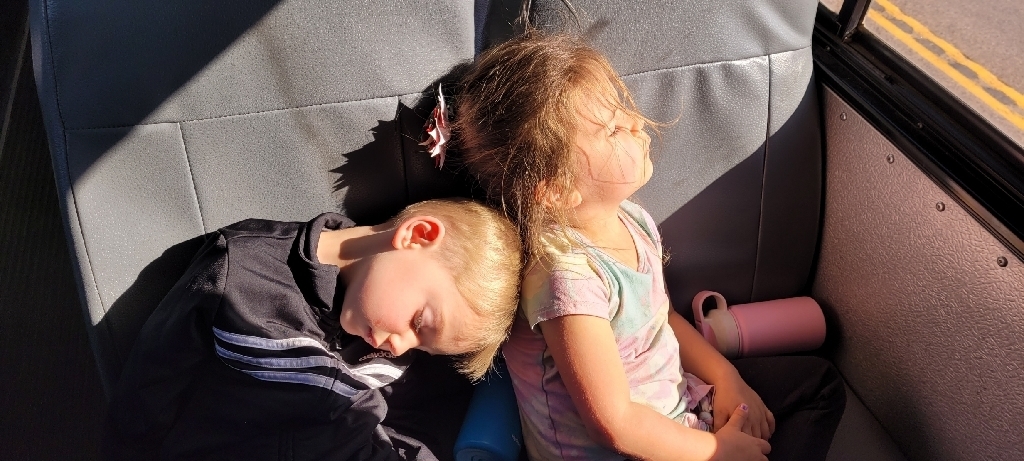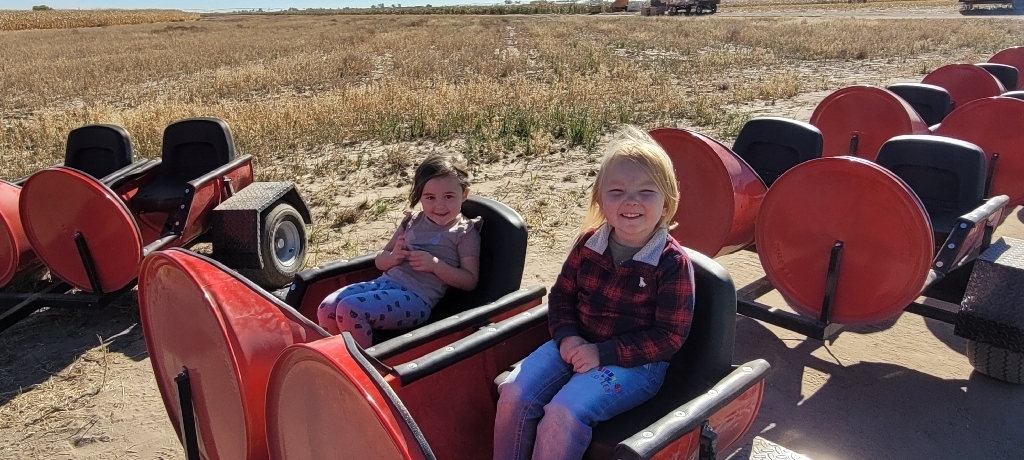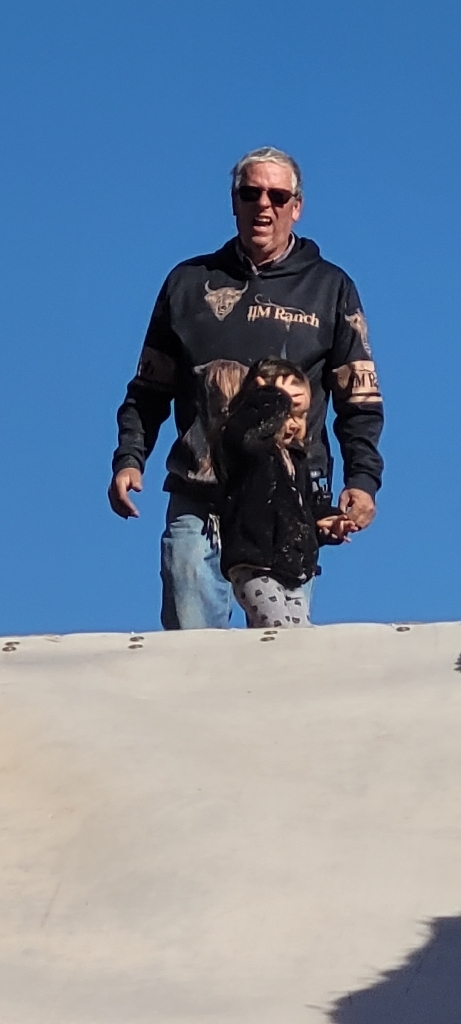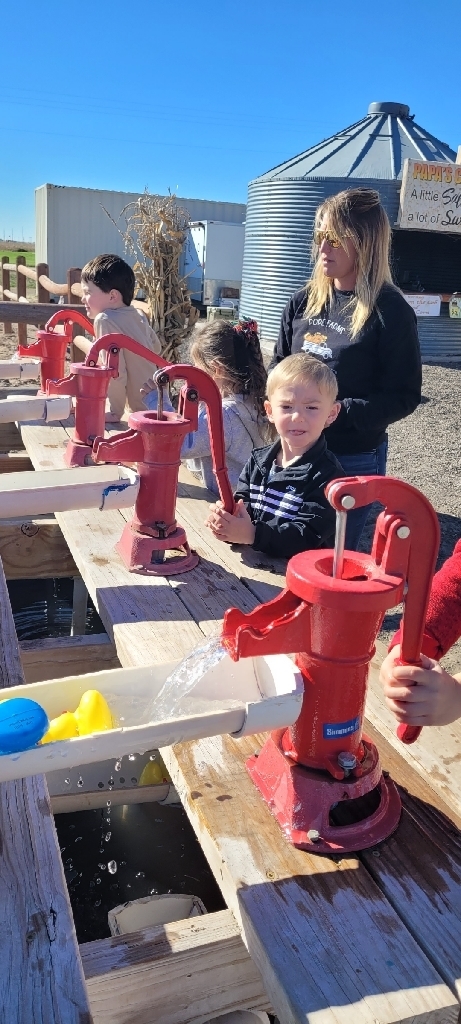 The preschool and kindergarten students enjoyed the visit to the pumkin patch.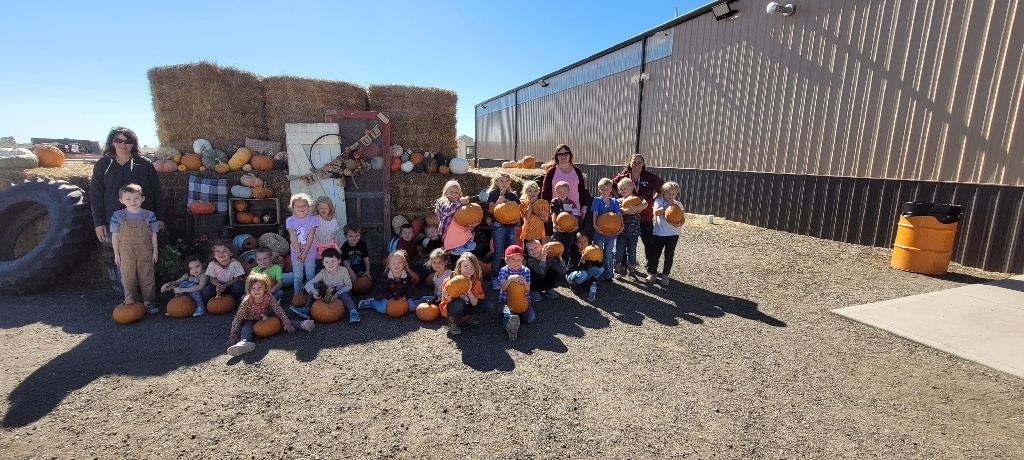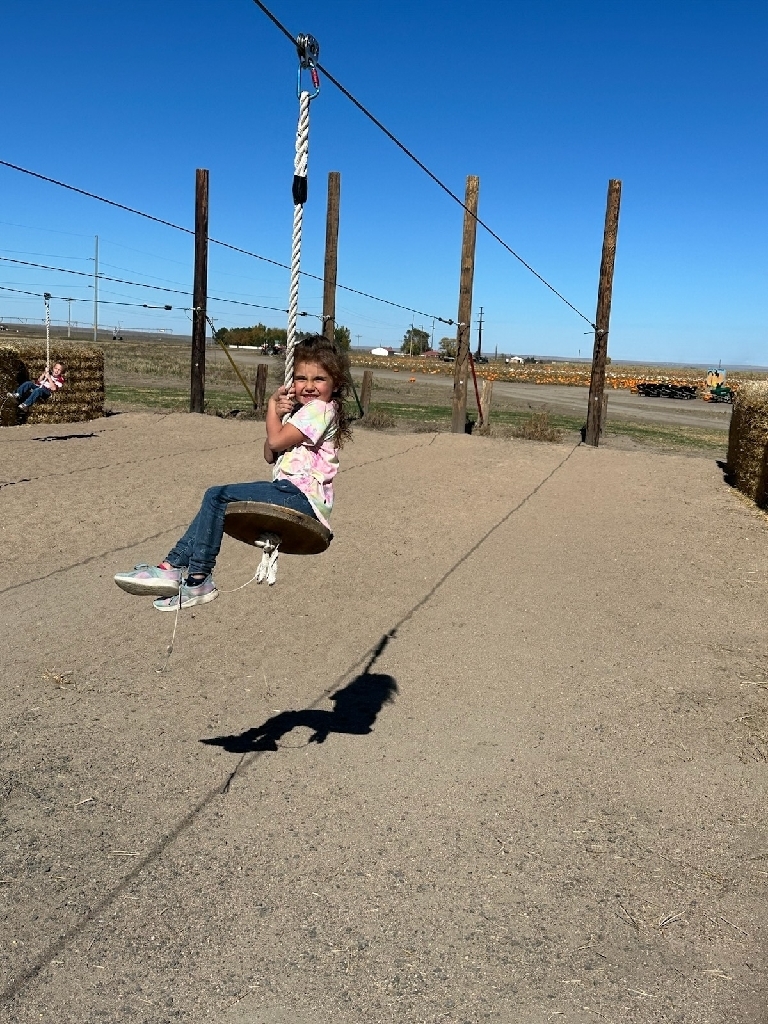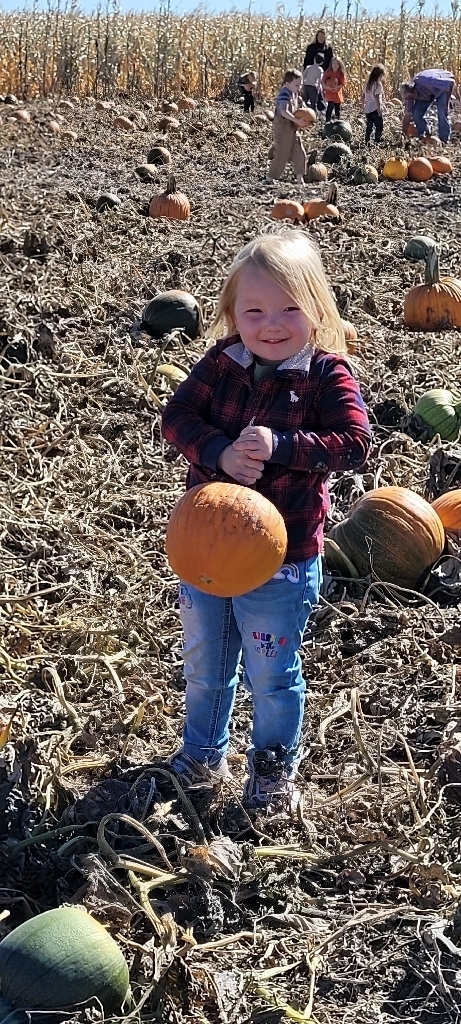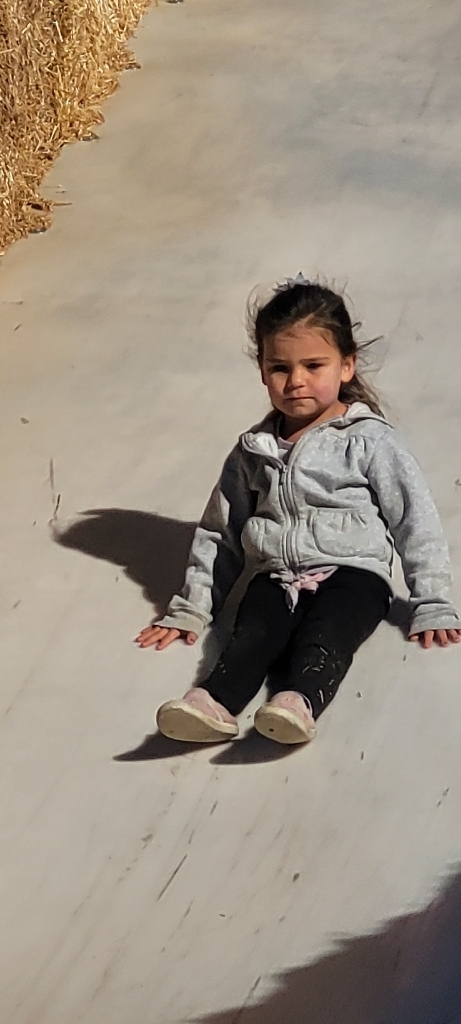 Pumpkin patch field trip PreK-2 grade.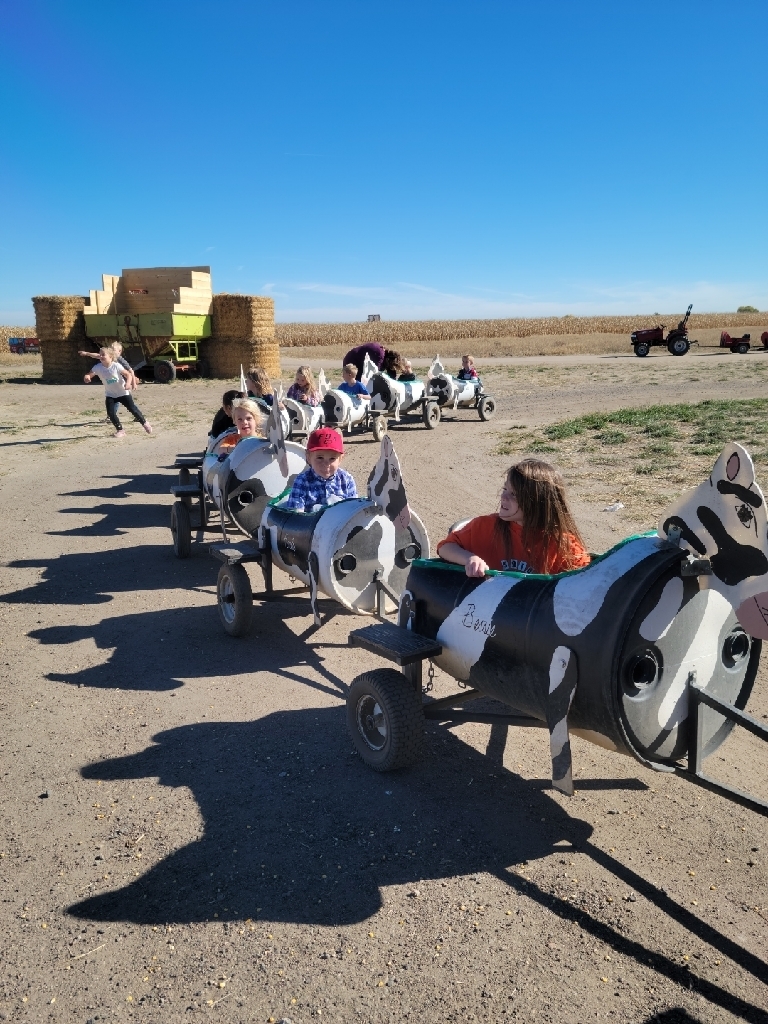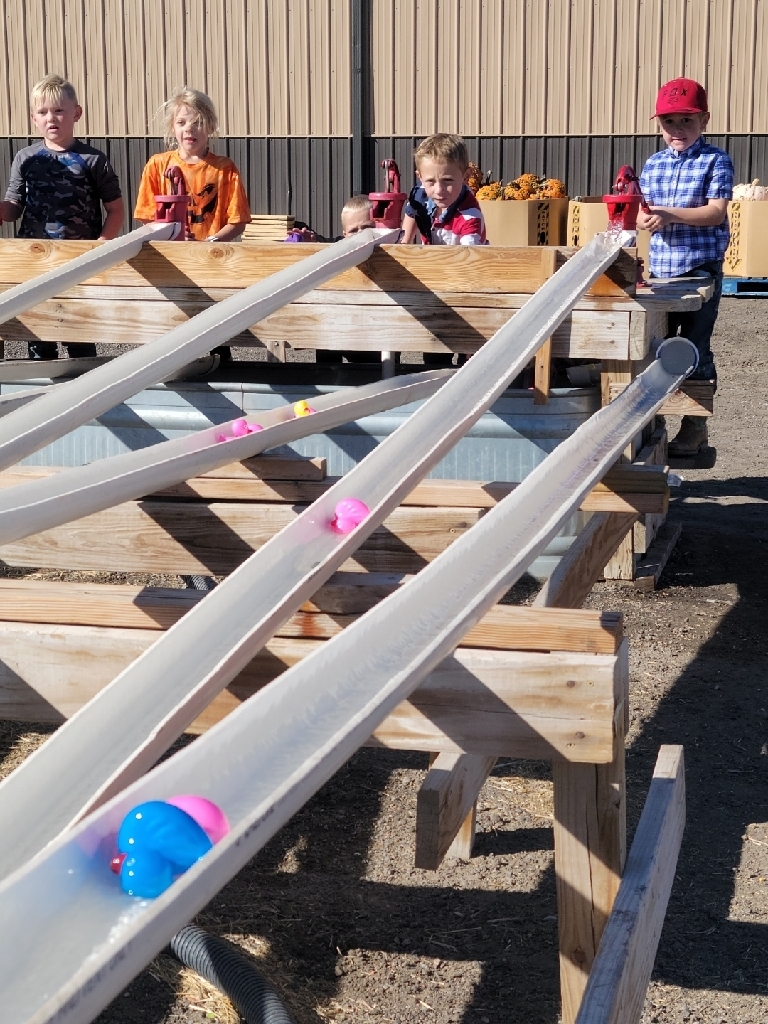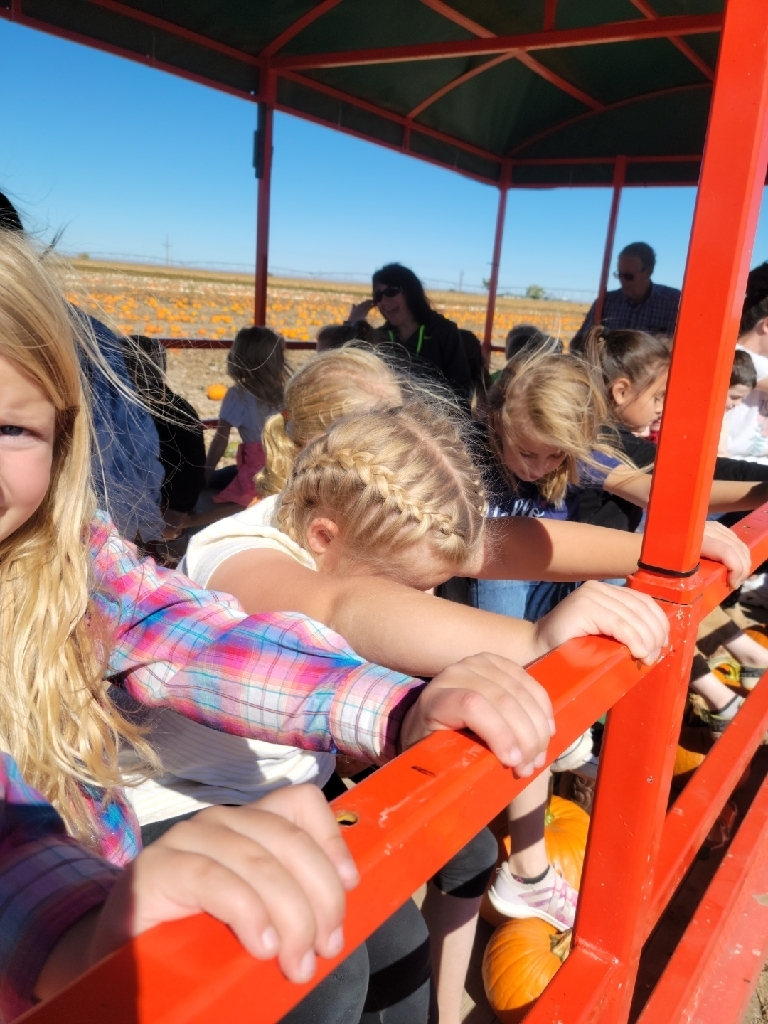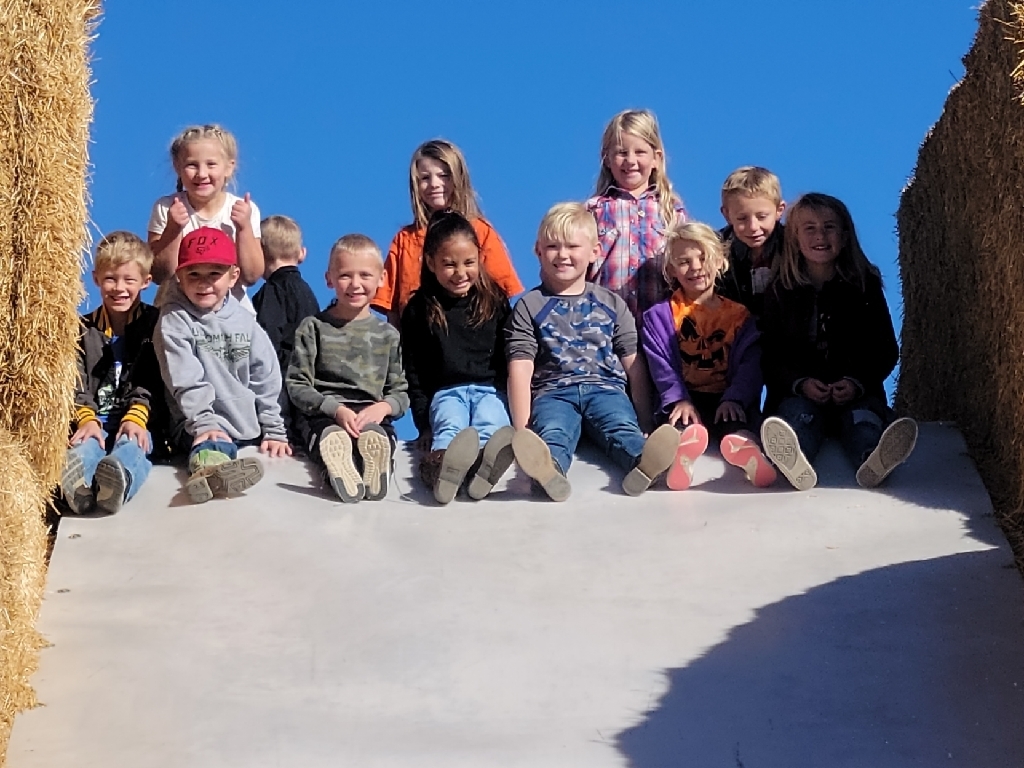 A Note from Mrs. Fox 🎵 We would like to use ukuleles for our Veterans Day performance, but we are in need of a couple more. If you have one around the house and would like to lend it to us, please send it to school with your child. Thank you!

A note from the Music Teacher! Hello everyone! Second quarter is upon us, and performances are fast approaching. Your 6th - 12th-grader should be preparing for our upcoming Veterans program by practicing at home at least one hour per week. Practice time is generally the only homework assigned for band classes. Please mark your calendars for our November 10 and December 15 performances so you can experience the fruits of their labor. Thank you for your support!

School will be dismissed at 1pm today - Thursday, October 13, because of plumbing issues. Buses will be leaving the school at 1pm and there will be NO soccer practice.

The kindergarten and preschool classes enjoyed decorating the classroom door.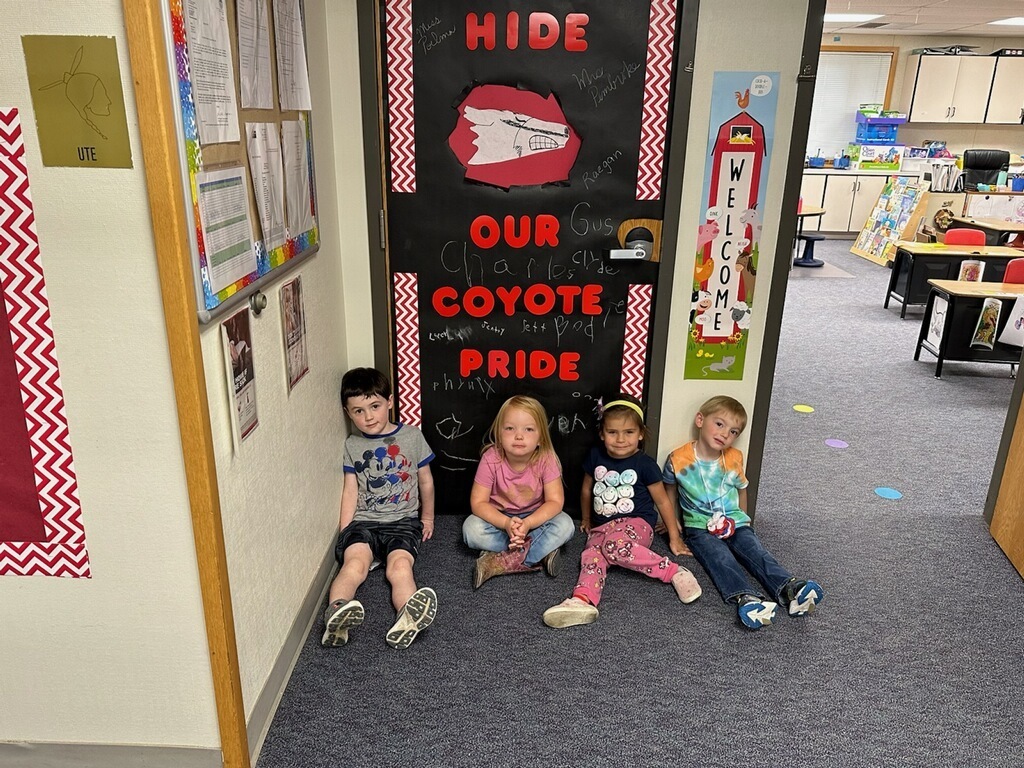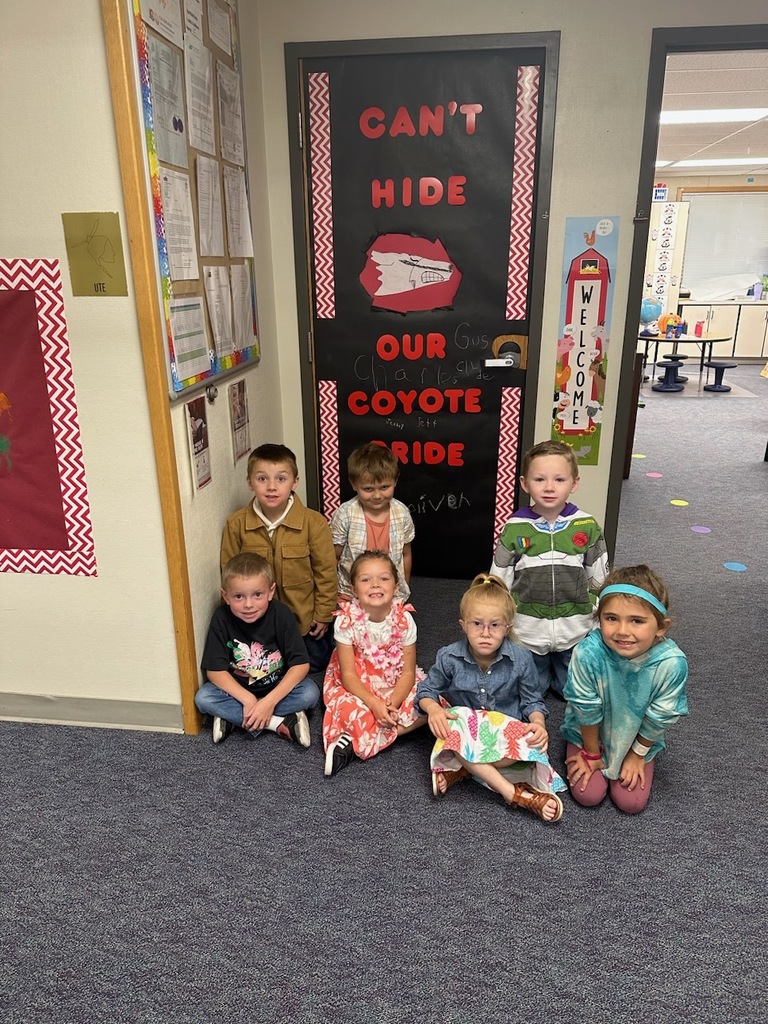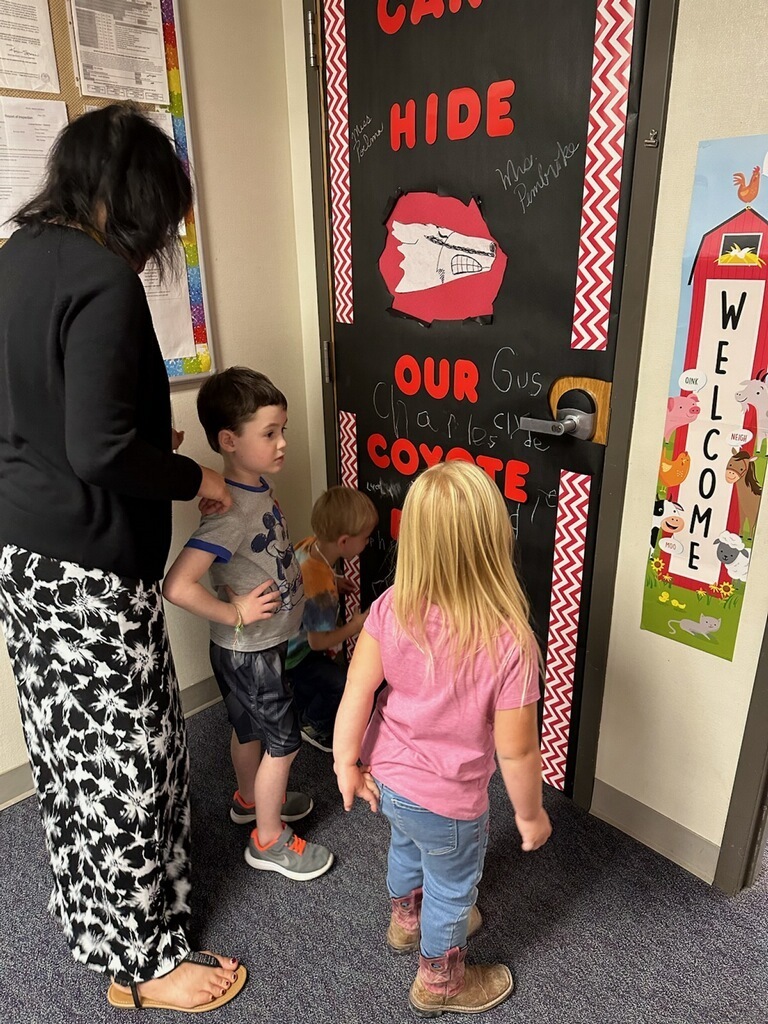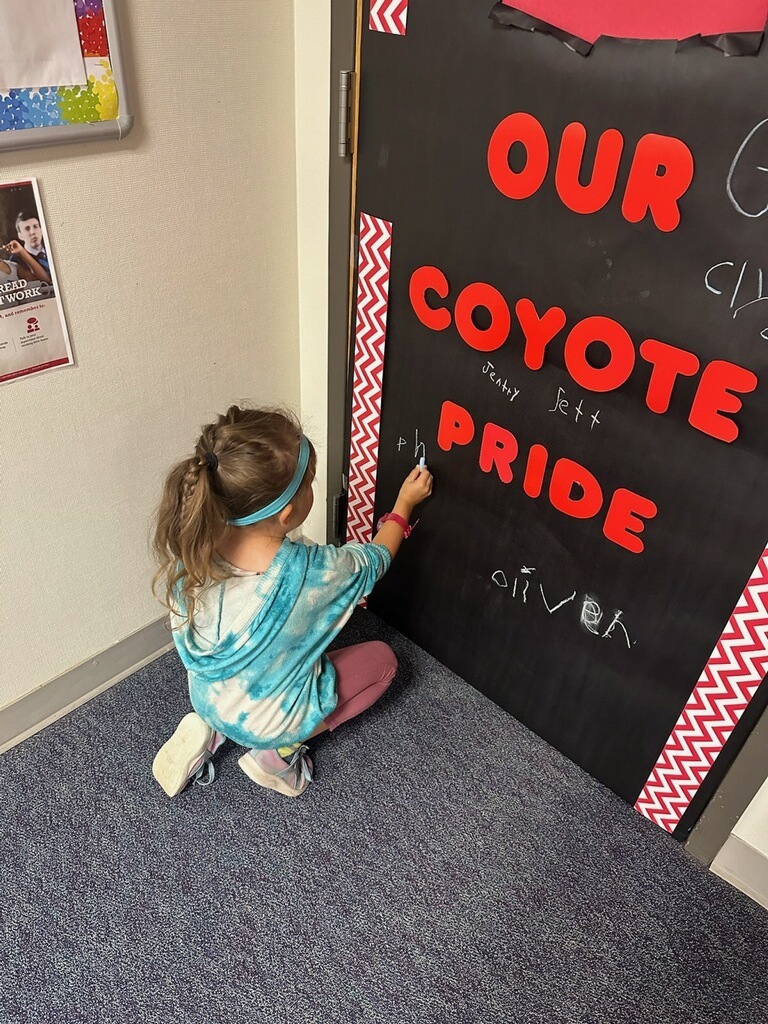 The kindergarten and preschool classes had a great time playing tug of war! A couple of the students showed me how strong they were after it was over.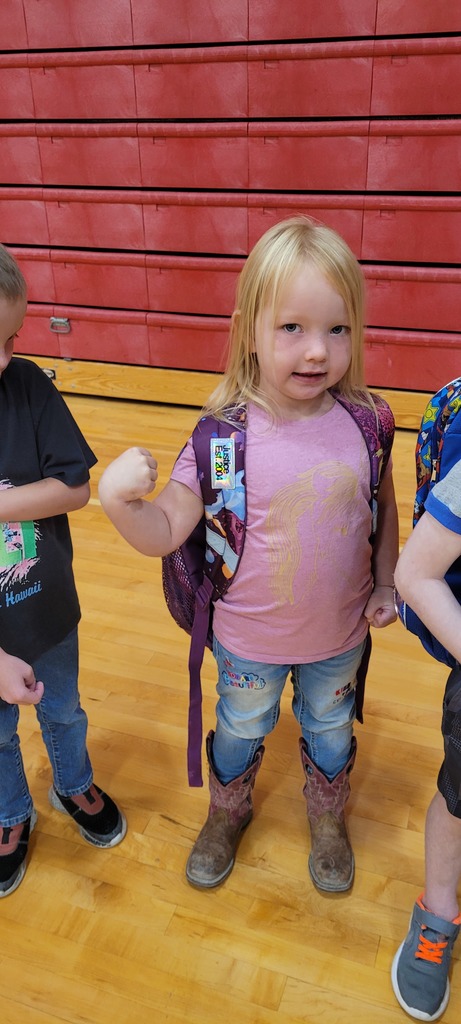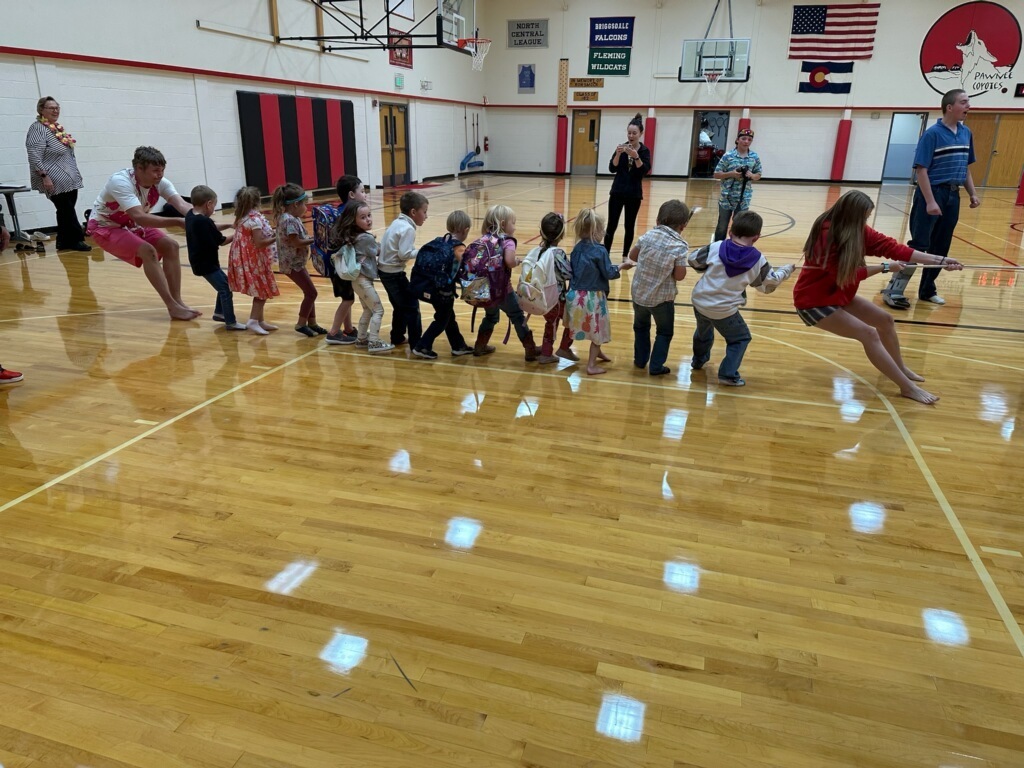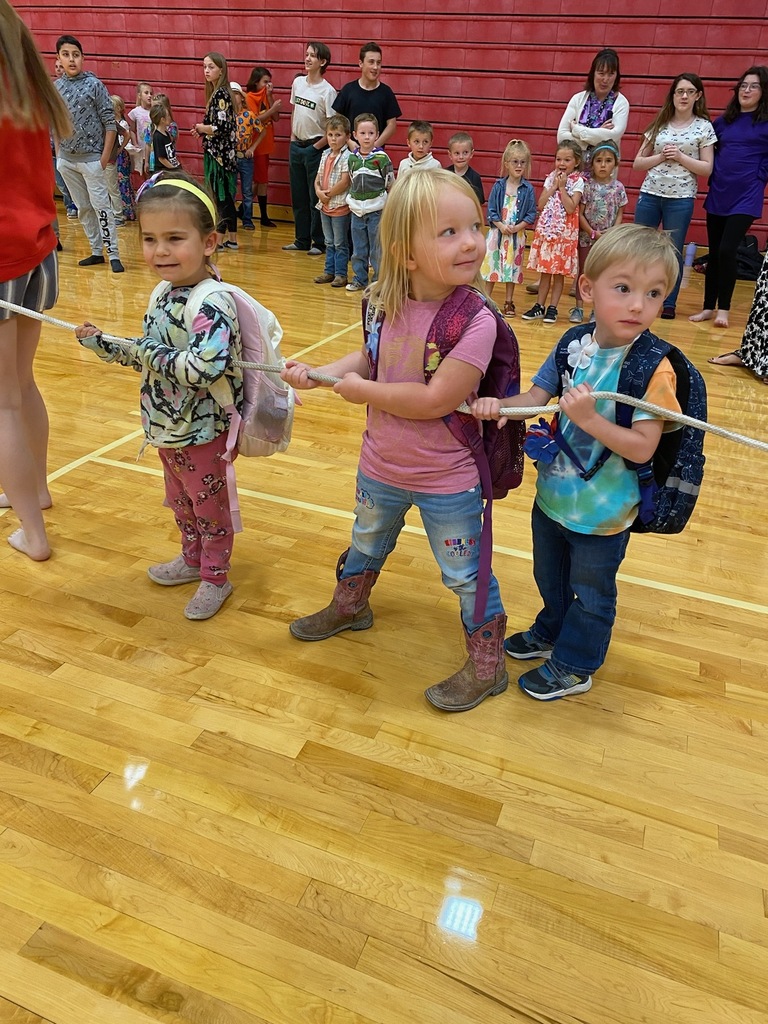 1st and 2nd graders making musical instruments to explore sound.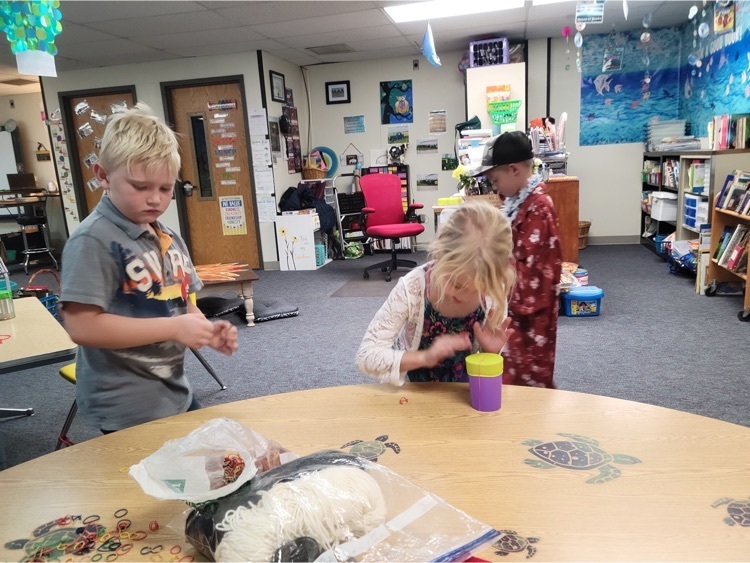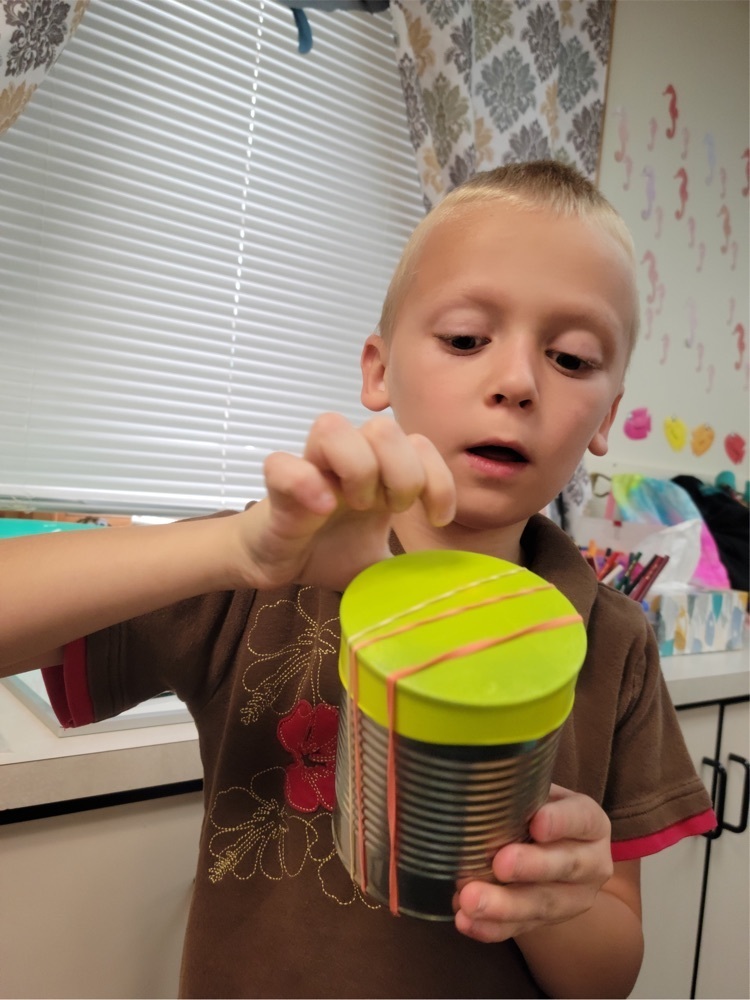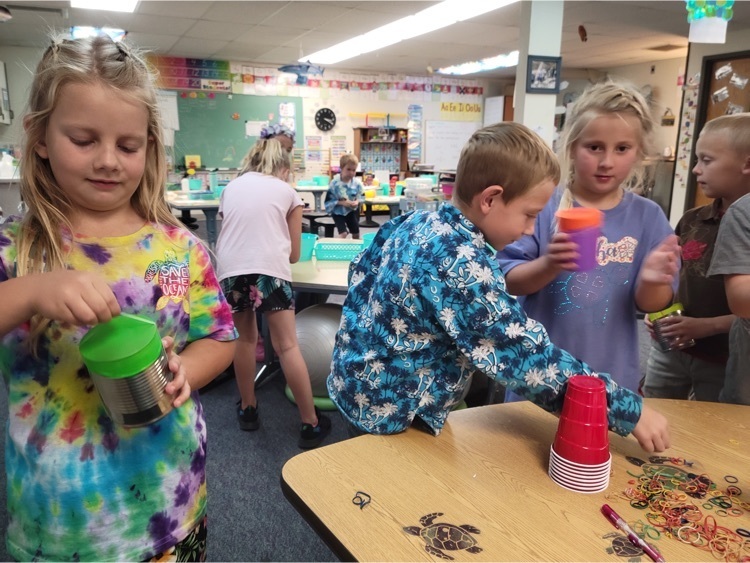 The third grade rocking their Coyote door for Homecoming!