Clay Target team practice cancelled for thunderstorm today 4/27/21

1st Graders went on a field trip with Kindergarten class to the Terry Bison Ranch. They had a lot of fun feeding the bison and see animals they had never seen before.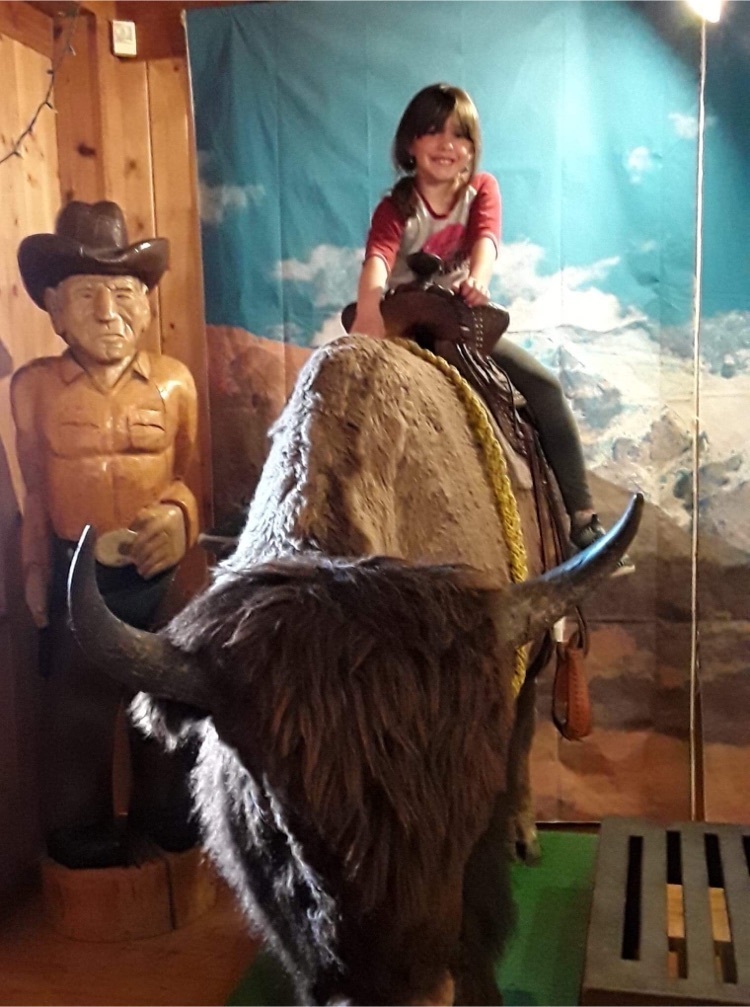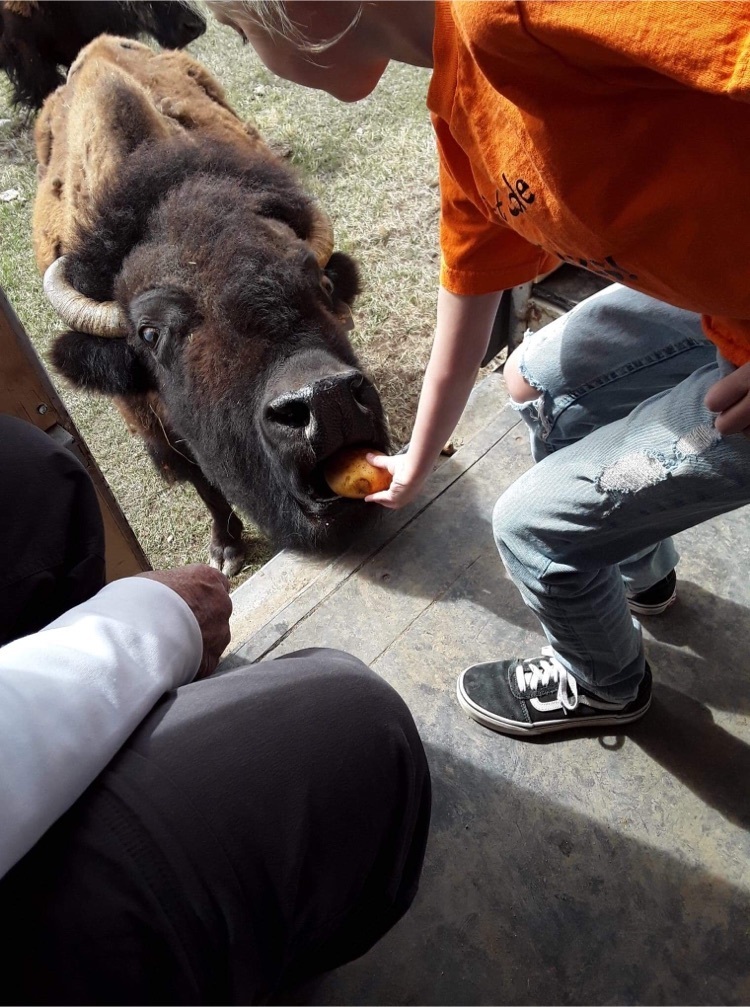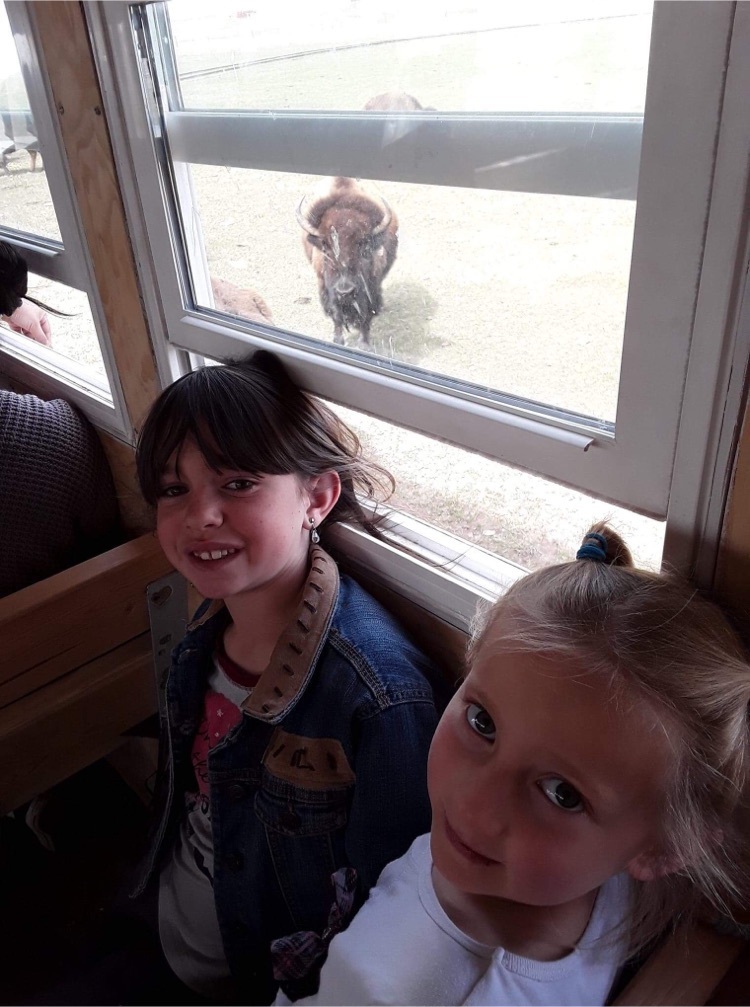 The kindergarten girls went on a field trip to the Terry Bison Ranch with the first graders. We had a great time!!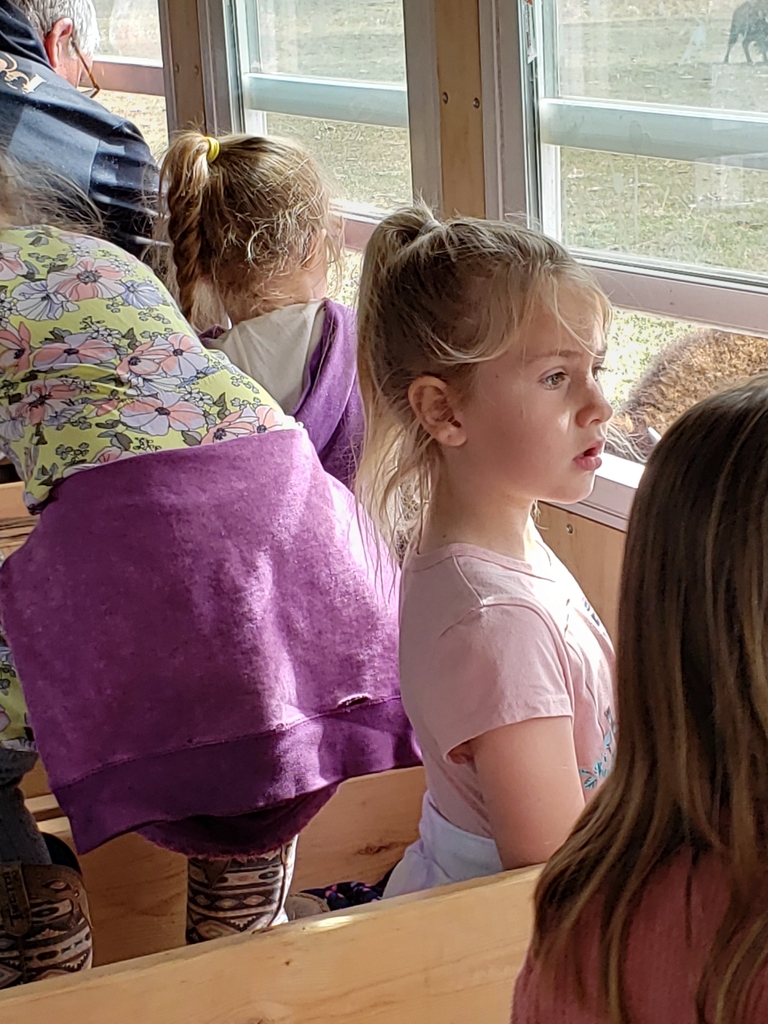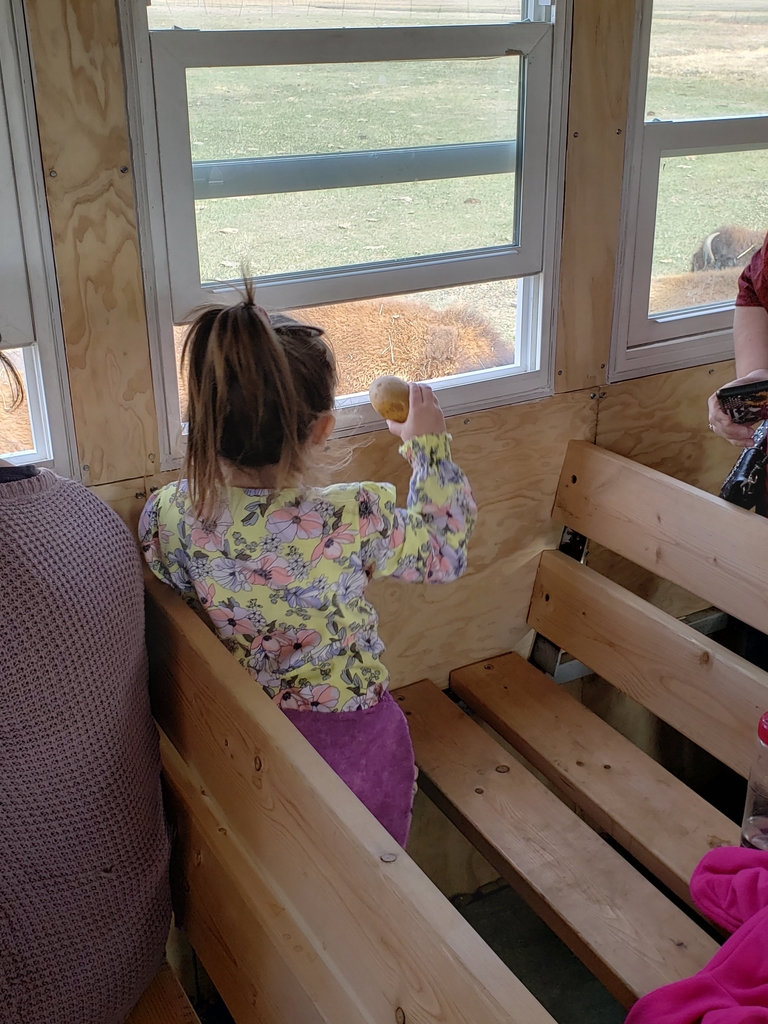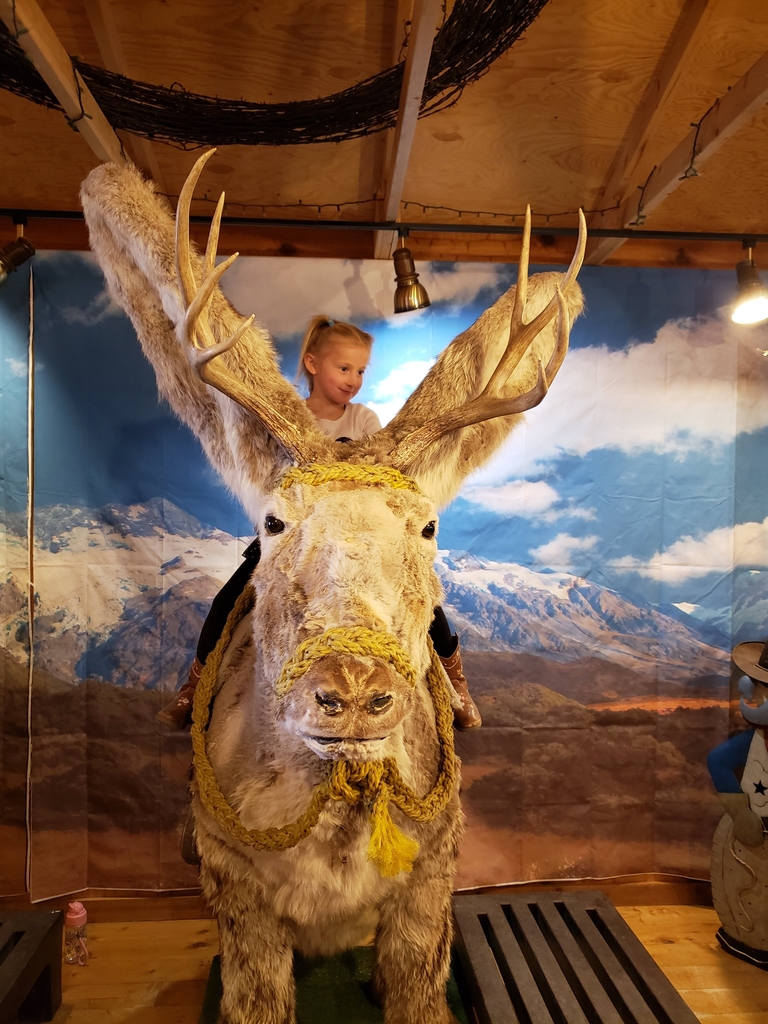 Tyler and Barrett Gadbury were our students of the week last week.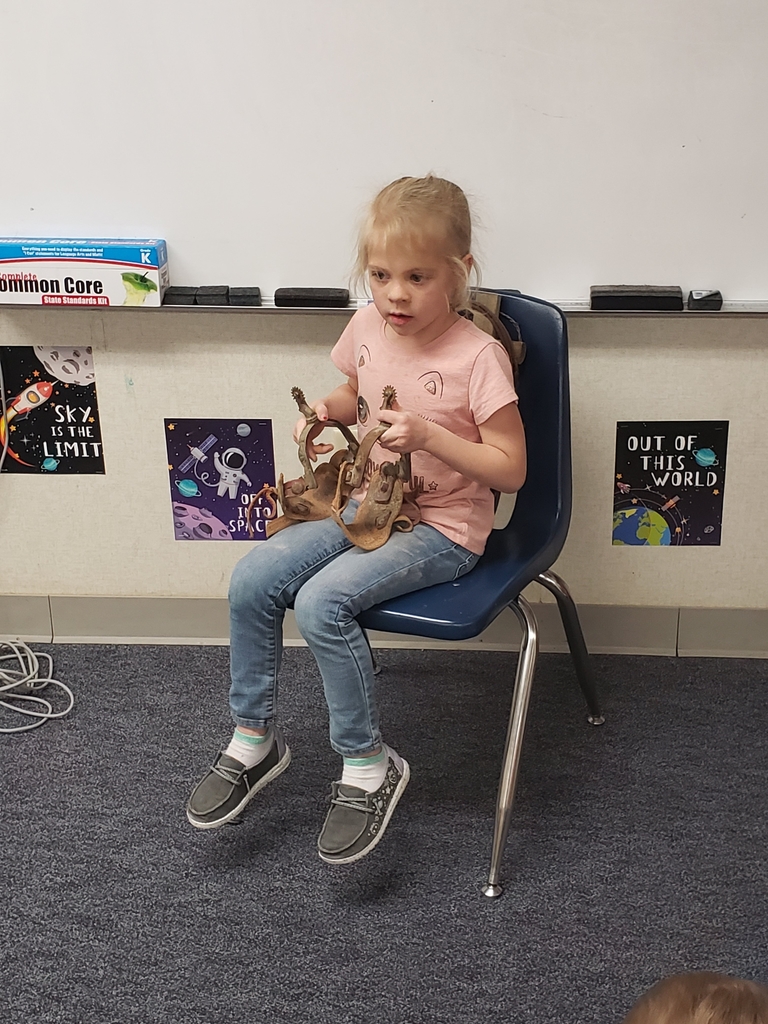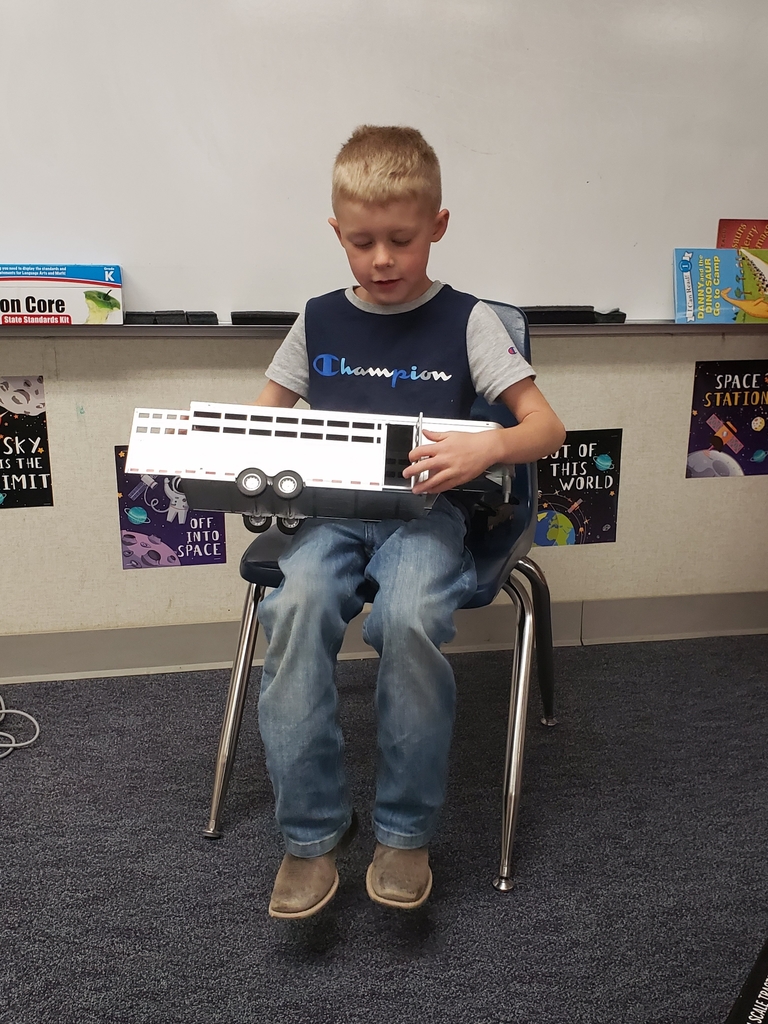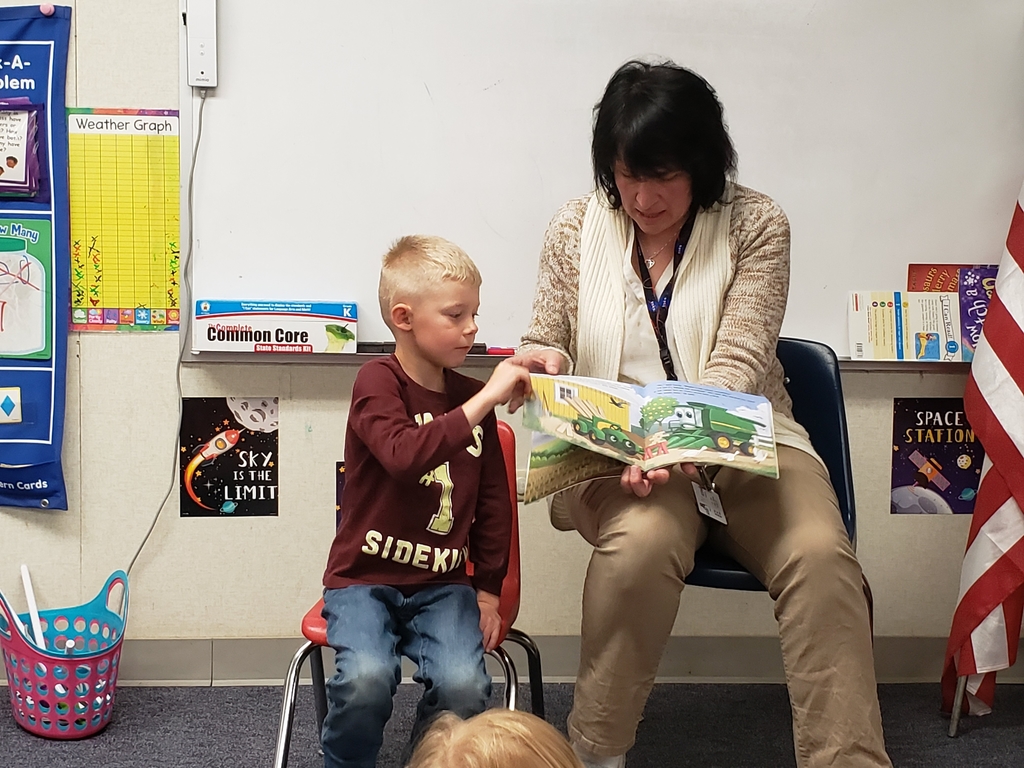 Student councils put on a wonderful Read-A-Thon for the elementary students on Thursday! It was themed after the Magic School Bus books. They had 4 areas: Ocean, Volcano, Dinosaurs and Bat Bus (Cave). Students got to rotate through all areas, read and learn about each one. For more pictures go to the student council page under my teacher page! I would like to thank all the student council members and elementary teachers for their help!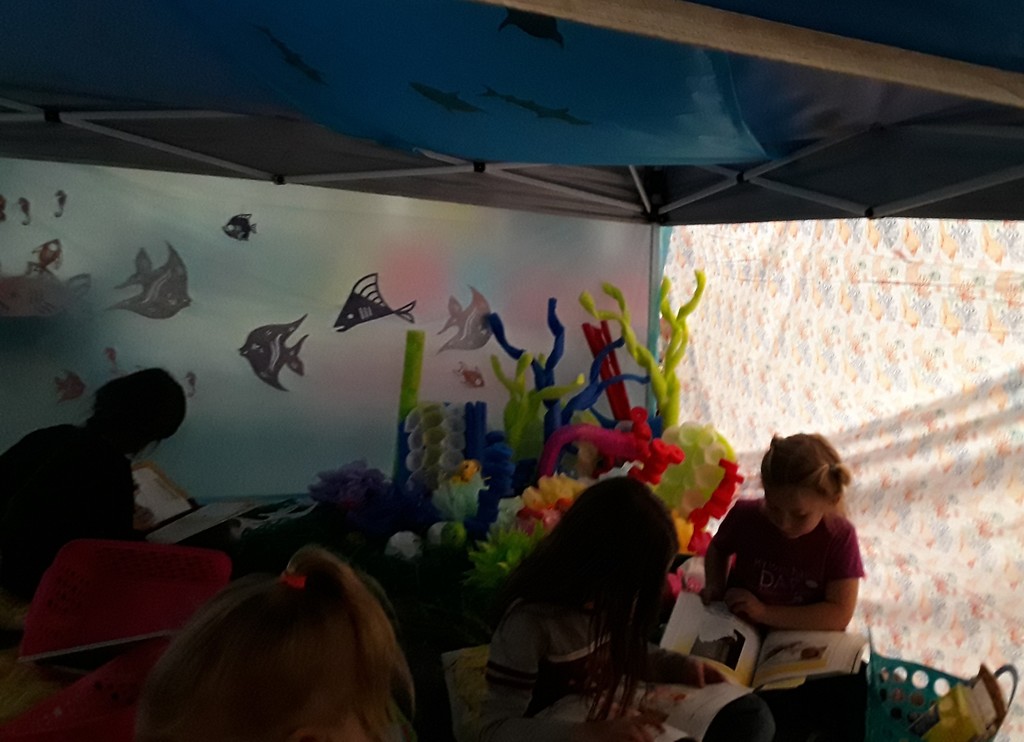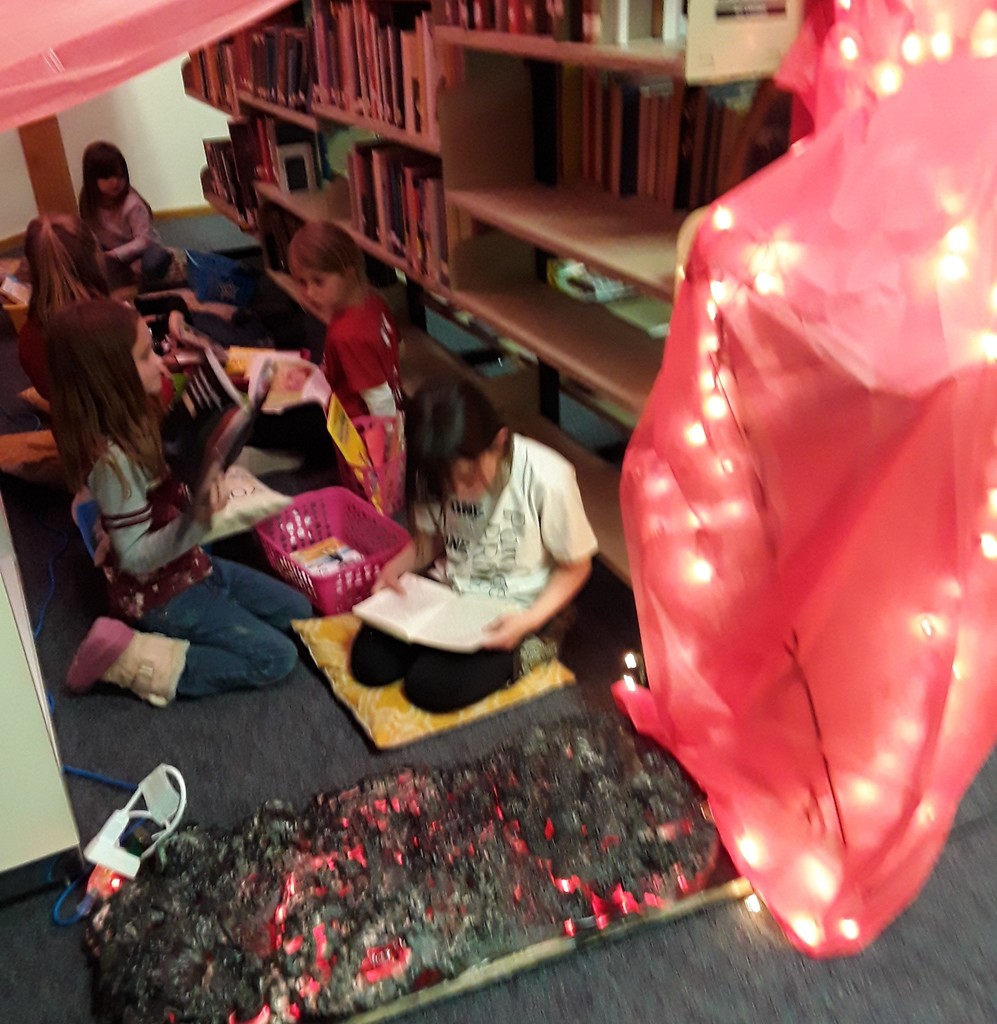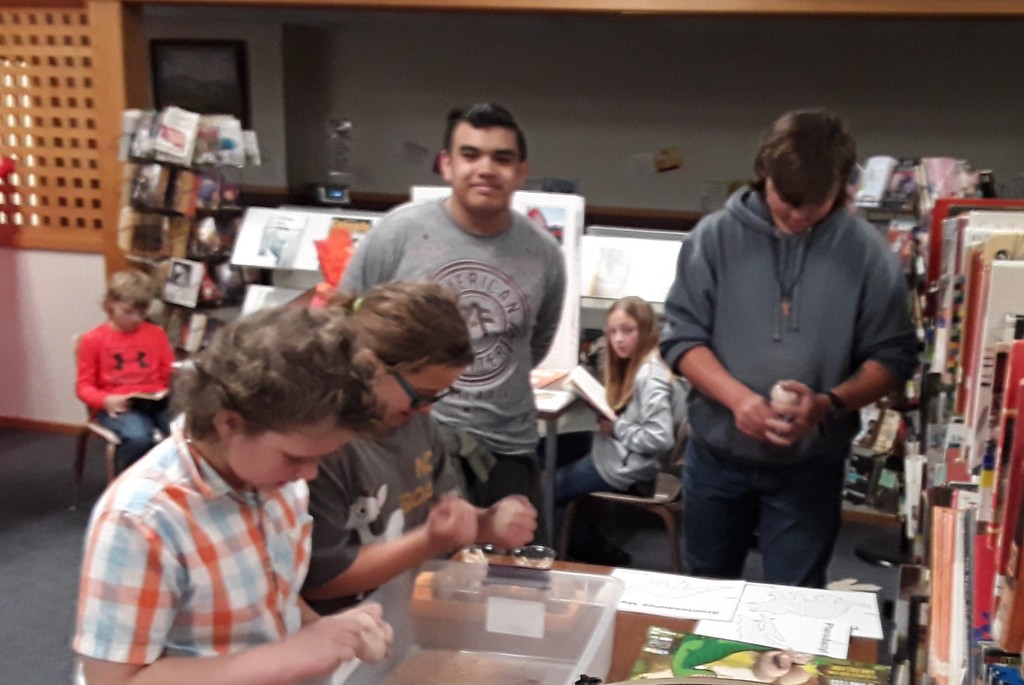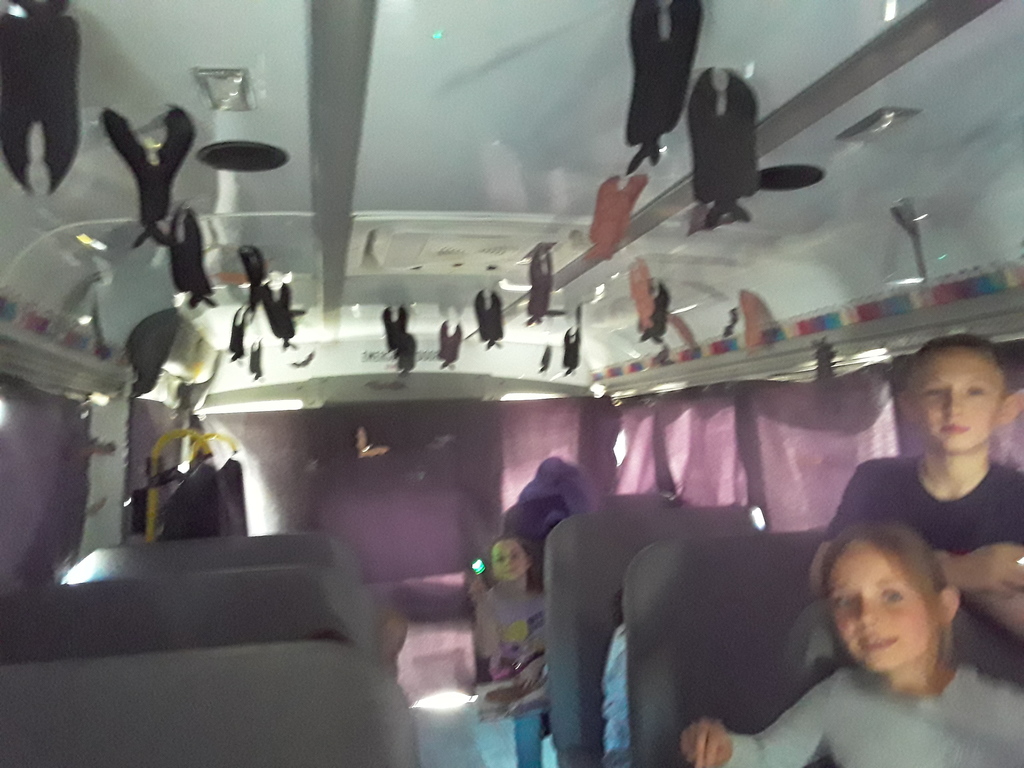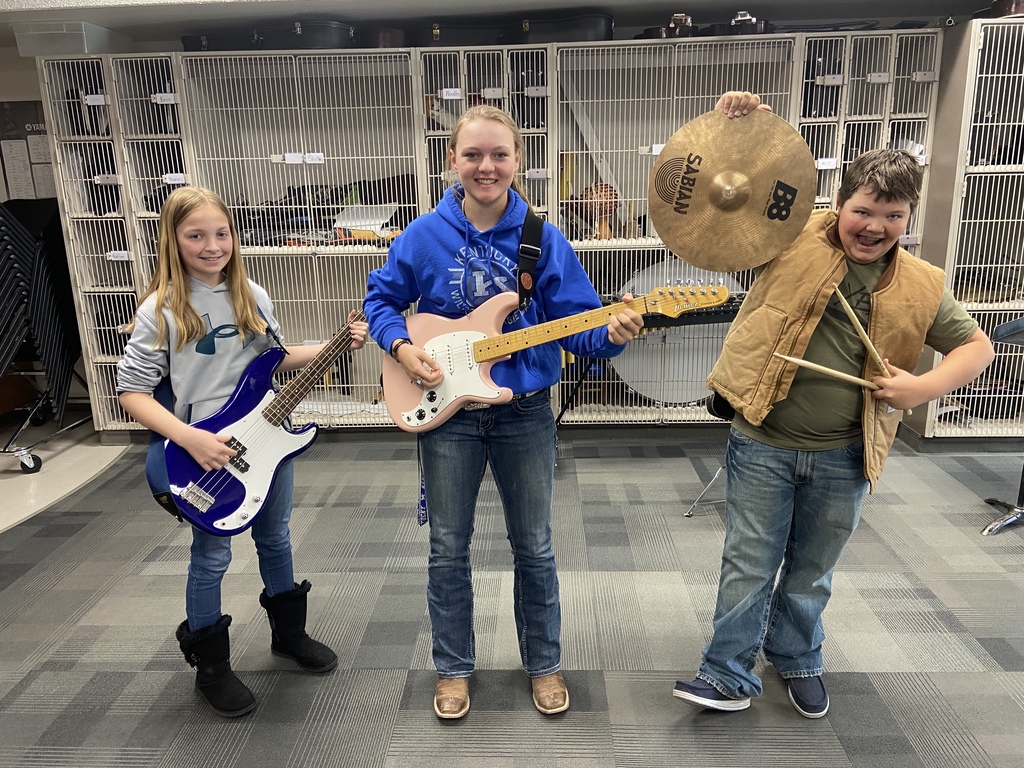 1st graders have been learning about animals and life cycles by incubating eggs! Their chicks started to hatch on April 21st and we currently have 2 chicks in the room! They have named them Honey and Coconut.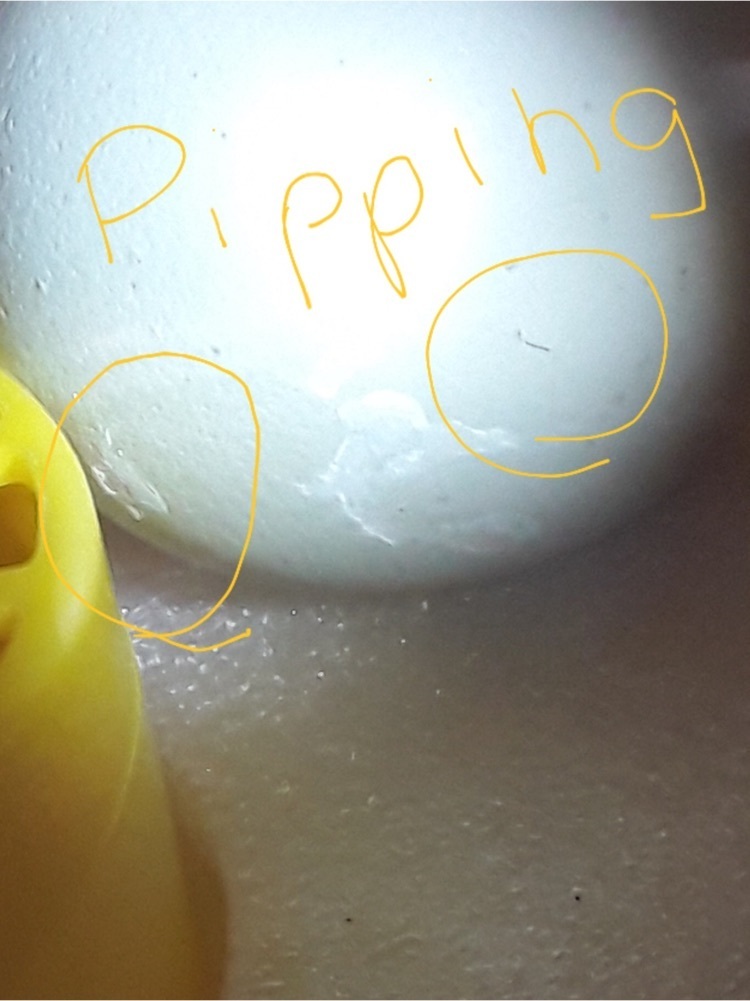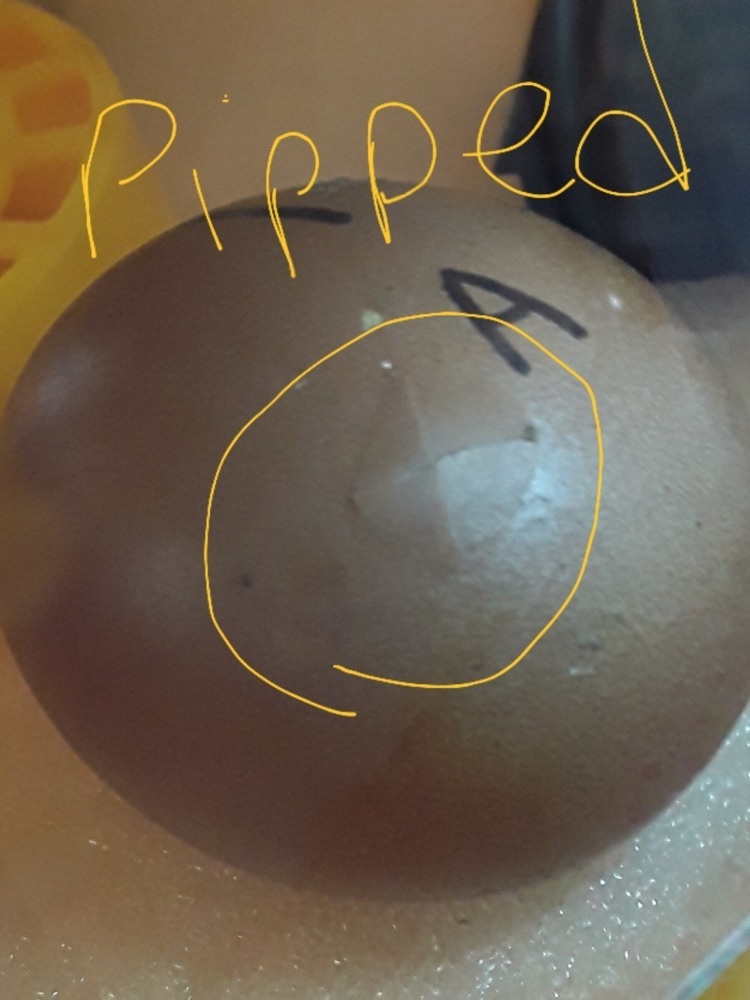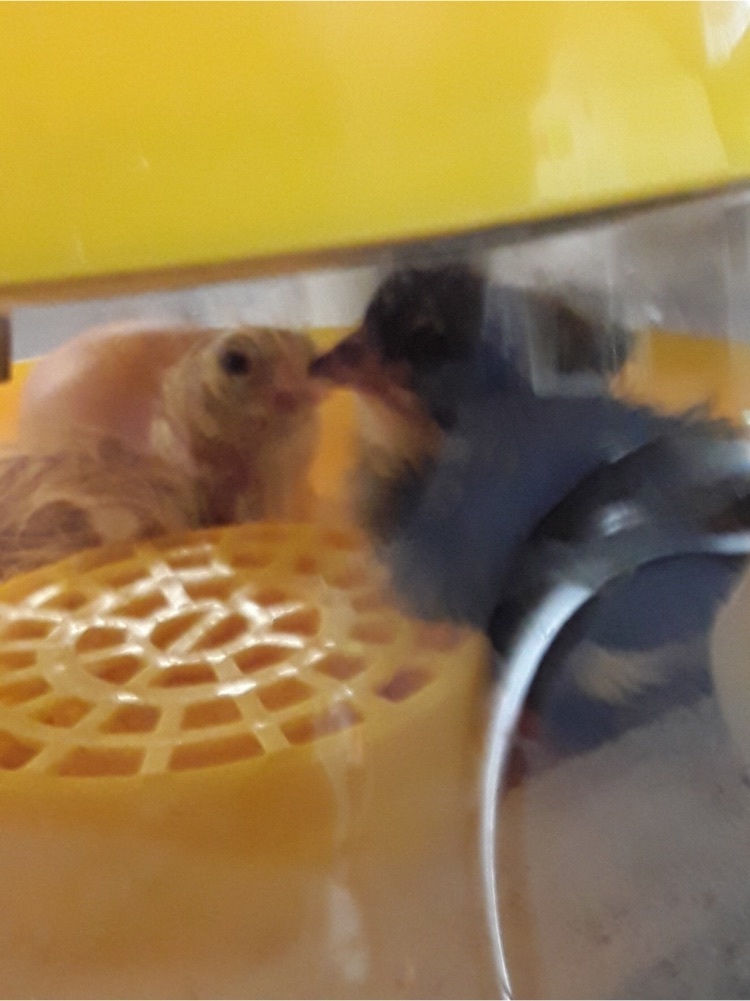 There will be no clay target team practice today 4/20 due to cold winds. thanks!

Barrett Burke and Maverik Jolly were our students of the week.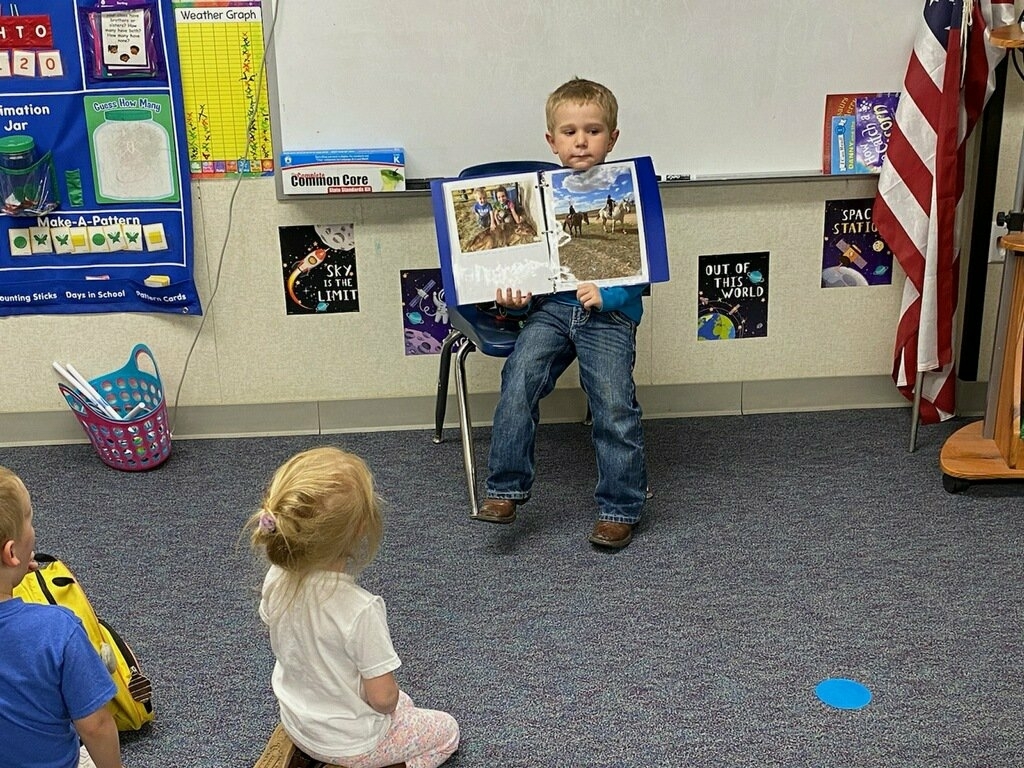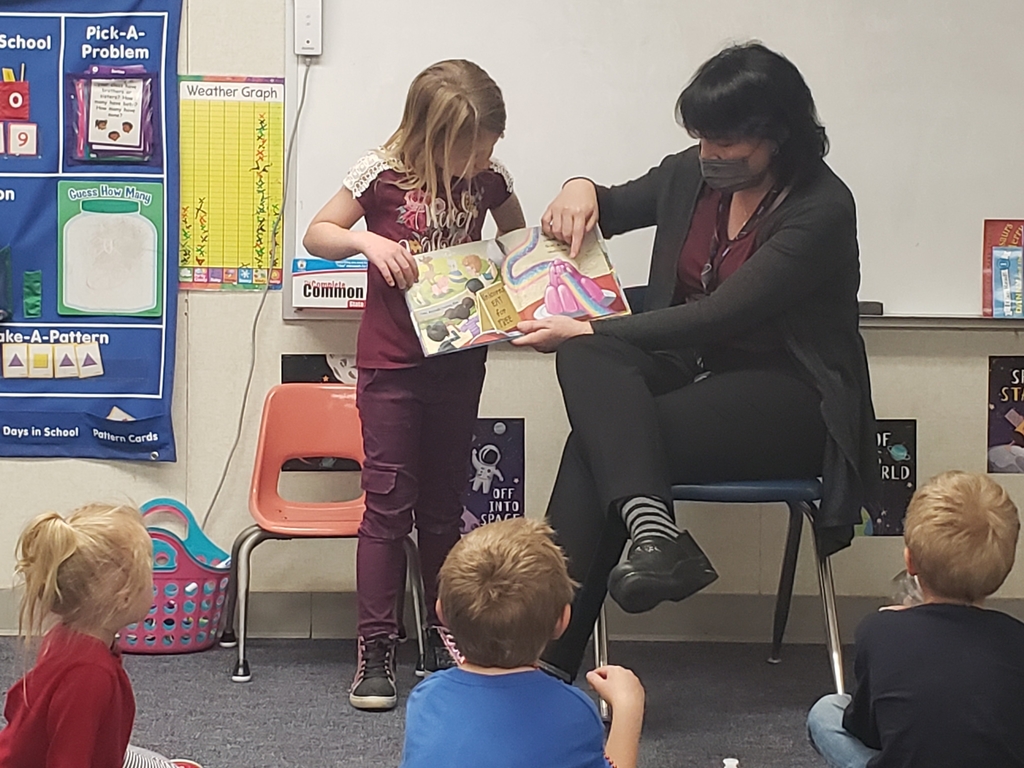 There will be no clay target practice this afternoon due to inclement weather. Thanks! Mr. Robinson

We practiced our spelling words with invisible ink this week!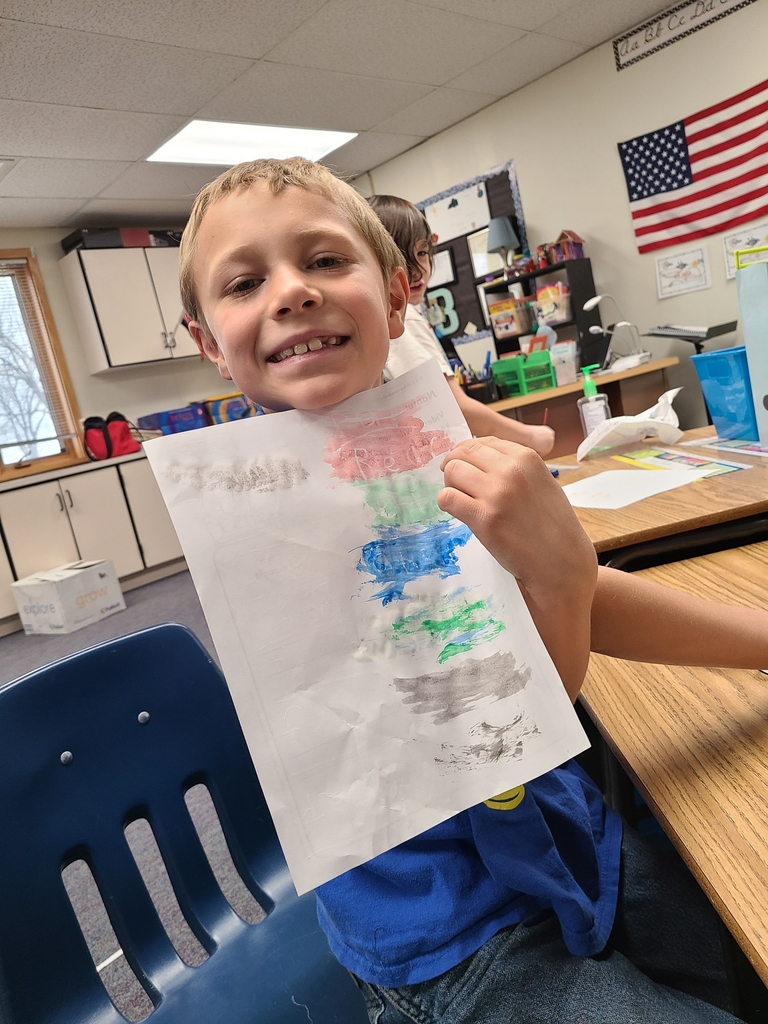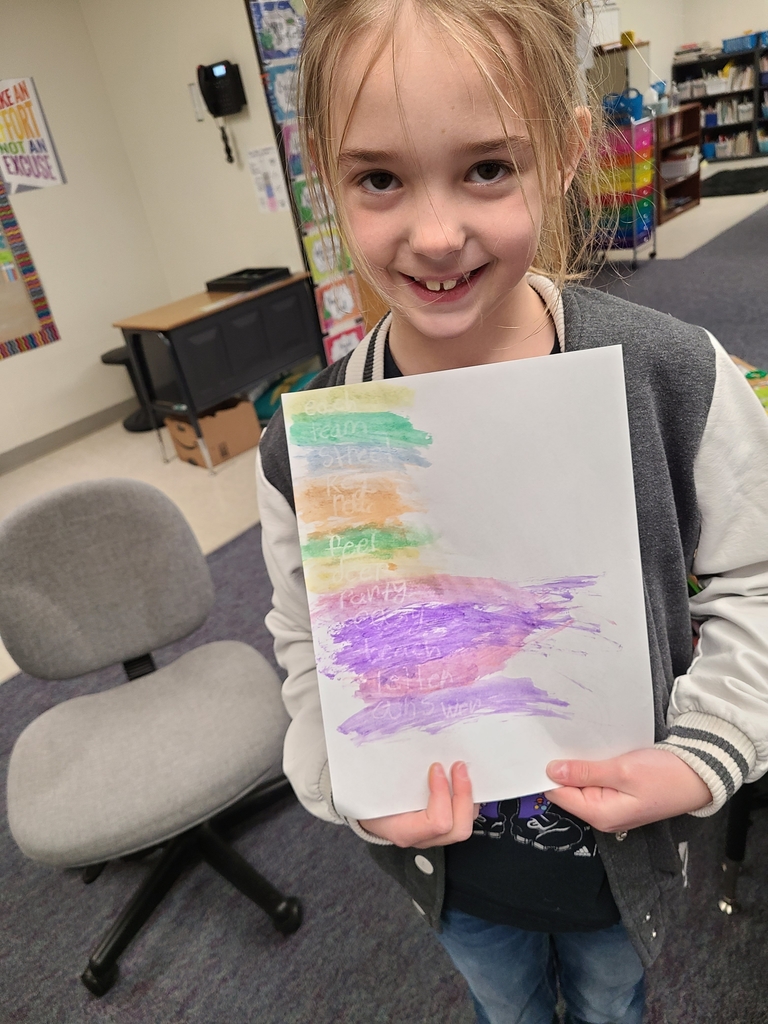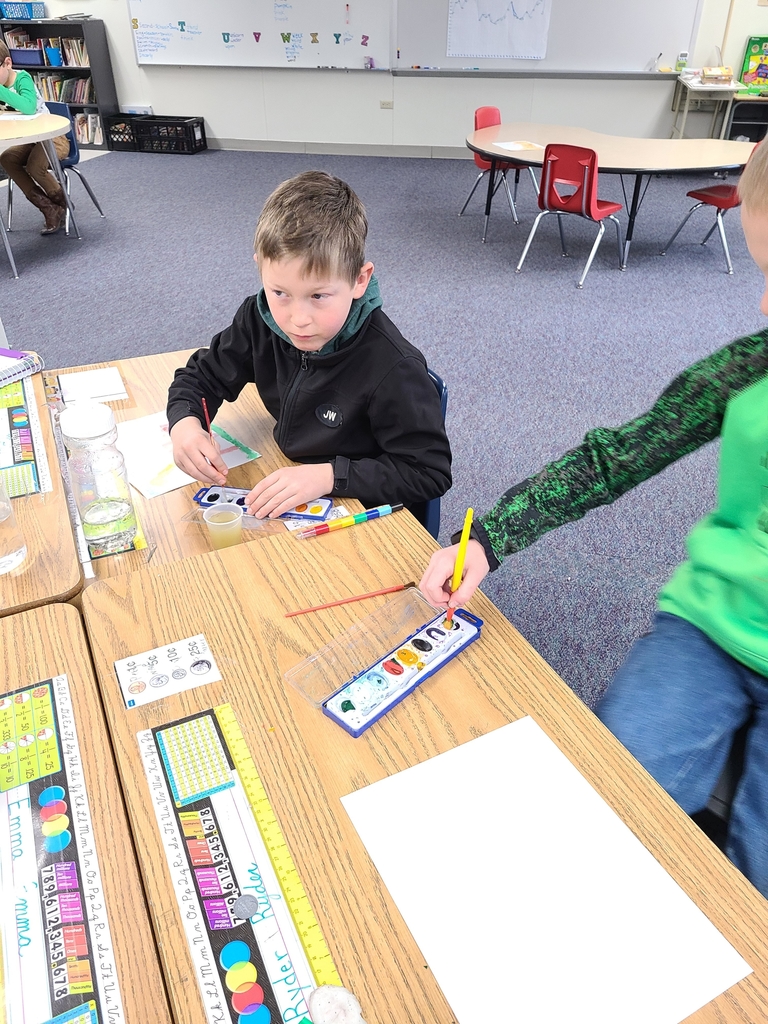 4th grade super spellers! Great work, girls!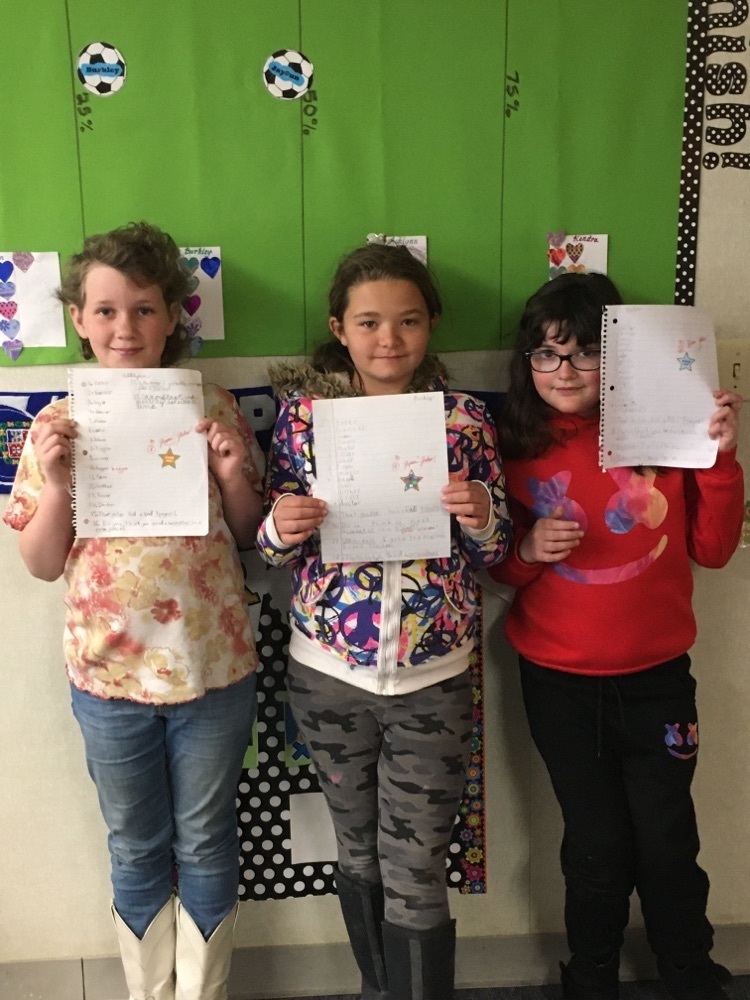 The students of the week for last week were Judah and Rachel.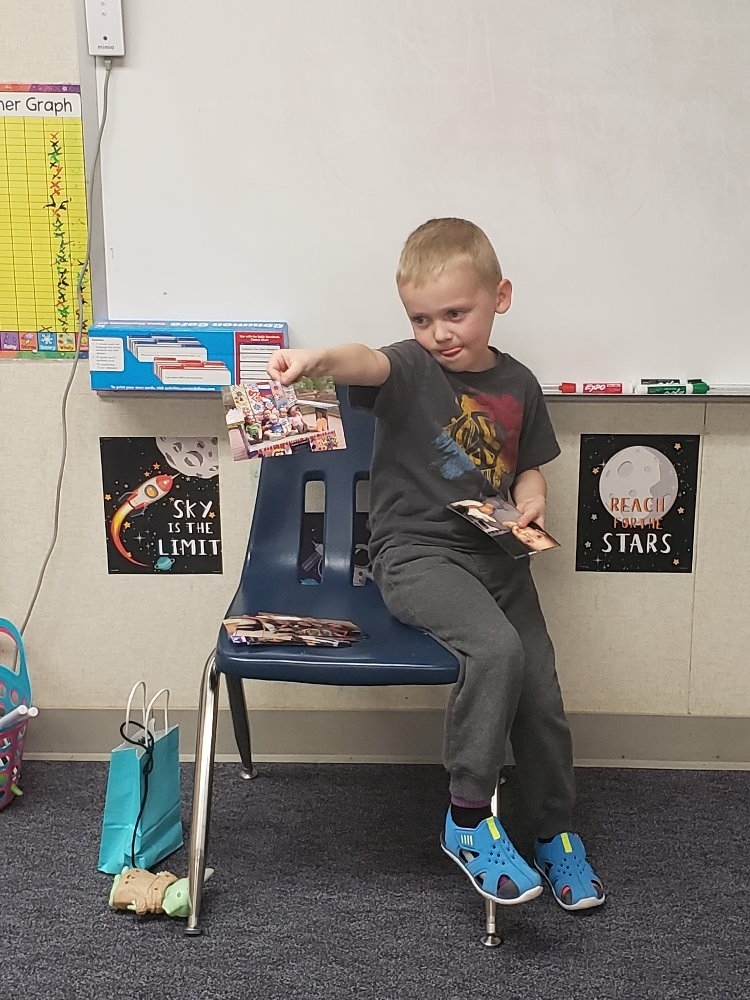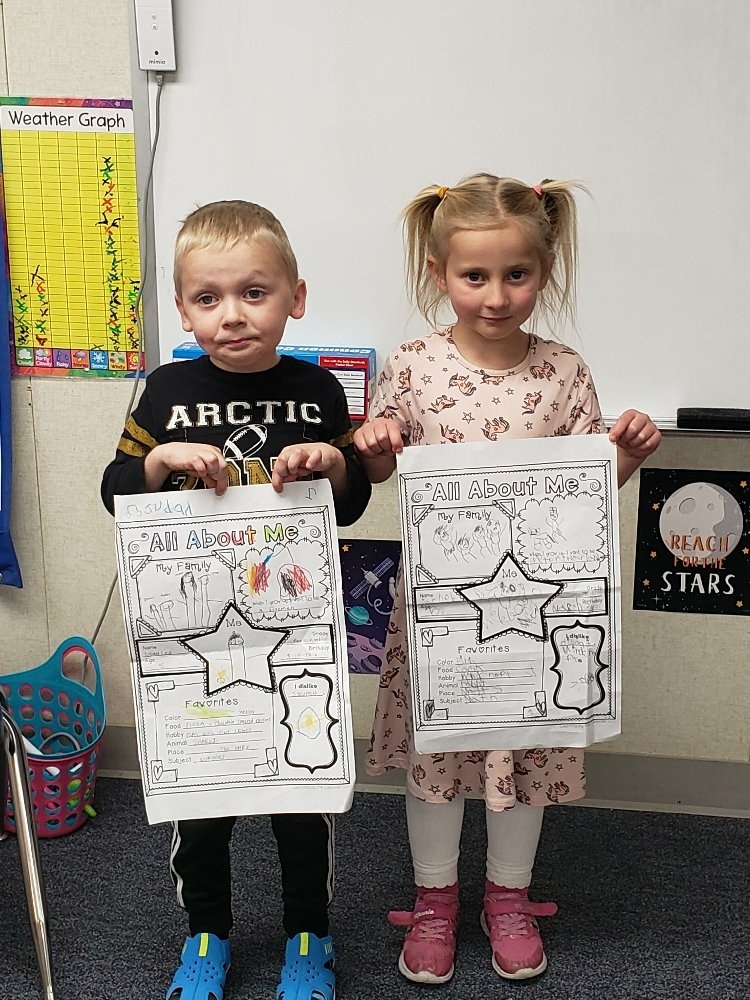 Second grade played a game to learn more about place value.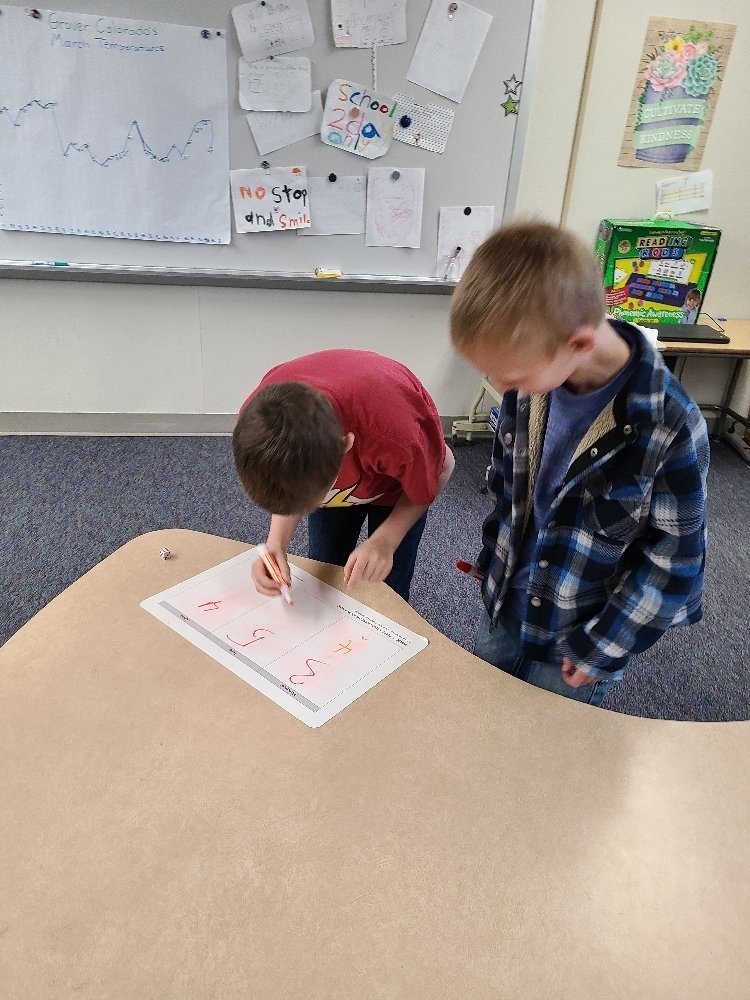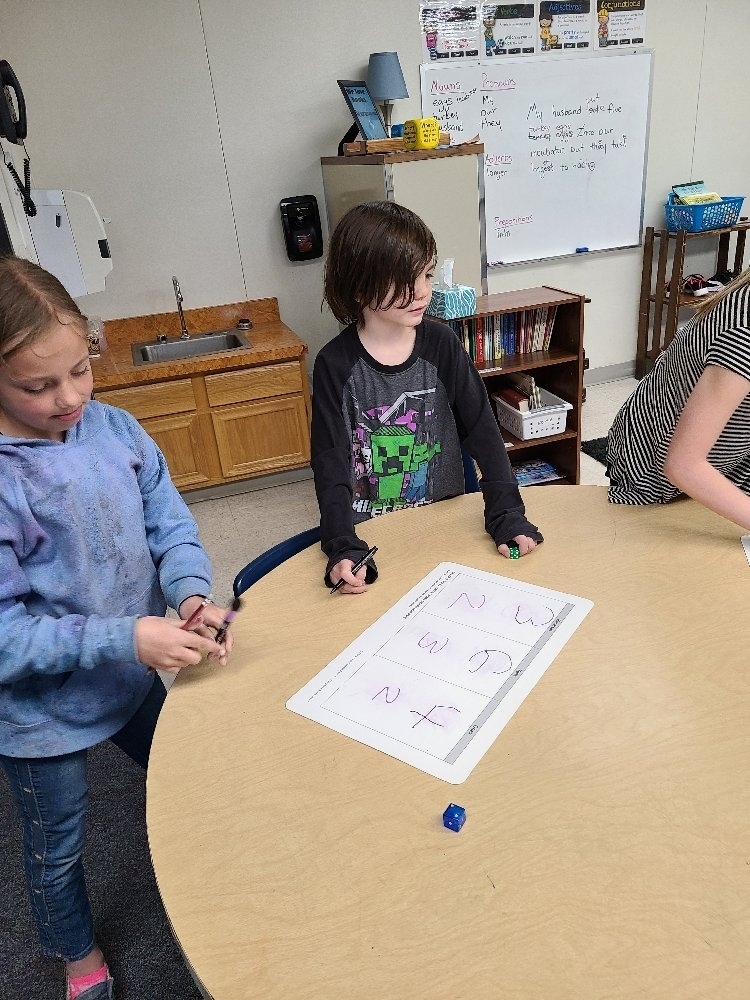 Wish you could watch our Jr. High Volleyball Team play from home? Now you can! The link to the April 8th volleyball game livestream is
https://fb.me/e/KGS14NRj
.
This year's Preschool and Kindergarten Screening will be held on Monday, April 12th from 1:00-3:00p.m. at Pawnee School.
UPDATE: There will be no clay target team practice this evening due to high winds.

The preschoolers and kindergarteners had a great time looking for Easter eggs and enjoying a treat afterwards. We appreciate Mrs. Nussbaum and the 4th graders hiding eggs for us.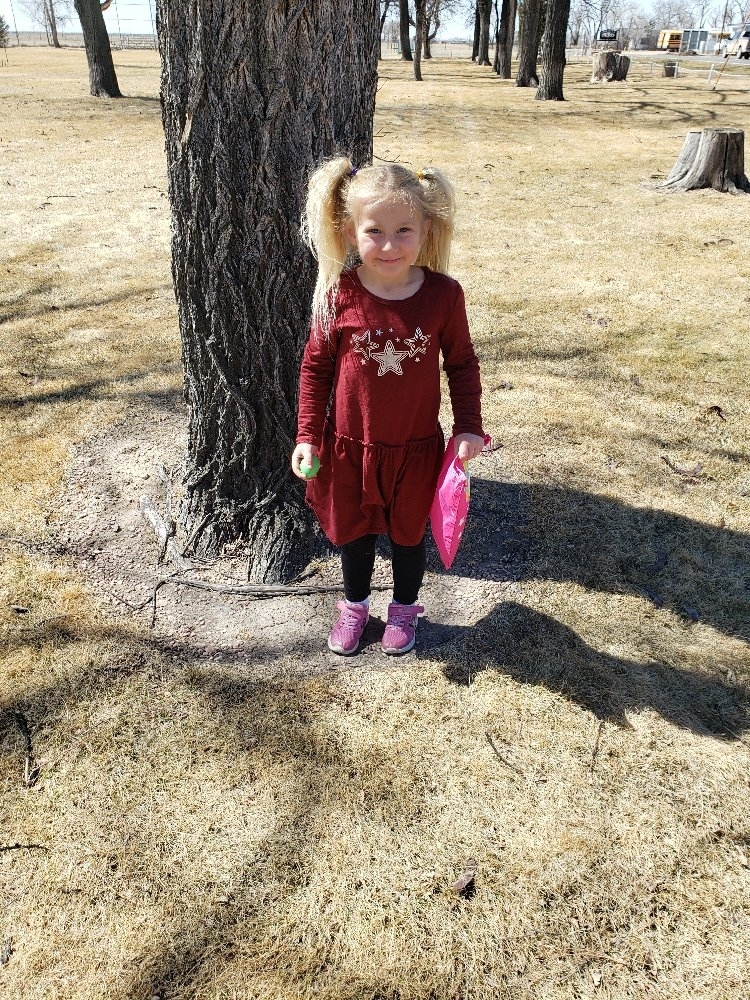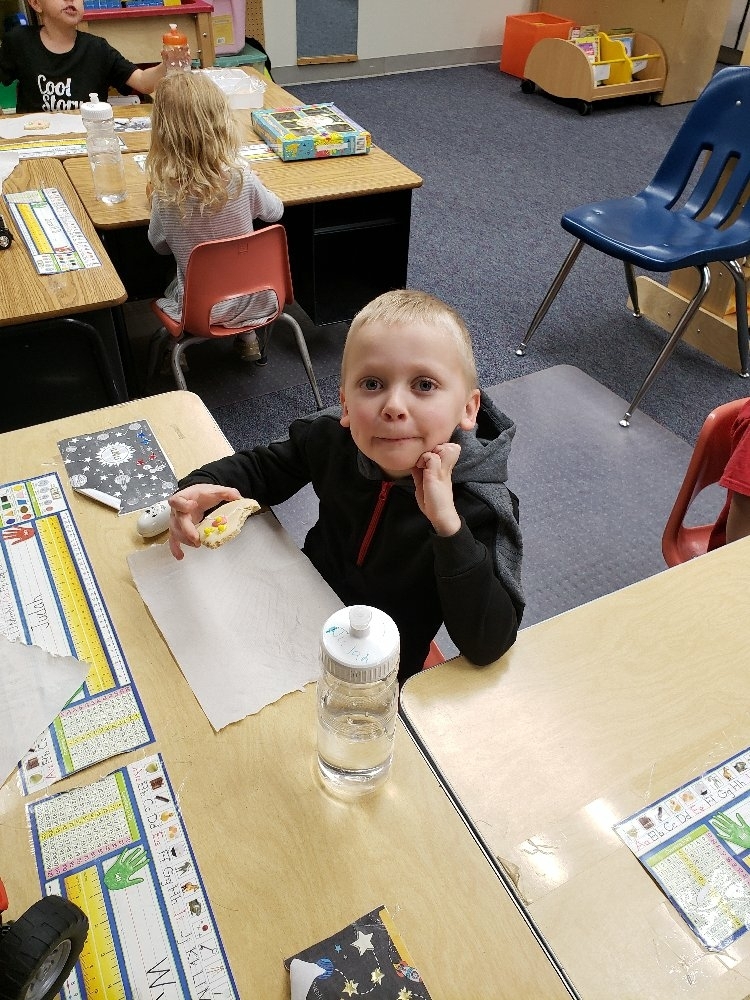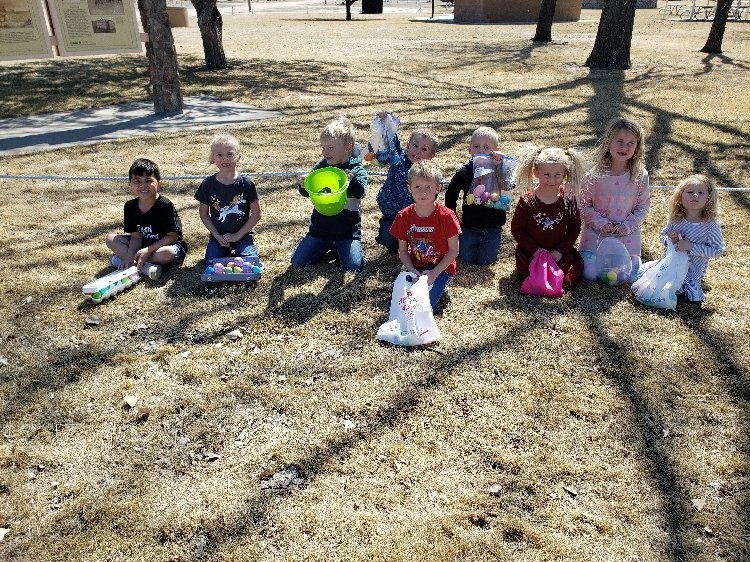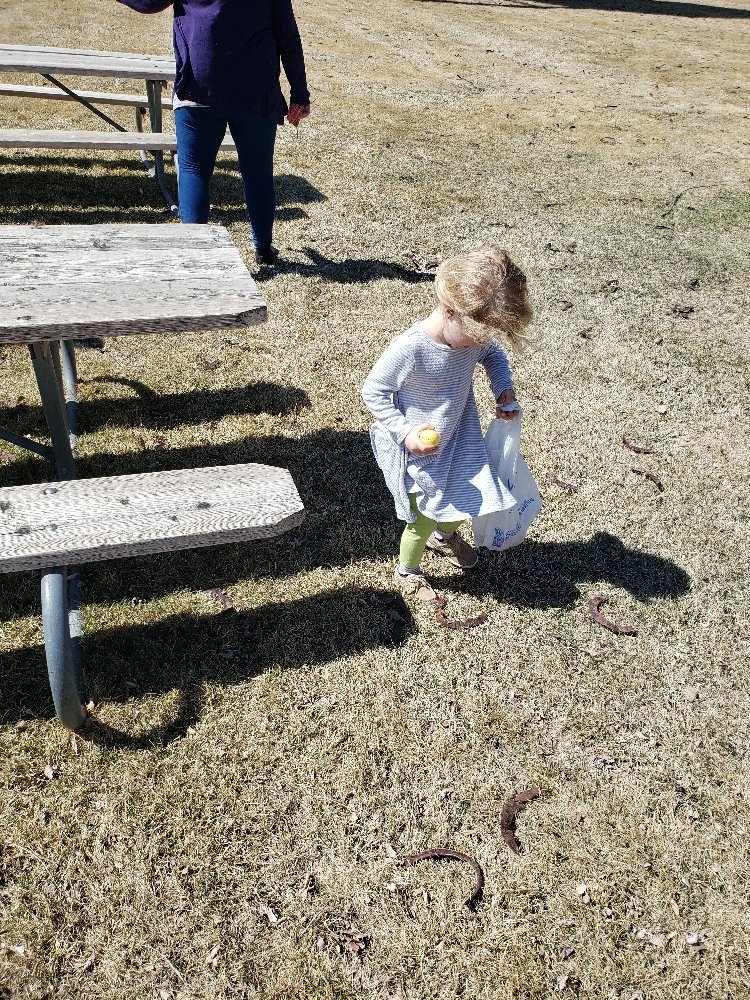 1st and 2nd grade Easter Egg Hunters. Thank you 5th and 6th and Mr. Lemaster for hiding our eggs!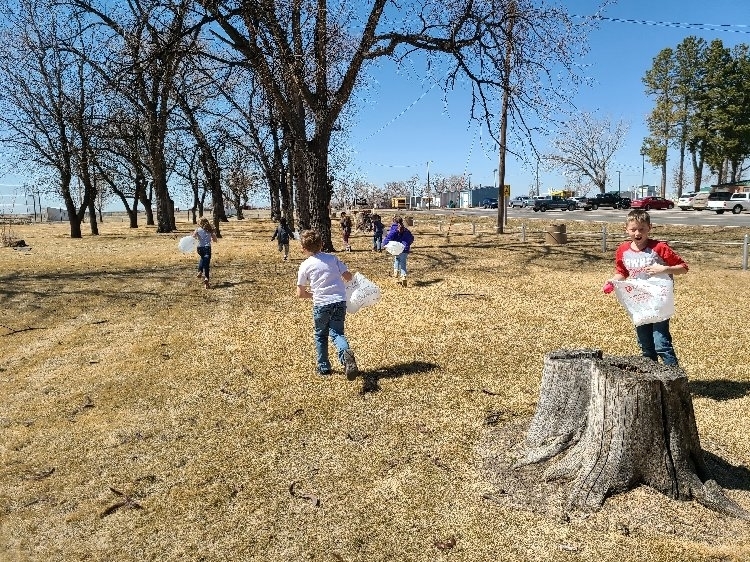 2nd Grade reading groups read "How to Eat Fried Worms" and made jello worms for their classmates on April Fool's Day!