The Great Paper Airplane Flyoff was awesome last week! Bailey won the distance flight with a flight of 71 feet, Jeremiah's plane had a hang time of 5 seconds to win the hang time contest, Jaysun's plane did the best tricks, and J.W. won the overall/sportmanship award. We had over 100 flights and every one did an amazing job!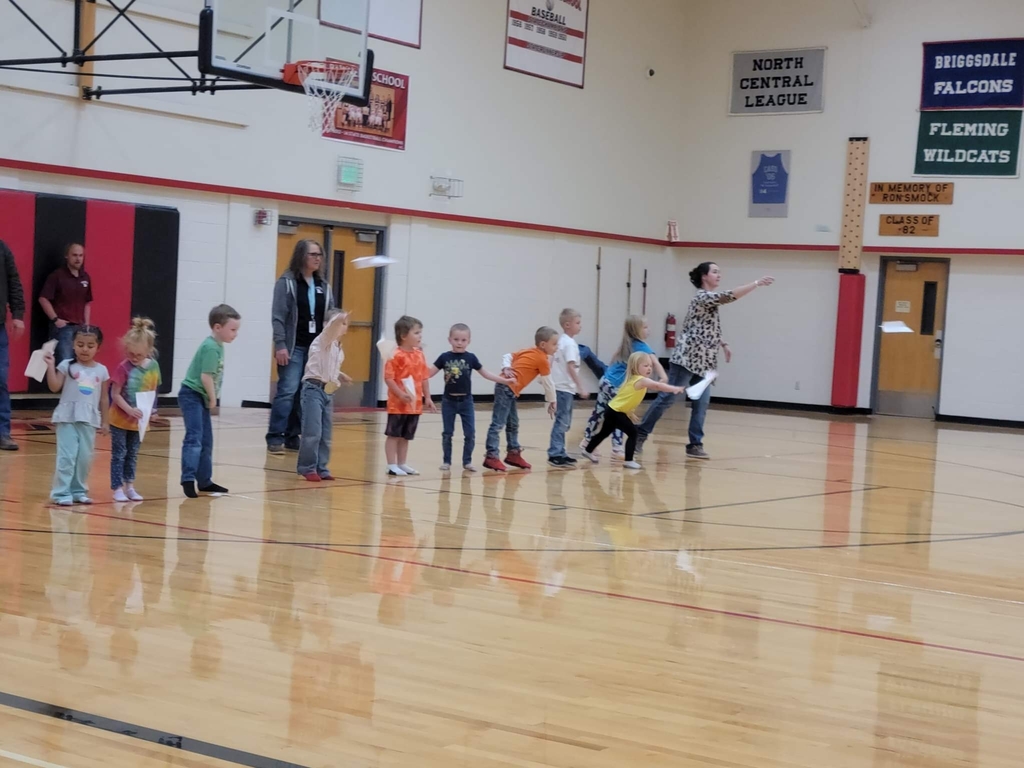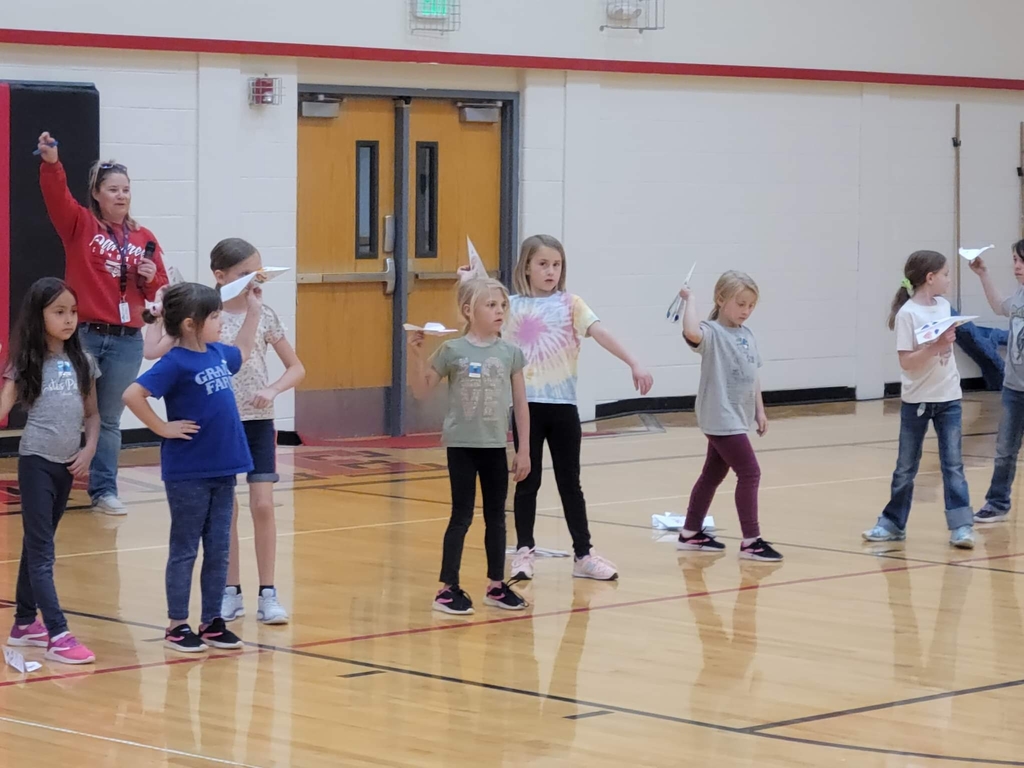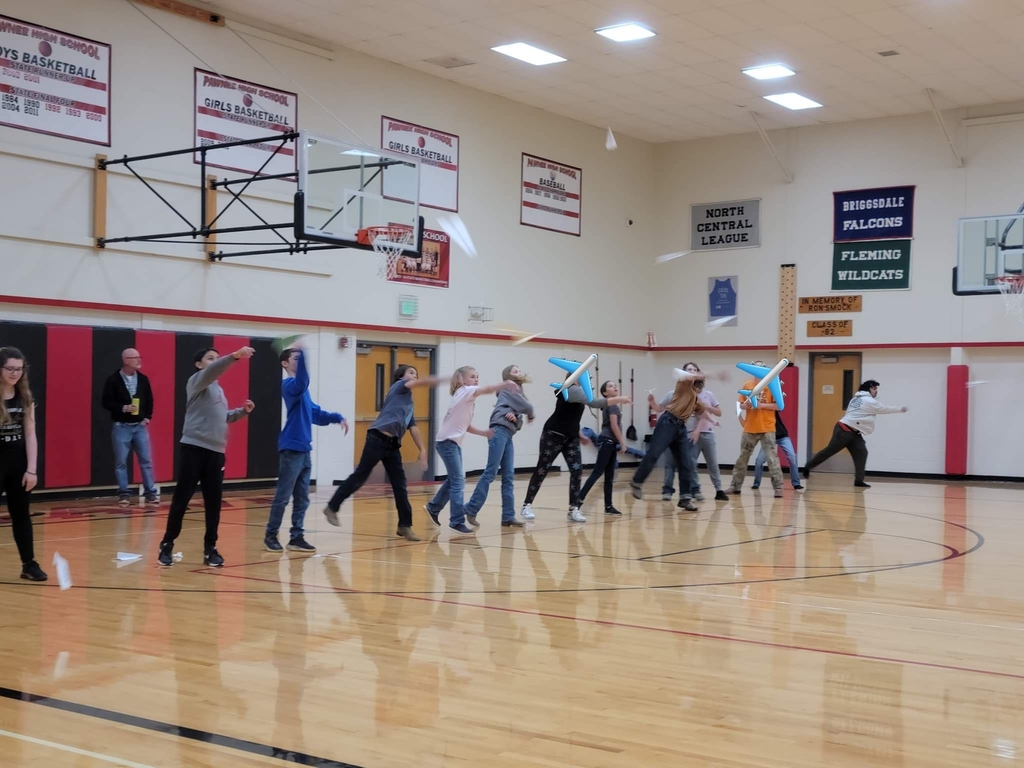 On April 18-20, 2022, Donavon Ellis, Blake Misech, and Cole Mowery competed at the FBLA Leadership Conference and went to workshops to learn about various business topics. Pawnee had two FBLA members that placed in the top ten at the conference. Blake Misech placed 6th in Cyber Security and Donavon Ellis placed 9th in Agribusiness. Please congratulate these gentlemen for their outstanding performance and representing Pawnee!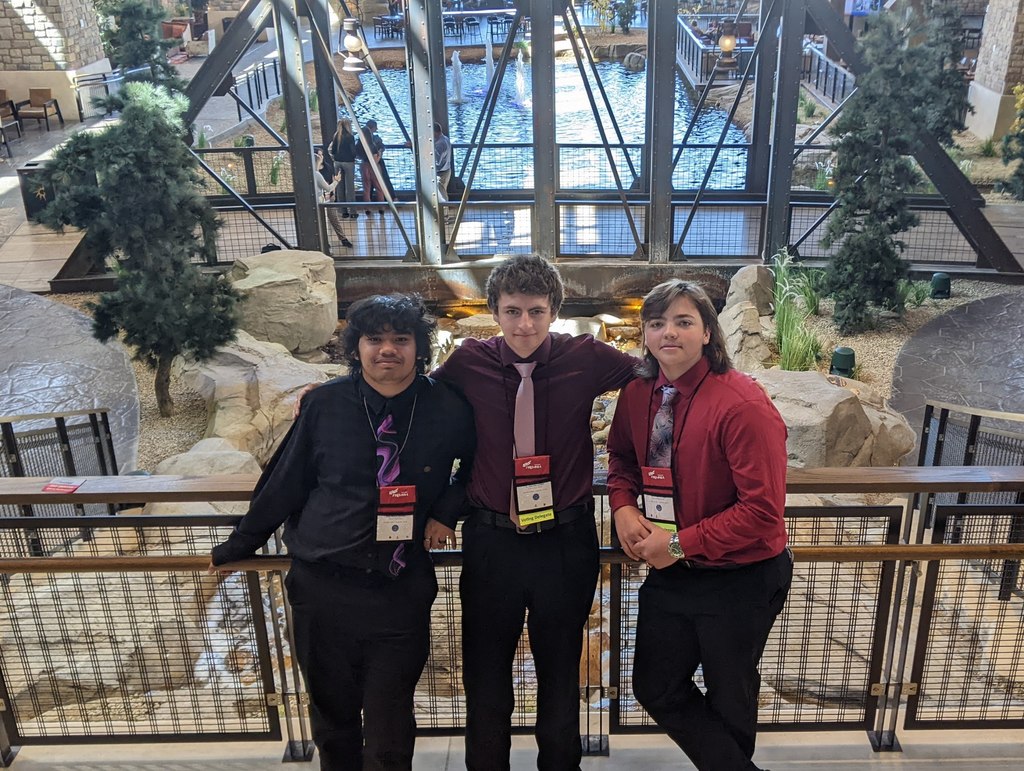 The preschoolers had so much fun walking at the Buttes on Tuesday. We pretended to be mountain goats, coyotes, jack rabbits, and antelope while we explored through the canyons.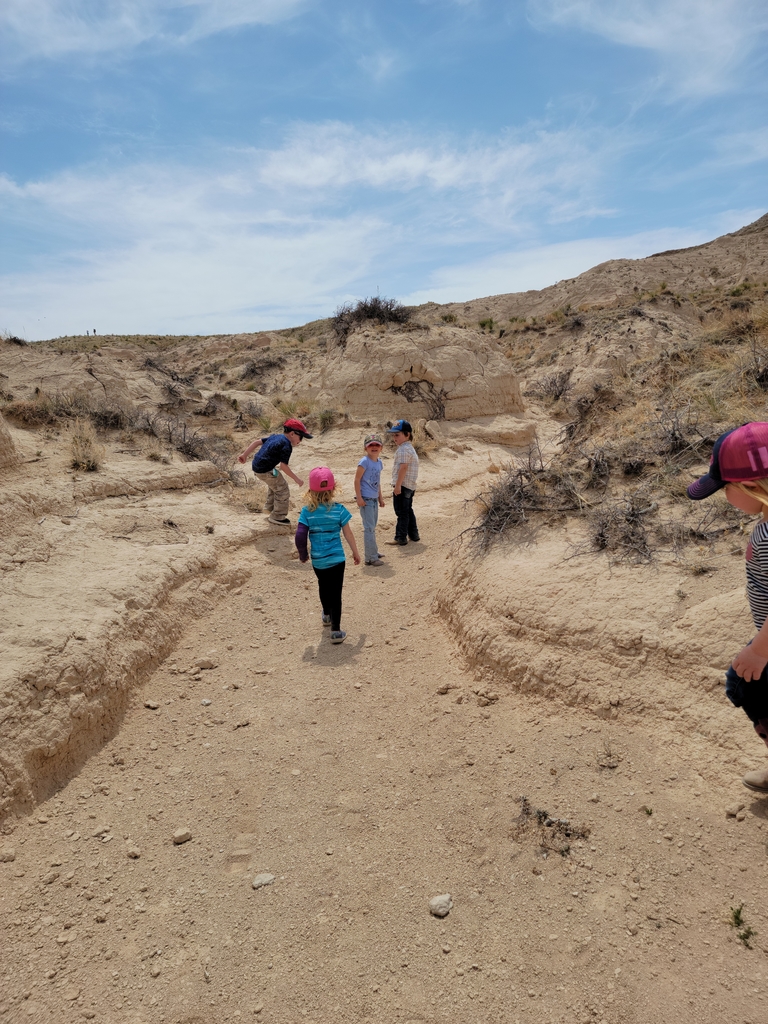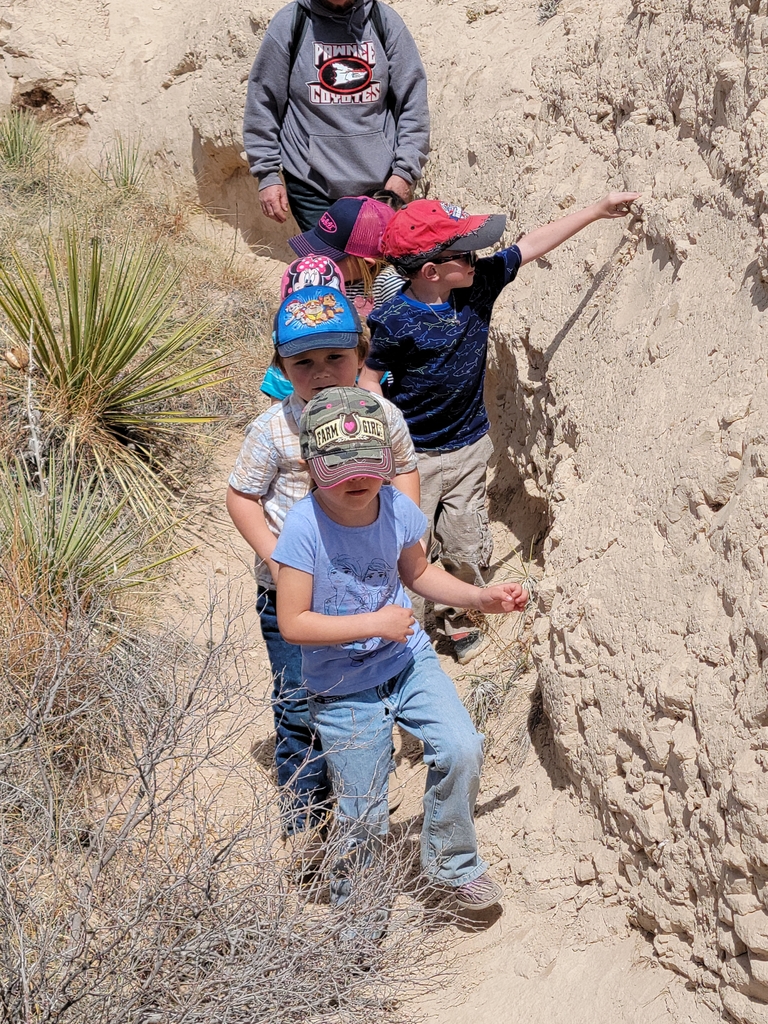 Don't forget to bring your paper airplanes tomorrow! There are great prizes for the winners of each division!
The reward trip for grades 5-8 has been moved from the 11th to Monday, May 9. Thanks!

Pawnee Butte Exploration!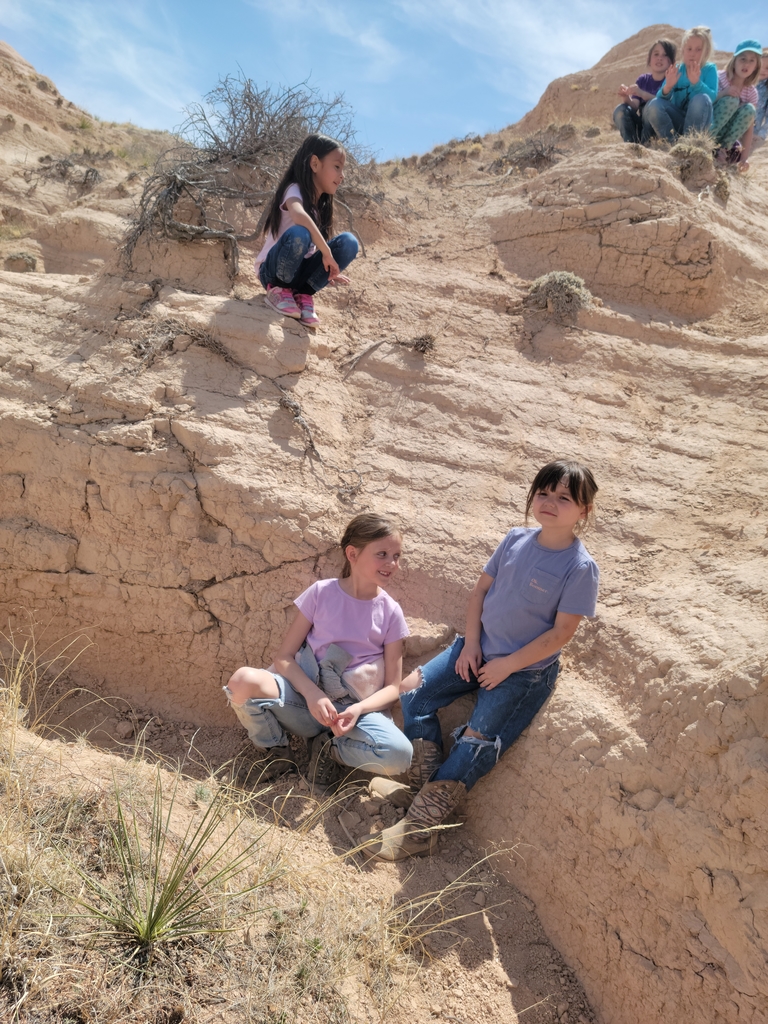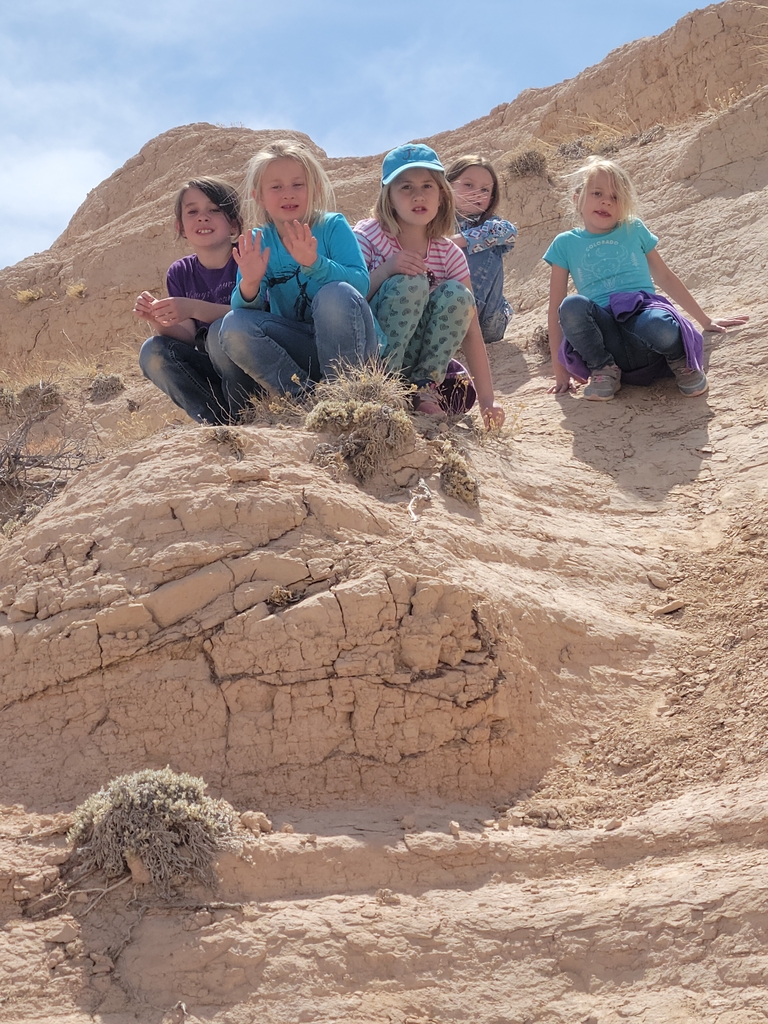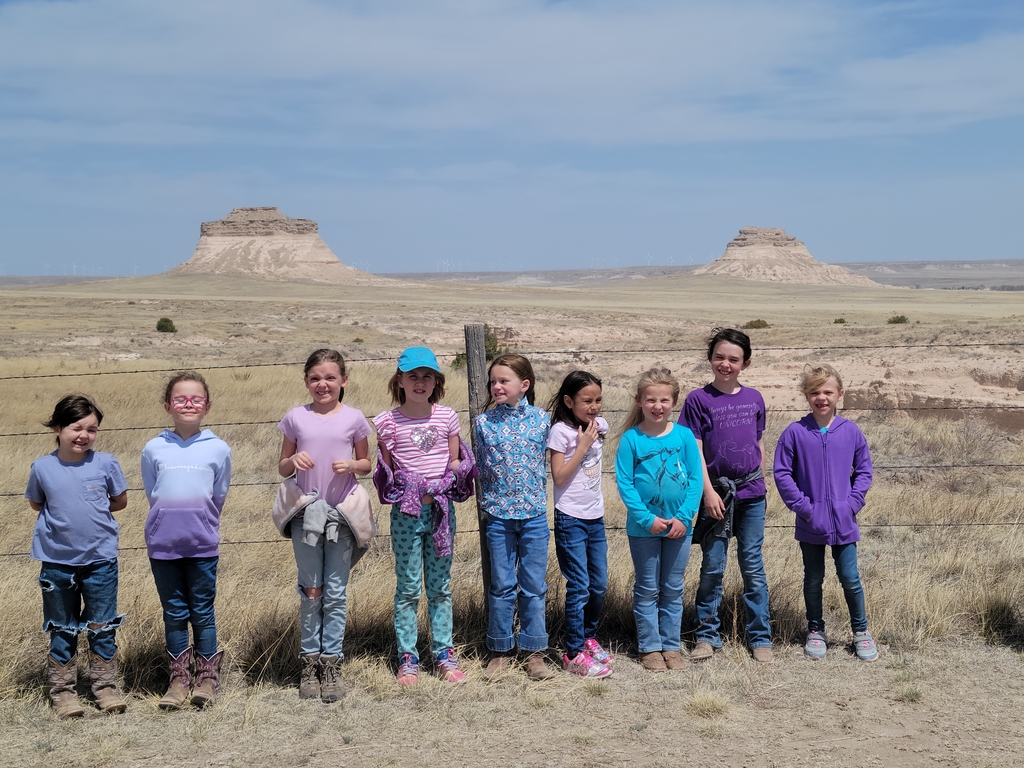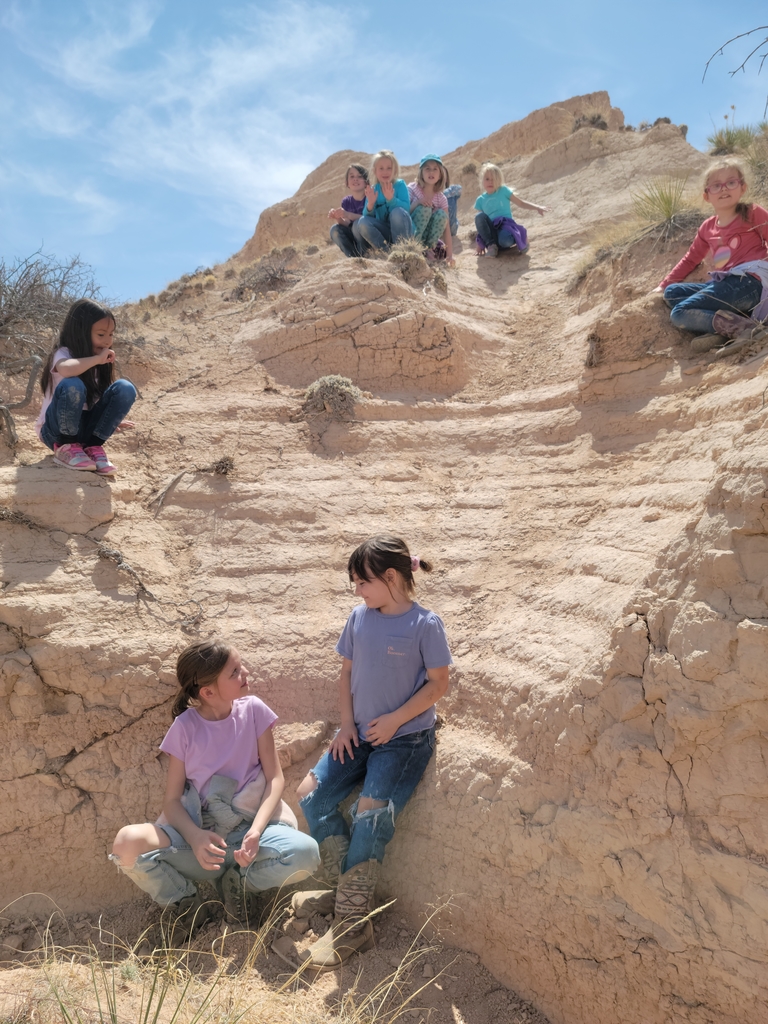 Here's a shot from yesterday's 6th grade music class! Students are marking everything they need to know about their twice-weekly sight-reading challenge before trying to play it together. (They nailed it!)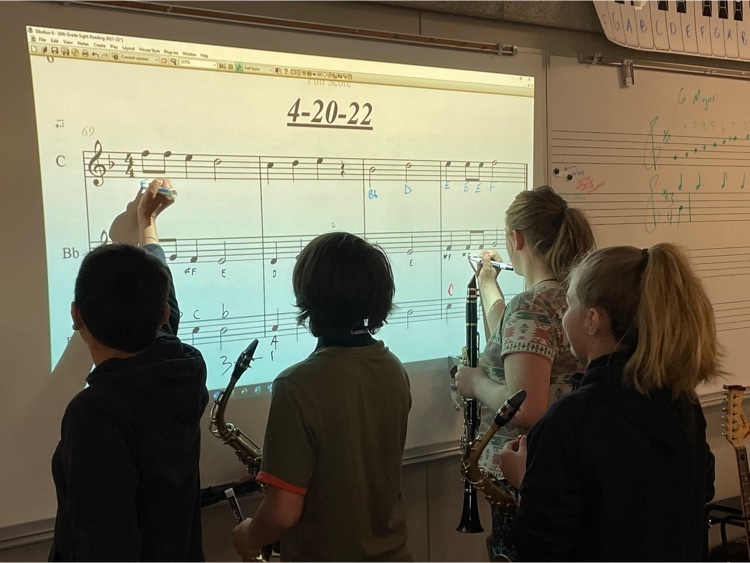 Preschoolers -2nd Grade got to meet Sahel the Tortoise on their field trip to the Zoo in Scottsbluff, Ne!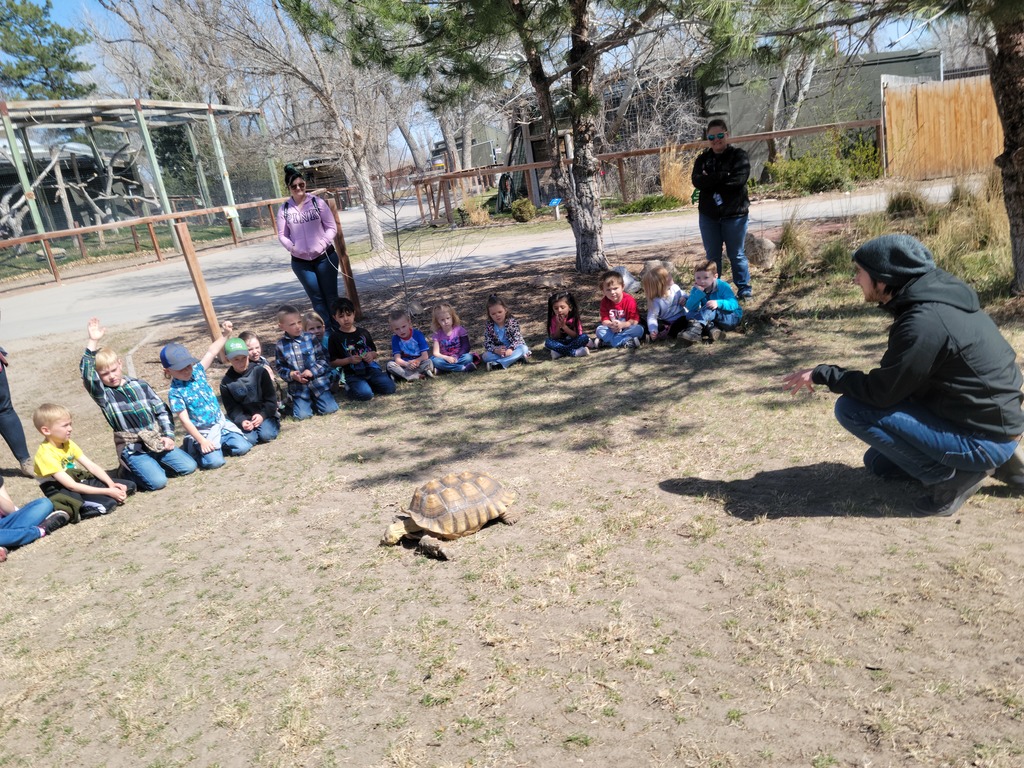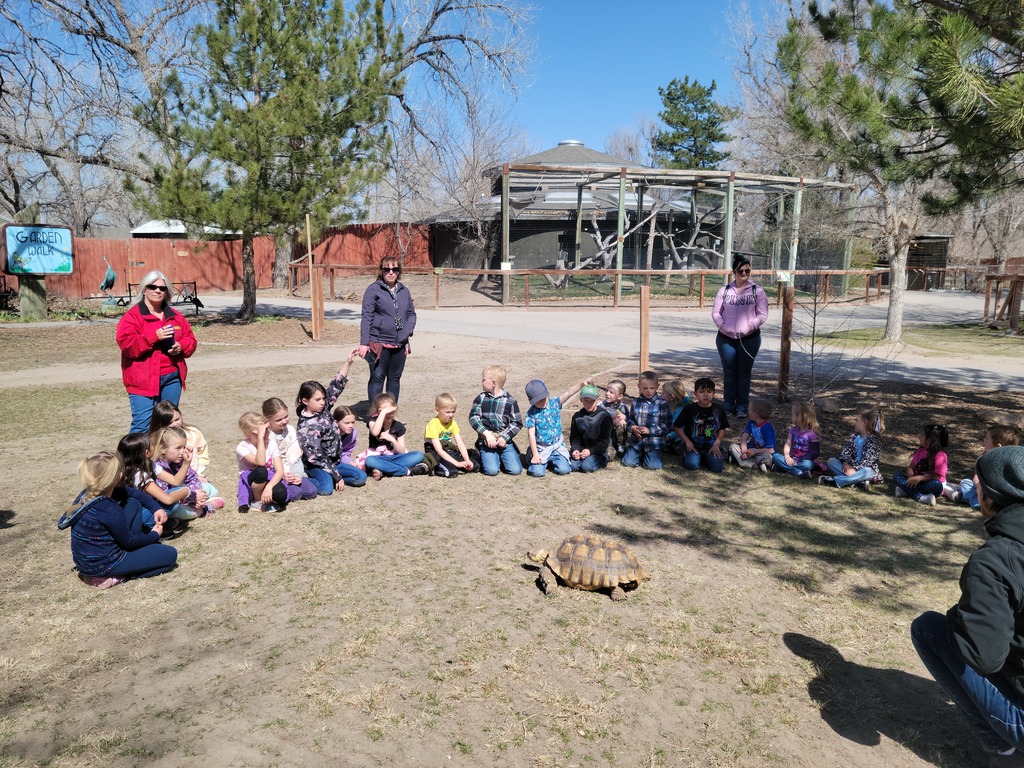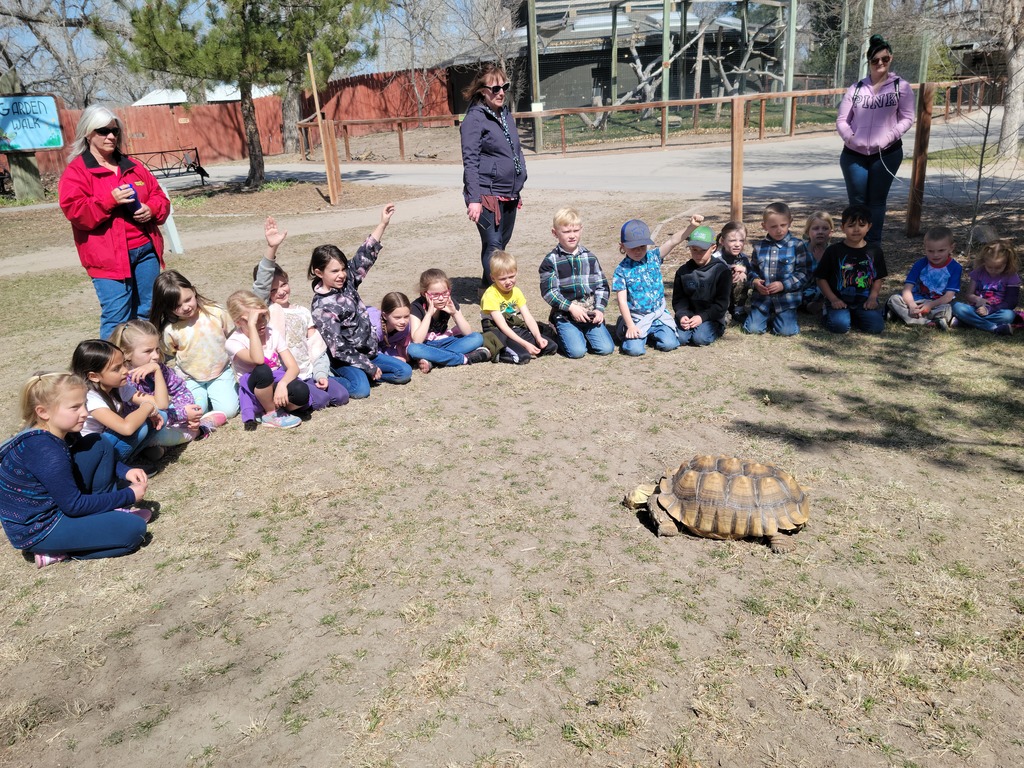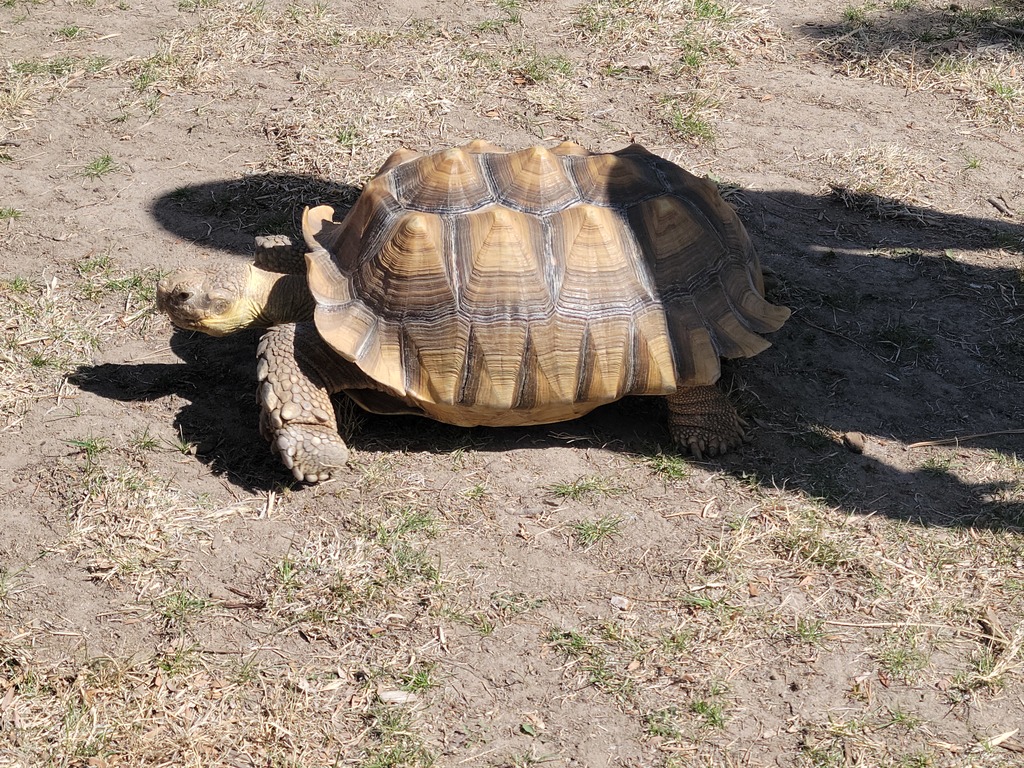 Fun at the zoo!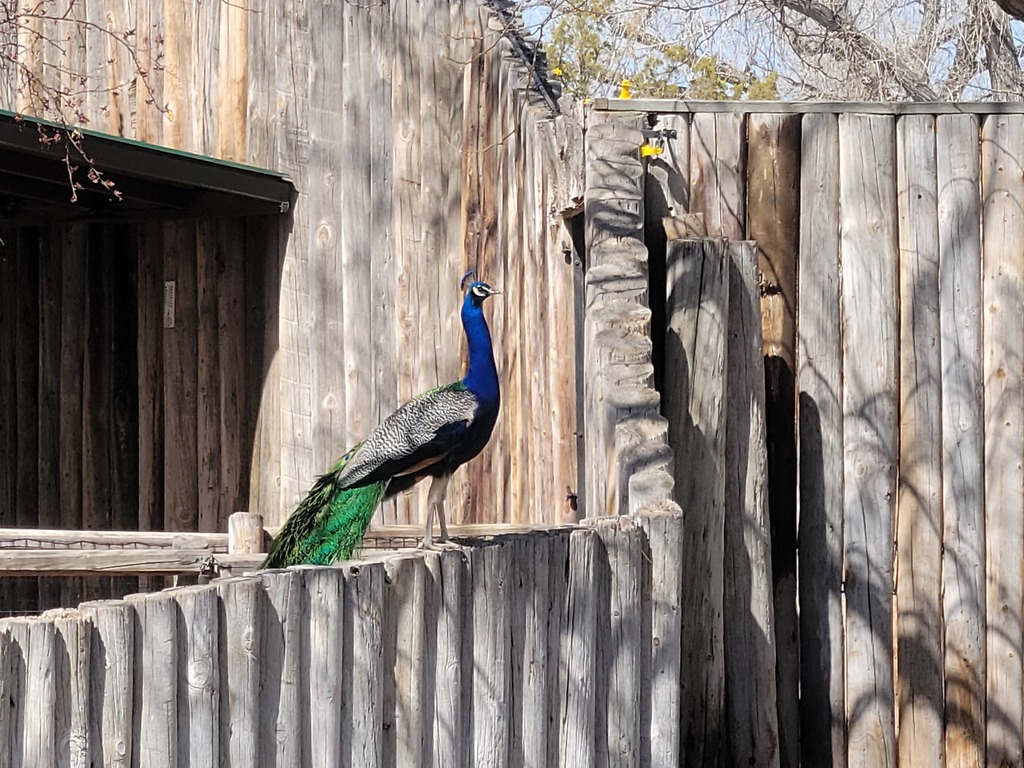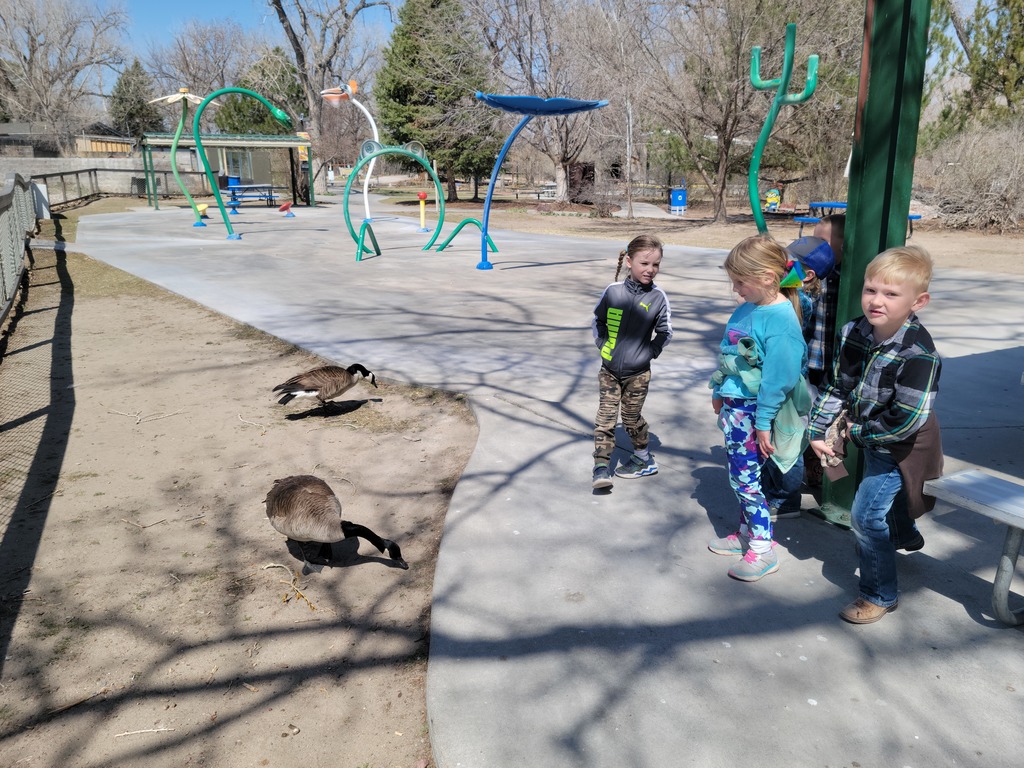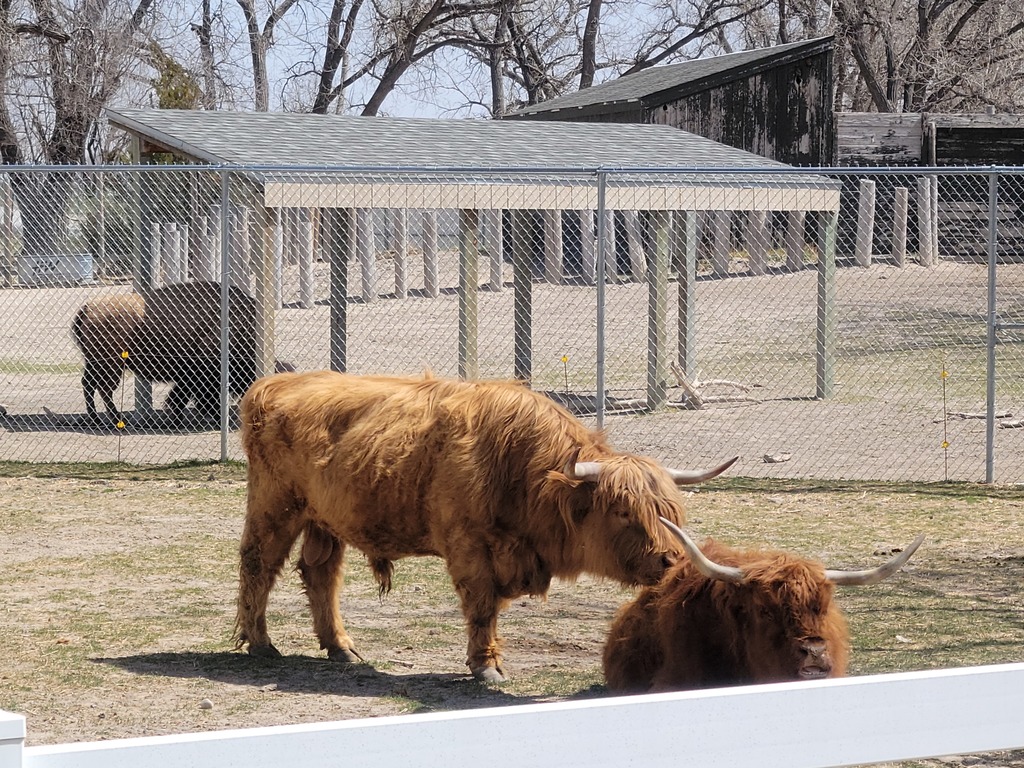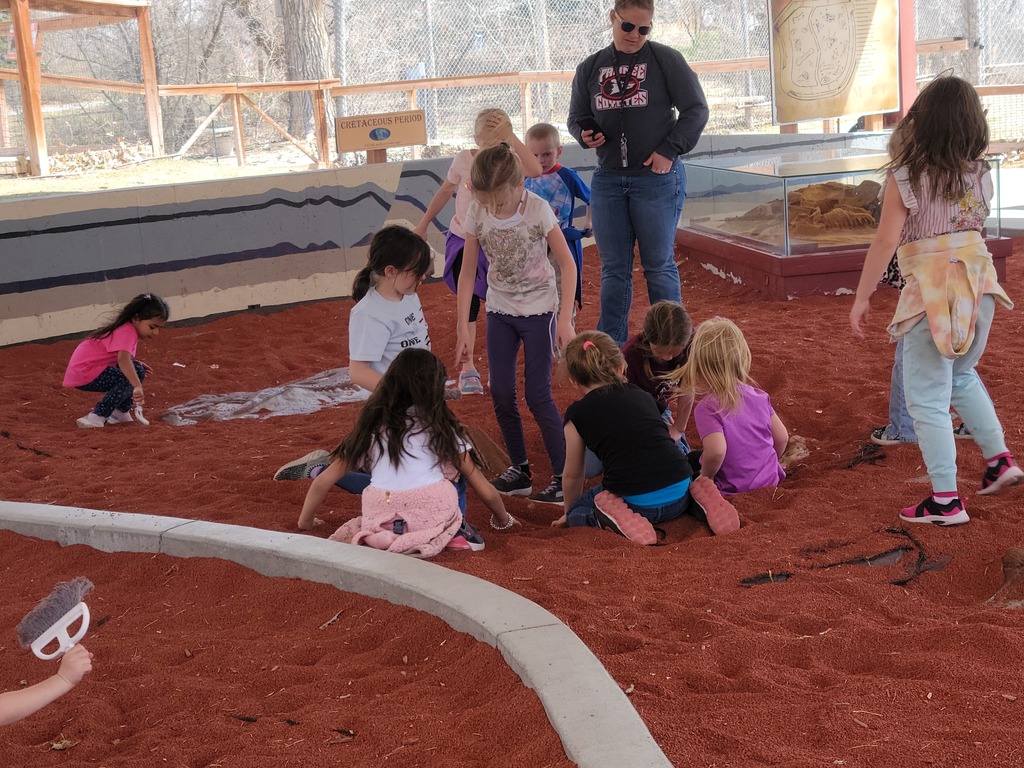 1st & 2nd Graders plants are growing!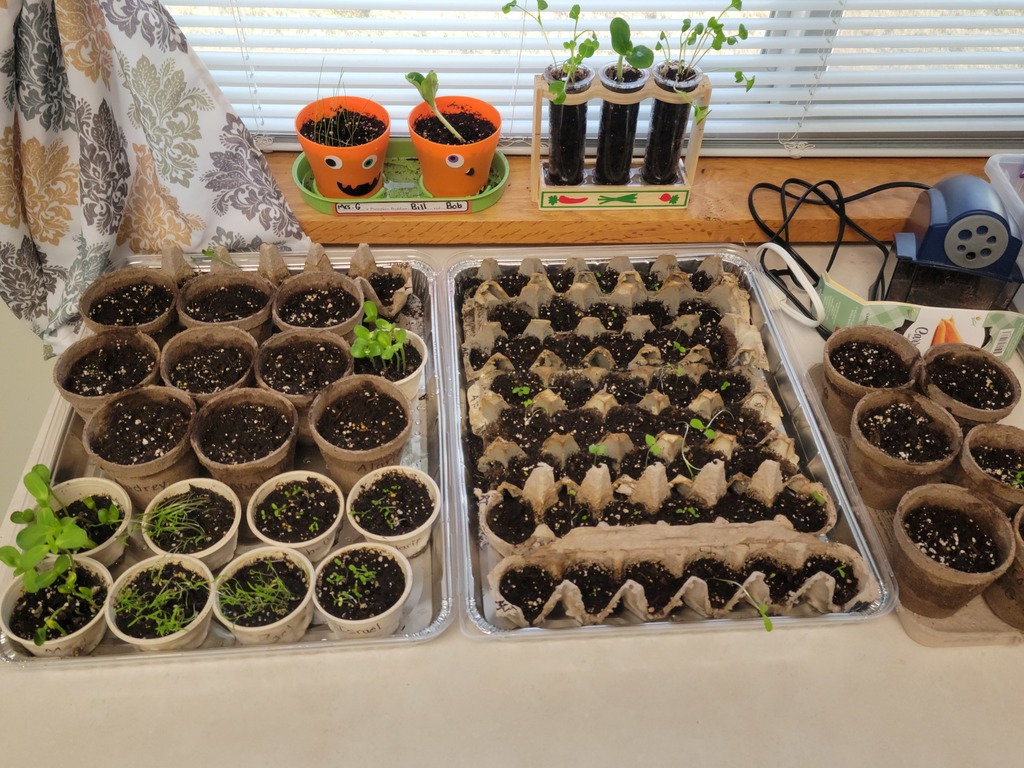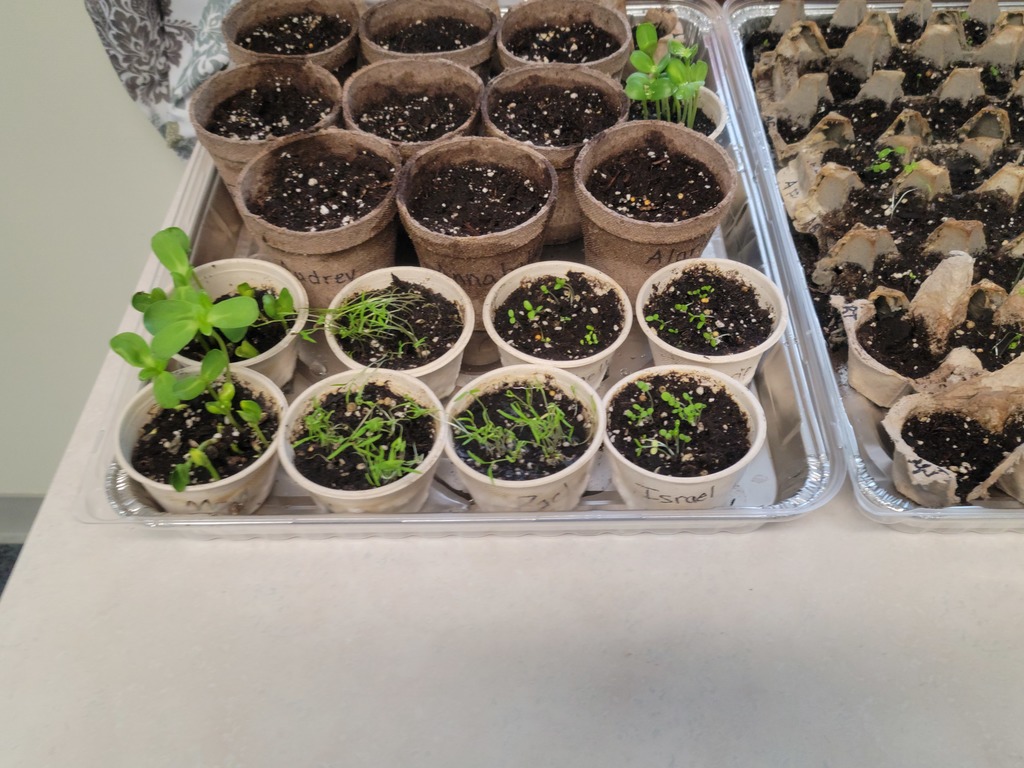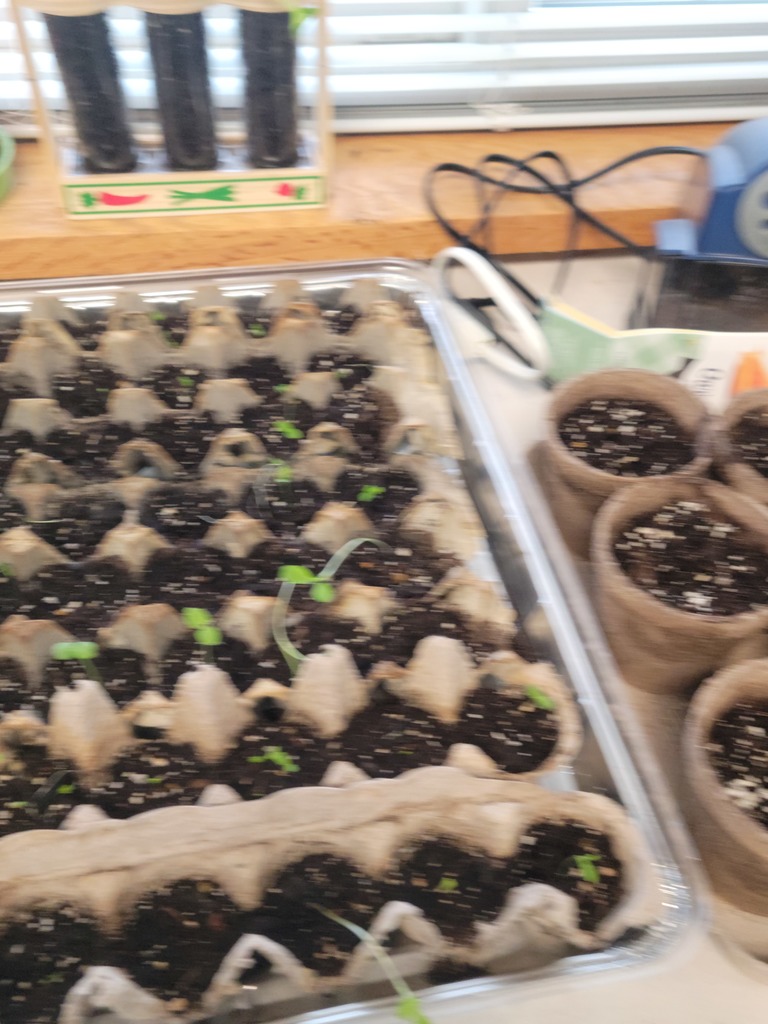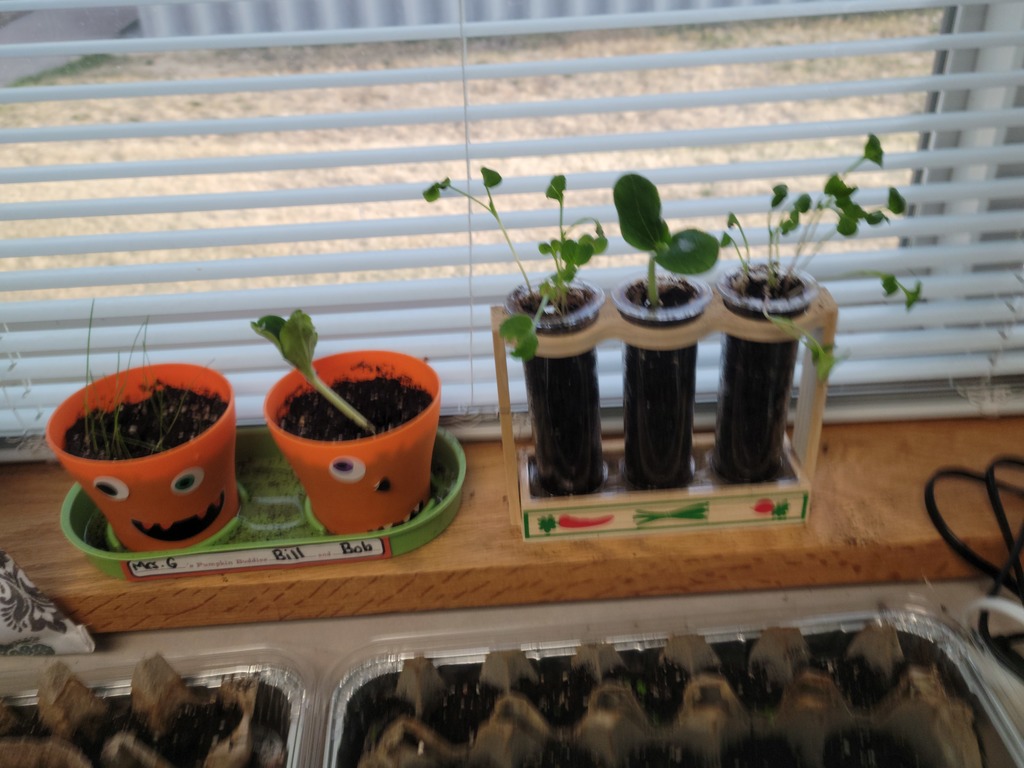 The preschool had so much fun at the zoo last week. We got to meet a tortoise named Sahell, dig for dinosaur bones, and see tons of cool animals!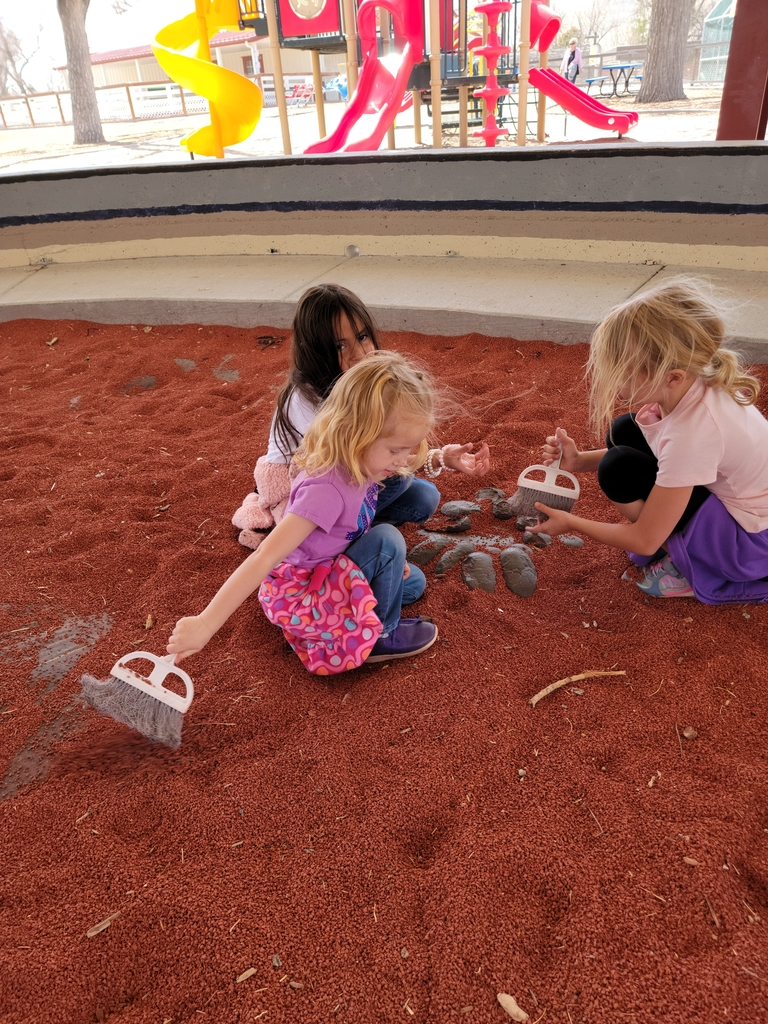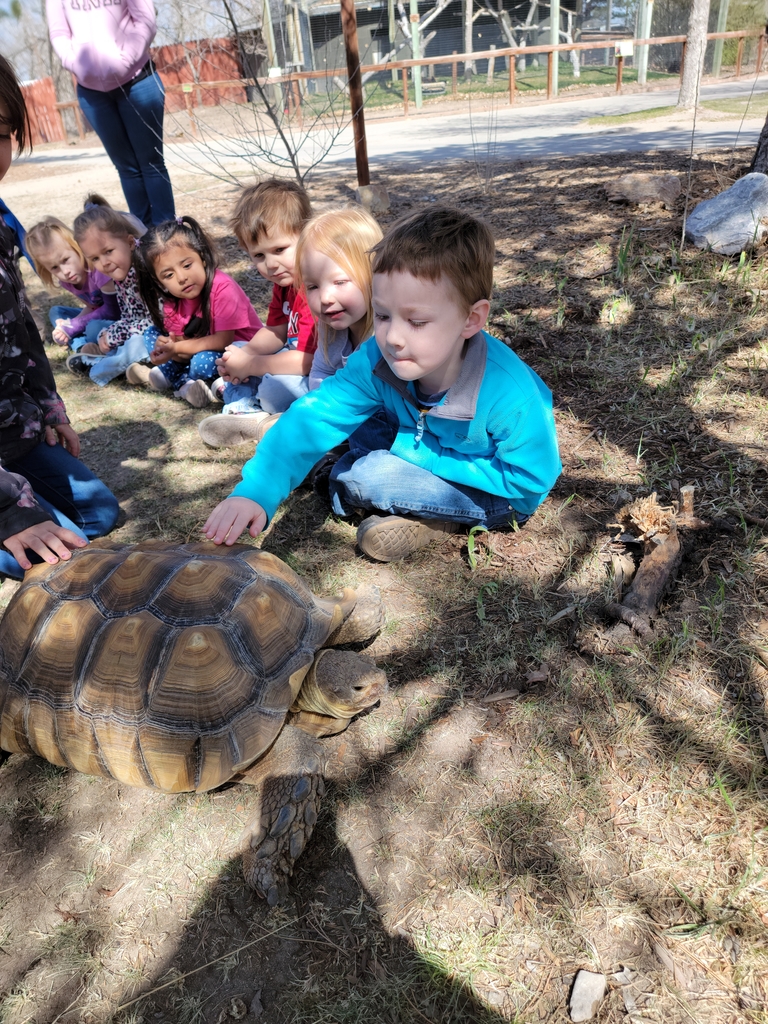 1st and 2nd Graders having fun hunting Easter Eggs!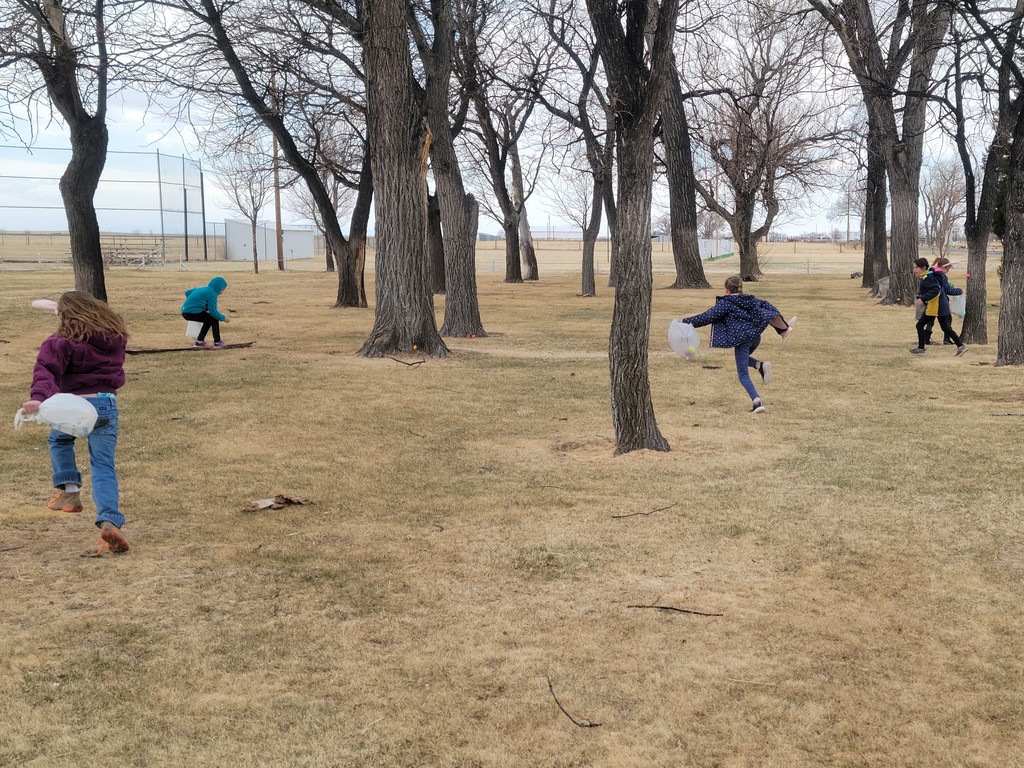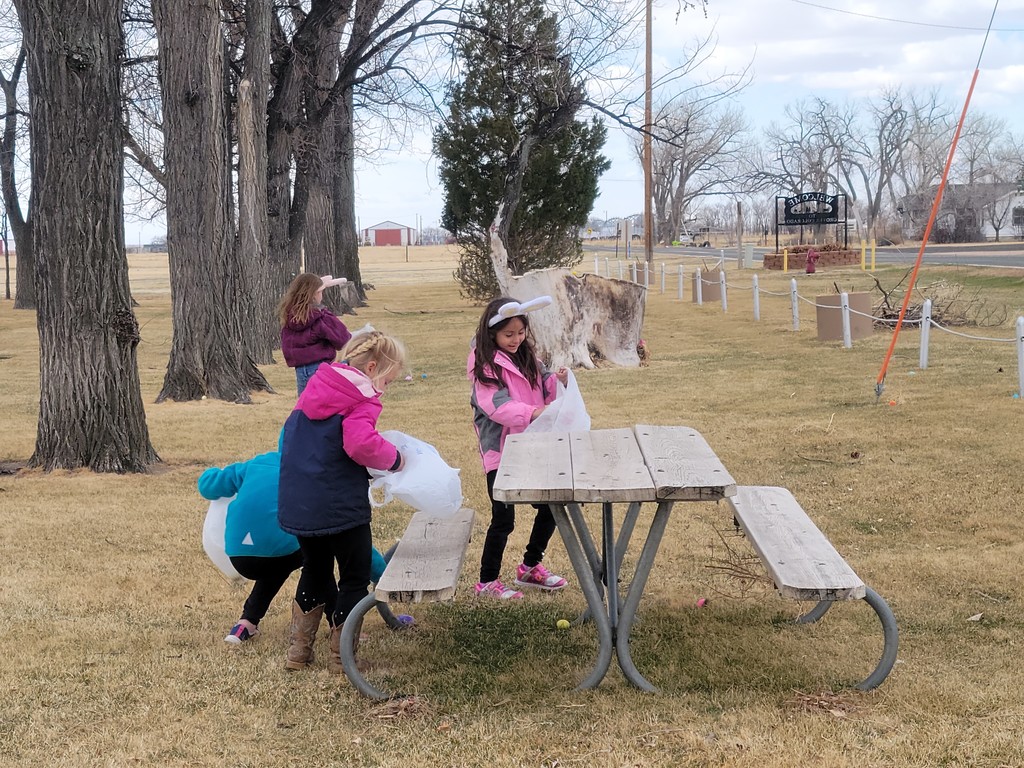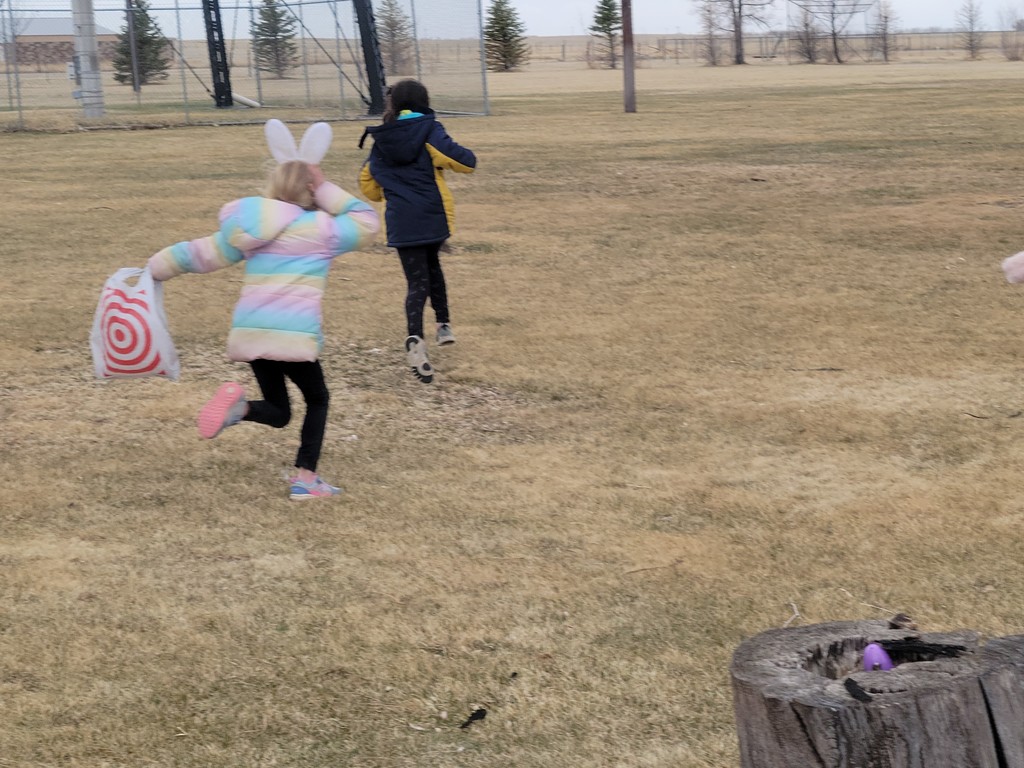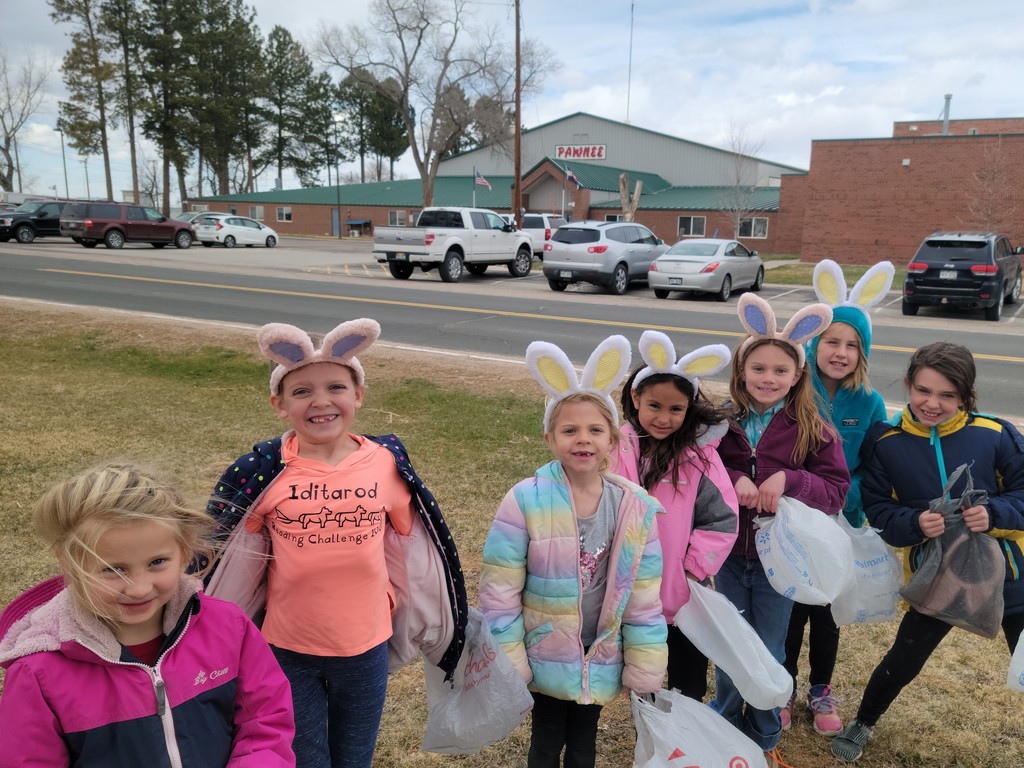 5th and 6th Graders having fun hiding Easter Eggs for the 1st and 2nd Graders!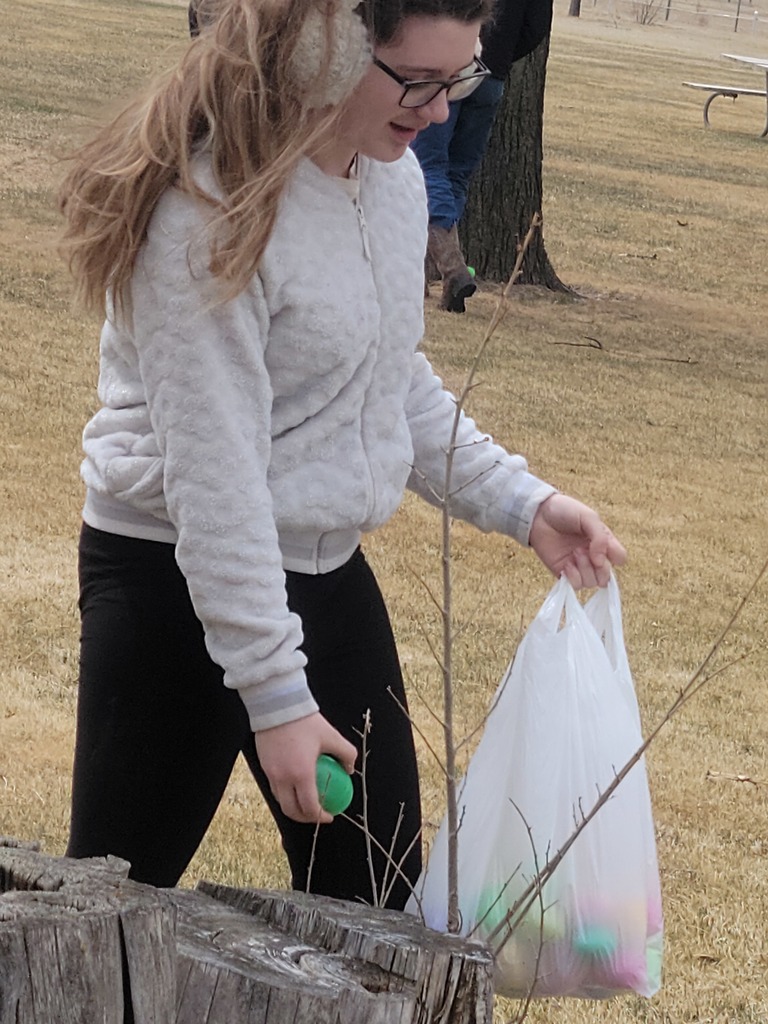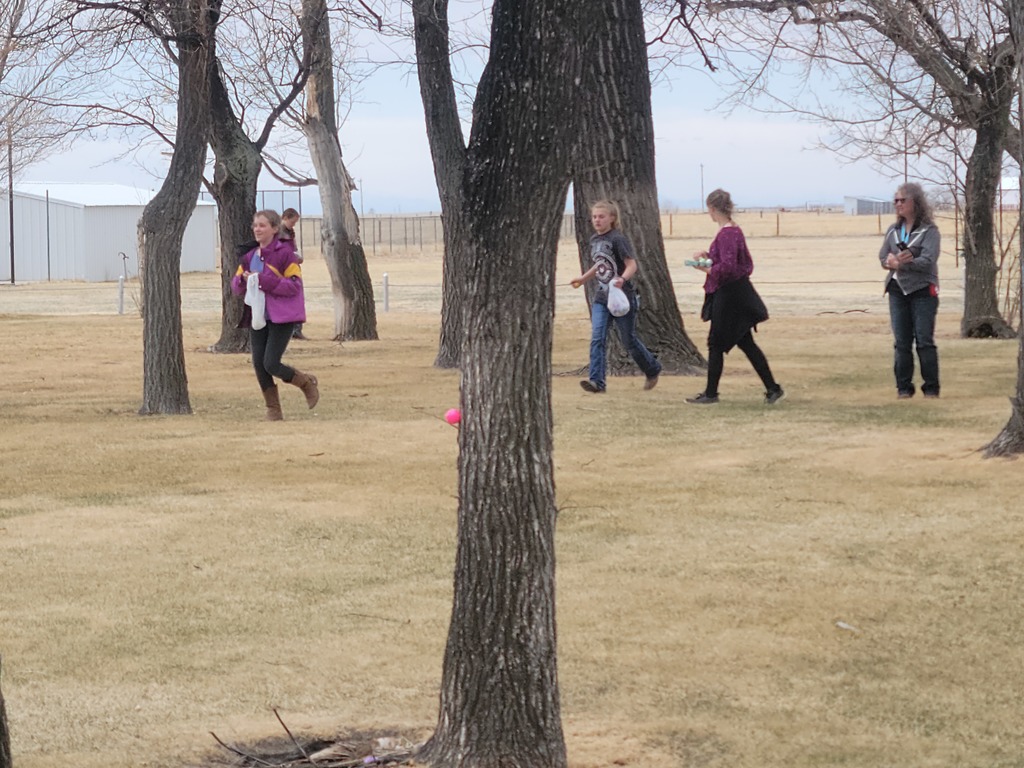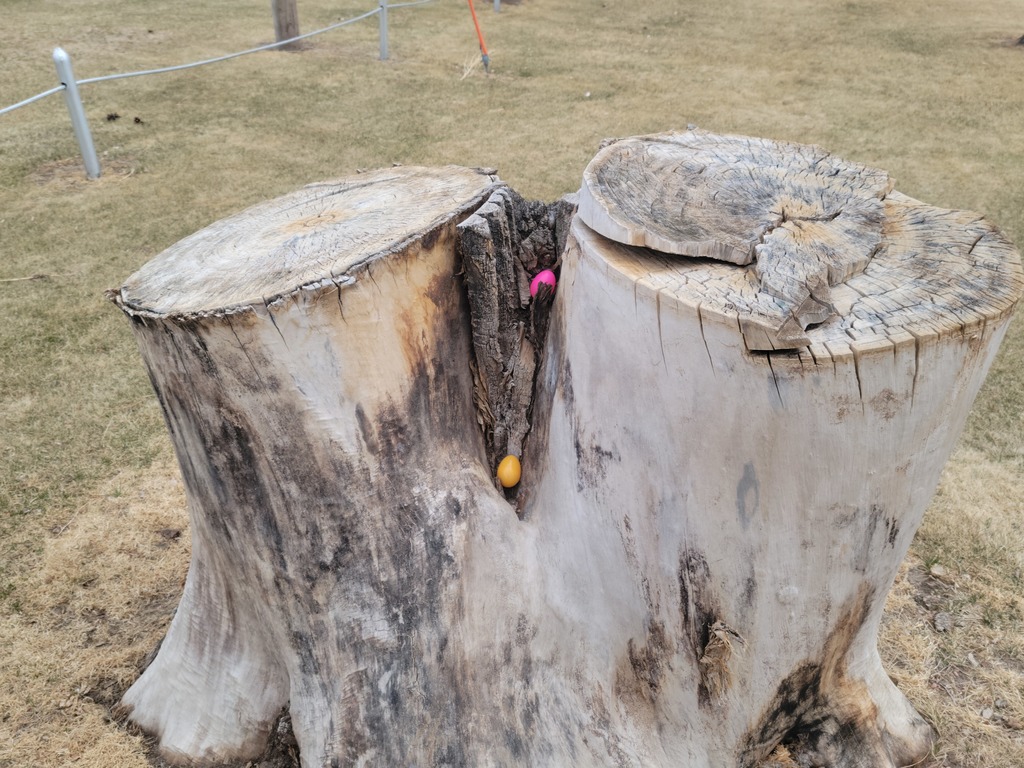 Clay Target Team practice is canceled today 4/12 for wind and cold. The next practice will be Thursday after school.

High School Track meet on April 14, 2022, at Burns and High School Track meet on April 20, 2022, at Ault has been canceled.

We will be having a paper airplane flying contest on April 28th at 3:00 on the football field. Students can bring airplanes from home and compete for prizes in several divisions! Parents are encouraged to come and cheer for their students.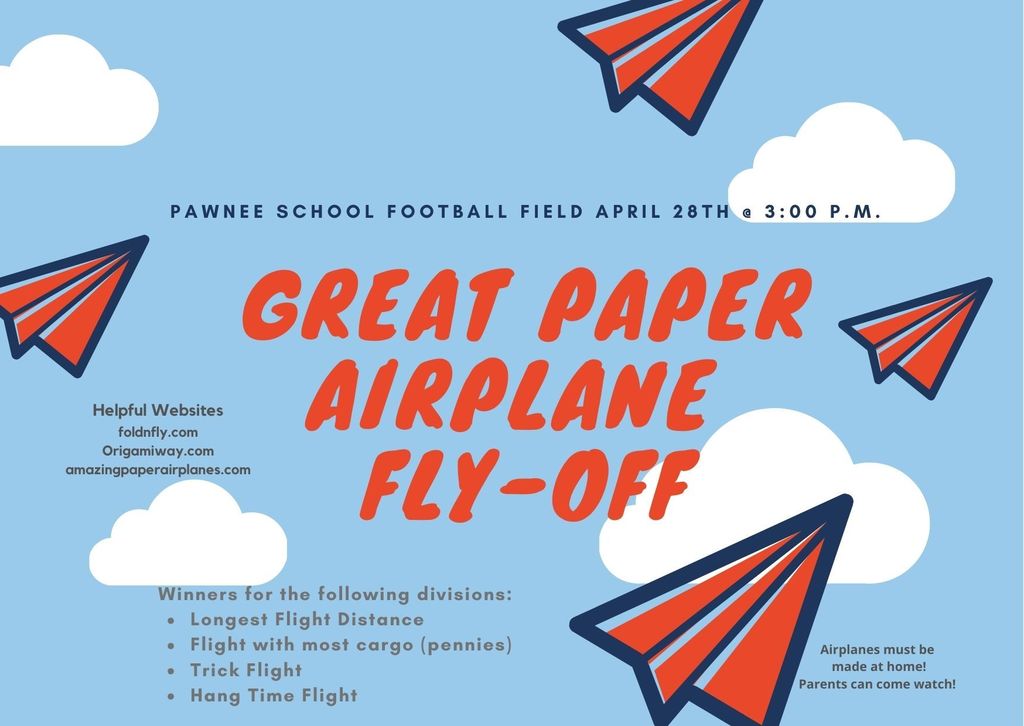 1st and 2nd graders planting seeds. We also planted seeds in our special root-view system so they can see how fast roots grow!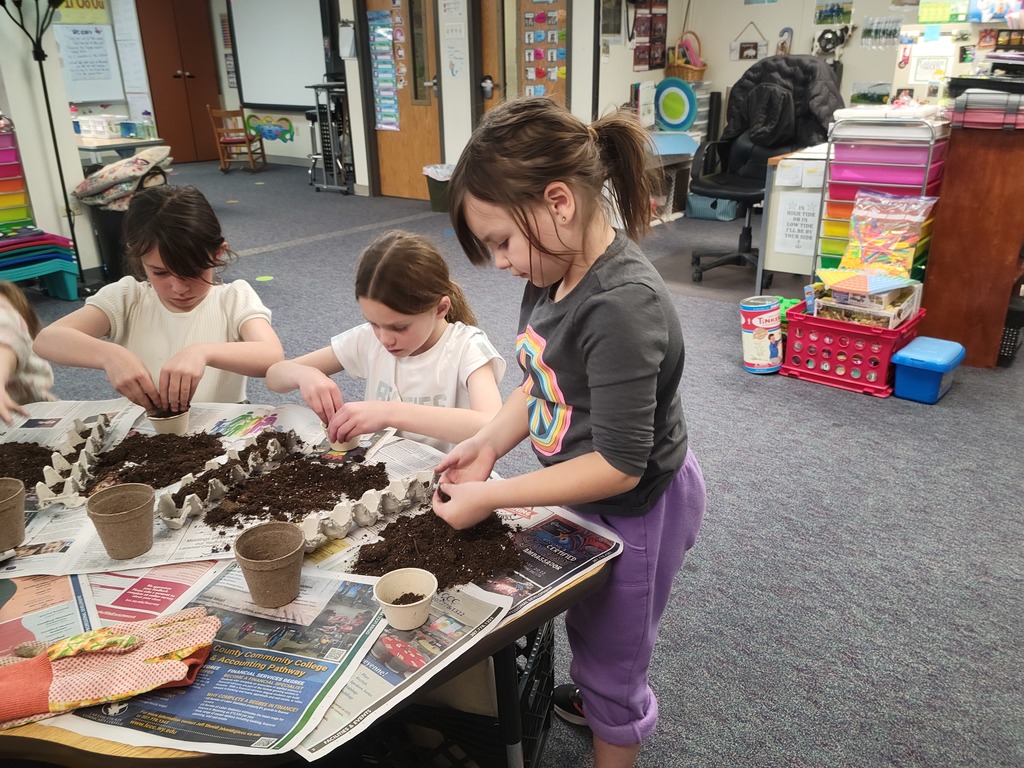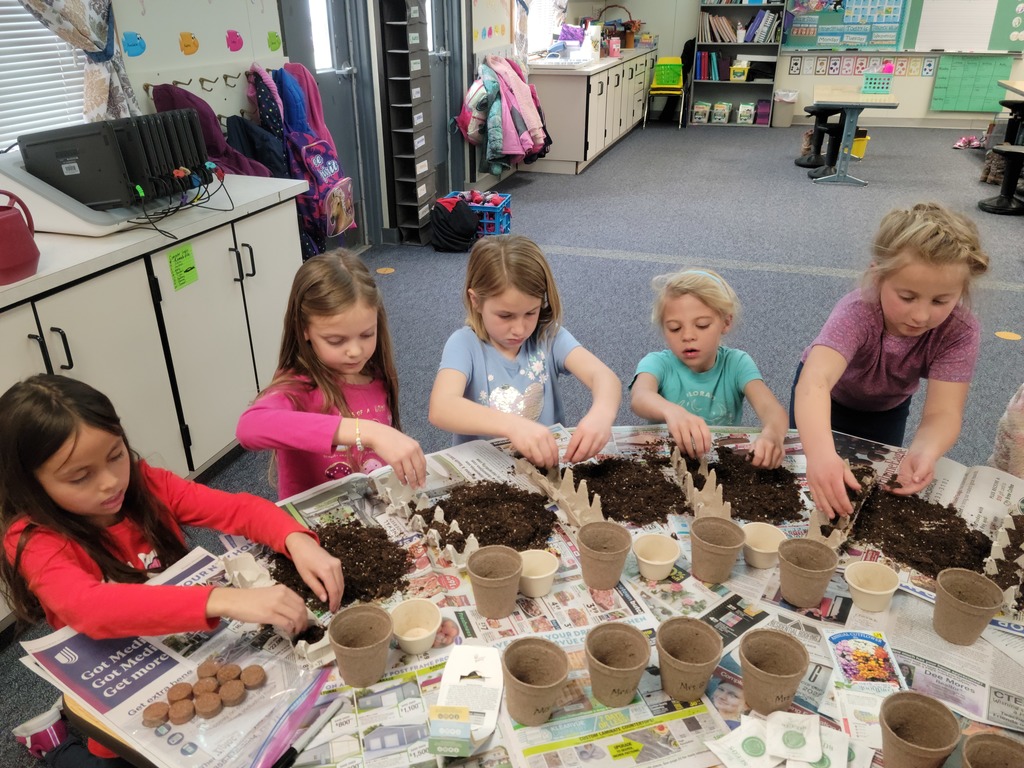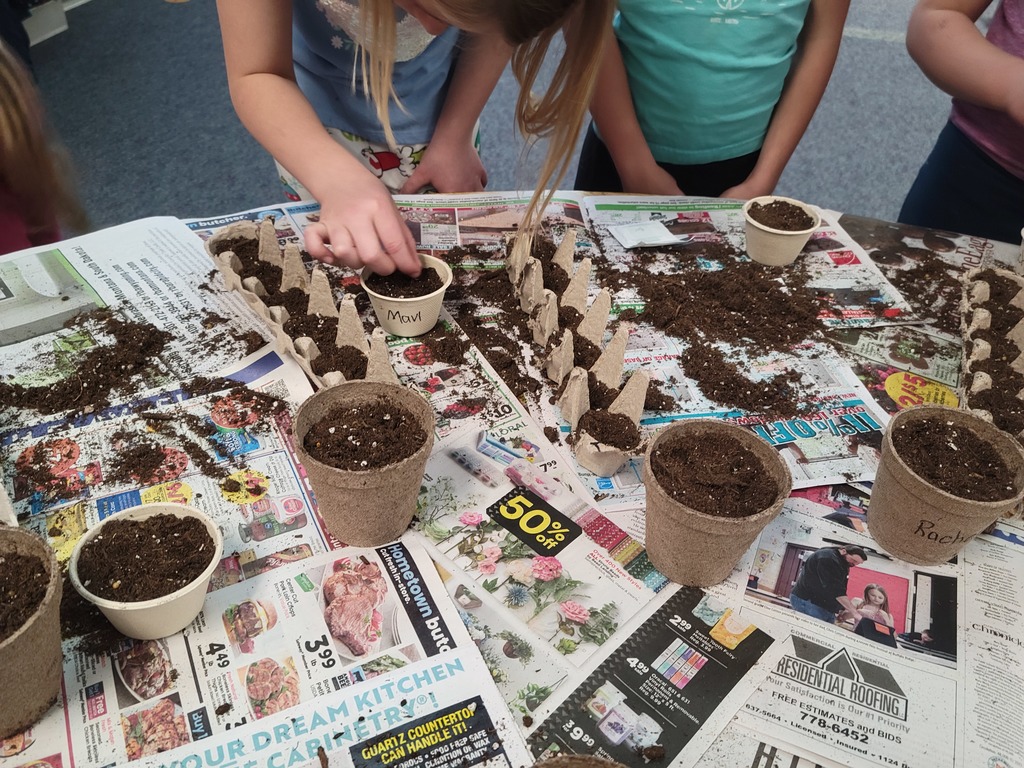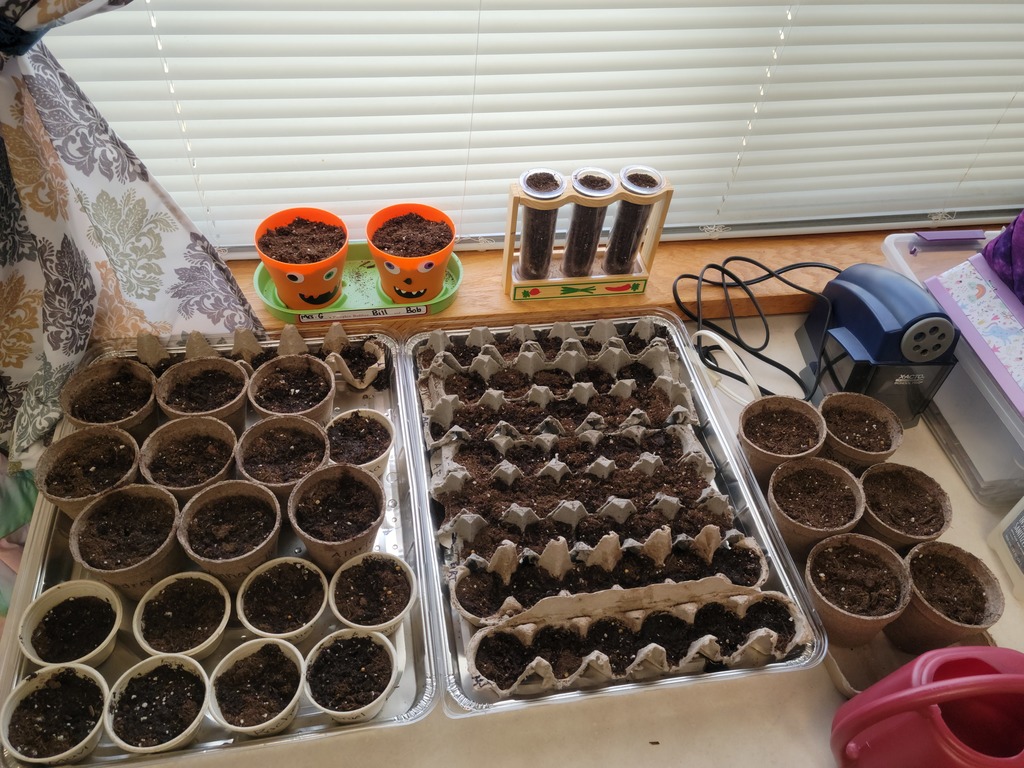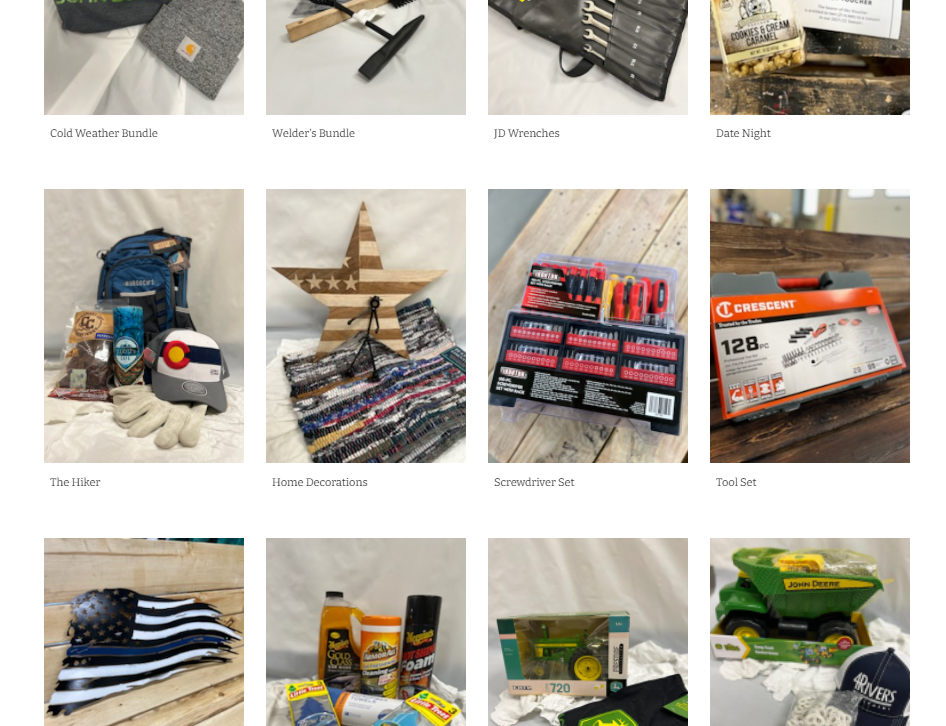 Toys to be in the FFA Auction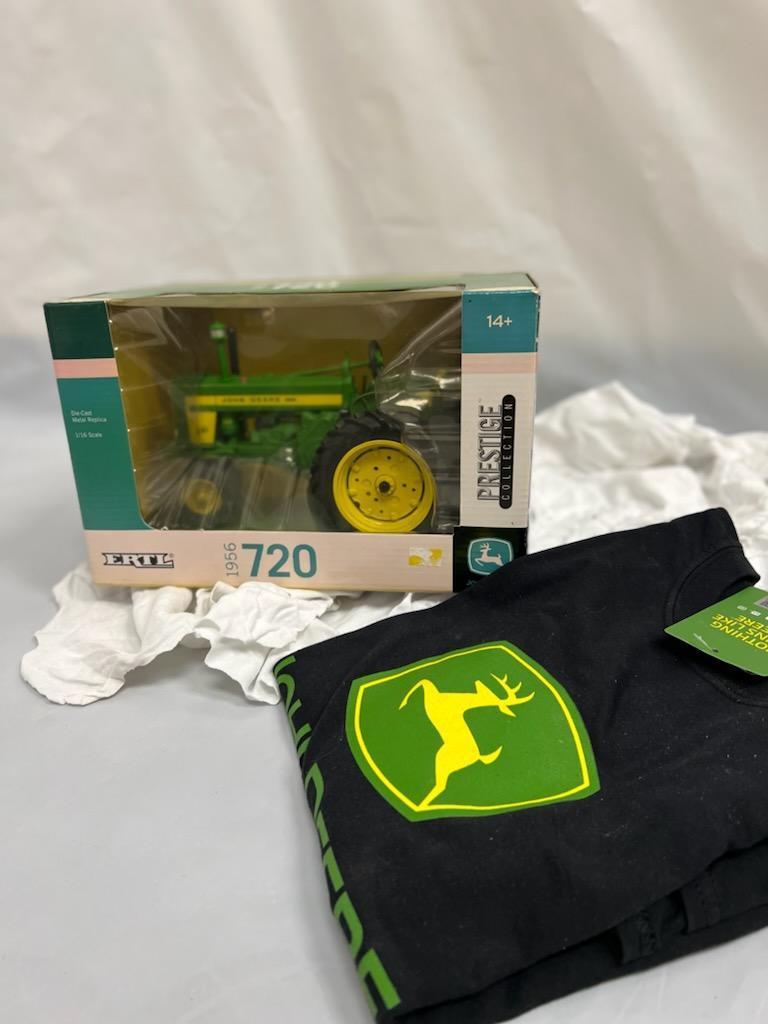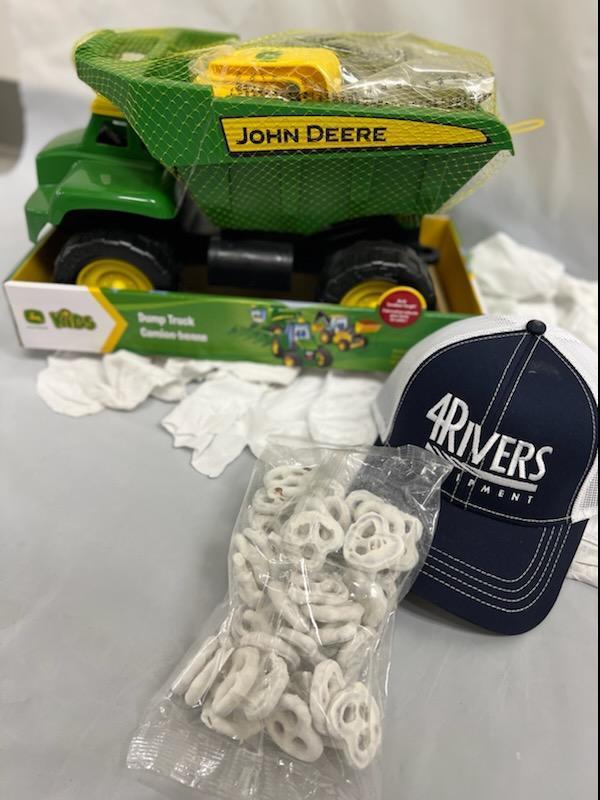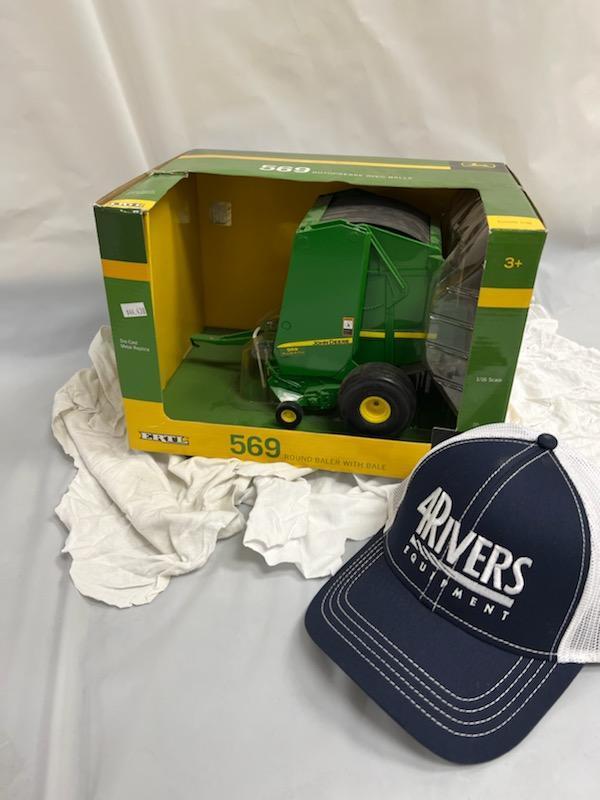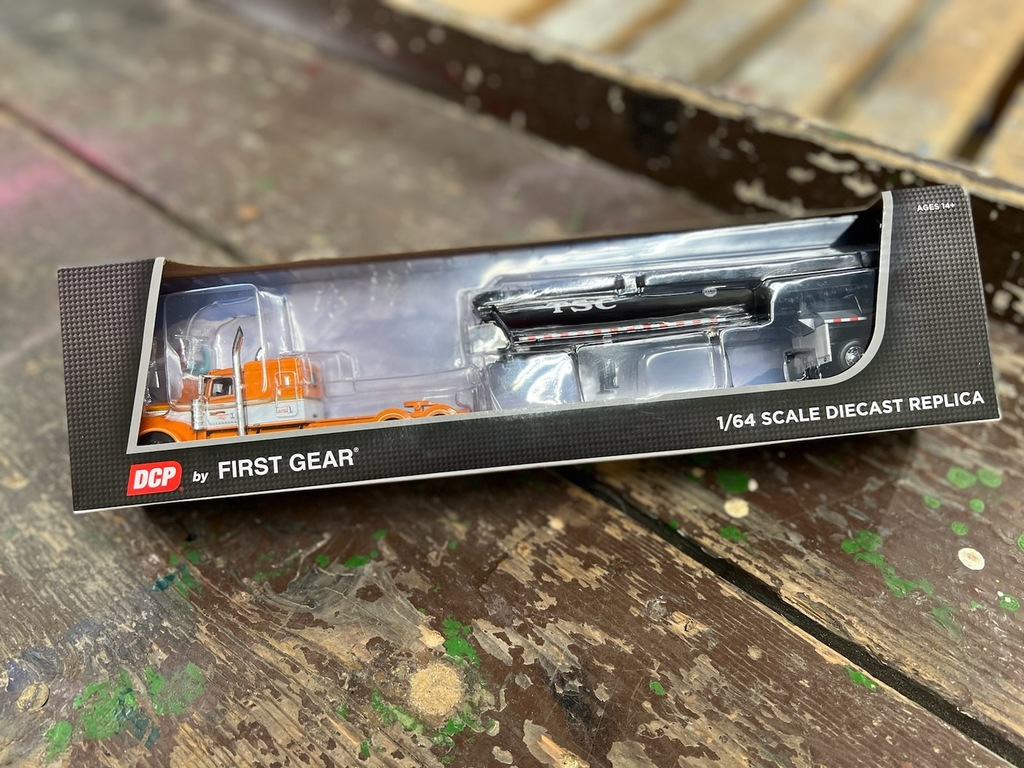 If your child is 3 years or older by September 1st, he or she may attend preschool. Kindergarten students must be 5 years old by the same date. Please visit the website for more information and feel free to contact Tina Pembroke with any questions you might have. We look forward to visiting with future students and their family members at the screening!