Congratulations to the Grover FFA Chapter Creed Speaking winners! Both Kaeden and Cash will move on to compete at the district level on Monday! If you see them, wish them luck!!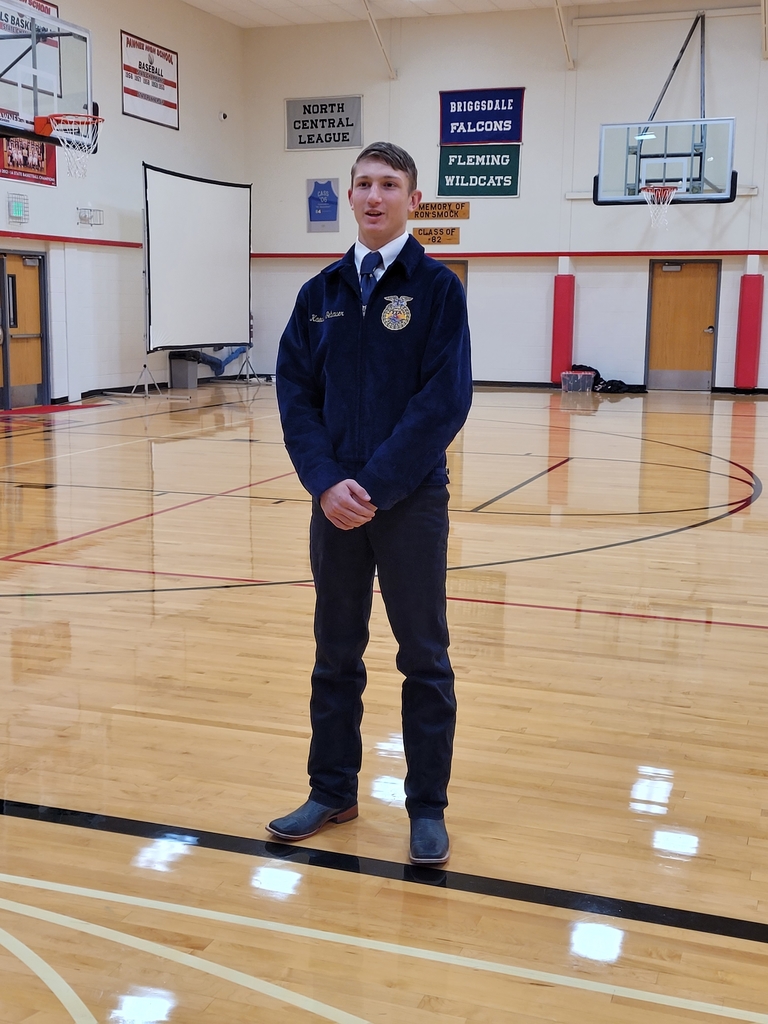 The Halloween Parade was so fun! There were so many great costumes!! Contest winners were Harry Potter, Beetlejuice, and Mario!!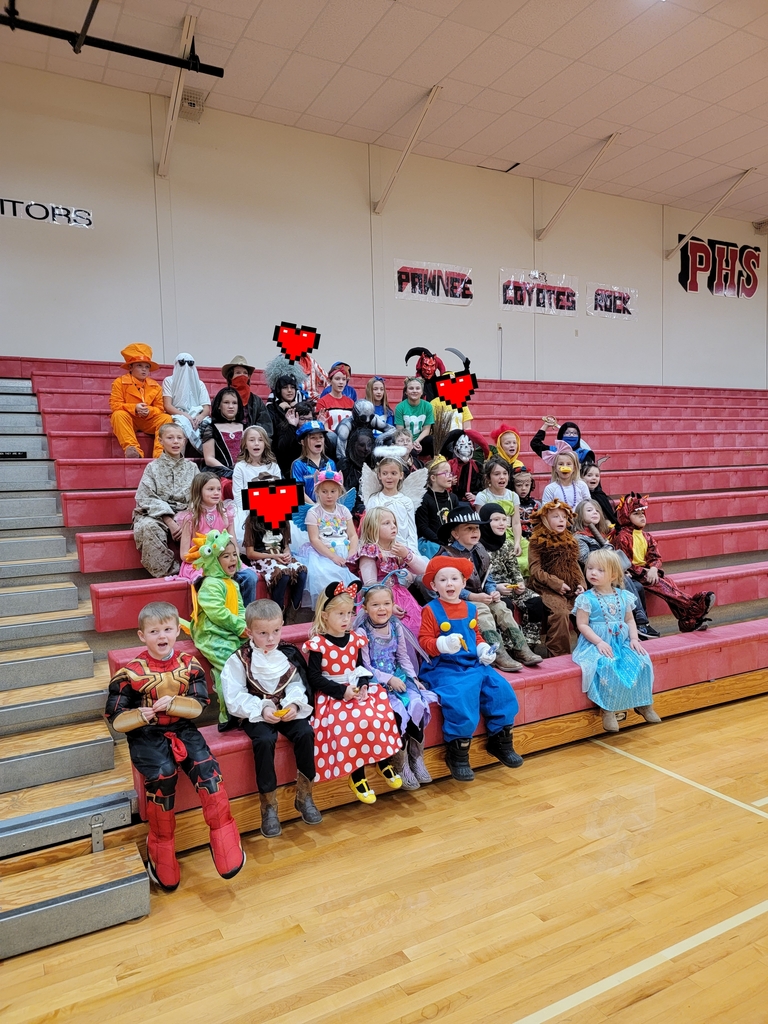 Due to high winds and cooler temperatures the Halloween Parade will be held in the gym today at 3:20! Winners of the Pumpkin Carving Contest and Costume Contest will be announced.

Pawnee School is hosting a jack-o-lantern contest for the students at school today! Stay tuned for the results!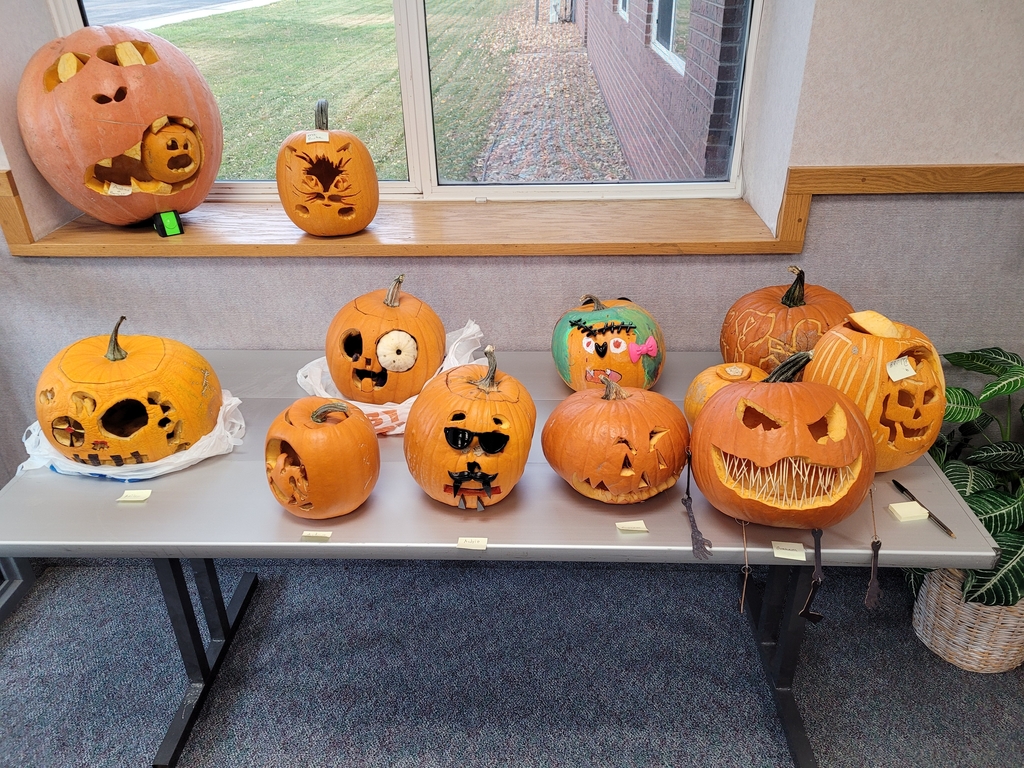 Friendship Alliance Church is sponsoring "Light the Night" on Sunday, October 31st from 5pm to 8pm at the church on Cheyenne Avenue. There will be food, games, and Trunk or Treat.

The 3rd grade learning from the Pawnee firefighters…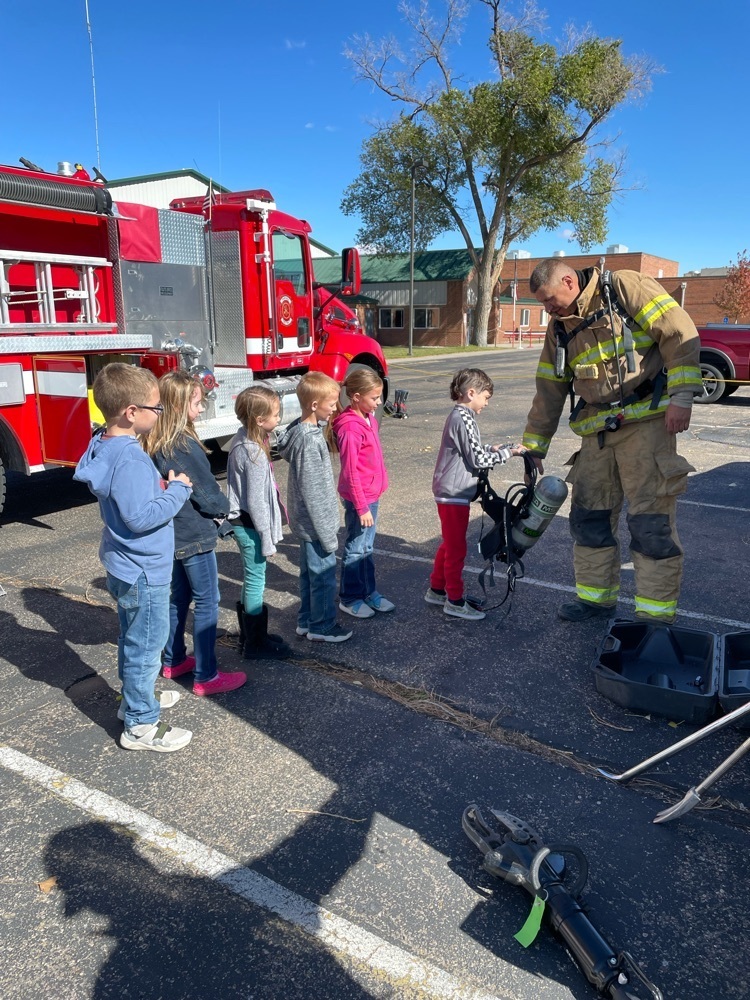 The Student Council has some fun activities for Halloween next week!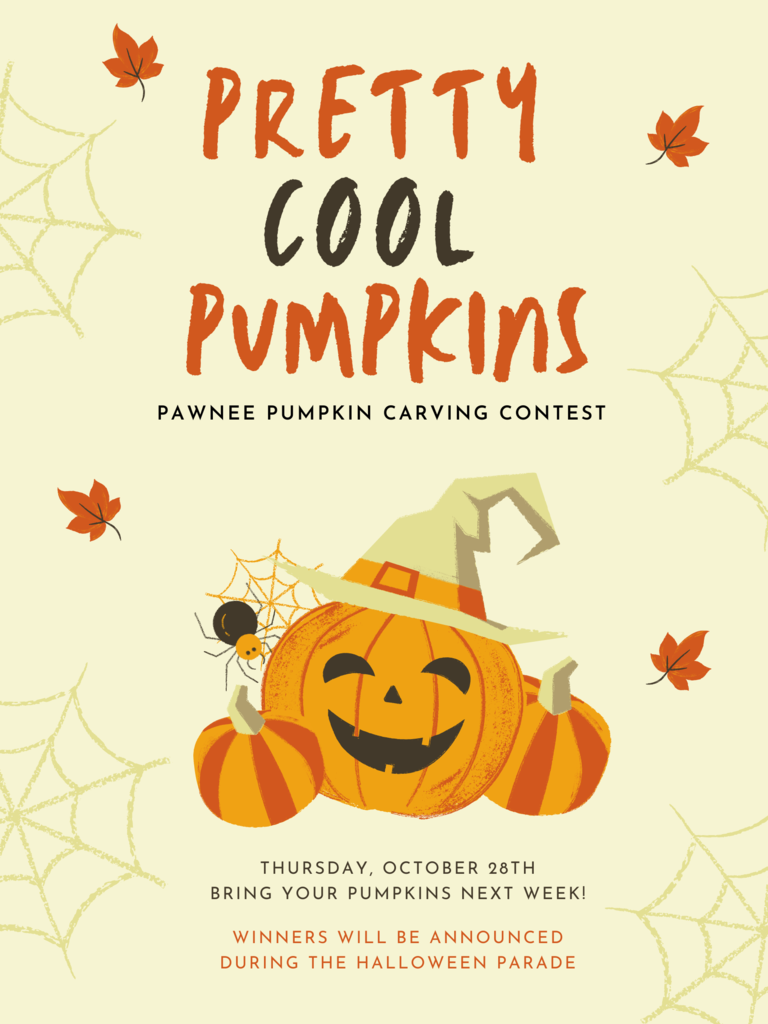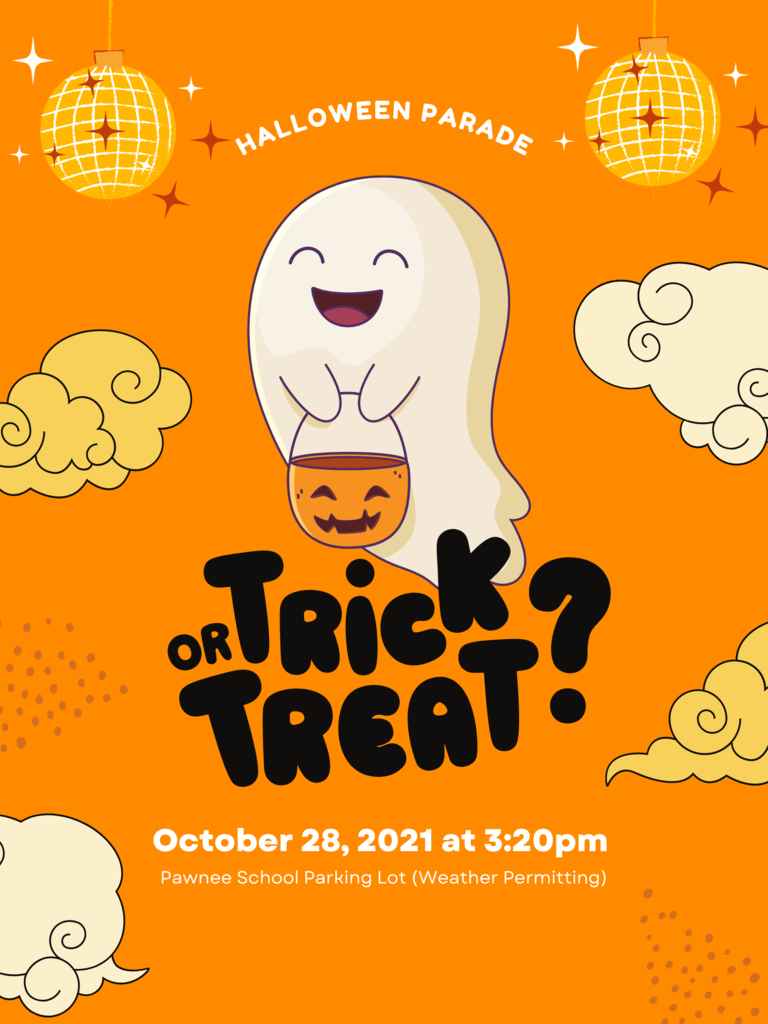 The kids enjoyed the Fire Prevention assembly. Thank you to all who volunteer on the fire department in our community!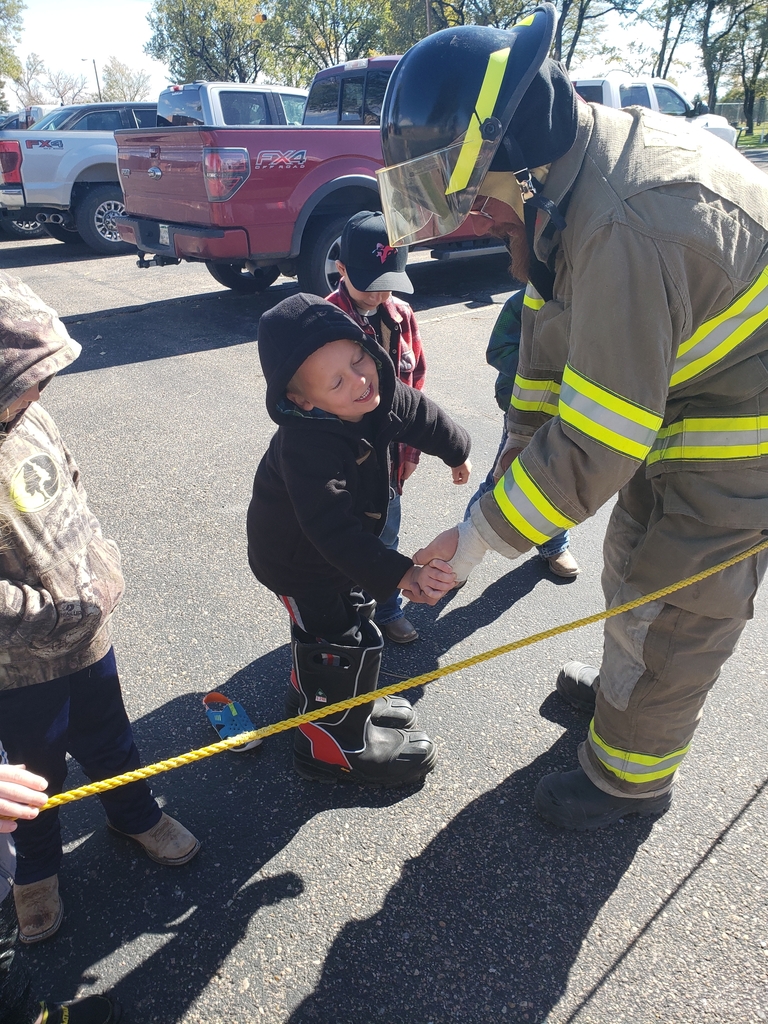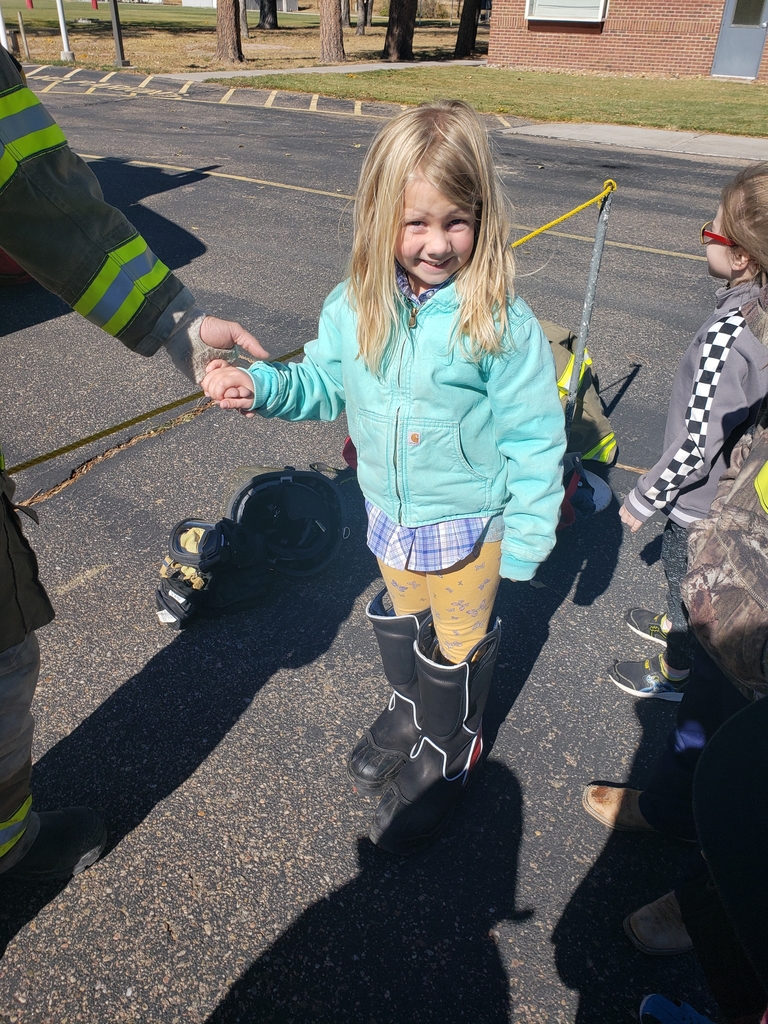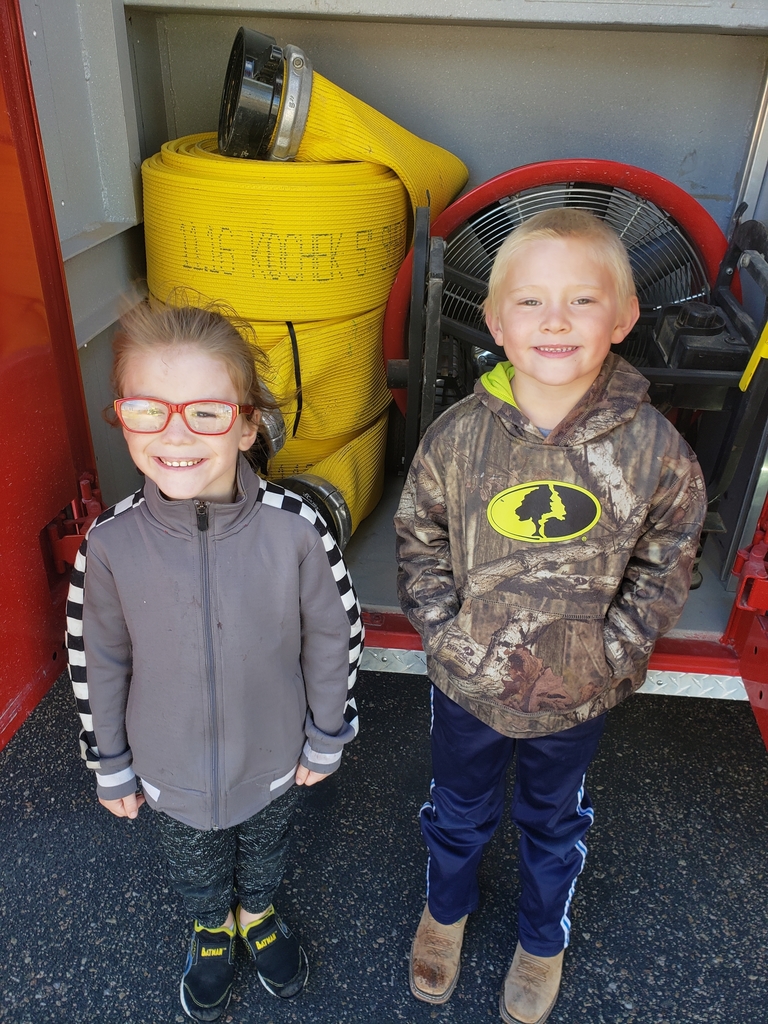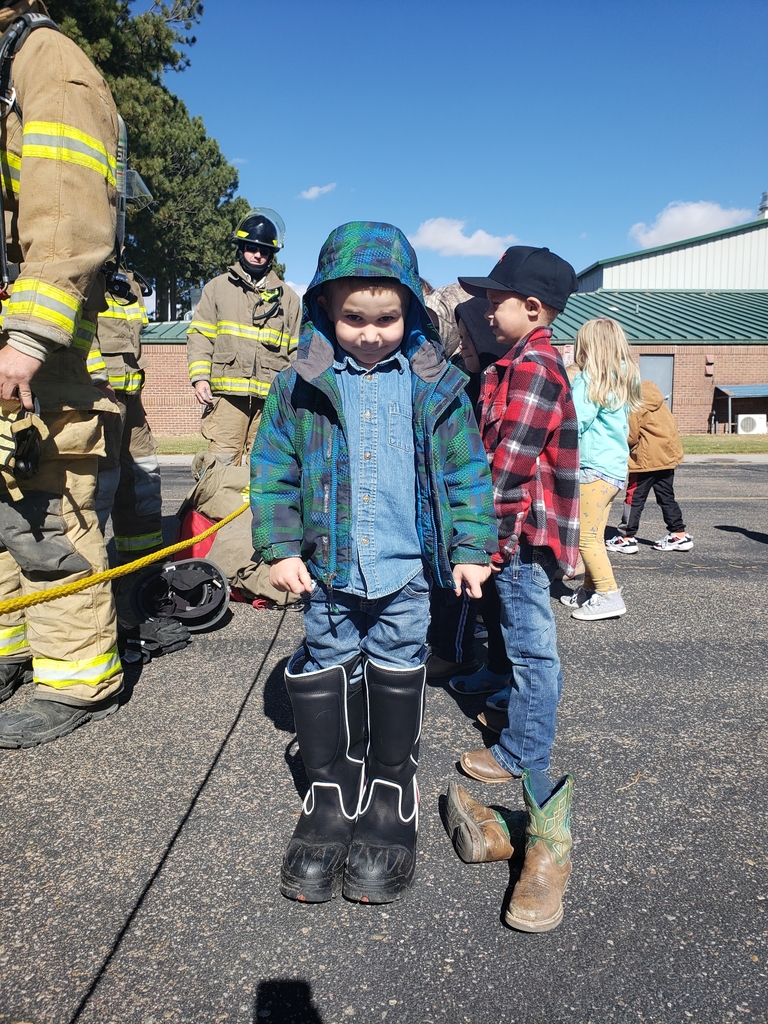 The kids had so much fun learning about fire safety and fire trucks yesterday! We even got to try on gear and turn on the siren!A Big Thank You to the Pawnee Fire Department for the awesome experience!!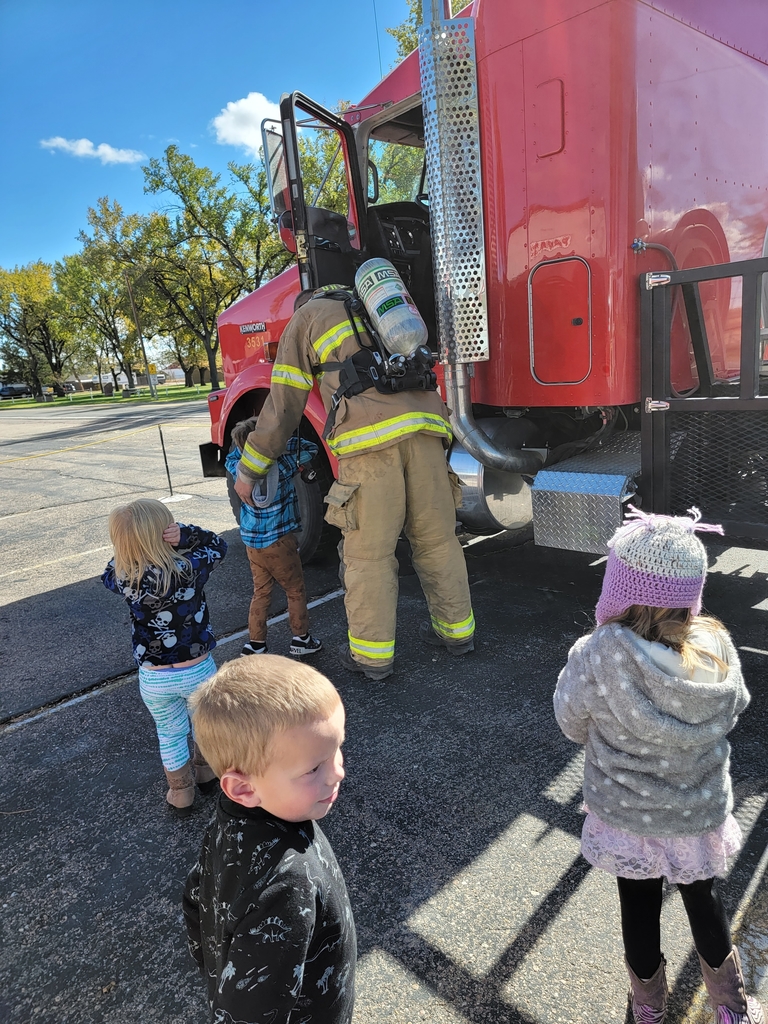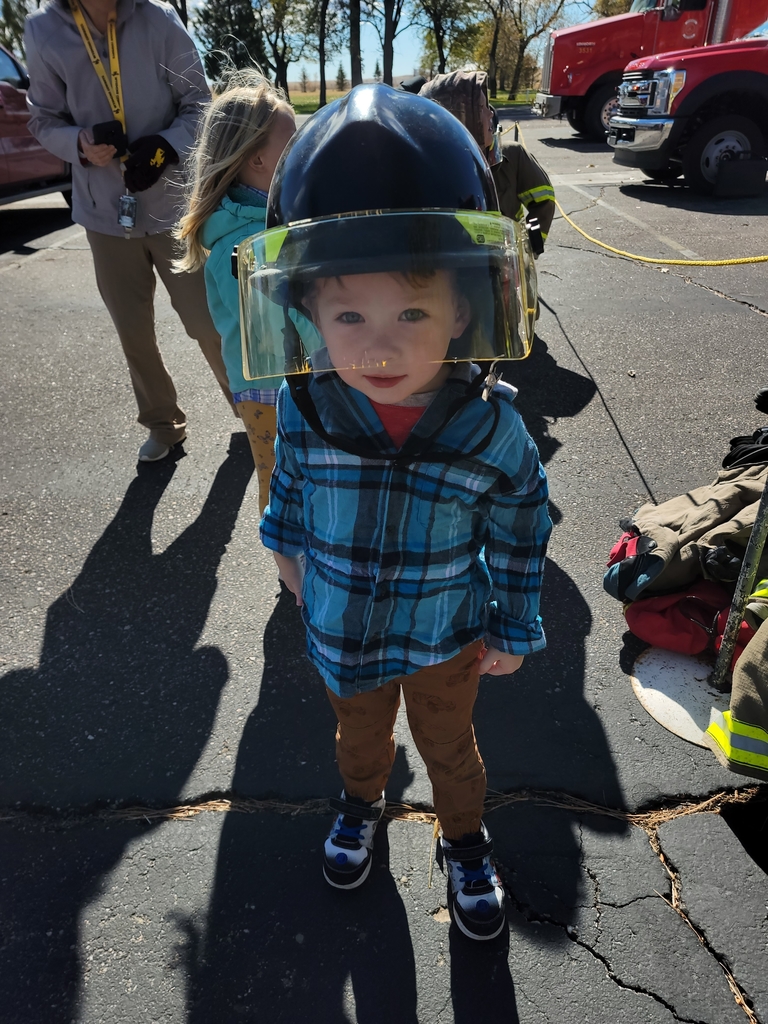 Tomorrow afternoon (Wednesday 20th) the Pawnee Fire Department will be bringing trucks and firemen to the school parking lot to work with students as part of Fire Prevention Month. A special thanks goes out to our volunteer fire department for all they do! Please don't be surprised if you see fire equipment at the school tomorrow or hear a fun story from your student!

If you would like to meet with me for your student(s) 7th-12th grade math, 10th grade English, or 7th Grade Business class, for Parent Teacher Conferences on Friday, please reach out to me via email so that we can schedule a time!

Attention Parents and Guardians: The junior high football game on Saturday has been cancelled. Please reach out to Mr. Foster with any questions.

Congratulations Pawnee Homecoming Royalty 2021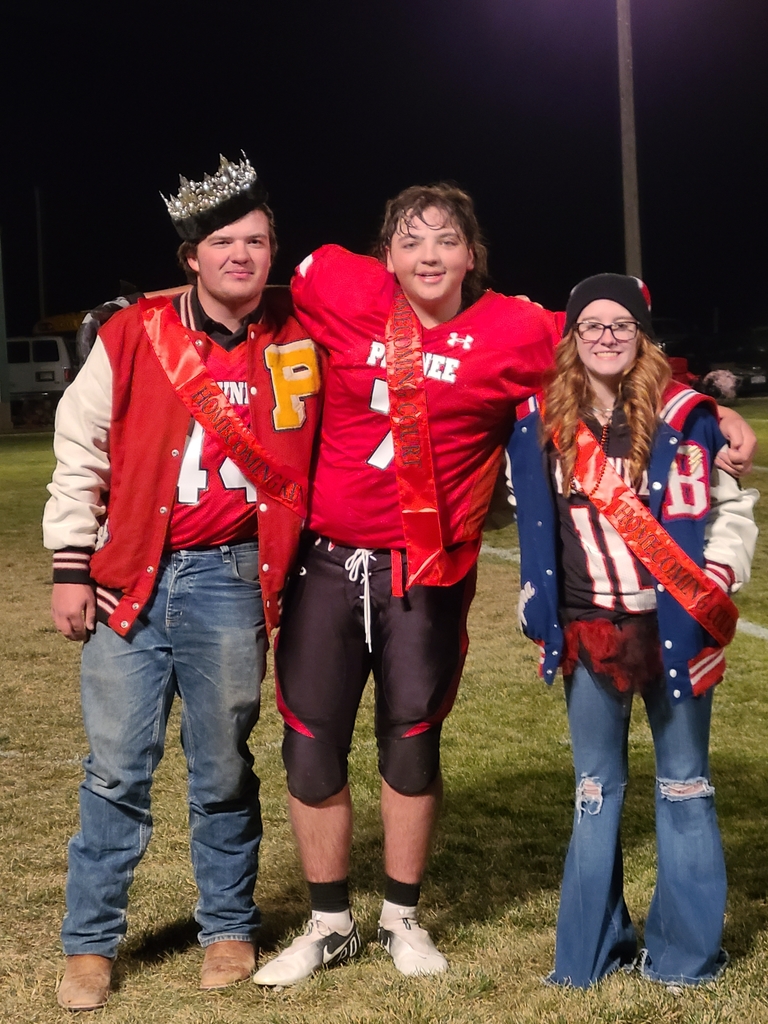 The Kings and Queens of Pawnee School challenged the younger Lords and Ladies to an all out duel in round three of today's battle.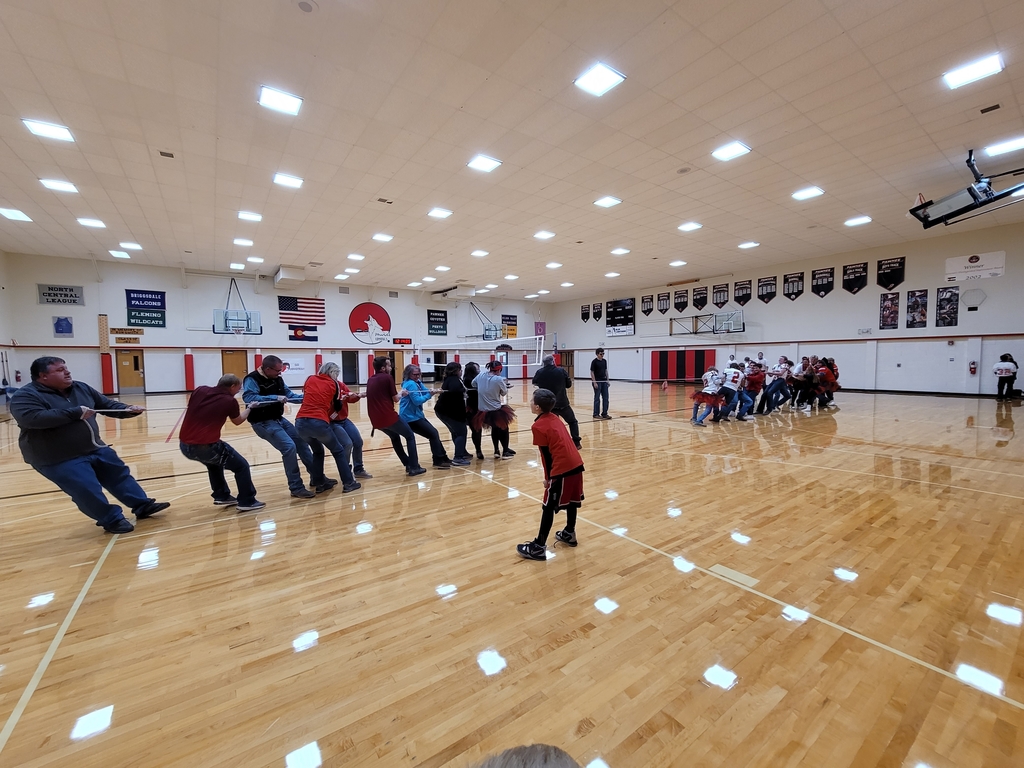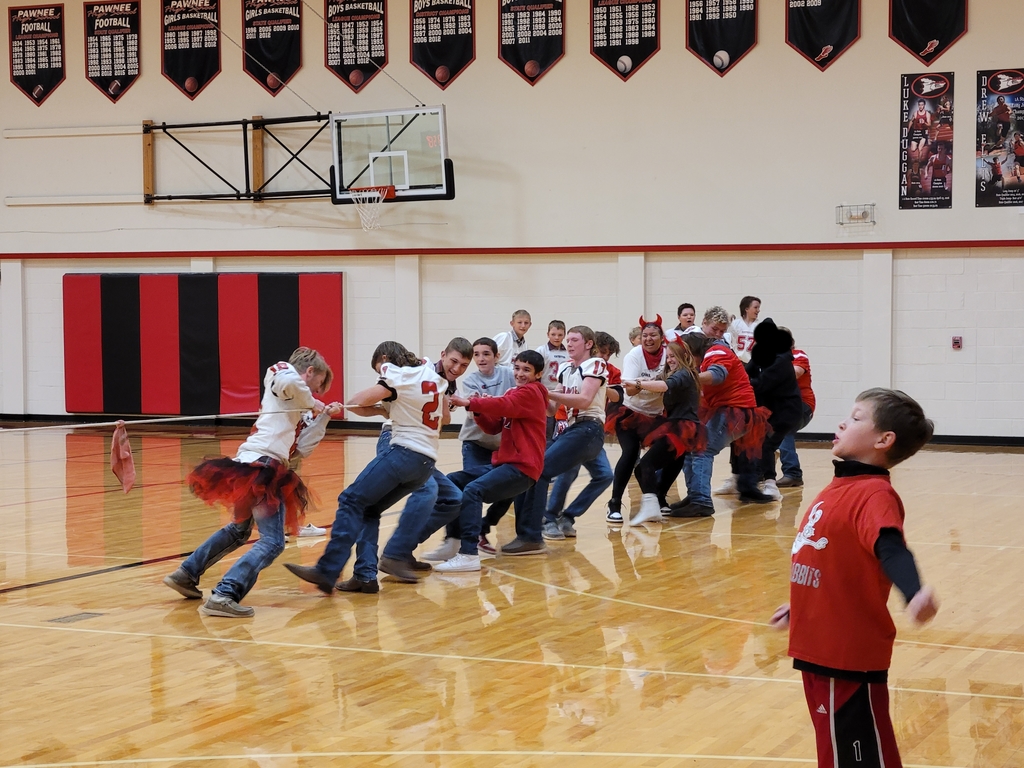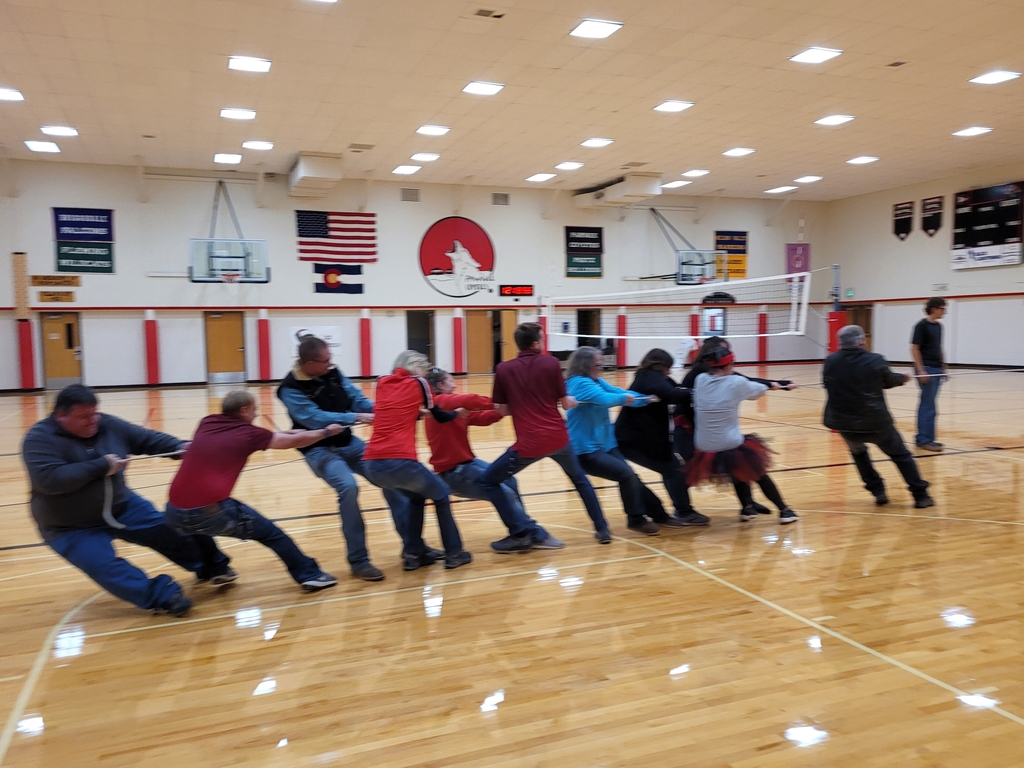 The Lords and Ladies of Pawnee School challenged each other to an all-school duel during lunch today! Middle and High School challengers battled it out in round two.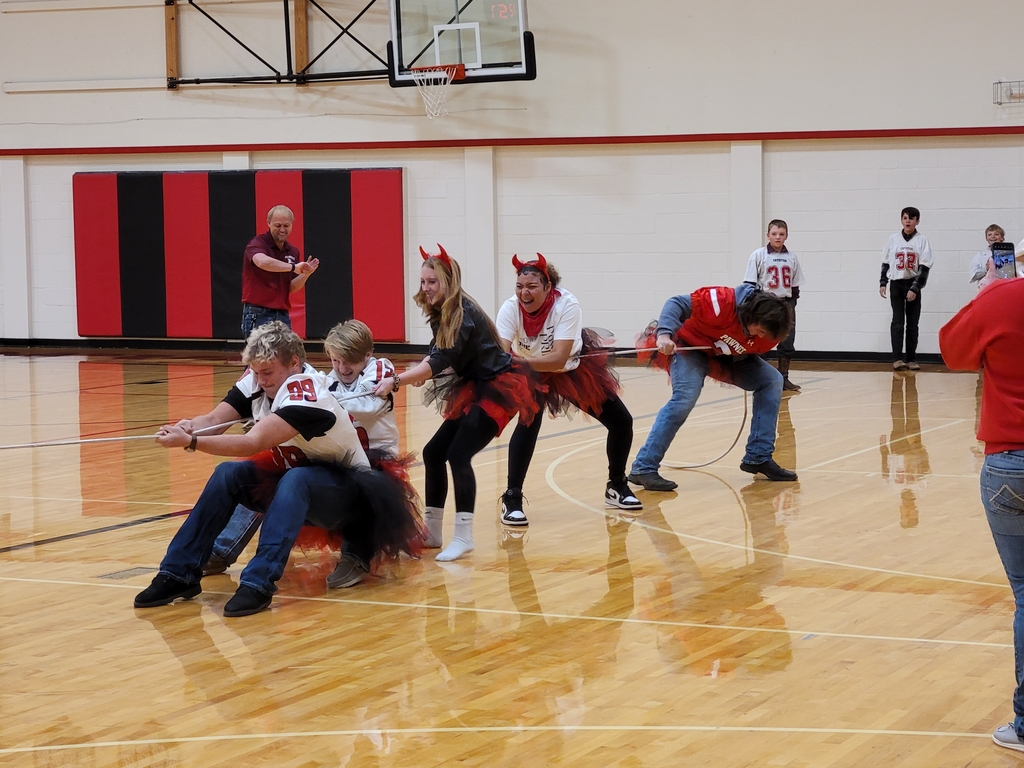 The Lords and Ladies of Pawnee School challenged each other to an all-school duel during lunch today! The elementary put up a hard fight in the first few rounds.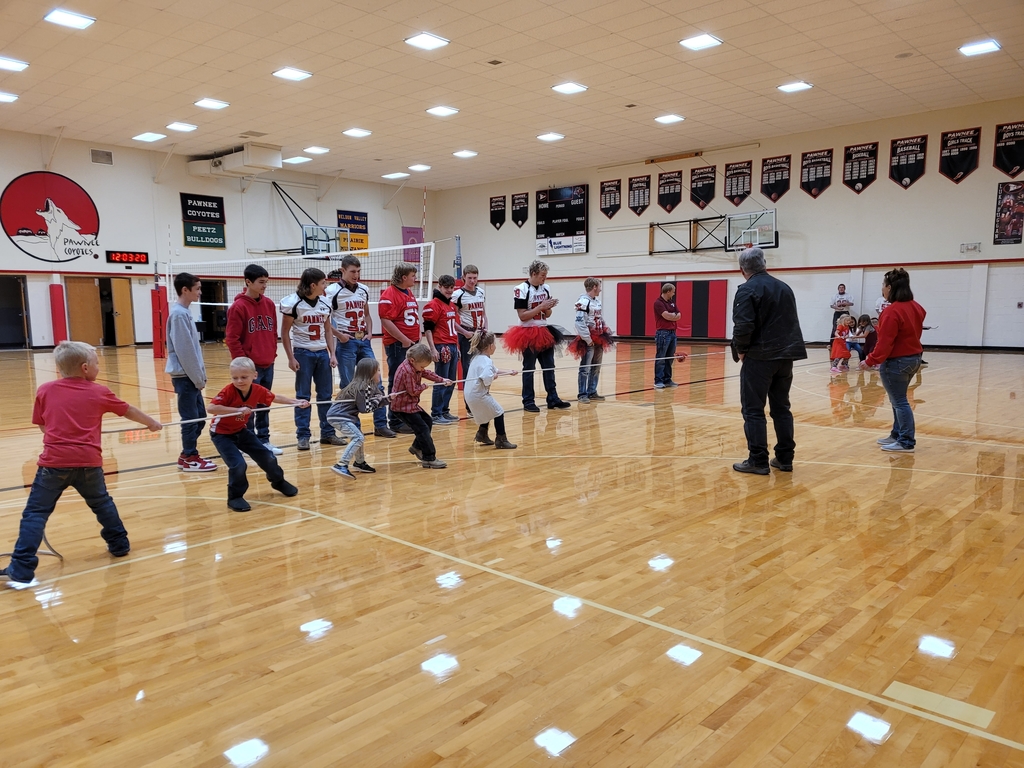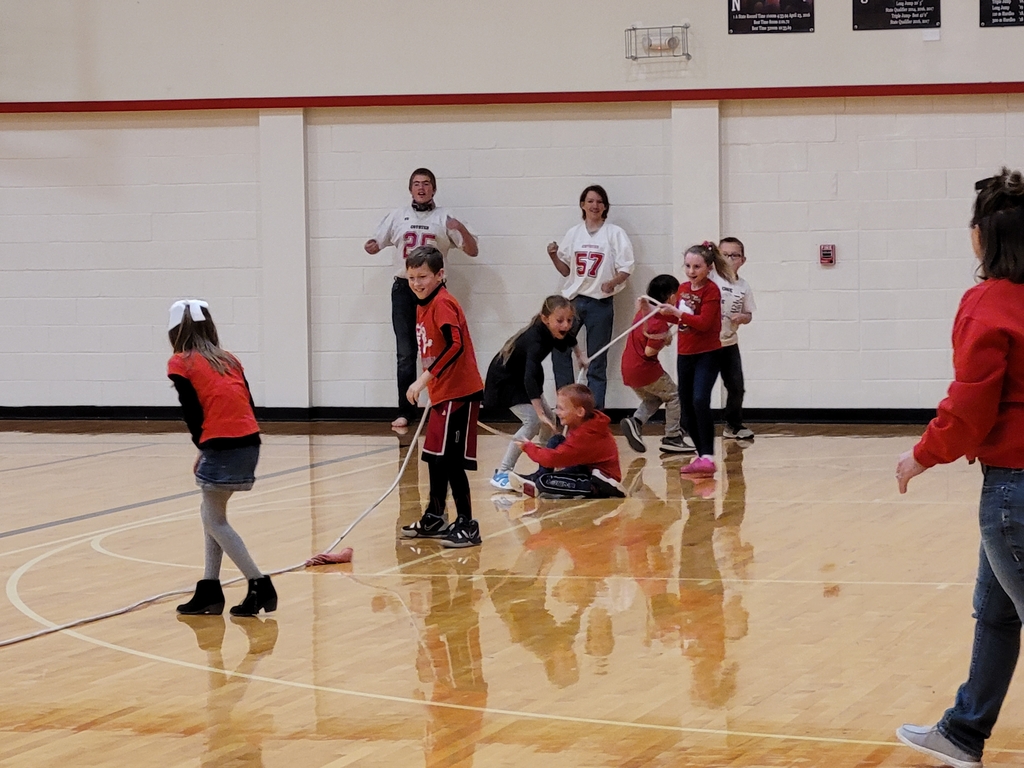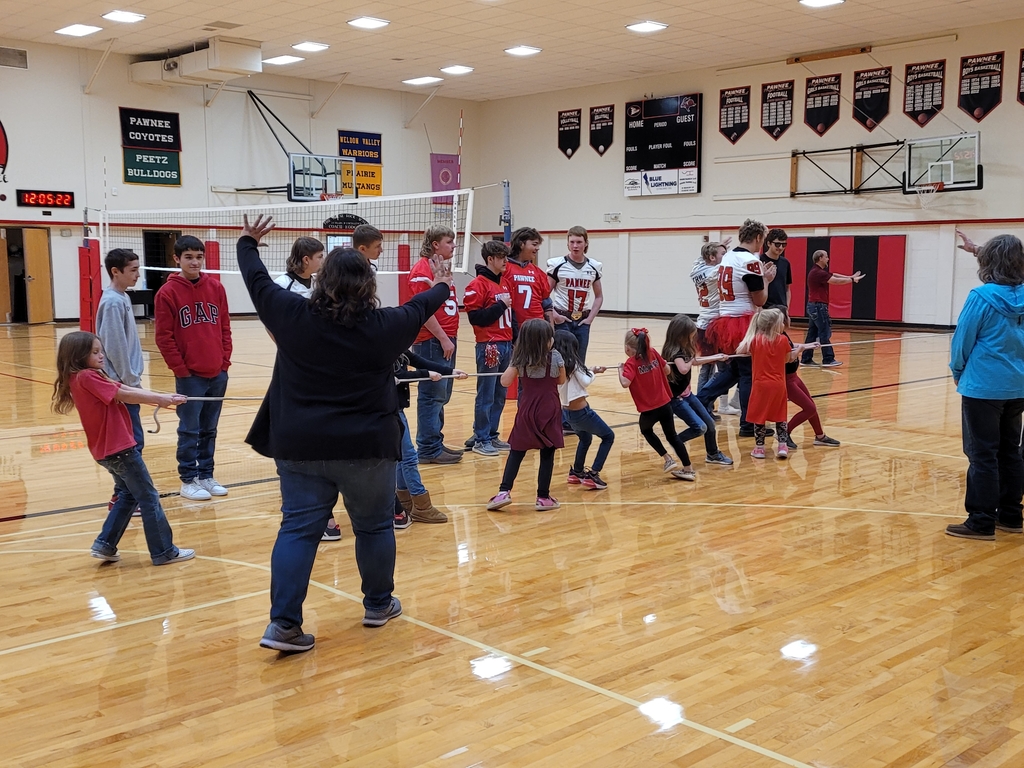 The elementary is in the medieval spirit! Happy Homecoming!!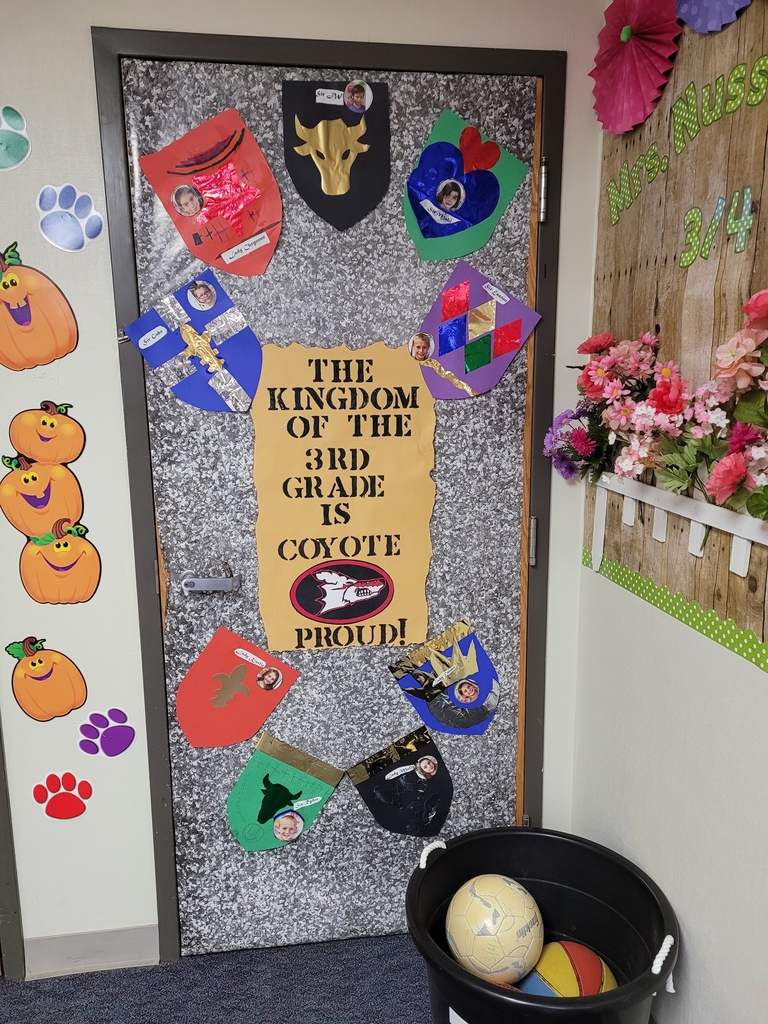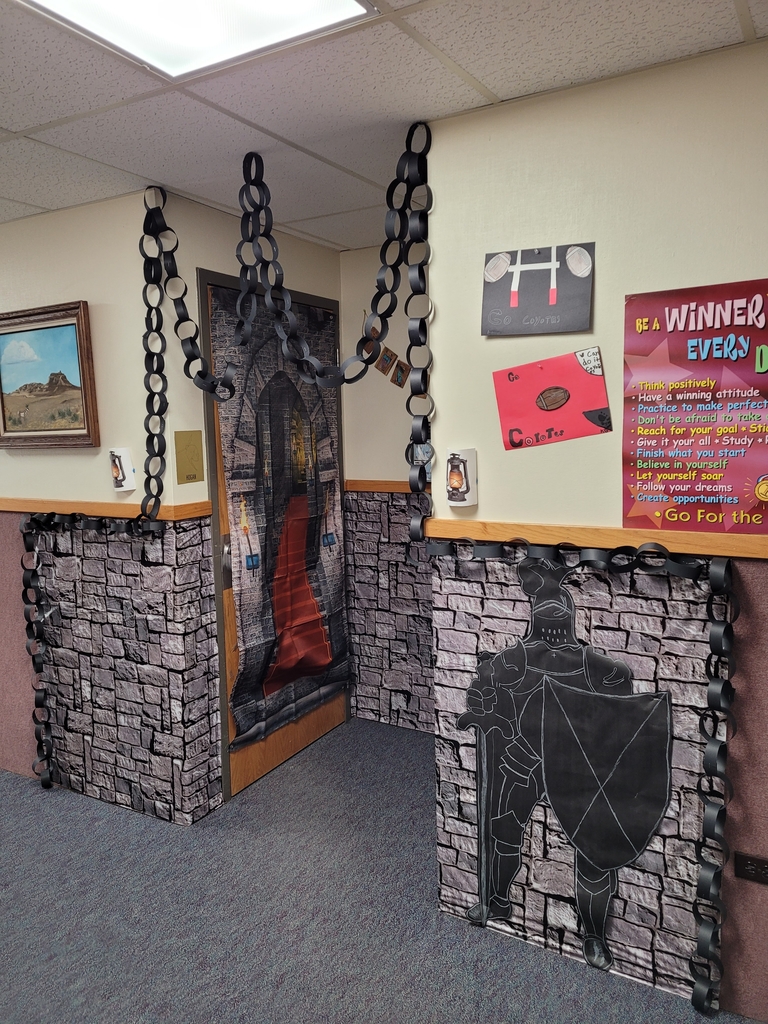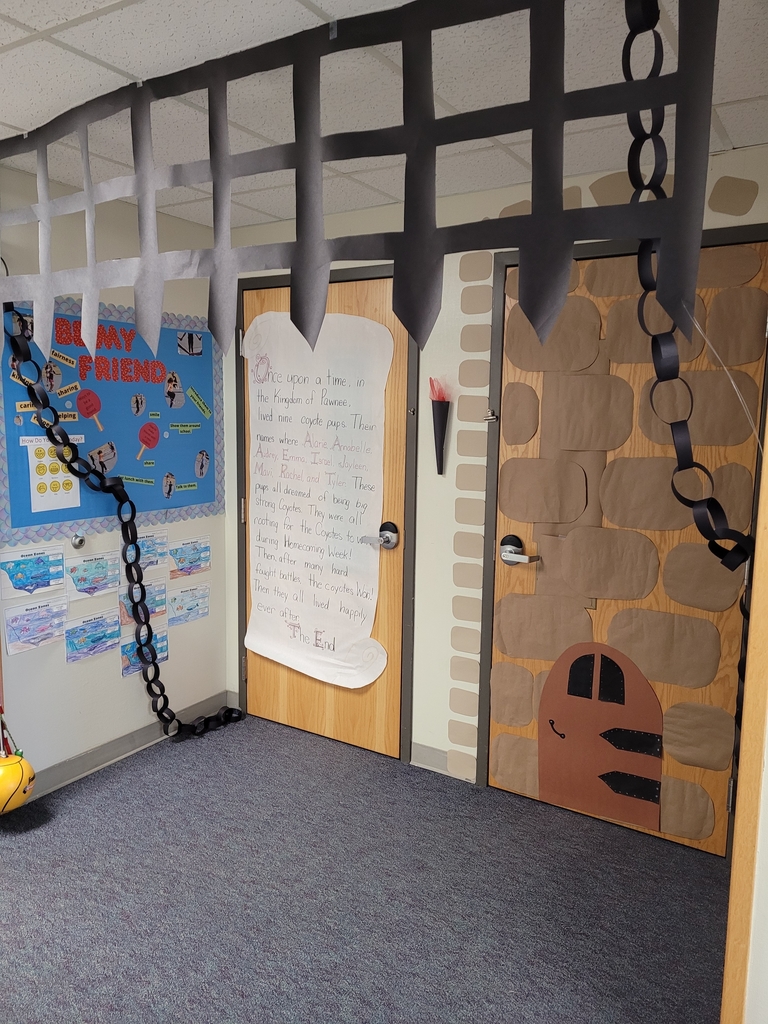 It's beginning to look a lot like homecoming!! Stay tuned for more pictures as Pawnee School is transported back to medieval times!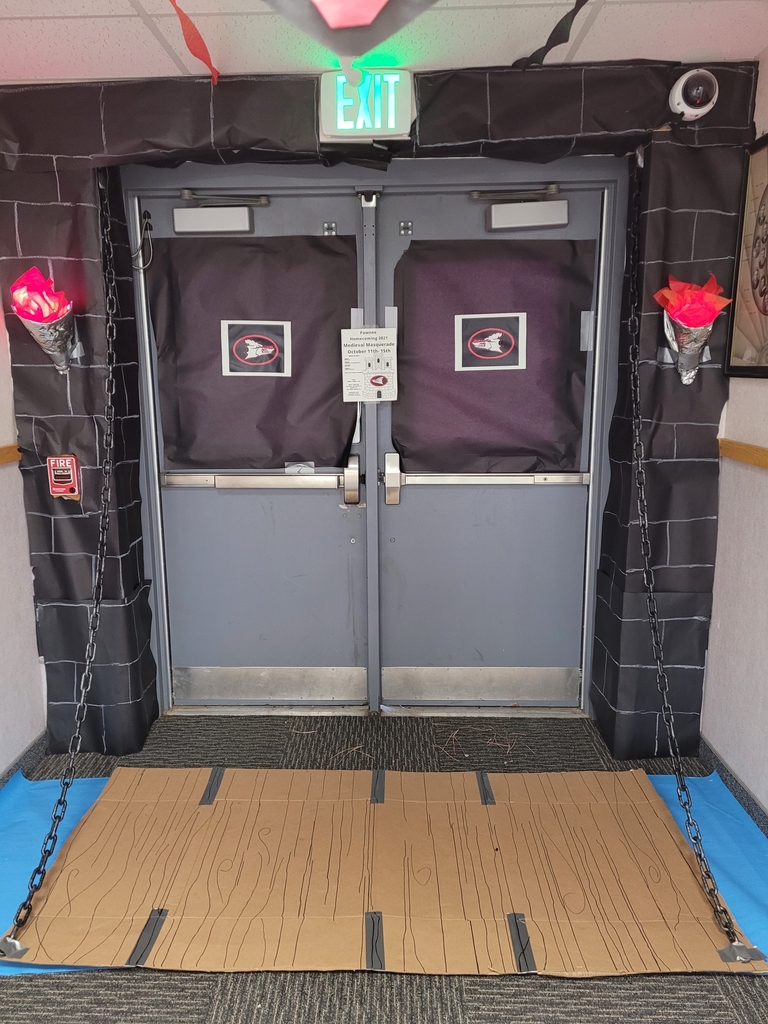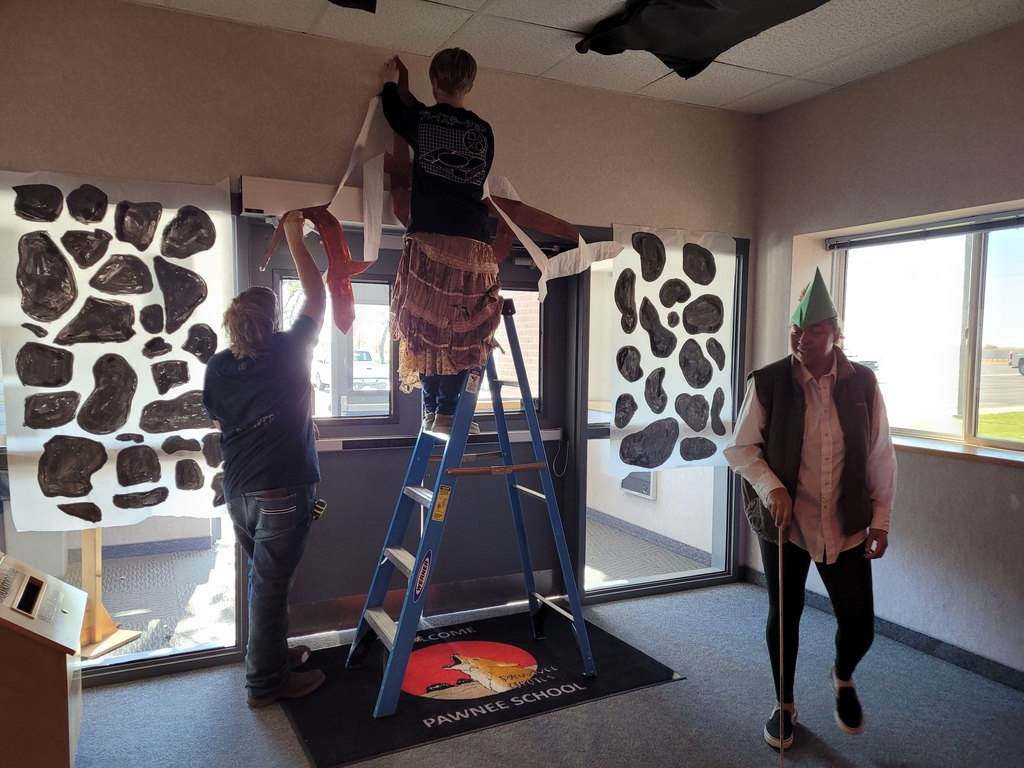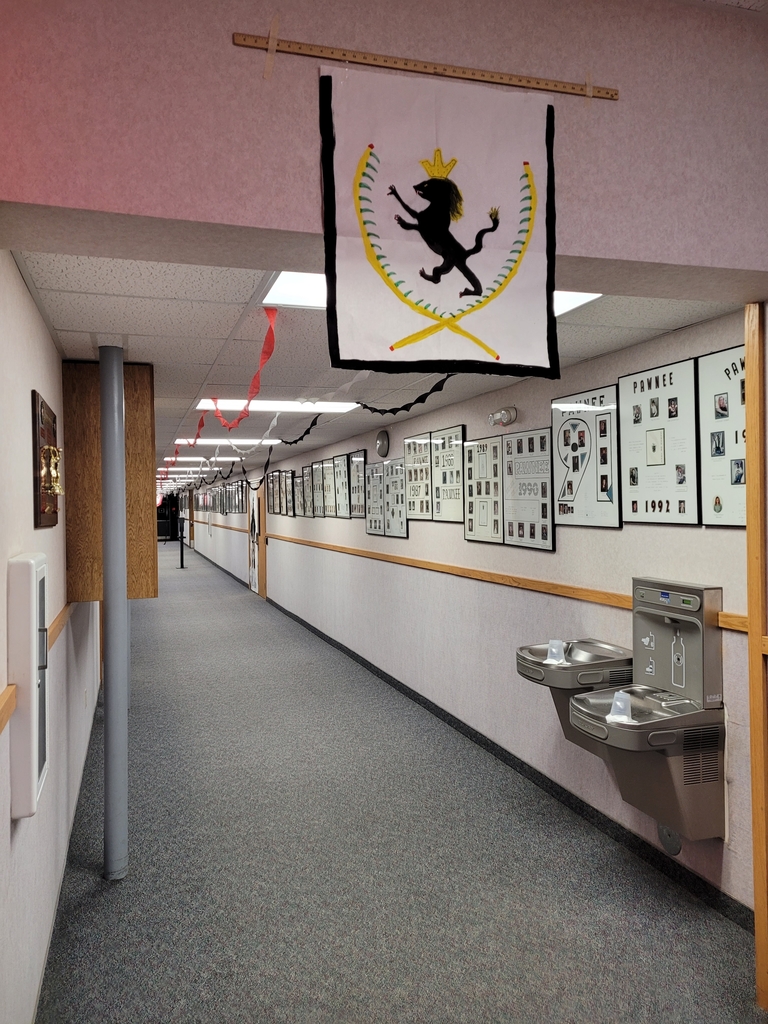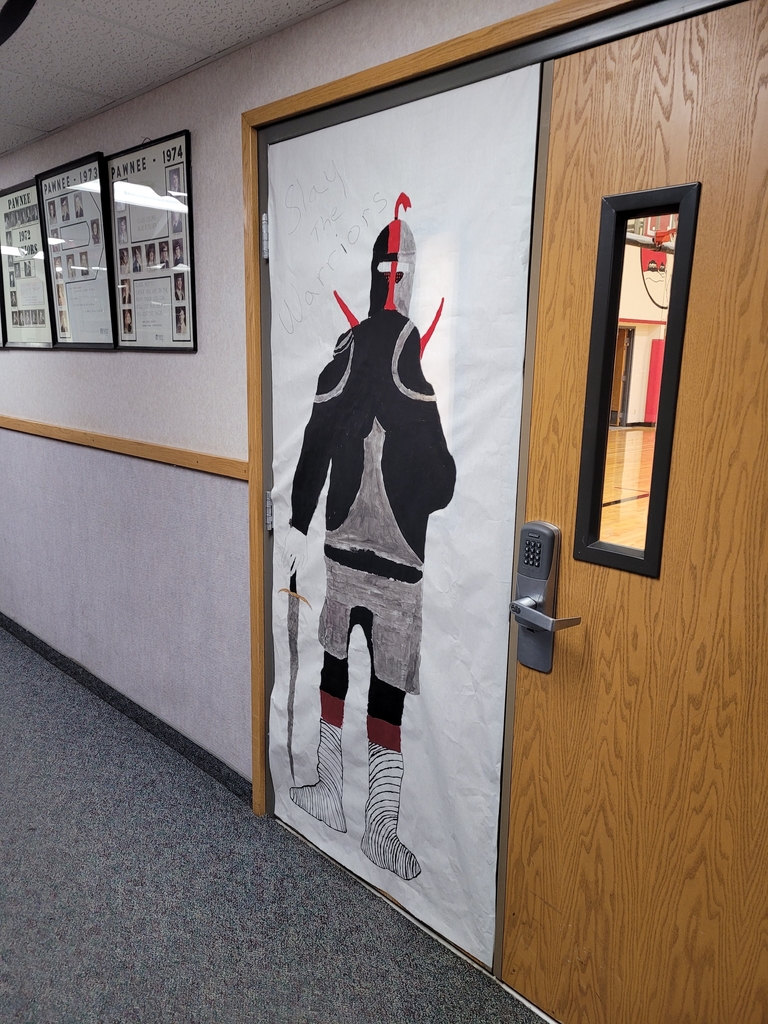 Just a reminder that the Grover FFA Store will be closing after Thursday. If you wish to help support Grover FFA and grab some FFA Gear, head to the store before Friday!!
https://pawnee-ffa-2021.itemorder.com/sale

Good morning, Coyotes! The North Central League Junior High Volleyball Tournament will be held this Saturday, October 16th, at Prairie High School. We will play the opening game in the A tournament starting at 9 A.M. The tournament is pool play format. Please reach out to Coach Cory Lemaster with any questions.