Junior High Basketball will have voluntary practice after school tomorrow. 4 P.M. to 5 P.M.

Mayson Cacciola has created a metal Colorado flag. The work for this has been done by hand and without the aid of a CNC or robotic torch or plasma cutter. Mayson will be selling his sign in the live auction this February.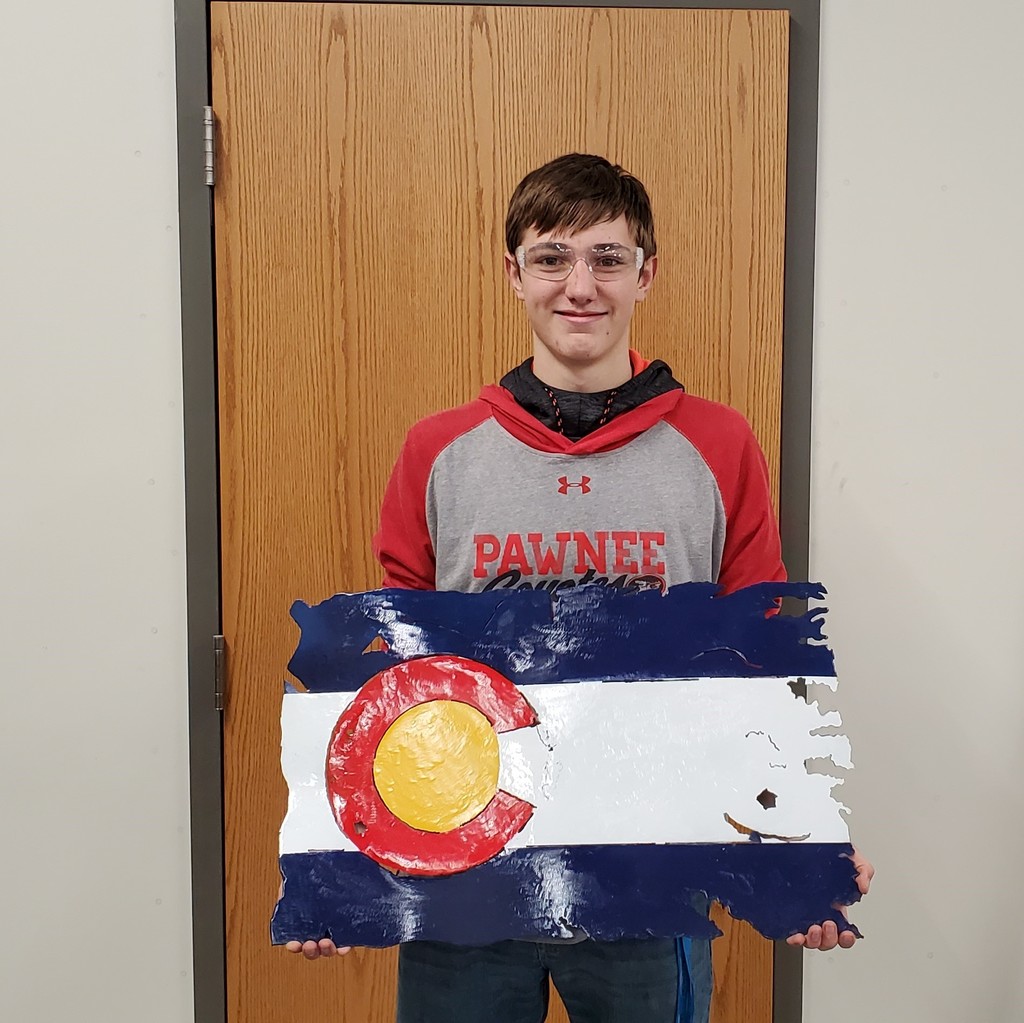 Junior High Basketball games today against Prairie at Pawnee starting at 4:00 P.M. Come support the Junior High Coyotes.

Fall Fundraiser orders are in! We will be sorting orders today so if you don't get your orders by the end of the week, please contact Laine Burke or Bethany Castleberry. The Freshman and Sophomore classes are grateful for your support!

8th Grade Christmas Cookies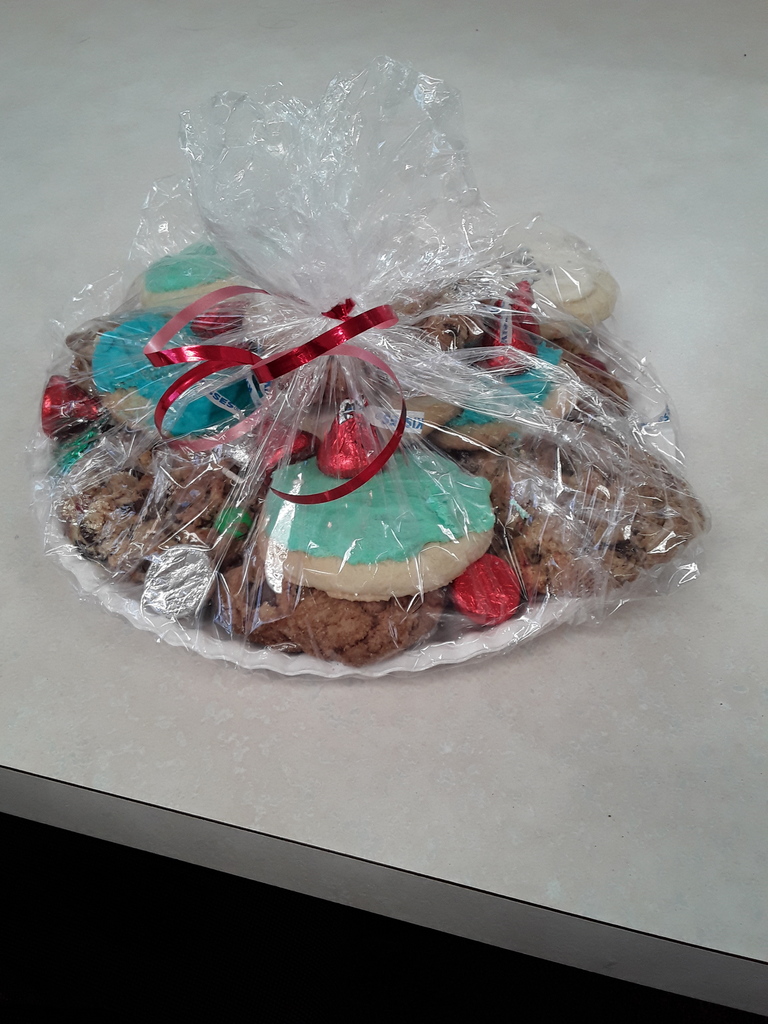 Snowflakes and Symmetry!! Math is so much fun!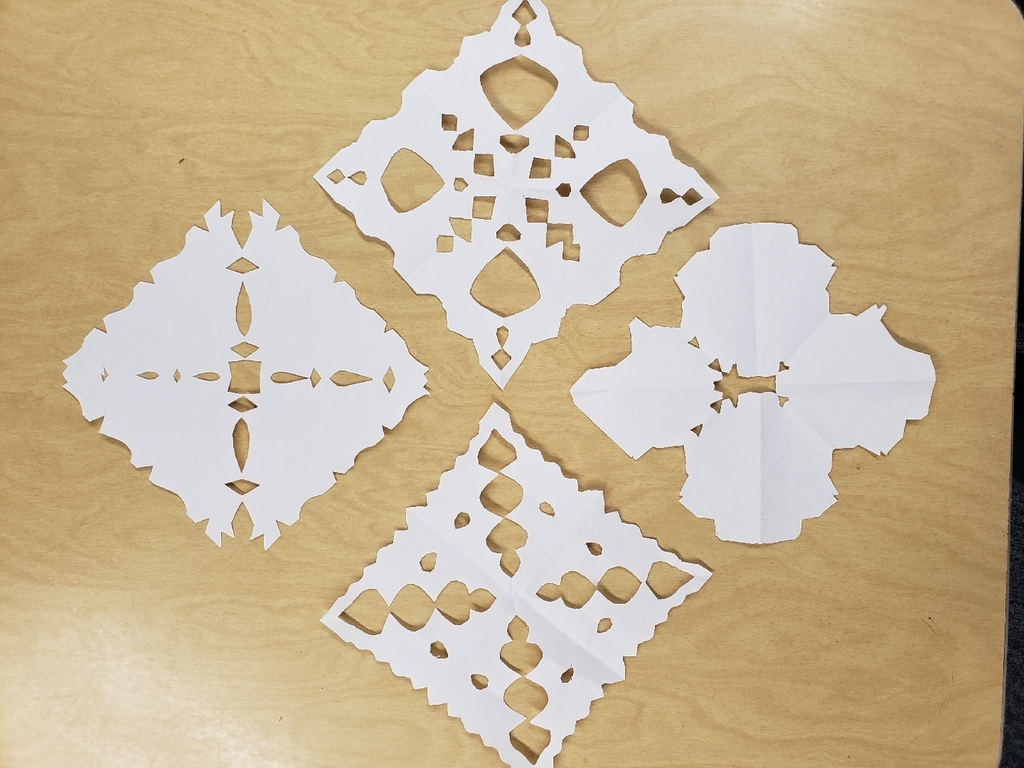 8th Grade Seminar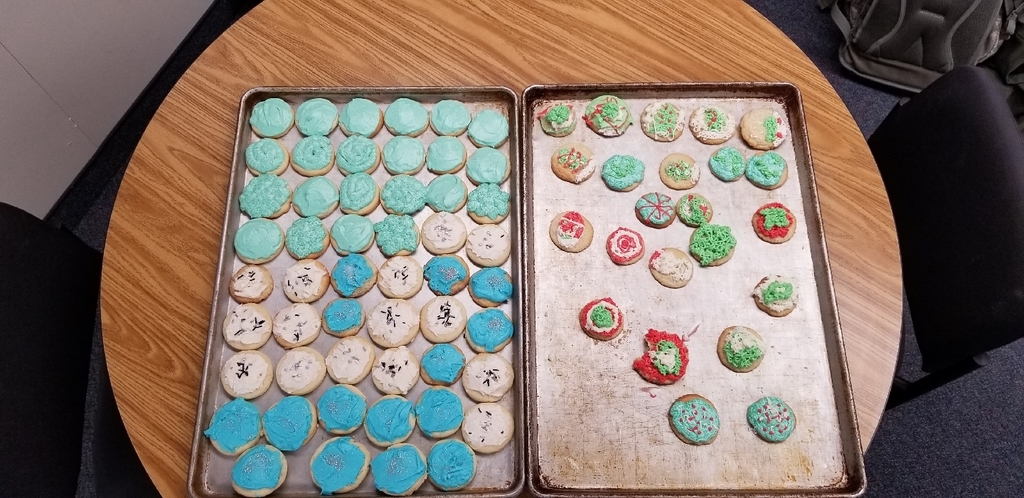 Geography Bee Finals tomorrow December 12 starting at 12:16 P.M. in the gym.

Junior High Basketball at 4:00 P.M. at Briggsdale. There will be 3 games. Come and support the Pawnee Junior High Coyotes.

1st & 2nd Grade learning about Christmas Traditions in Italy. The good witch La Befana comes on January 6th to delivery presents.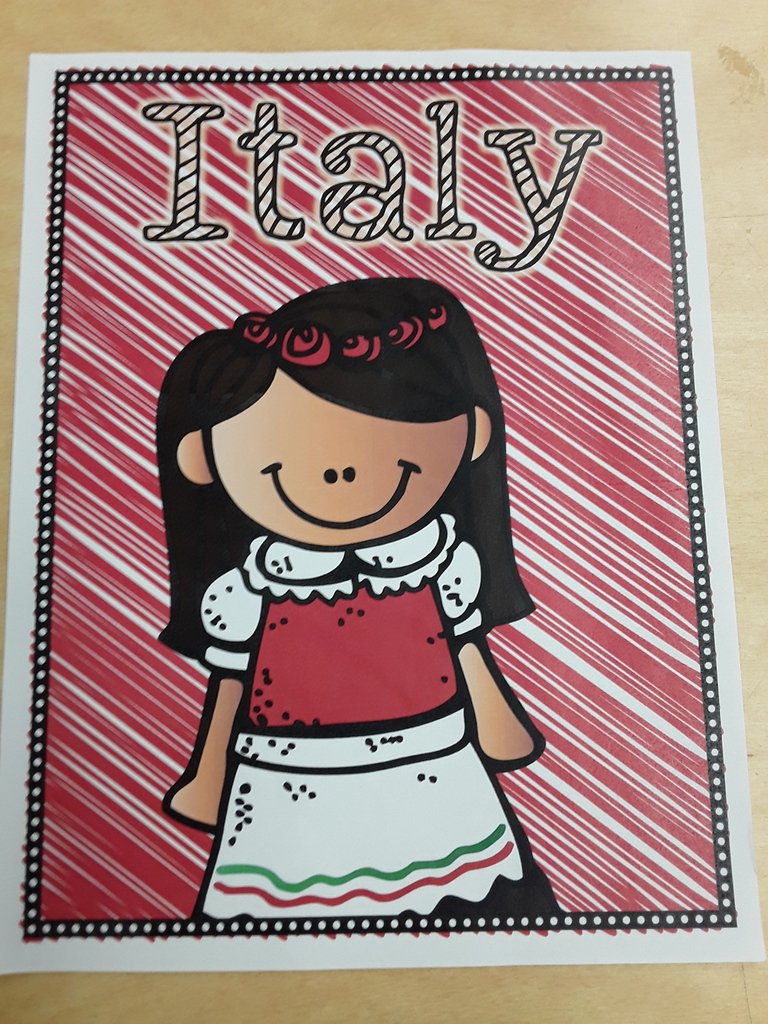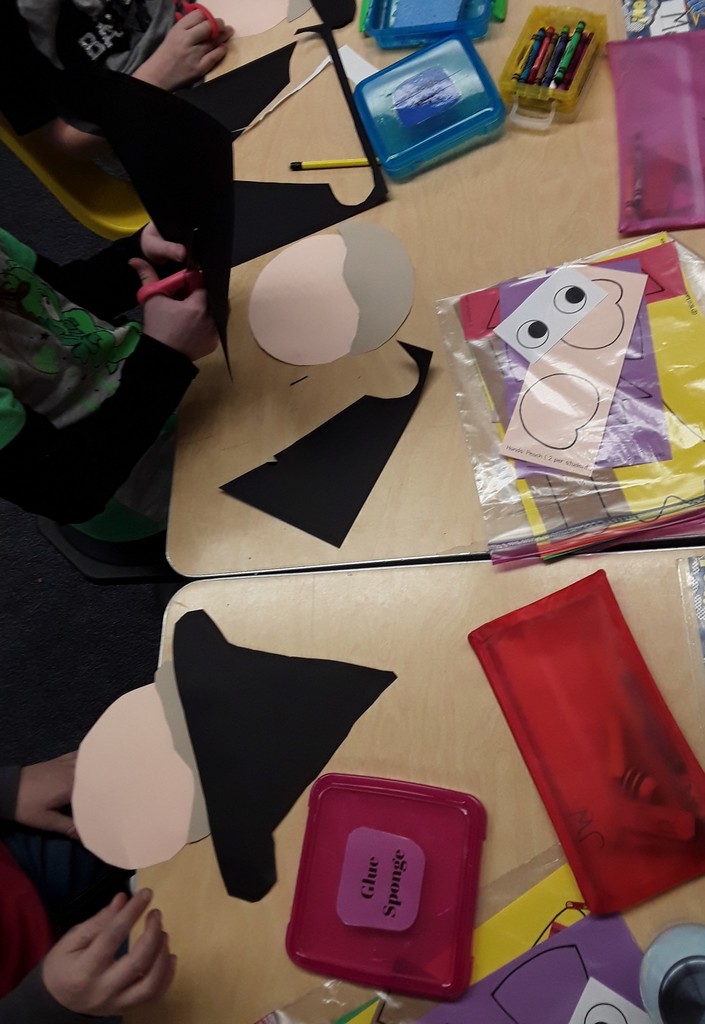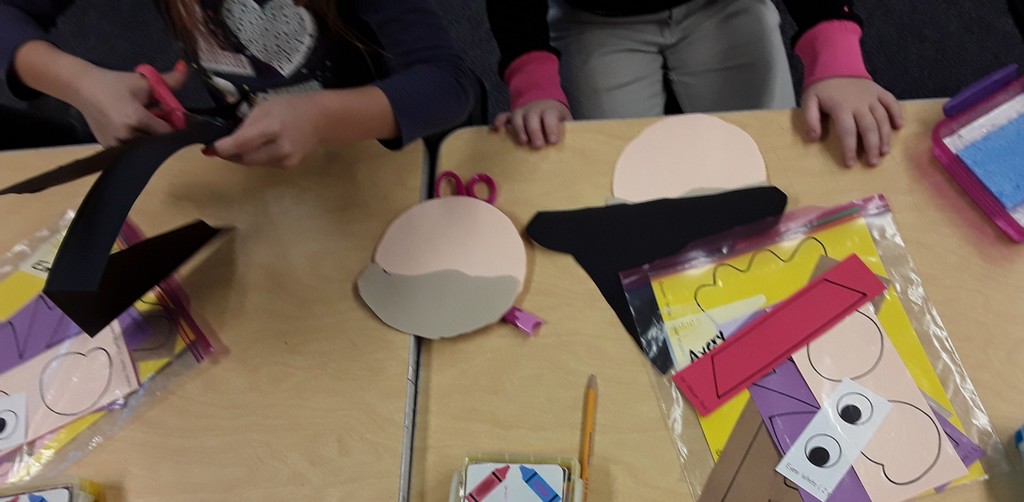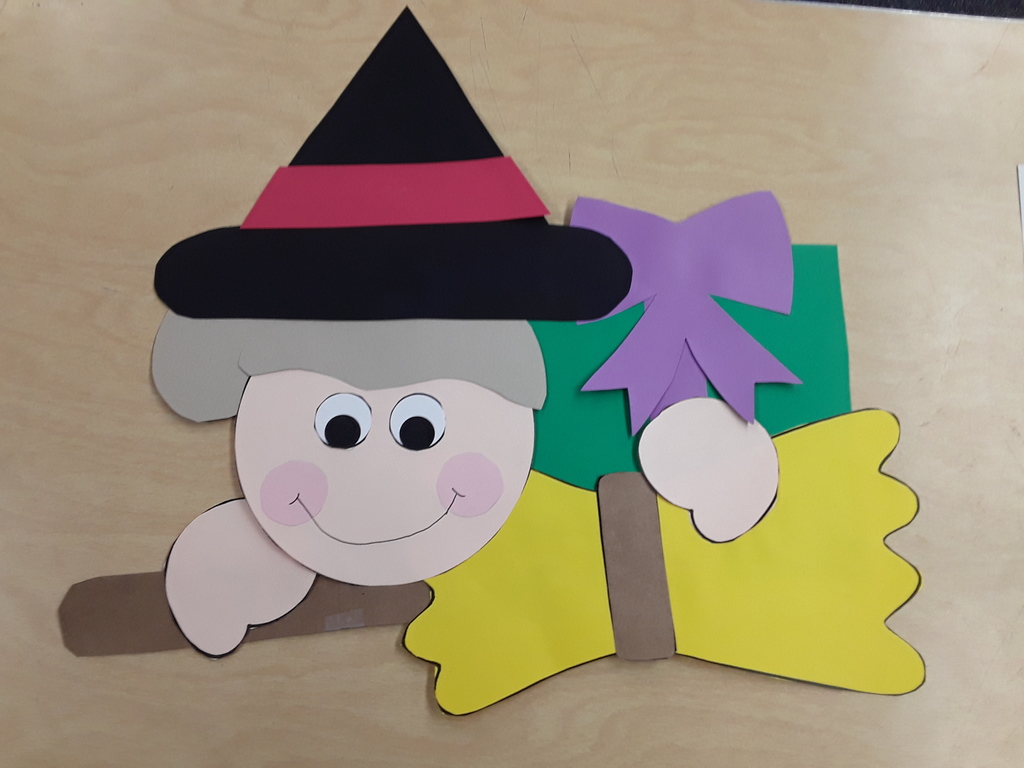 The Junior High basketball teams will have voluntary after school practice from 4 to 5 P.M. today.

Congratulations to the Junior High basketball teams. All three teams won their games against Weldon Valley last night.

Student Council Dinner before the Concert The student council is having a Potato Bar Dinner before the concert on December 19th starting at 5 pm. We will be charging $5 for adults, $3 for kids 5-12 and under 5 are free.

Student Holiday Gift Exchange. Students can participate in the holiday gift exchange happening on December 20th. We are doing this instead of Secret Santa for the Jr. & Sr. High School students. To participate they need to bring in a present for a girl (girls) or a boy (boys). The spending limit is $10.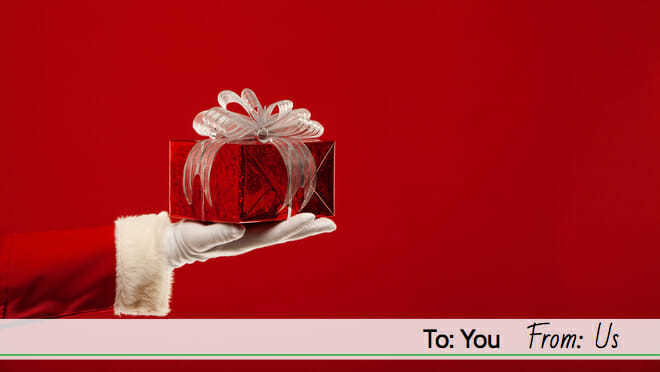 Care to spread some cheer through that which you hear for this special time of year? 😄 Join us for some light-hearted caroling and the annual Tree Lighting this Wednesday the 11th at 5:30 in the park!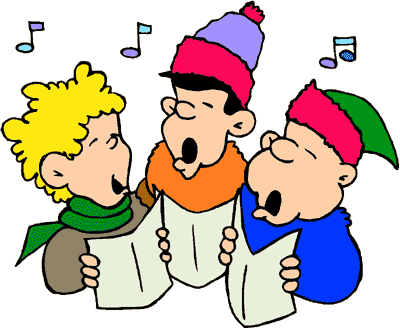 All FFA members should now have access to the Chapter Spreadsheet. Please remember all changes to the Donations Spreadsheet are tracked, and also that any of the changes you make update everyone's copy in real time.

Junior High Basketball Games. Monday December 9th at Weldon Valley. Game time is 4:00 p.m. There will be A, B, and C games. Thursday December 12th at Briggsdale. Game time is 4:00 p.m. There will be A, B, and C games.

2nd and 3rd Graders were busy disguising turkeys before Thanksgiving!